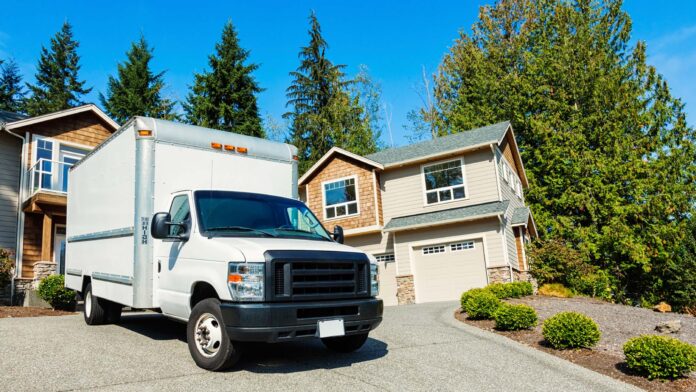 There are a number of things that make a move more stressful and one of these things is hiring a rental truck. An already complex process, moving becomes more complicated if you choose the wrong rental company.
Experts associated with Moving Feedback, a moving rental platform states that most of the people who approach us to hire Ryder truck rental are too worried about a lot of things. How to take the wider turns? What type of license would I require? Will I be able to drive for such a long distance safely are a few of their many worries. These experts further state that a little consideration while hiring the truck rental can save the customers from a great deal of stress.
Well, in this post, we have compiled a list of the best tips that would help you stay sane while hiring a rental truck for moving.
Get an estimate for the actual day of moving: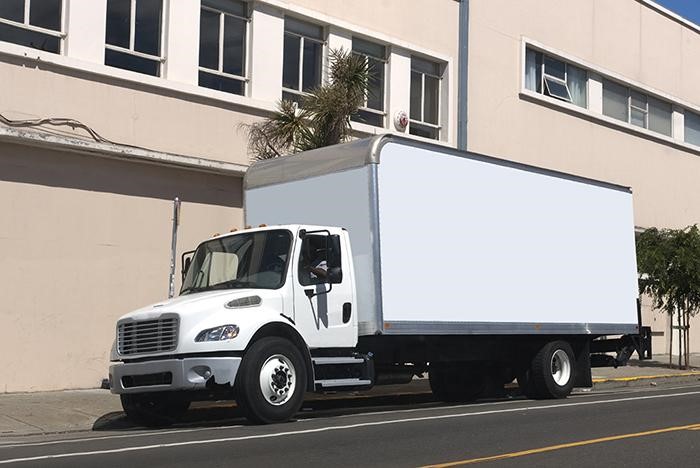 Just like hiring a moving service, there are times when rental services are cheaper. Moving rental companies use algorithms to decide the rates of the rent on a given date, week, month. The same rules apply here including cheaper rent when you book a truck for mid-month move than the end or the start of the month and affordable booking when you move on a weekday instead of a weekend. So, when you approach a rental company for the quote, offer them the exact date of the move.
Know what to ask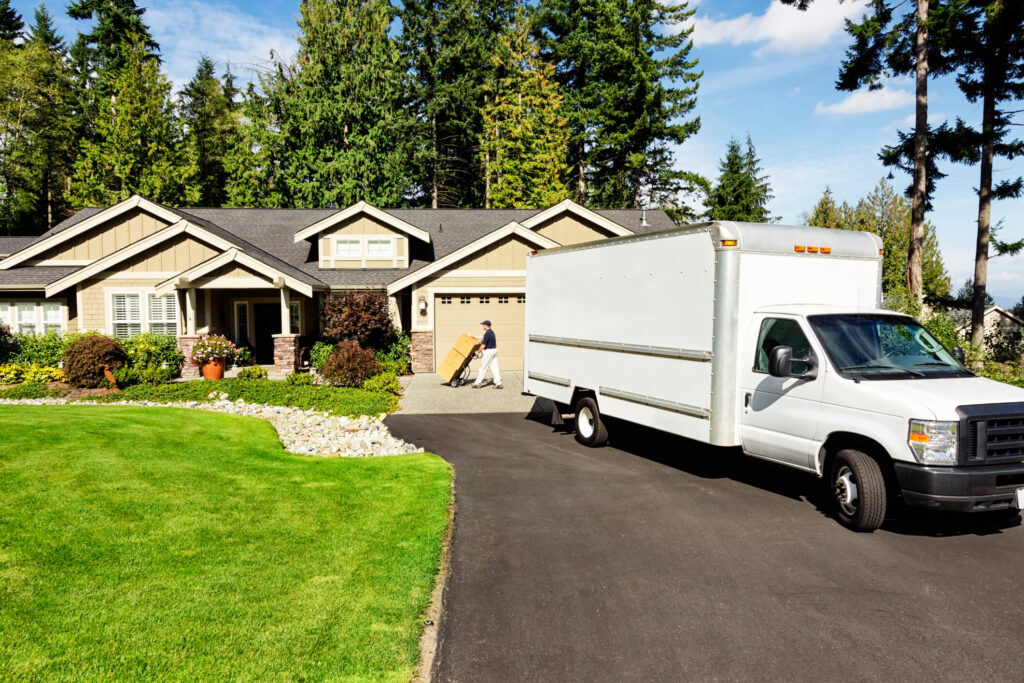 Booking the best suitable rental truck is very important. So, you must know what questions you should ask about the rental company. The key considerations include:
Know the sizes available: make sure you know what all sizes are available and their individual costs.
Gas price: Be clear about the cost of the gas and who will bear it. If you fail to refill the tank to the previous level, what sort of fee would be charged?
Returning the truck: Also ask about the returning provisions. Do you need to return the truck to the same facility? If you choose to drop off the truck at a different facility, will you have to pay any fee?
Moving Equipment: will there be any complimentary moving equipment provided with the moving truck?
Mile limits- What are the mile limit provisions? Will there be any cap ad what if I exceed the limit?
Know the right size of moving truck you will need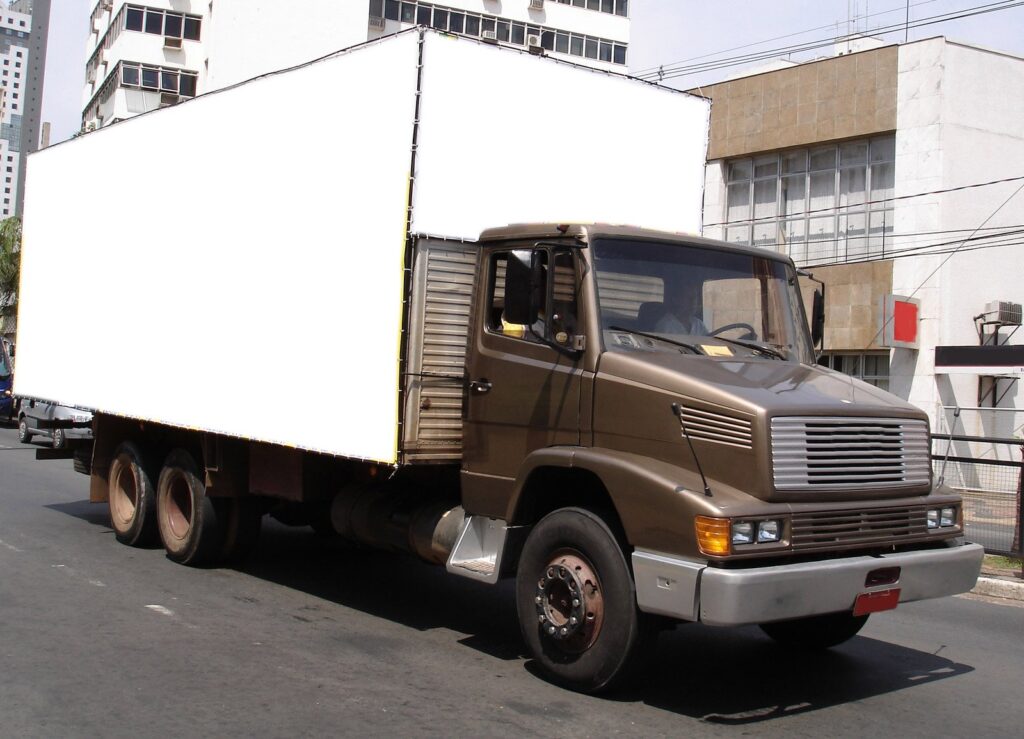 You need to make sure that you know what your needs are. This will help you identify the right side of the moving truck. If you choose a small, it will not be able to accommodate all your stuff and if you rent a bigger, you will end up with vacant space and also pay extra amount. There are majorly three sizes available including 26-, 22-, 16-, or 12-foot truck.
Pay attention to Paperwork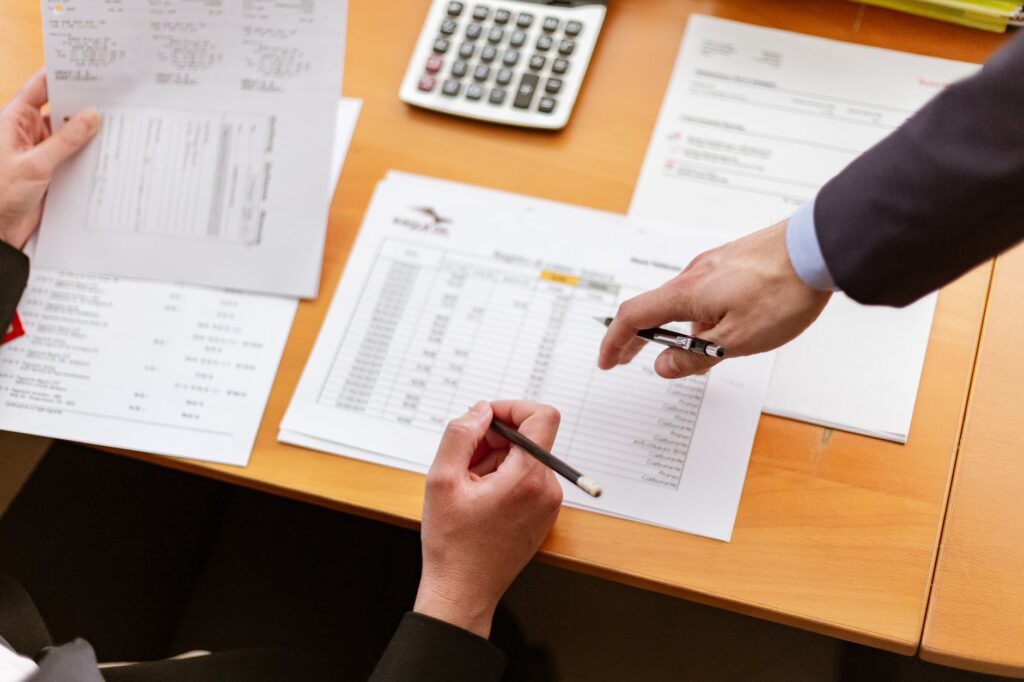 It is very important that you have a detailed conversation with the rental company and discuss the documentation requirements. The requirements might be different for different companies but in general, you will need the following documents click here For More Details
Driver's License: You must have a valid driver's license or a person as a designated driver who has a valid Driver's license.
Insurance: You will need proof of insurance to ensure that any damage incurred in an accident that happens while enroot to your destination is covered efficiently. You can get supplemental insurance which would cover the damages.
For payment purposes, you will need a credit card to provide the company with a valid payment
Inspect the truck- interior & exterior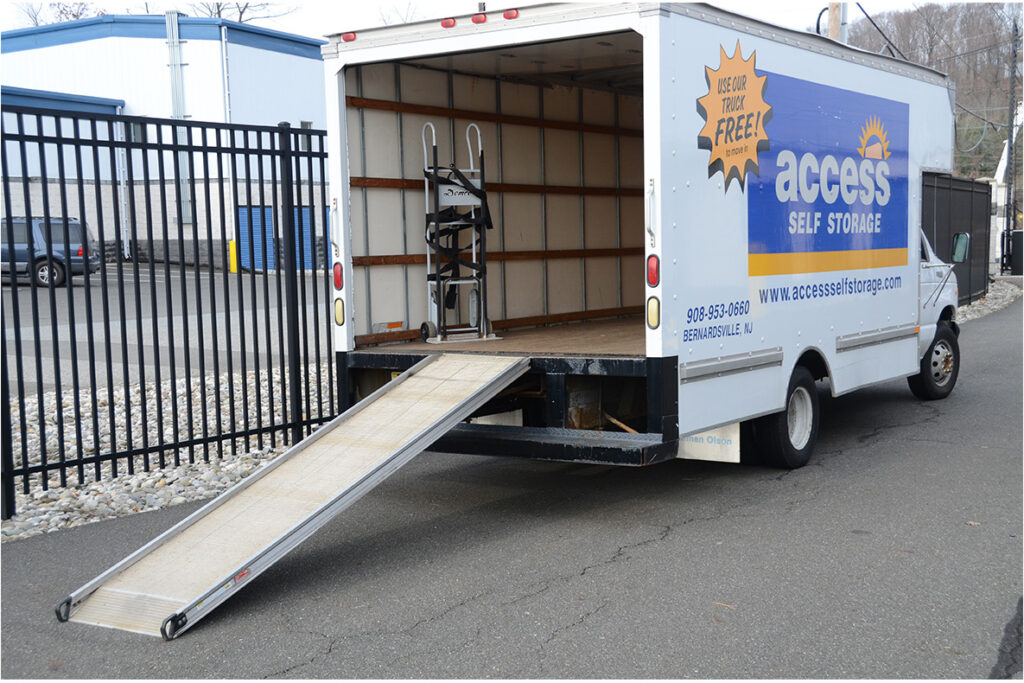 Before you drive off the truck make sure that you check it thoroughly. You must check the interior as well as exterior and keep your eyes wide open. Check the tires, signals, and lights as well as any scratches or dents which can be a big deal when you return the truck. Ensure that the rental company has all these details mentioned in the rental agreement before you get the handover of the truck.
Know how to pack and drive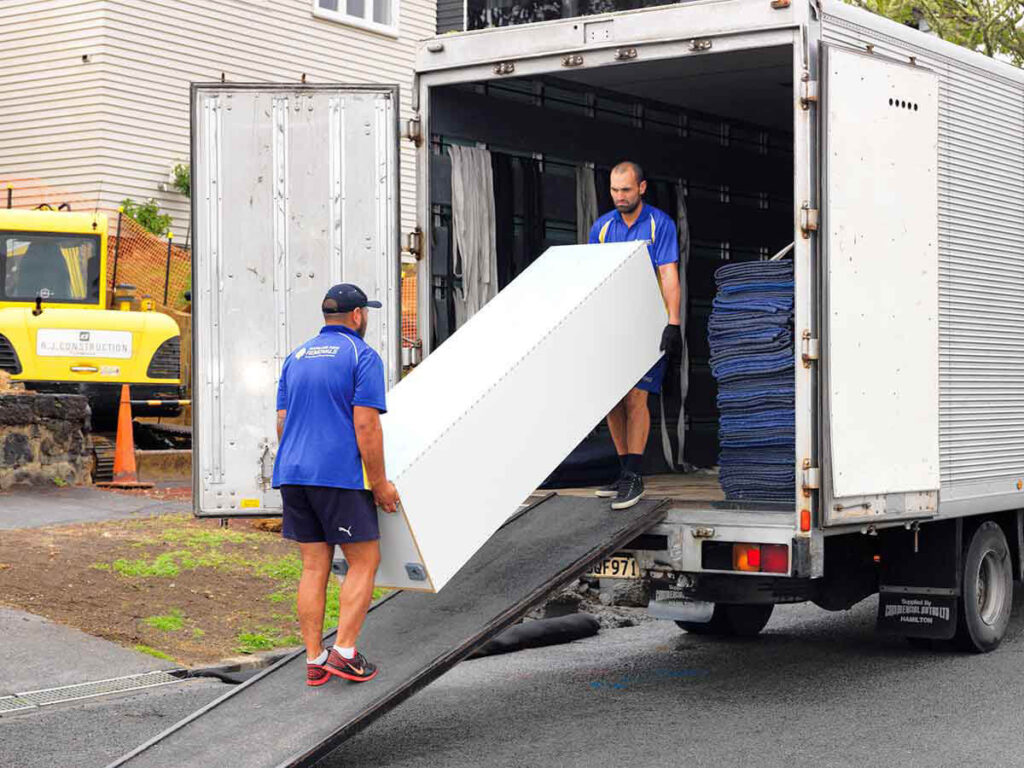 There are two things that you will need to get acclimated to. First, you will need to learn how to efficiently pack your belongings and load them in the truck. Secondly, you must know how to drive the moving truck with great ease.
For packing, you must keep the heavy items towards the front and come towards the end with less heavy weighing items.
For driving, know the generic rules and try to get a basic class for truck driving near you.
Hope this post will help you stay sane as you pack and move a rental truck. Rental services are very efficient and affordable if you choose the best rental services. Use these tips and make your move successful.
Tips to start the journey
Know the order of packing. Remember to always start packing the kitchen items first! Books and clothes take a lot of space and can sometimes be skipped if not required. Kitchen items are the first need once you reach the new place. Next, you can pack all your electronic and costly items that are a need. Then choose the daily clothes and shoes and last is the decorative items such as painting and wall hangings. Stick to priority to keep space.
No cleaning is required once you leave. Always hire help from outside to finish it up as you might need the energy while you empty things once you reach your new destination
If possible, call up a few of your friends and family for help as you will need it. At such times it is ok to ask for help. They will light up the decorum and you will not be stressed all the time.
Don't cook on or before the main day! Order food from outside and this will leave you calm and untroubled.
Get genuine reviews of the companies before you hire them. Few customers online can be contacted and asked for reviews.
Be sure to arrange professional transportation for your family, which one you can find at sprinterrentalsusa.com.