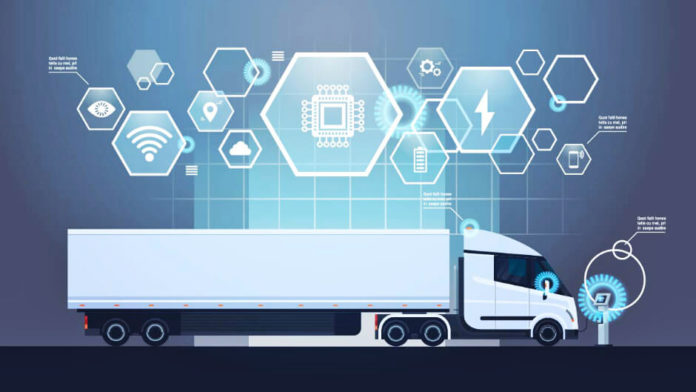 Every robust fleet management and compliance solution provider provides one of the best solutions that offer fleet performance tracking, compliance, safety, routing and navigation, travel logging, and vehicle tracking functionality.
Fleet management solution is intended to serve the needs of medium and small-sized trucking fleet companies that own a good number of trucks.
And due to the powerful vehicle telematics technology combined with unique GPS receiver apps, fleet management solution is a top performer in the trucking industry.
Some fleet management solution also provides mobility platform to offer such a robust fleet mobility solution that combines real-time predictive analytics with pure SaaS and mobile technologies.
How Does It Benefits Truck Drivers?
Through the flee management and compliance solution user interface, drivers can submit their e-logs to roadside inspectors and also get insights into the remaining hours.
On the other hand, by accessing the reporting platform, safety managers can inspect logs. They may also track data on Hours of Service and recommend edits across the fleet.
And also, flee management mobile also provides drivers with the ability to pick in-cab displays from a wide range of Android devices.
And this includes a messaging platform that allows direct contact with drivers by the back office.
How Does It Address Fleet's Growing Demands?
Many fleet management solutions provide mobile apps available for all devices running on Android, window, ios operating systems. This product release addresses the growing demand for company-owned powered (COPE) devices.
This operating system provides more access to a wide range of business-grade mobile devices for fleet managers, tied to individual vehicles, with the structure to support and make it possible for some personal adjustment.
And a lot of fleet management solution provides an open API which helps to make routing, payroll, invoicing, HR software, and more comfortable to integrate with third-party tools.
For instance, drivers can choose the PeopleNet ELD ConnectedTablet choice, along with many of off-the-shelf devices certified by PeopleNet, according to individual needs.
How Does It Ensure Safety and Reduce Costs?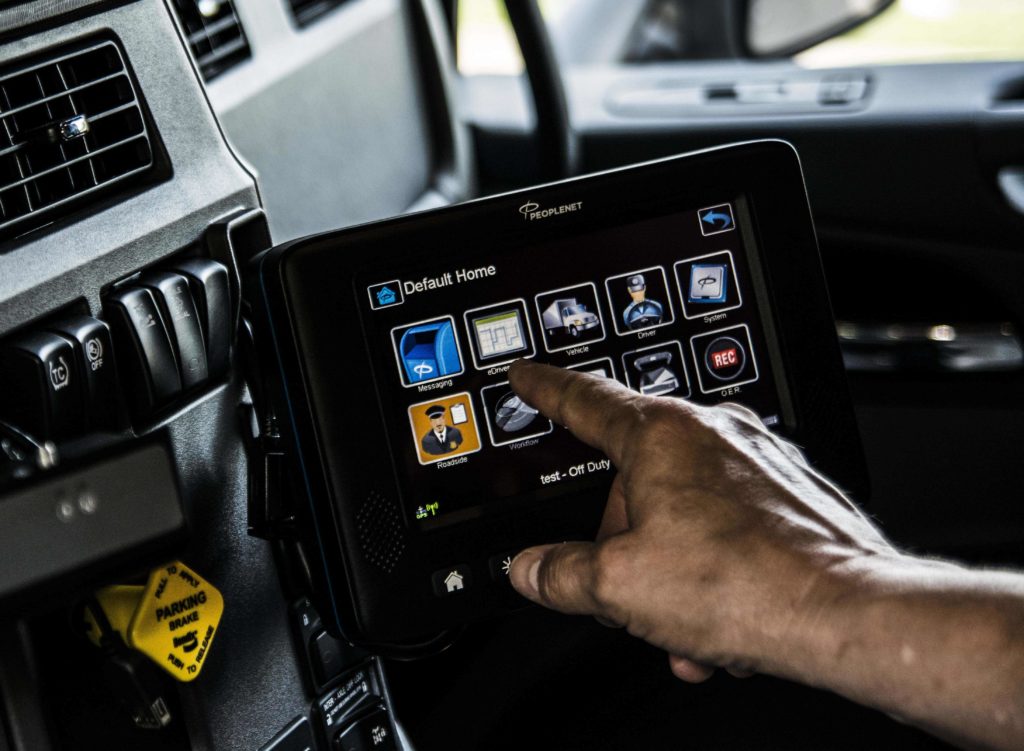 Fleet management and compliance solution enable fleets to comply with ELD mandate while simultaneously ensuring safety and reducing costs.
Some of the ELD compliance solutions are programmed to displays synced engine data in the cloud, link the data, and display everything locally.
This feature really is a huge benefit for drivers as they will always get unrestricted access to their logs to detail irrespective of the connection to the network.
Fleet managers and truck drivers benefit a great deal from the flexibility of Driver Vehicle Inspection Reporting (DVIR).
Also, in case of connection issues, they can access the information and reports. It, therefore, enables better performance on any occasion.
Does It Comply with ELD Mandate?
Many fleet management and compliance solution meet the ELD requirement of the FMCSA.
And they are thus enabling fleets company, as well as owner-operators, to manage their business with peace of mind.
This solution enables fleet managers to manage the business operation by ensuring that no driver steps out of the line of ELD-related laws.
How Can Fleet Management Solution Help Your Business?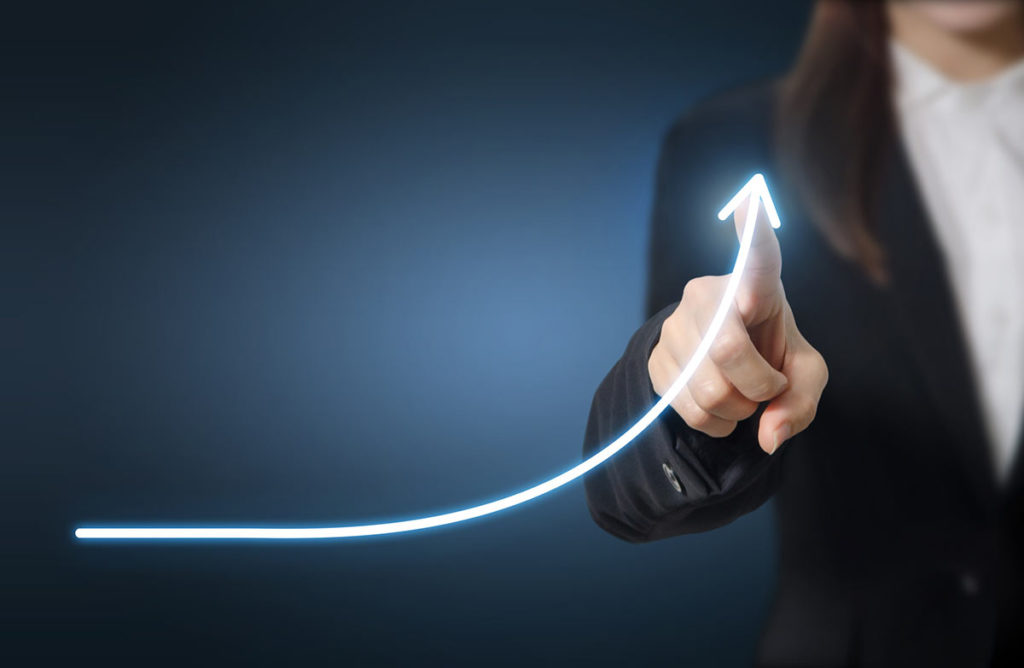 A robust fleet management solution can provide you with a complete view of how your fleet is doing. However, finding the best fleet management system for your business isn't easy. To help, you may want to check out an online comparison site like iCompario https://www.icompario.com/. With telematics, fleet owners can quickly locate their vehicles with a fleet management solution. Fleet owners can quickly locate their vehicles with a fleet management solution.
They will also be able to track traffic conditions, reduce fuel costs by monitoring idle time, and helps to prevent collisions and improve driver efficiency to save money across the entire fleet.
A robust fleet management solution allows you to dig into your data, and thus providing you with actionable insights to save time and resources.
How Can Fleet Management Solution Help with Hours of Service (HOS) Compliance?
A fleet needs to be kept up-to-date with several policies, and a right fleet management solution will contribute to making staying compliant simple.
HOS rules minimize the number of continuous hours that truck drivers can use on the road before taking a required break.
Such rules are aimed to help in reducing accidents caused by sleepy drivers.
If your fleet wants to avoid unnecessary penalties, and in some cases, the revocation of your operating license, you must be smart enough to keep precise and up-to-date records of all the drivers' hours.
Can a Fleet Management Solution Help with Route performance?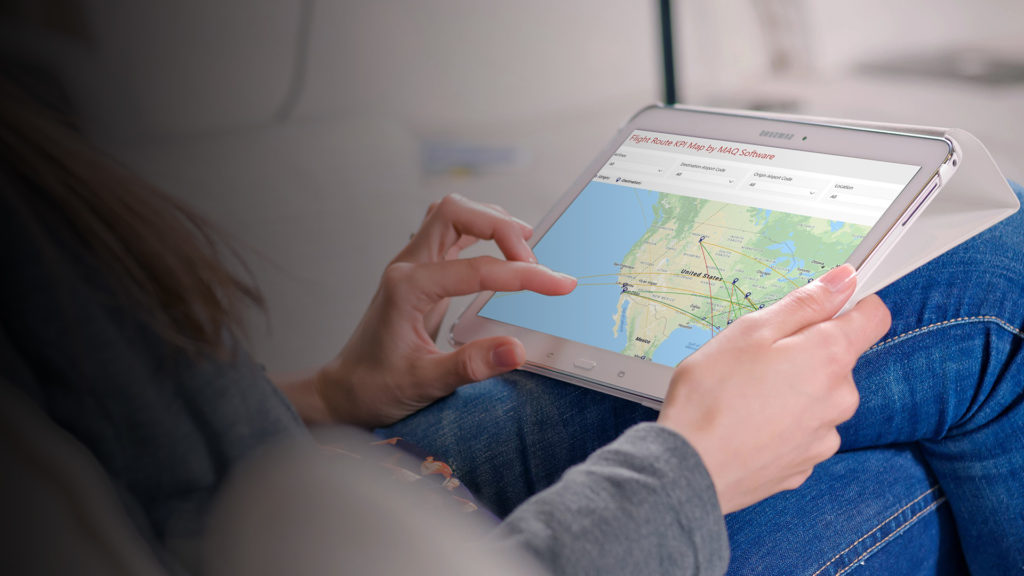 As a fleet manager working on reducing costs, one of the best ways to do this is to use fleet tracking software to find out some of the most efficient routes each driver can take.
Using a fleet management solution to evaluate the performance of your past routes will help you to find the most fuel-and time-efficient routes and accurately predict takeoff and arrival times.
Can A Fleet Management Solution Help with Maintenance and Diagnostics?
How much investment does your company lose every time you take a truck off the road for emergency repairs?
Unanticipated downtime costs much more than the expense of replacement parts.
Not only do you miss out on operating hours or days, but you also risk upsetting customers, ruined cargo (if you're bringing food or drinks), and drivers not getting paid.
The best fleet management solutions would directly connect to the OBD port of your truck and automatically collecting engine data such as fuel usage, the temperature of the coolant, battery voltage, and vehicle safety.
You can set up the system to remind you when it's time for preventive maintenance or just get notified when something is going wrong.
What Type of Data Insights Does a Fleet Management Solution Give You?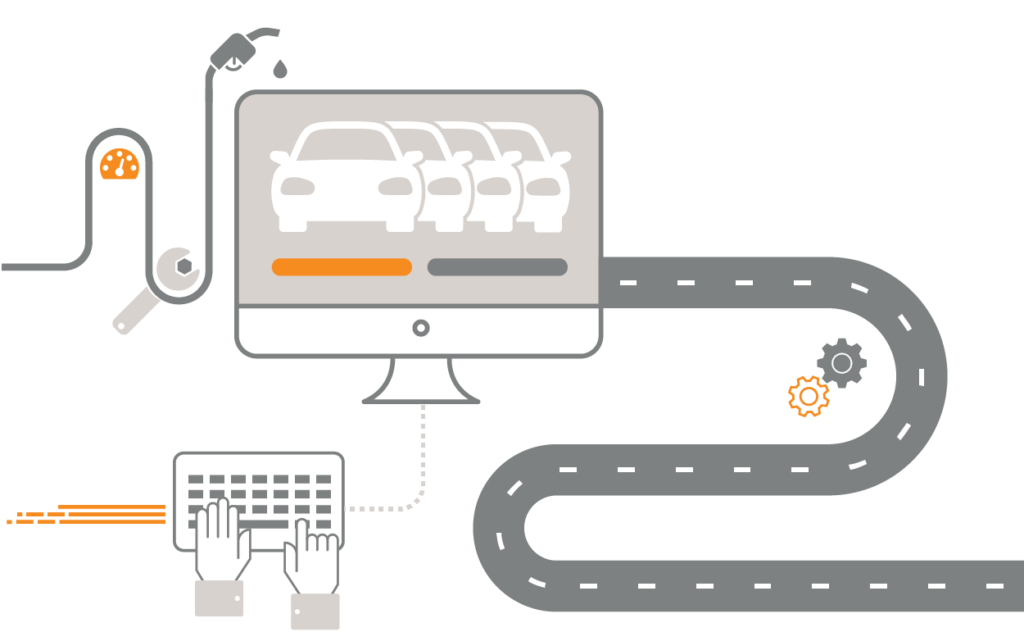 Even though you might be able to gain access to a lot of valuable data about your fleet while executing a fleet management solution, an influx of data without context are sometimes daunting.
Finding a fleet management solution that can actually assist you in interpreting that data to make it actionable is extremely important.
Some telematics providers do collect vehicle safety, location, and maintenance information; however, they also present the data via a user-friendly, intuitive dashboard.