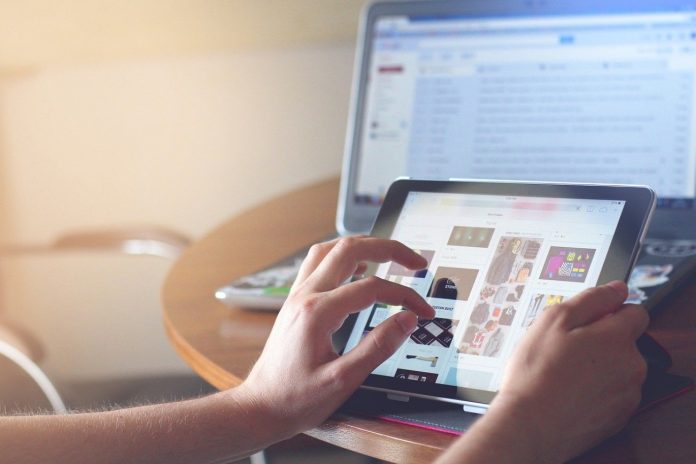 Making a move to a new city can be a daunting task, but with the help of technology, it doesn't have to be. Thanks to advanced technology, ever-changing methods are emerging daily, making mundane and tedious tasks easier.
Moving is one of them. We are aware of how stressful the thought of moving could be and the stress it could cause.
There are a number of ways that technology can make your move easier, from finding a new place to live to getting around your new city. This article will explore some of the ways that technology can make your move easier.
1. Virtual Surveys For Moving Quotes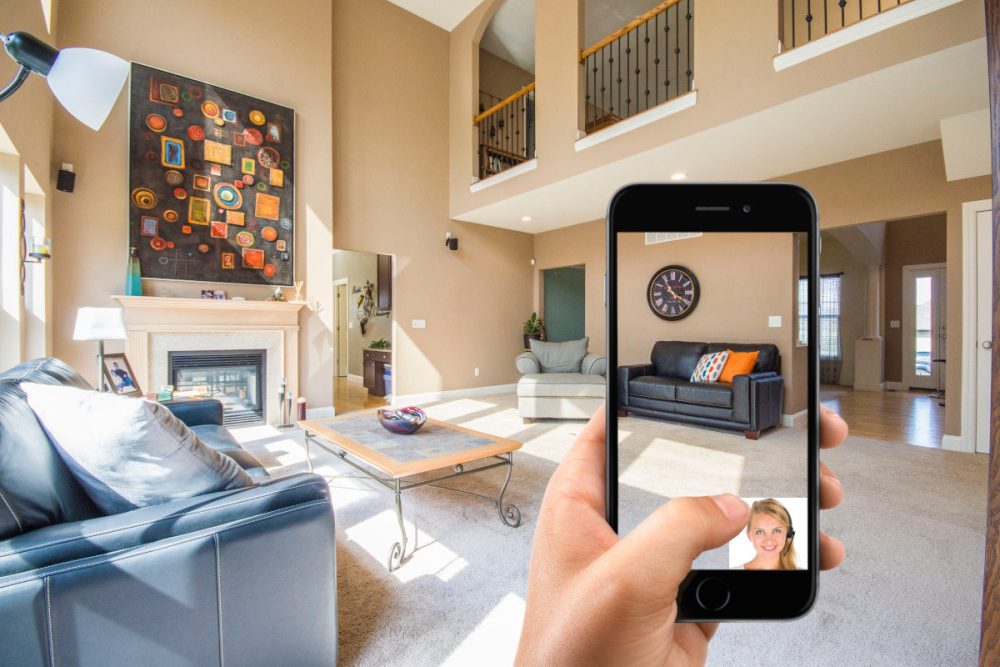 Technology has revolutionized the way we move. In the past, getting quotes for moving services was time-consuming and stressful. But with the advent of virtual surveys, you can now get moving quotes in a matter of minutes.
Virtual surveys are a great way to get an accurate quote for your move. Using a combination of technology and personal service, you can get a quote tailored to your specific needs. And since you don't have to leave your home to get a quote, you can save time and money.
Nowadays, there are a number of different online platforms that you can use to take surveys and get moving quotes. This makes it much easier to compare different companies and find the best deal for your move.
Of course, a virtual survey is not the same as an in-person one. You won't be able to ask the company representative any questions, and you won't be able to get a feel for their customer service. However, taking a virtual survey is a great way to get a general idea of what a company is like and its rates.
If you're looking for a moving quote, ask about virtual surveys and read more to get an accurate moving quote without any hassles.
2. Digital Inventory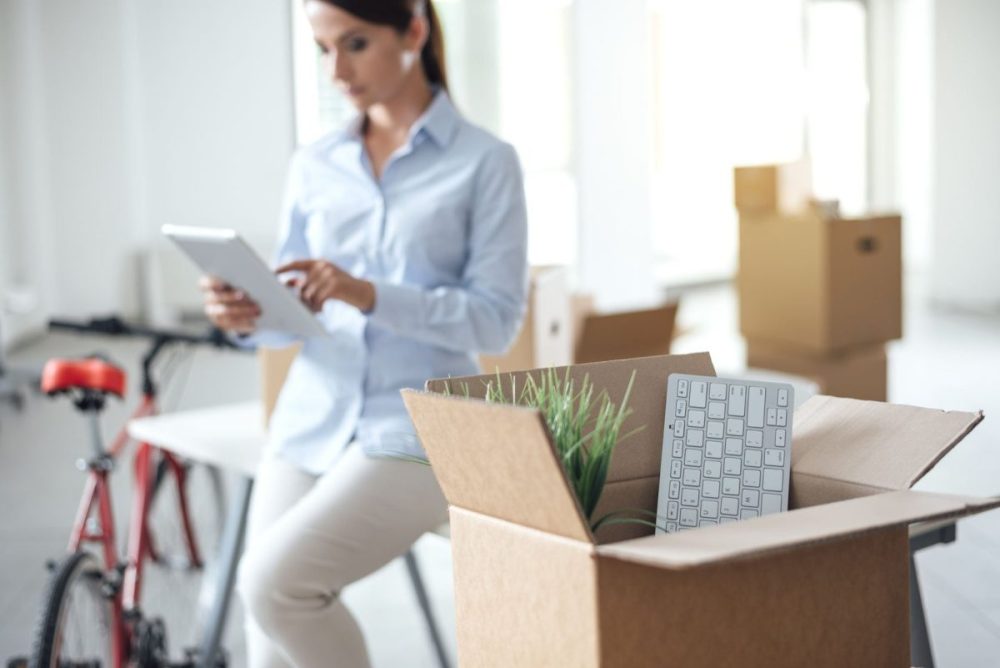 When packing up your home to move, it can be not easy to keep track of all your belongings. But with today's technology, there are now digital inventories that can help.
Digital inventories are online lists of everything you own. You can add items to the list as you pack them up and then use the list to help you unpack and set up your new home. This can be a huge time-saver and help you ensure you don't forget anything important.
If you are moving soon, be sure to consider using a digital inventory to help you keep track of your belongings. You can also use online tools to create a digital inventory of your belongings, which can be helpful when it comes time to file an insurance claim or retrieve something from storage.
3. Live Tracking Of Moving Truck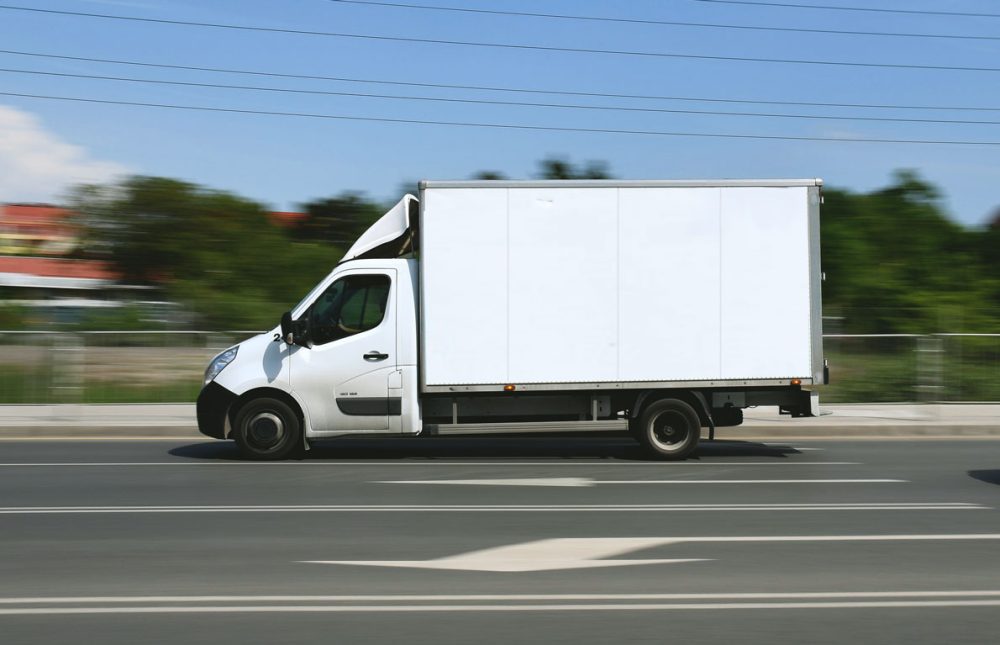 Technology has advanced in leaps and bounds in recent years, which has had a major impact on live tracking. Live tracking makes it easier to move by monitoring the truck's progress. It is as simple as logging into the website of the company.
Through your login, you will be able to view the actual in-transit truck location. You may also get up-to-date ETAs by logging into your account or texting.
Customers experience a sense of comfort knowing that they can monitor their belongings while they are traveling. This is especially the case when it comes to long-distance interstate travel, where people may not be reaching their destination at the same time as their mover.
4. 100% Paperless Moves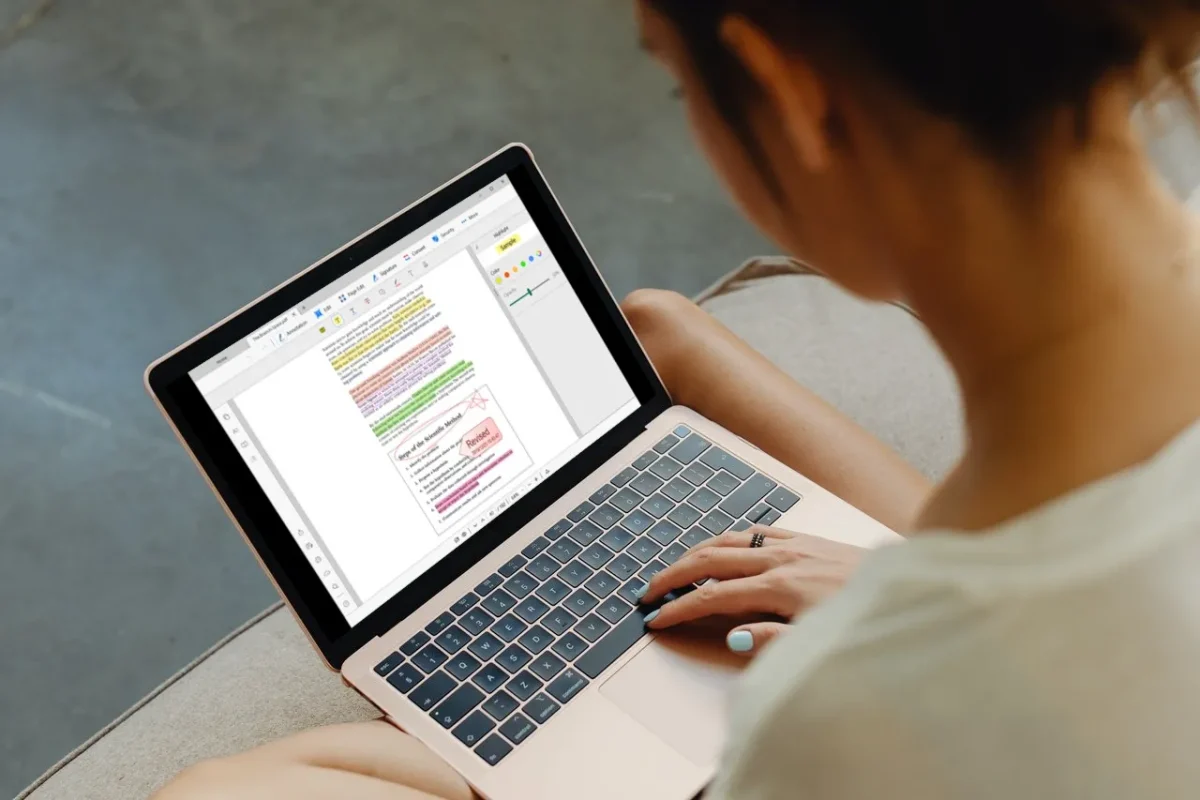 Technology has come a long way in recent years, which has had a big impact on the moving industry. While you might have had to rely on paper documents and manual processes to get everything for your move, now there are a variety of apps and online tools that can help you make a paperless move. Here are a few ways technology can help you have a paperless move:
You can use apps to keep track of your move and all your belongings.
You can use online tools to help you plan and schedule your move.
You can use electronic signatures to sign your moving contracts.
You can use digital storage to keep track of your important documents.
With the help of technology, you can have a smooth and paperless move.
Using technology to plan and execute your move can save you time and hassle. You can use apps to track your to-do list, schedule your move, and even find discounts on moving services. Making a paperless move is easier than ever – and it can help you stay organized and save money.
5. Payments Online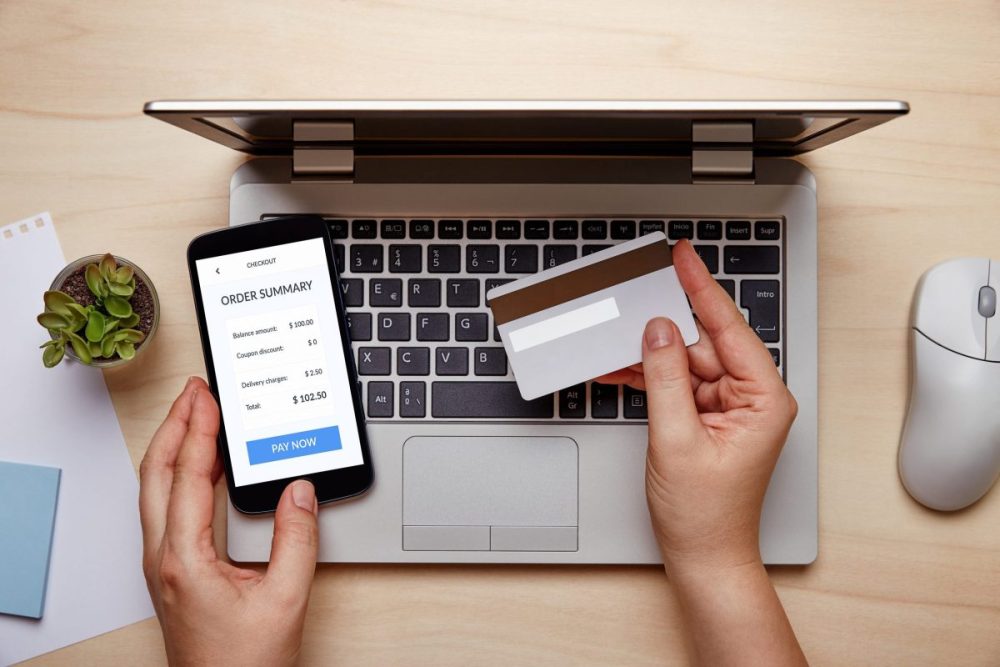 Making online payments can be a hassle, especially when you're in the middle of moving. With all the stress of packing and unpacking, the last thing you want to worry about is how you're going to pay your bills.
Fortunately, there are now a number of ways to make online payments easier, thanks to technology. You can now use your smartphone to pay your bills, and even apps allow you to automate your payments. This means that you can set up your payments to be made automatically, so you don't have to worry about it.
Not only is this convenient, but it also helps ensure you never miss a payment. Automating your payments can help to take the stress out of moving. Making online payments can help you stay organized and on top of your move, making the whole process smoother and less stressful. So if you're looking for a way to make your move easier, consider using one of the many online payment options available.
Bottom line
In conclusion, technology can make your life much easier when moving. There are a variety of apps and websites that can help you with everything from finding a new place to live to pack your belongings.
You can also use technology to stay organized and keep track of your budget. By taking advantage of the resources available, you can make your move as stress-free as possible.