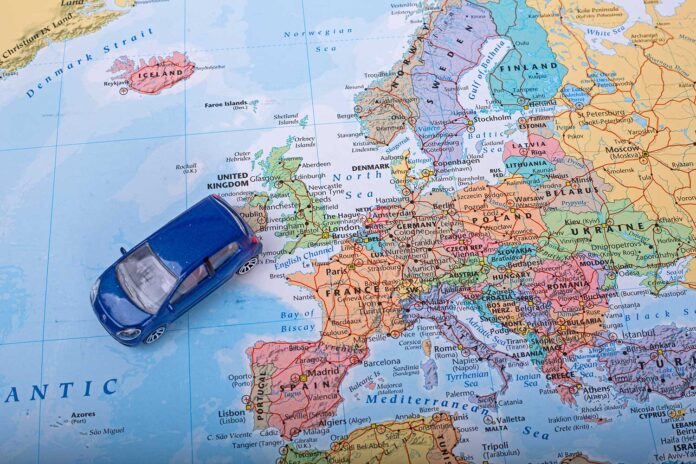 When traveling in Europe, a means of transport that is always an excellent option is a car. With a car, you will no longer have to worry about subways, tramways or buses. Everything will be easily accessible to you and actually cheaper.
If you decide not to rent a car when visiting Europe, you will very often deprive yourself of visiting beautiful destinations. But even when all that is put aside, the car offers you easy flexibility and comfort while traveling.
This is exactly why you always opt to rent a car rather than explore the metro lines even though you don't know the city very well. But before you decide on this option, you must familiarize yourself with the laws and rules in Europe.
Here are a few things you must know if you are renting a car in Europe for the first time!
1. Make sure you have an international driver's permit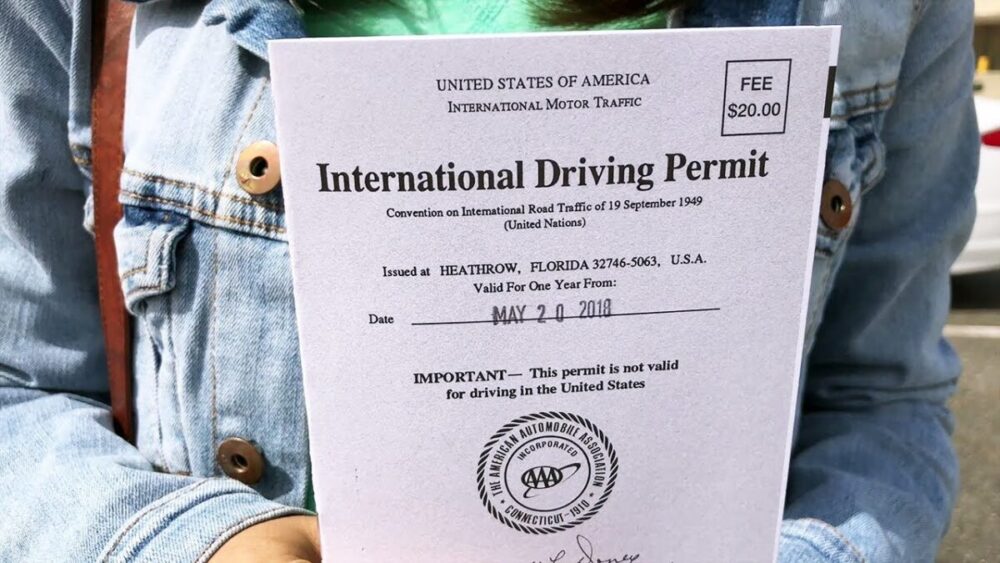 The first step before any trip and rental is to take care of your international permit. If the police happen to stop you in Europe, you will have to show your IDP. It is very important to emphasize that you must also have your driver's license with you, as well as your passport.
Although it is very likely that you will not need to show your IDP when you pick up the car, it is important to have it with you to avoid paying a huge fine. If you are not sure which countries are asking you for an IDP, here is a list:
Spain
Slovenia
Austria
Bosnia and Herzegovina
Greece
Italy
Poland
Hungary
2. Make sure you are allowed to drive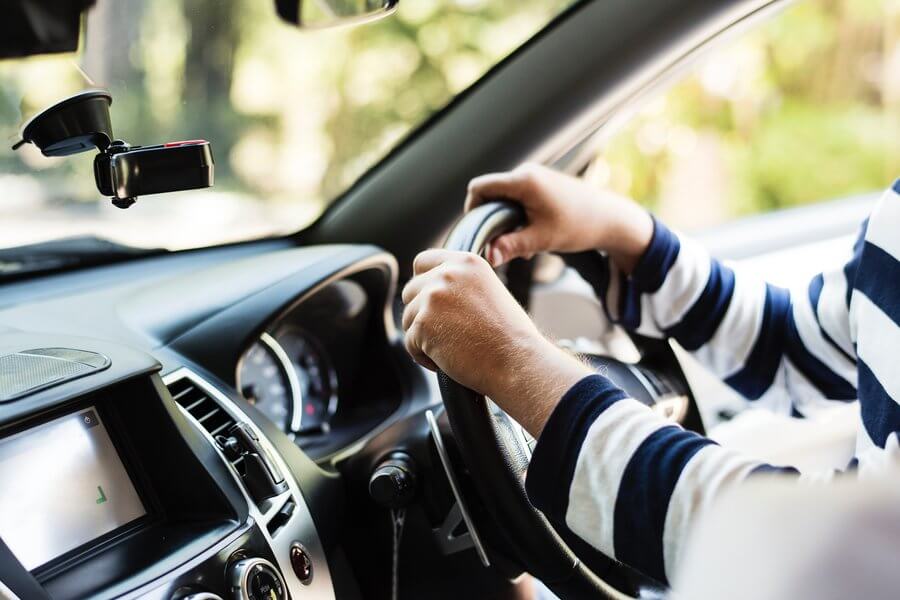 There are countries in Europe where driving can be prohibited, and these are precisely the countries located in the Balkans. So Serbia, Bosnia and Herzegovina, Albania, Macedonia and Croatia can easily ban you from doing this.
So check the rules before going to those countries. We cannot guarantee that this rule always applies. The rules change, so it's important to do your research.
3. Make sure that you have insurance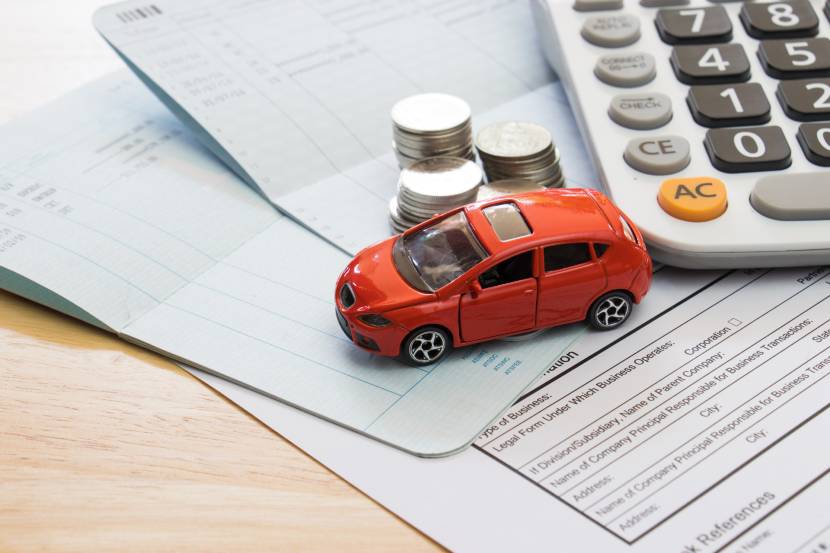 This is actually one of the more complicated things. You have rental car agencies that want to scam you. So they will easily charge you 30-35 euros for insurance that supposedly covers all damages to the car.
Then when damage occurs in the worst possible scenario, you will realize that the insurance that you paid 30-35 euros per day does not cover anything. That's why the easiest way to avoid this inconvenience is to check whether your basic travel insurance covers the costs, for example, in case of a collision.
Of course, there are companies that cover these things and we advise you to find one so that in case of damage you can avoid a big charge on your credit card.
And one more important thing, be sure to always check how much your insurance covers because it can always happen that you might pay extra for some things.
4. Carefully choose the company
As we have already said, there are companies that will want to defraud you. That's why it's important that you do your research. Starting from reviews of other satisfied customers to prices.
And yes, there is one trick with all companies that you also have to pay attention to. If you know the exact date of your trip in advance, don't wait until the last minute to rent a car. Do it at the first opportunity and avoid higher prices.
Check this if you want someone reliable whose insurance covers the damage you do. In addition, a large selection of countries offers you one-click availability of cars.
5. Price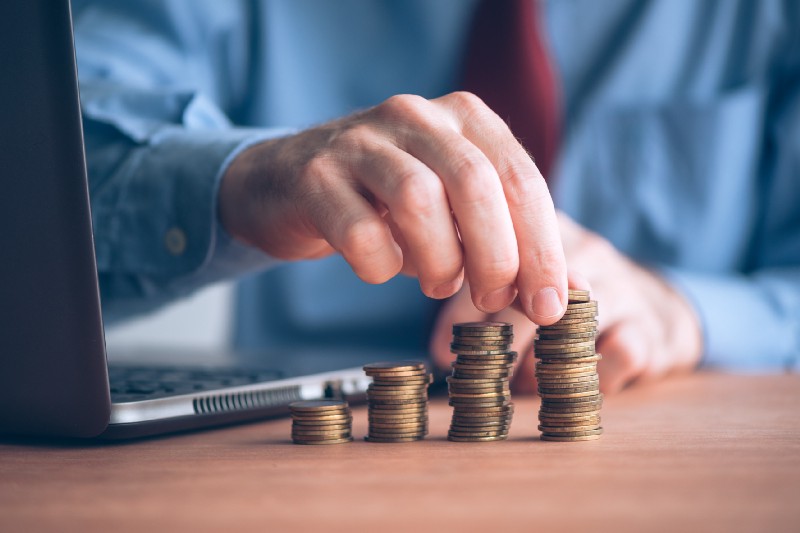 We have revealed a trick that will reduce the price of this servant. But here are a few more things that will help you easily determine the budget for this.
First thing
This is certainly the category of cars that you decide on. This affects the higher or lower price when renting.
The second thing
The location also plays an important role. How? If, for example, you chose Austria as the place where you will pick up the car, and Italy as the place where you will leave it, it will cost you. And not a little, so if you want to organize your trip like this, be prepared to pay.
The third thing
GPS is something that can be included in your offer, but also not. It is possible that through some companies it will be charged additionally, as well as, for example, a seat for a child.
6. Manual or automatic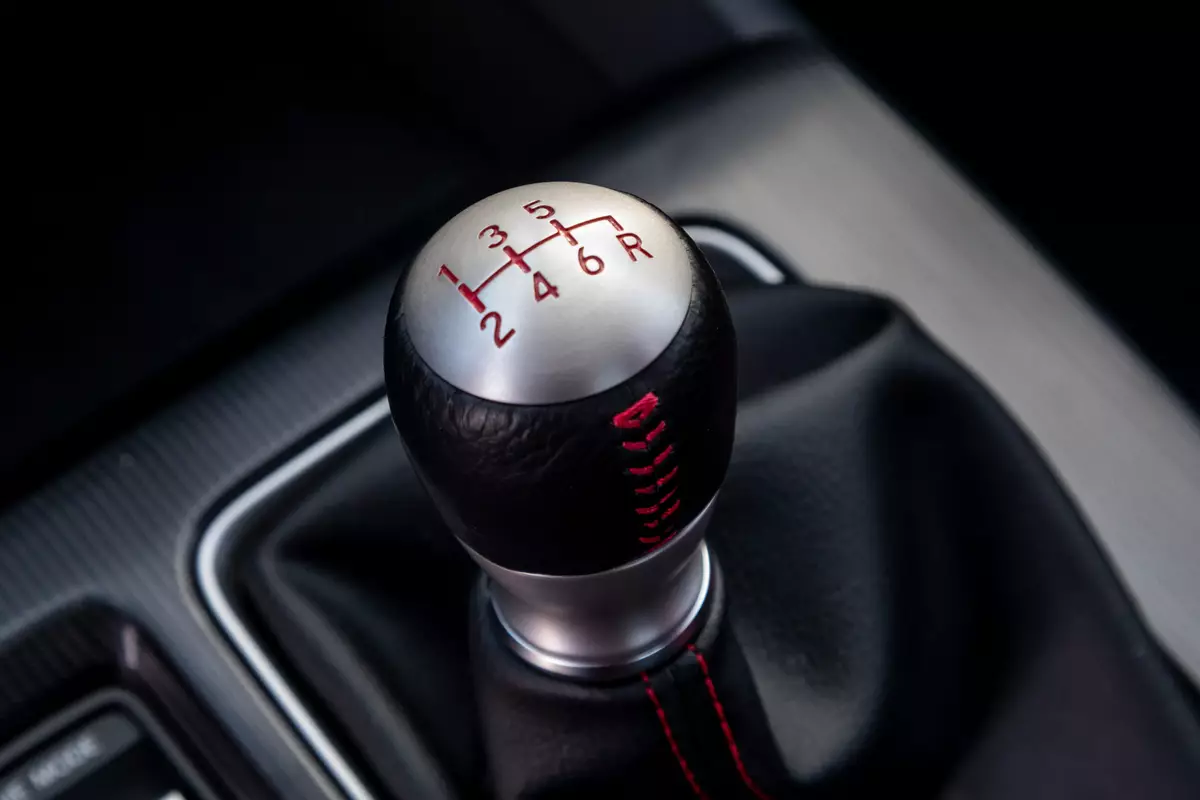 If you didn't know about this fact until now, it's time to familiarize yourself with it. A manual is much more common than an automatic in Europe, so if you don't know how to handle it, look for an automatic.
You may be charged extra for this, up to 50%, which is not a small amount if your budget is limited. But we will agree that your vacation in Greece is not the right time to learn to drive a manual vehicle.
7. Green card
If you did not know about the existence of this card, now you will be familiar with it. Most countries don't actually ask for it, but if you decide to visit Albania or Montenegro, you must have it with you.
It actually represents that your car is insured minimally. It is not expensive, it is paid per day and within the company through which you rent the car, this should be solved.
8. Street signs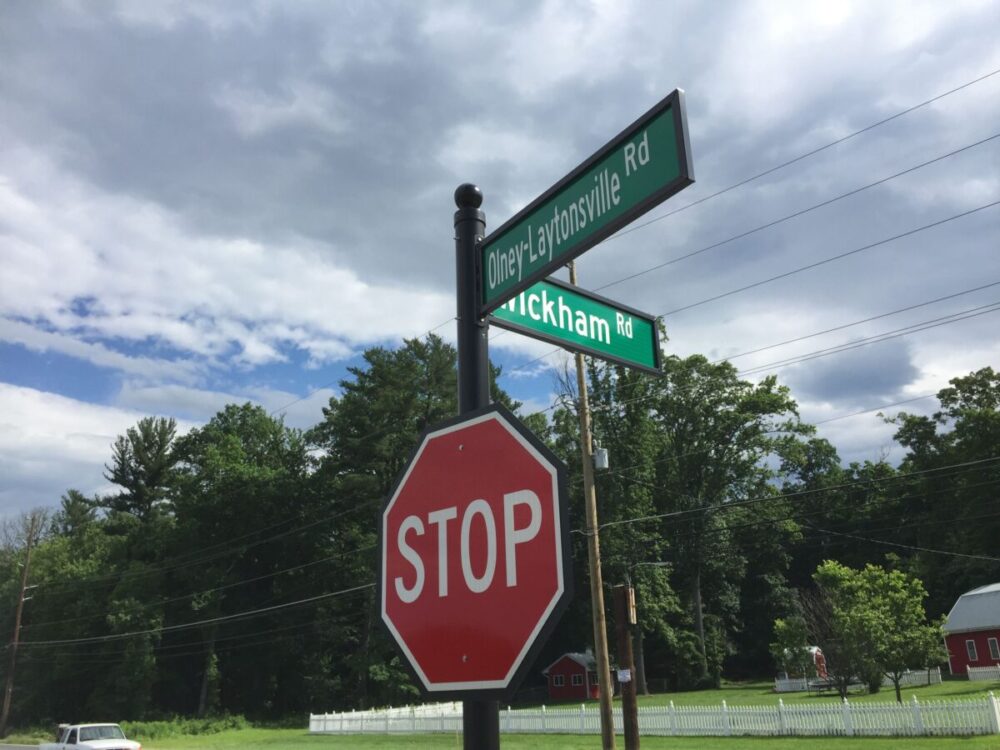 Before you travel, research what street signs look like in Europe. They are quite different compared to those found in the USA.
Also, you need to know one trick, which is that in the UK and Ireland you drive on the left. Well, you'll have to get used to it quickly so that no one gets hurt!
Conclusion
If you take care of the items on the list, you have nothing to worry about. It's just up to you to enjoy your trip as well as the beautiful destinations, food and museums.