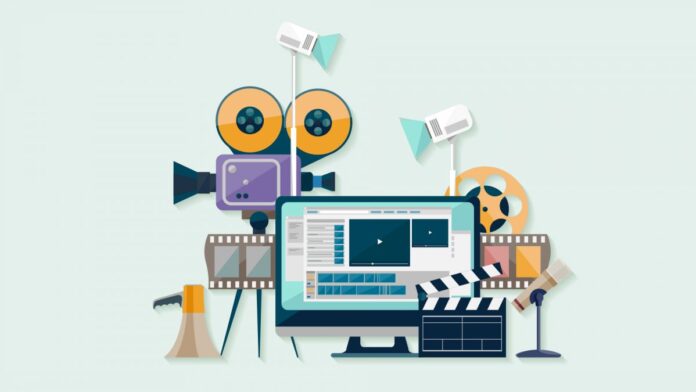 Photographers often have problems when someone is using their photos or footages without permission, and they try to find them all, ask them politely to give a credit, or remove the content that contains it so that they won't sue them. Being respectful of the copyrights should be everyone's priority, no matter if it comes to short video footage or even longer inserts used in the production.
When it comes to video production, it may happen that the original footage isn't enough so that an excellent video can be produced. That's the moment when the editor tries to find relevant stock video footage on the popular service that provides royalty-free multimedia content. That's a smart choice since the people who are giving their media to the popular stock sites, as Shutterstock contributors, usually have everything that will help you cover the emptiness in the final cut. But, sometimes, there are a few risks, and it may have even the opposite effect. No matter what's the case, the videographer or the editor sometimes must take the footage they find on the Internet and put it into the final cut so that they can cover some crucial seconds in the video.
Is it a good idea to use the short inserts you can find on Video Stock Millionaire or many other microstock platforms? Will you have some benefit, or it will make your cut looks unprofessional at the end. Indeed, as a videographer who needs to edit the content, you must pay attention to a lot of things, but in general, these are the advantages and disadvantages of using them:
PROS
1. Fill-up when something is missing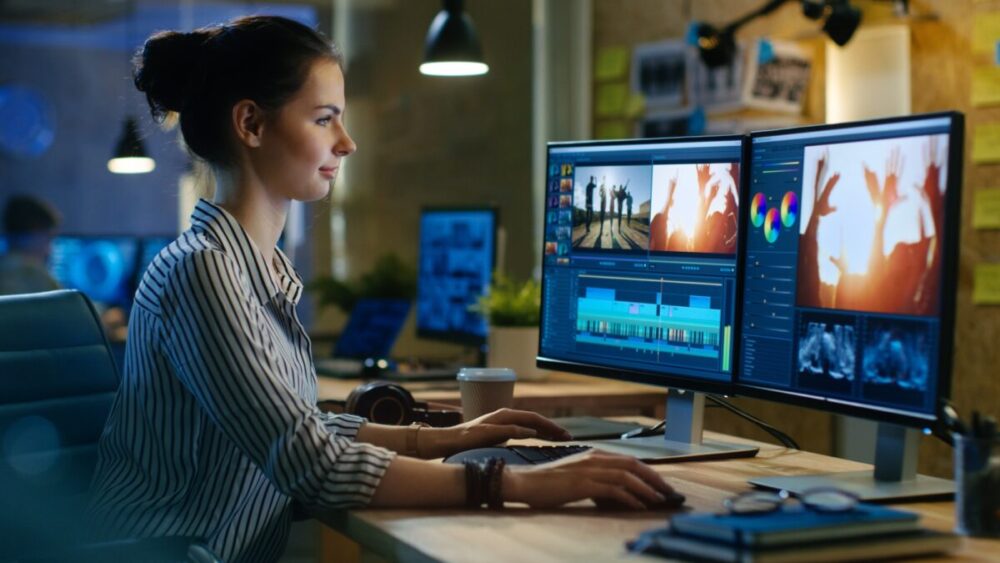 As we already said, it's pretty standard that during the editing process, the videographer doesn't have enough original footage. He/she should find something that is allowed to use and somehow incorporate in the final cut. This requires many talents and an eye for aesthetics because it can be challenging to find a compatible stock video that will fit the rest of the content. But, the fact is that these short inserts can fill-up such significant gaps when it comes to editing and production.
2. They are cheap, or even free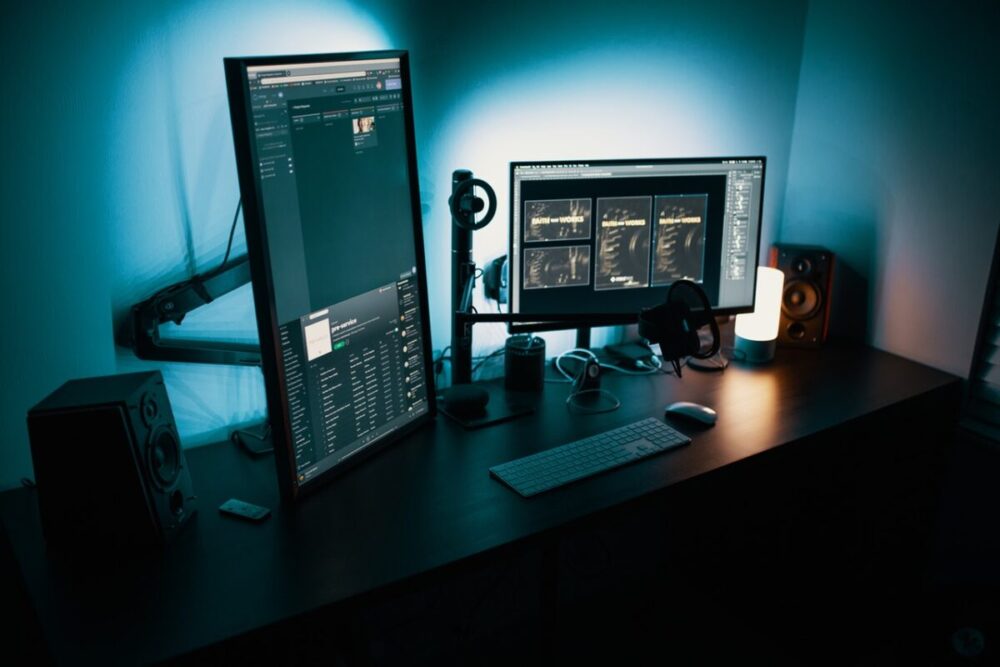 When you sign up for a microstock site service, you are usually getting a promotional package that contains a set of photos and short videos for free or at a low price. If the budget is a problem for you, then we are sure that paying a photographer to take a few footages for your production can be pretty much expensive. That's where the stock websites and their contributors (as Adobe contributors for Shutterstock) jump in to solve all your problems and provide excellent multimedia content so that you can use it in your directing.
3. It's a quick and easy solution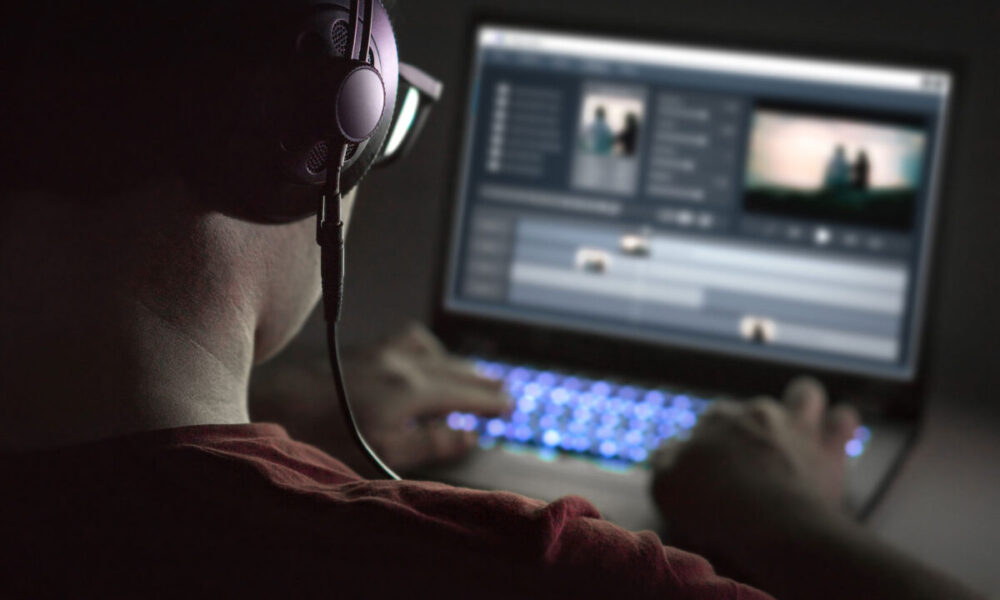 It's very simple – after you watched a few short videos, you choose the one that works the best for you, and you have it on your own. Now, you can do everything you want with it. Having a professional photographer hired in your company is a great advantage, but there isn't always a chance to get a great shot every time you want. We are lucky to have these vast platforms with thousands of multimedia files accessible to us, and we can even increase our creativity while trying to incorporate them in the cut.
CONS
1. Someone else can use it too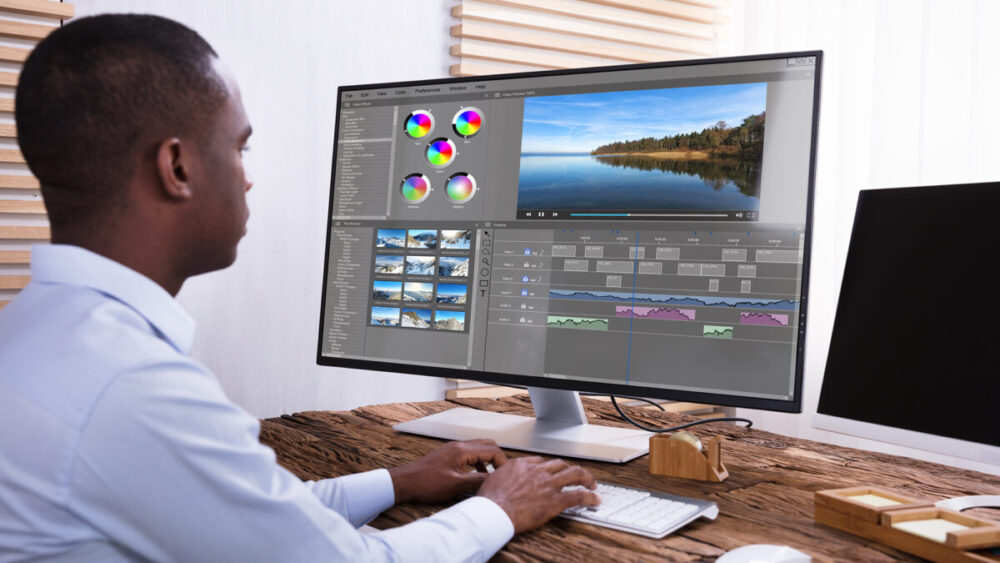 This footage is available for everyone who accounts on microstock websites and uses their photos and footage for different purposes. No matter how talented videographer you are (or you have hired), there is always at least another equally gifted one and who knows these tricks. So, the risk of finding something similar to your work is still significant. But luckily, you have the right team around you, and you can be sure they will do anything to make it look realistic enough, so no one can see there is stock footage used in your video.
2. The risk of overusing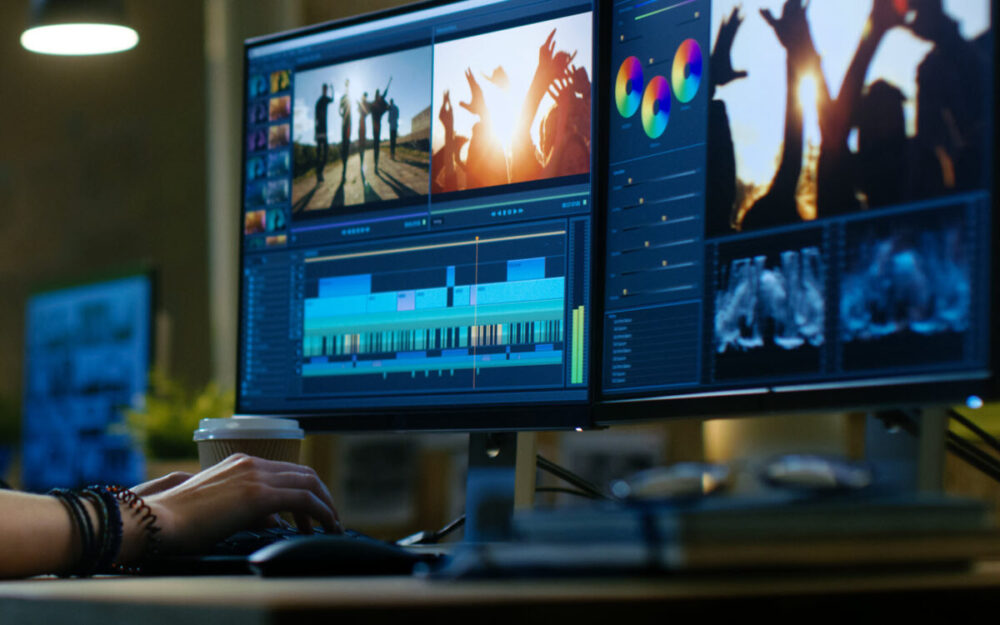 No matter how big is the video library, the number of multimedia content files is usually determined. We know that it's easier to click on a few "download" buttons and combine them in one product that you will use to promote your business or attract more audience to your website. But, there is always a risk that you will use too much stock videos instead of original content, and no matter how hard you try, it won't be unique.
3. You can't manipulate the designs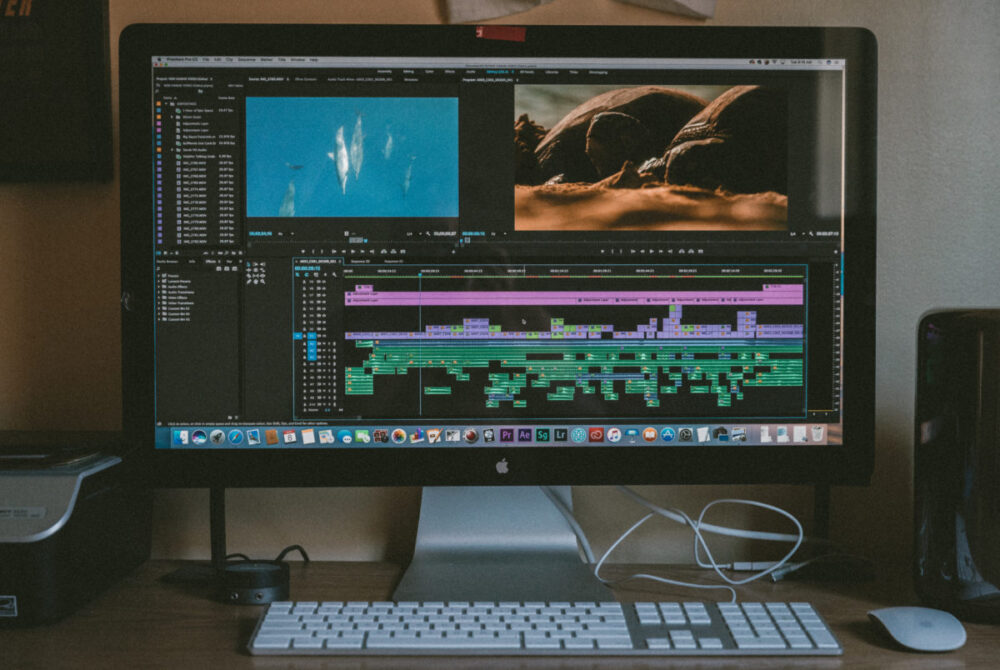 You need this content to make your brand more visible to the potentially interested audience. Sometimes, you are limited with their design, and the contributors require to use their multimedia raw instead of editing it a lot. For example, that means that you may not be able to put a layer with your logo over it because it's already branded or recognizable. Anyhow, you must read the descriptions under the videos, so you can exactly know how can you use that particular footage without having problems with the stock platforms and their contributors.
Be careful not to use the content you find on Google or other search engines because it is usually under a license, and you may face substantial law problems if you use them without permission. We can all see that many brands and marketing agencies choose the stock multimedia content to use in their campaigns, and you can do that too.
On the other hand, video editing should be exceptional because these footages are easily recognizable. When you see someone else used the same video for their cut, don't get frustrated, especially if you know that there was no other possibility to fix the gap between the original inserts. These footages are used when taking an original one is not possible due to different reasons. But, what you have to keep in mind is that there is nothing wrong with using videos you can find on stock-based platforms, as long as you exactly know how to do that.