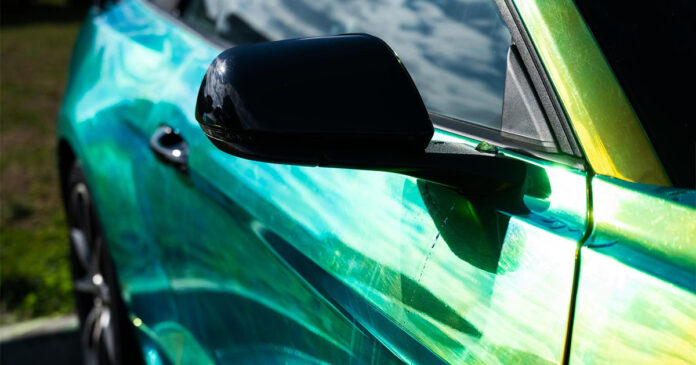 Marketing and branding strategies have gone beyond traditional billboard advertisements and pamphlets. Today you can find brand endorsement on almost any object you can spot in a public space. From the benches in the gardens to the cups in a coffee shop, all are potential mediums for brand endorsement.
Depending on your budget, there are different types of commercial vehicle wraps, or you could go for cut graphics and lettering. Vehicle wraps are quite popular for promoting a brand via a fleet of vehicles, and in this article, you will know why these wraps are the first choice for many companies.
Commercial Vehicle Wraps: A Great Marketing Tool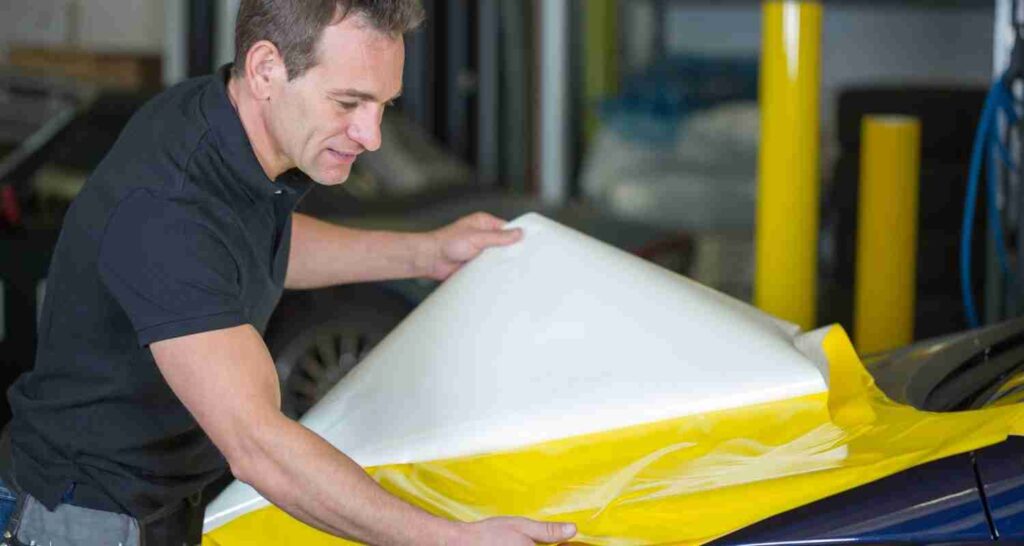 Commercial vehicle covers are pre-printed vinyl sheets that you can paste on the outer surface of a vehicle. They are great at creating a one-of-a-kind design for your truck or van. Also, they can be easily replicated to cover multiple vehicles. Apart from this, there are several other advantages of using commercial vehicle wraps, some of which are discussed in this blog post.
They Provide Exclusive Advertising
In the field of advertising, people are competing with each other to grab the customer's eyeball. So a branding tool that gives space exclusivity is a great proposition for a branding agency. A commercial vehicle wrap covers the vehicle, and wherever the vehicle goes, your brand gets popularized. Unlike a billboard in the city which has to stand out against several other billboards, a vehicle wrap gives exclusive space to a single brand.
The Geographical Reach Of Vinyl Covered Cars Is Great
Achieving widespread geographical mobility is one of the principal aims of most branding agencies. The billboards or the benches in a park cannot move from their designated locations. But vehicles that have a commercial wrap in them can move. So if a vehicle moves around in the city or the entire state, your brand will get noticed all across the city or the state.
However, to achieve the same reach with billboards, you would have to hire multiple billboards across the city. Hence, traditional brand endorsement (via billboards) would cost a lot of money if you were to spread the message across a large geographical area. But with commercial vehicle wraps, the geographical reach is easy and affordable.
Apart from billboards, commercial vehicle wraps win over television and print-based advertising. People who are out on the roads do not have the time to watch TV or go through the newspaper. So that section of the population that spends most of its time on the roads can be reached via vehicle wraps.
Vinyl Wraps Appeal To The Millennials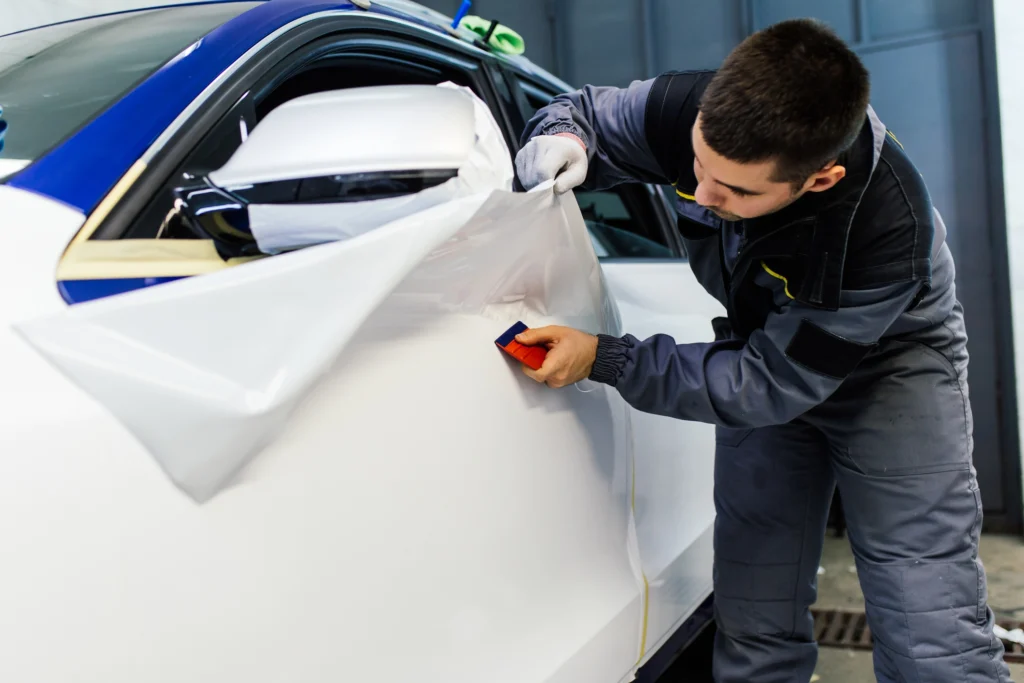 Several studies have shown that millennials do not pay head to traditional advertising channels like infographics or TV broadcasts. They can be enamored by more subtle messaging, like a vehicle with a company's details. They may see the vehicle on the road and remember the details when they need a service.
Thus vinyl covers on trucks or vans are distinct from the on-your-face advertising of TV and pamphlets. They create a more subtle impact on the potential consumer's memory. So the chances that the consumer, especially young buyers, will get annoyed or irritated with the endorsement is very limited.
Millennials spend a lot of money on buying consumables. So if you are selling anything that a twenty-year-old can use, vehicle wraps are a great advertising medium.
Vehicle-Based Advertising Is A One Time Cost
If you wish to play a jingle on the radio or an advertisement on TV, your endorsement will run only for a few days. However, getting a vehicle wrap is a one-time investment. So unless the vehicle gets damaged or the vinyl cover gets torn, people will continue to see your endorsement every time the truck or van is on the road.
So the money spent on advertising is less when you get vinyl car covers. The money thus saved on brand promotion can be utilized elsewhere to get more profits for the company.
Truck Or Van-Based Covers Are Highly Customizable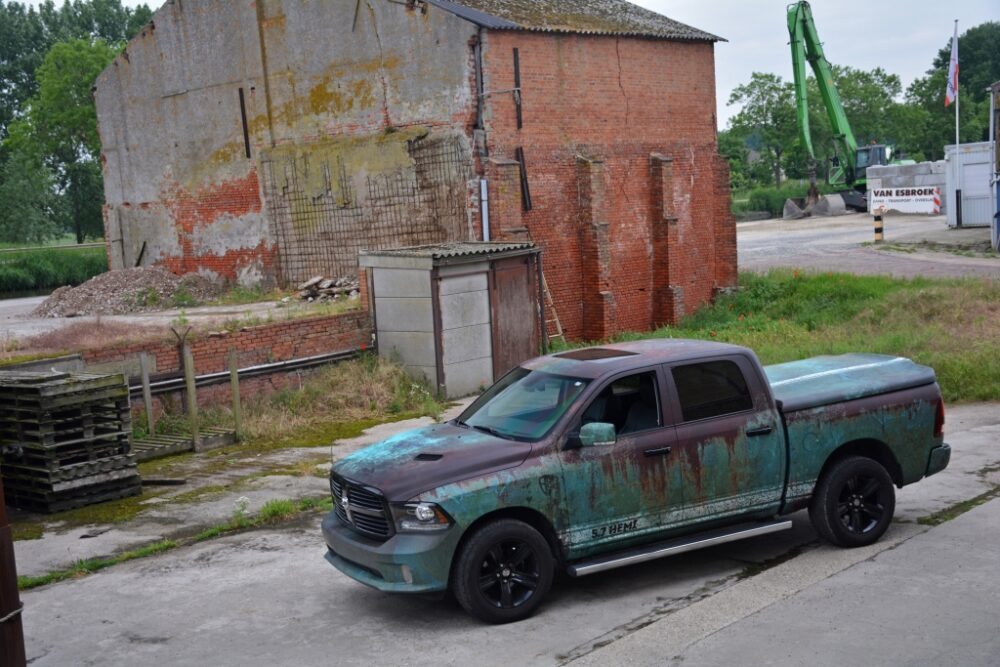 Depending on your budget, vinyl covers can be entirely customizable. You can choose the color of the windows, the doors, and even the rearview mirror to create the maximum impact.
Moreover, vinyl wraps are easily removable. So if you have changed the brand slogan or want to change the logo, you can always replace the old pieces of vinyl. A good quality vehicle cover can be easily removed without causing any significant damage to the exterior of a car or van.
However, not just the design, even the amount of surface you wish to get wrapped is customizable. So it is not mandatory that you get the entire van or truck covered.
They Are Great For Companies Of All Sizes
The prevalent notion is that big companies with a large fleet of trucks are the best suited for vehicle wrap-based advertising. However, that is not the case, and even small companies can use vinyl covers on trucks or vans to promote their brand.
If you own a small company and do not have a huge fleet of vans, you can always rent space. Even if you include the cost of renting, the overall cost of advertisement is much less than conventional media. So vinyl covers can be a boon for small companies that cannot afford to hire big celebrities or rent billboards on main roads.
Conclusion
Regarding brand endorsements, marketing managers have to keep several things in mind before choosing a platform to promote the brand. The reach, the cost-effectiveness of the endorsement, and the ease of customization are essential for choosing a form of endorsement.
Vinyl covers for trucks or vans have several positive aspects, like the bright designs and the non-pushy advertising method, apart from the low cost. Both big corporations, as well as small companies can use these to cover their own vehicles, or even the rented ones, if needed.
So if you are planning on a major brand endorsement, you can try vinyl covers to get a great return on your investment.