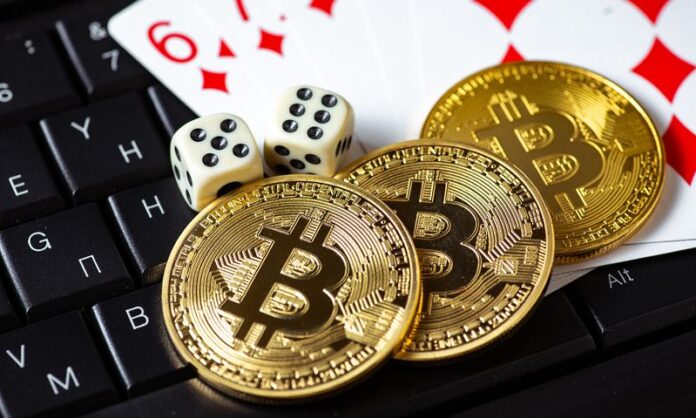 In recent years, Bitcoin became more than just a cryptocurrency to buy, sell, and trade on the market. Various retailers began accepting it as a method of payment and soon BTC found its way to many large and small businesses. One of those businesses was online casinos that are always looking for ways to enhance the experience of their customers by introducing new and easier forms of deposits and withdrawals with the minimum fees. Still, some old-fashioned gamblers are on the fence when it comes to implementing new technologies or disturbing the casino environment in any way, so Bitcoin is not fully accepted by the players yet. Casinos, on the other hand, are pushing cryptocurrencies as the form of payouts more and more in order to present their customers with a more convenient method.
Here's how Bitcoin compares to the traditional financial transactions and why it just might be the future of all banking transfers.
Security as the priority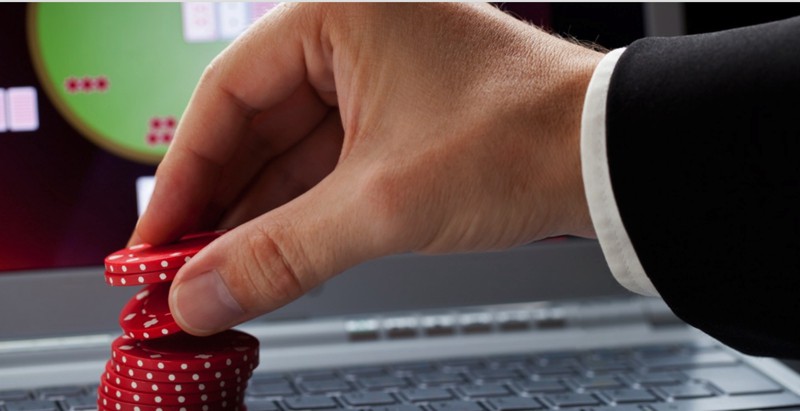 Traditional casinos are still requiring all your personal information when putting in a deposit or making a withdrawal. Name, address, and credit and debit card numbers are the usual questions you need to provide to even sit at the table. Anonymity is the great unknown for the land-based casinos while at the same time they are using the latest technologies for their own safety and security. So, it's pretty clear that there is no will on their side to ensure the same security measures when it comes to their customers.
Online casinos that accept Bitcoin clearly have the opposite policy. We all know that the Internet is the hunting ground for cybercriminals, so putting in place additional safety steps became a pinnacle of their business. Bitcoin, per se, gives the players the choice of playing without leaving their personal data on display or punching in their credit card numbers. With this method, customers can be at peace for the simple fact that they are playing anonymously due to the transfers from their e-wallets to the casino's account.
Lower fees

Whether you're winning or losing, you'll find that the casinos are plagued with all sorts of different fees. If you just lost the money, paying additional fees is going to add an insult to an injury. If you've won, you're going to be slammed with a ton of fees, commissions, and taxes before you can put a penny on your account diminishing the joy of winning and leaving you with a bad taste in your mouth.
One of the greatest advantages of Bitcoin casinos is that these fees, especially taxes, are non-existent, or insignificantly small. Cryptocurrency open markets are not regulated by any government or any other official body, so there are no taxes to pay, and fees are meaningless since they are only paid for the transfers that are done in seconds. Players, even the ones who originally shied away from digital coins, found this to be like extra winnings.
Bonuses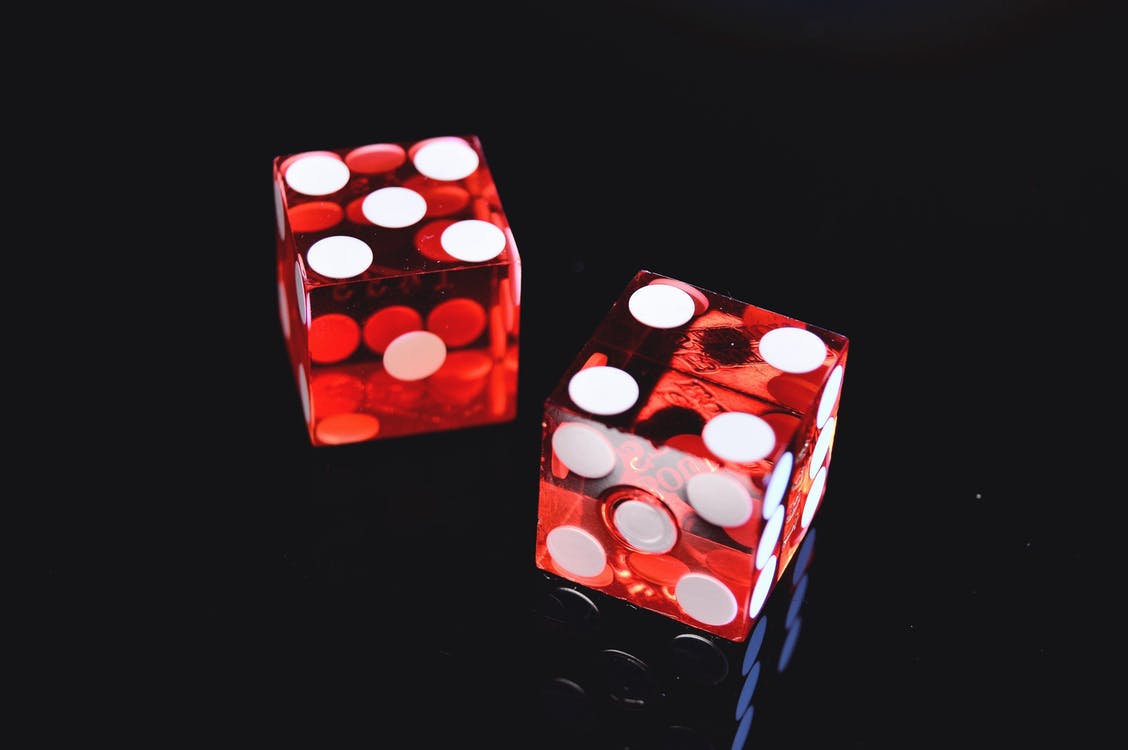 Free sign-up bonuses, giveaways, and extra winnings are a normal practice in all casinos. Depending on the winning amount, or a losing one, every casino is going to go out of their way to try and lure you in into depositing your winning and continue gambling, or to return tomorrow and gamble it all away and then some. It's an old trick we all fall for every time even when the bonus is very small. Traditional casinos have a cap on bonuses, since these are going straight out of their profits, so the most you can expect is to get a few hundred.
In Bitcoin casinos, bonuses are much larger for one main reason. Crypto-promoting casinos are still a new thing and players are reluctant to take a chance with some digital money that's not backed up by any known currency or commodity. Being created out of thin air doesn't put much confidence in its value and, generally, customers were unwilling to take a chance with their winnings disappearing into cyberspace. To gain trust and attract new customers Bitcoin casinos had to be more generous with bonuses and added giveaways on the winnings. It became a common practice to give up to 1BTC as a bonus on the major Jackpots. As of today, 1BTC is worth over $19,000, so you can imagine the interest it caused among the gambling community. Goal achieved on mutual pleasure. Take a look at Playamo site and find some fantastic deals in online casinos.
RTPs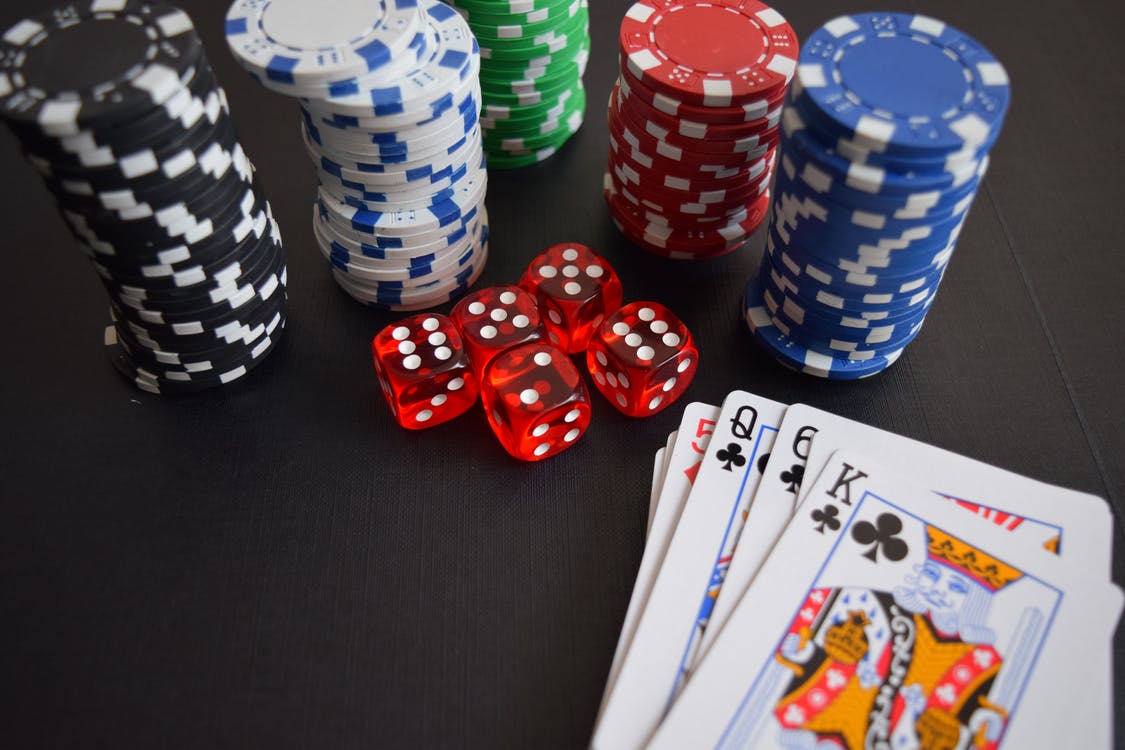 Return-to-player percentage gives us insight on how much profits casinos are keeping while at the same time we can calculate the chances of winning. Here's how. If the RTP is 97% that means that out of all money wagered in the casino on one particular day, 97% goes back to players and the casino is keeping 3% as profit. Finding a casino with this percentage is rare. Further, many casinos are keeping RTP undisclosed, so you can never know your chances.
Bitcoin casinos have a much greater return-to-player percentage of 99%. Every player is going to be appalled and enticed to try their luck in online casinos. It might seem like another tactic to draw in the crowds to Bitcoin casinos and away from the traditional ones, but that's just the nature of the business. There is nothing stopping the land-based casinos to implement the same strategies and say goodbye to one portion of their profits. We are still to witness this casino-apocalypse if it ever happens.
For now, traditional casinos are sticking to their well-paved road to profits with the same ol' bates like a couple of hundreds of dollars here and there once the player hit that Jackpot. It's like time came to a standstill.
Unlike them, Bitcoin casinos are going shoulder to shoulder with the latest technological developments raising the bar when it comes to pulling in new customers. Quick and tax-free payouts, no- or low-fee transfers, and lavish bonuses are something that will always stay on the priority on every player's list. Bitcoin understood this from day one, even before entering the casinos, and the customers are starting to pay attention. Healthy competition is good for the consumers and businesses that are willing to stay in touch with the consumer's needs, and very bad for the ones that are stubbornly promoting values that, over time, became obsolete.