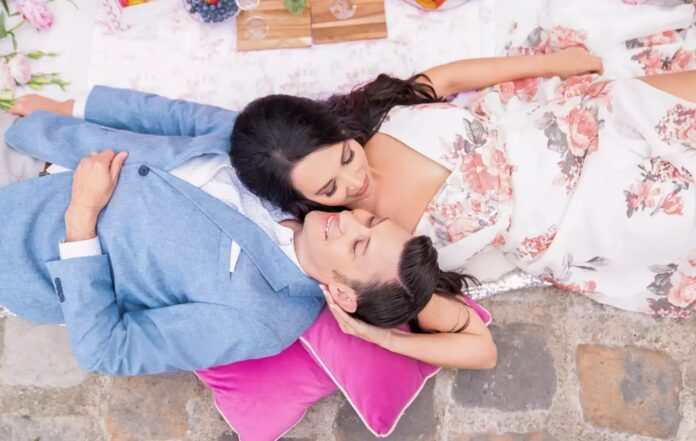 Paris has countless picturesque locations, making it difficult to narrow your photoshoot options. Parisian photographers are very familiar with the city and will guide you to the ideal spots for a picture-perfect Paris photoshoot.
In this article, you'll find information about photography in Paris, including a guide to the best places to take pictures, suggestions for what to wear, and how to organize yourself for a successful photo shoot. Find your Paris photoshoot's muse in the world's most romantic city.
Why should you have a Paris photoshoot?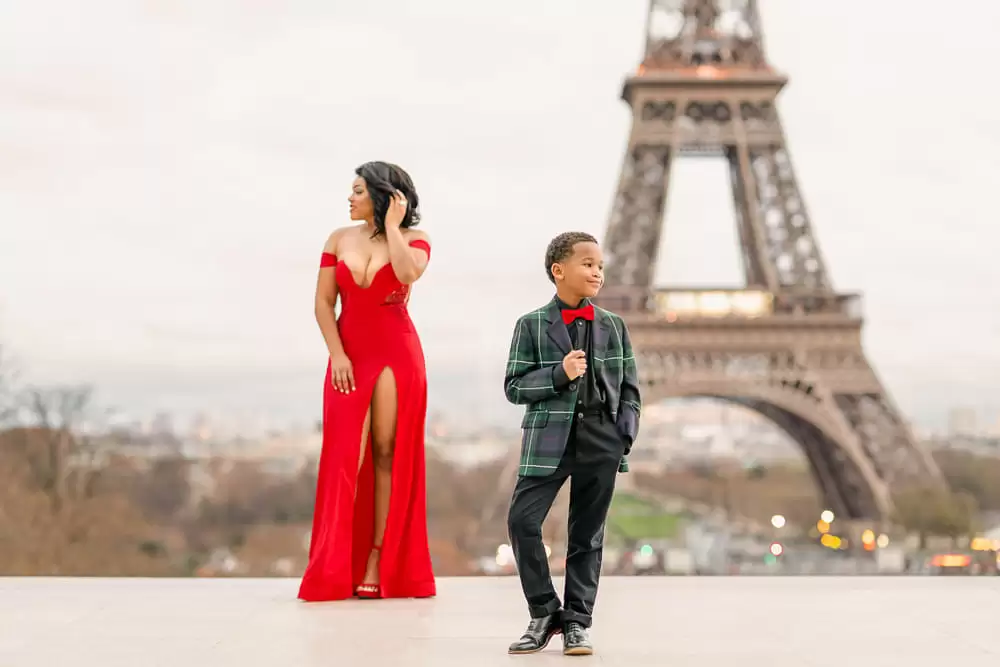 The city of Paris is widely regarded as one of the most beautiful and romantic places in the world. You will be blown away by the city's vibrant culture, history, gastronomy, beauty, and arts scene. The Eiffel Tower, the city's most romantic location, will help you make memories that will be with you for the rest of your life, thanks to the sparkling lights illuminating the night. It will persuade you of the city's beauty, and you do not want to skip out on having your Paris photoshoot here, so check this out!.
A skilled photographer will have in-depth knowledge of both shooting and editing, allowing them to produce timeless photographs in a relatively short amount of time. A local photographer with extensive knowledge of the city will show you Paris's most exciting and off-the-beaten-path areas. It is in your best interest to hire a Paris photographer for your Paris photoshoot if you want to save time while still getting the most excellent possible images of Paris.
In the years to come, how contented will you be when you reflect on these times when you and the person you love were in Paris together? Viewing these photographs of Paris will also jog your memory of many precious moments in your life. Because of this, organizing a photo session in Paris is almost always an excellent idea.
What types of Paris photoshoot you can have?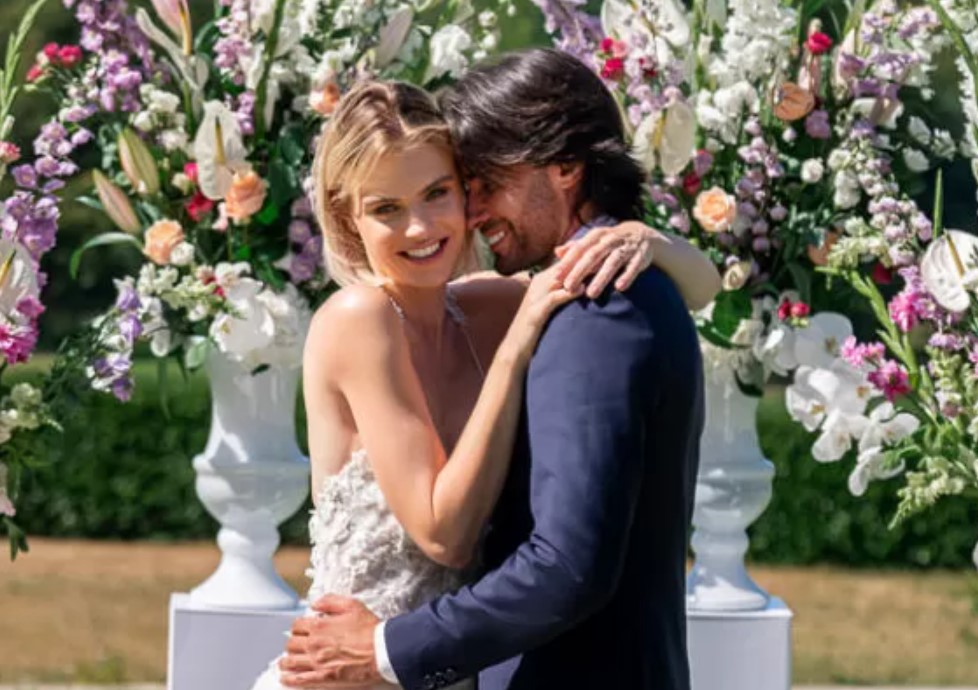 There are six types of Paris Photoshoot you can have. What are they? Read more!
Paris Engagement
You and your significant other can create beautiful memories on a trip to Paris. What could be more incredible than having your engagement photos taken in the world's most romantic city? In case you're interested in learning more about couple photography in Paris, this article has you covered with a plethora of helpful information, such as the top photo shoots for couples in the city, as well as suggestions for your engagement shoot for other romantic photo ops.
Paris Wedding
Paris, and all of France, is a popular choice as a wedding location for couples worldwide. Anything from a wedding at the city's most OK hotel to a private picture shoot in the château. Your wedding in Paris can be as grand or modest as you like.
Paris Pre-Wedding
A couple's love for one another can be perfectly captured in a pre-wedding session in Paris. The city of Paris is widely regarded as the ideal location for pre-wedding photos to be taken by the bride and groom.
Paris Family Photoshoot
Photographs are treasured treasures for any household. Having a family photograph in Paris, where you and your loved ones will be vacationing, is a fantastic idea at any time. It is strongly recommended that you work with a professional photographer to get the best possible results that will bring back fond memories of times spent with loved ones.
Paris Portrait and Lifestyle
This is the best choice for bloggers and other single travelers. The photographs of several long-lived celebrities capture their unique sense of fashion and character. Paris is the ideal location for taking one-of-a-kind portraiture and lifestyle photographs.
Paris Proposal
You dream of surprising her with a trip to Paris, where you will ask her, "Will you marry me?" to receive a response of "YES" from her. A surprise proposal Paris photoshoot is an excellent idea if you think about doing anything like this shortly. The perfect marriage proposal in Paris is one that the two of you will discuss for the rest of your lives.
How long should you spend on a Paris photoshoot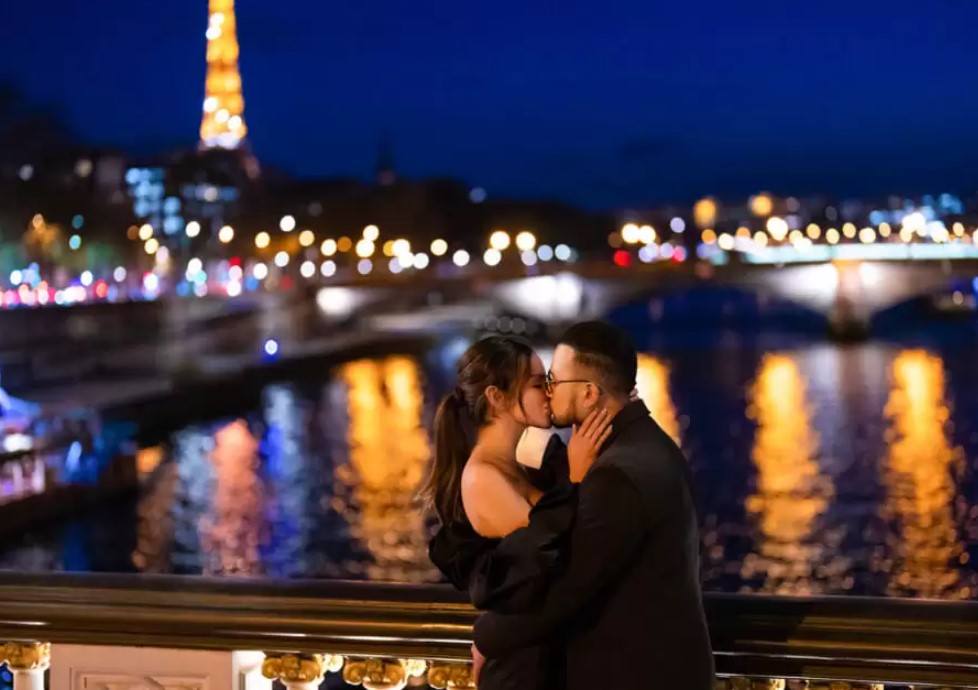 A session's duration is proportional to the number of shoot locations the client requests. Mini sessions can last as little as half an hour, while longer sessions can last several days.
Yet, there are advantages to be had in any period.
Mini Session
Most mini sessions range between 45 minutes and an hour. Easy and quick to use. Mini sessions are ideal for those who don't have much time but still want some genuinely memorable photographs with iconic Parisian locations.
Multiple Hours Session
If you're planning a Paris photoshoot for your family or significant other, a two-hour session is ideal because it allows you to visit multiple sites. When you spend more time behind the lens, you relax and feel more confident, resulting in more natural, candid shots.
A half-day session, up to four hours, is ideal for couples who wish to have pre-wedding or engagement pictures were taken in Paris. Having more than one costume and shooting in different places necessitates additional time and effort due to travel and wardrobe changes. Still, after everything is said and done, you'll have the best and most memorable images you've ever taken of yourself in Paris to remember this once-in-a-lifetime experience.
Best time for a Paris photoshoot
There aren't many cities where you can snap photographs any time of the year, but Paris is one of them. But if you want to get the most out of your session, consider the following.
Spring
Going to Paris in the spring is a fantastic idea because it's such a lovely season. During March and May, when springtime in Paris is at its peak, the city is filled with magnificent blossoms like Sakura, cherry, and many others.
Summer
It's the perfect time to go outside and bask in the sun, with the days becoming longer every day. One of the best times to see a sunset in Paris is in the summer. Since it may get quite hot and crowded in Paris, planning will help you pick the best time for your photo session there.
Autumn
It's tourist-free. Fall's crisp air, sunny weather, and cool temperatures make it an excellent time for Paris photography.
Winter
You might say that any season in Paris is a beautiful one. Despite being the least busy time of year, winter is when most people celebrate Christmas and visit local markets with lights and gifts. Even though it'll be freezing outside, a winter photo shoot gives you a chance to be creative.
What you can expect from your Paris photoshoot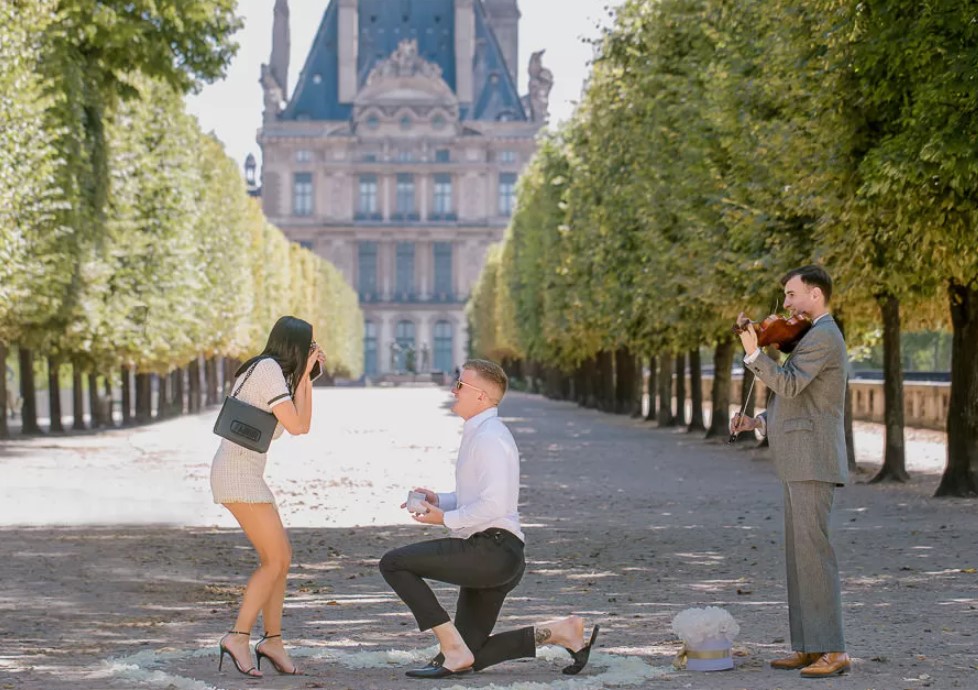 Magnificence in its totality is not only the stunning photographs but also the genuine feelings, spirits, and enthusiasm behind your love tale. Additionally, priceless recollections are unaffected by the passage of time.
The Ultimate Guides, as well as guidance in planning. You might be visiting Paris or Europe for the first time, and if that's the case, we want to ensure that everything goes smoothly for you. We will assist you in developing a detailed strategy that will include locations, timelines, costumes, and other elements to guarantee that our photo shoot will result in flawless images. Additionally, get out and see the honest Paris or other attractions.
Photos froze in time, and tense moments were captured forever. It includes proof of the session, images that have been adequately processed and are of a high resolution, a print release, and no hidden expenses.