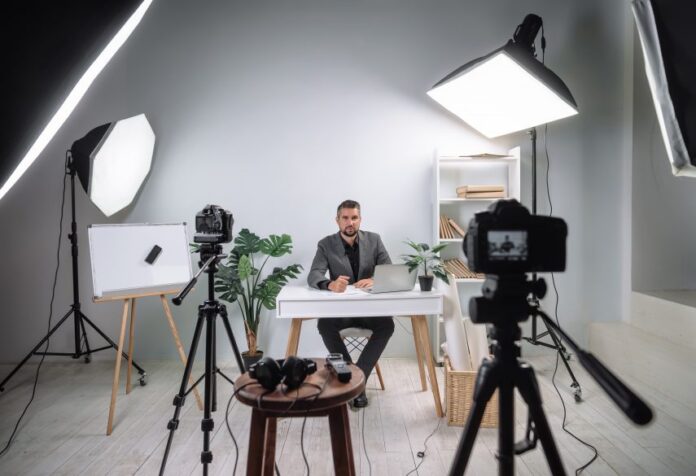 If you are looking to increase engagement with your business, videos are a great way to do that. They must be engaging and have good quality content, which is challenging. Video editors are a way to make and edit videos according to the brand's needs.
Consumers are also likely to check out them rather than read pieces of text, however short they may be.
We live in a technologically driven world where everything is marketed as compactly as possible. Time constraints are also a concern. You can deliver as much information as possible in a short video.
Keep reading to know more about why you should switch to videos from text-based content for your brand.
Reasons to create a high engagement video
1. Reach out to more consumers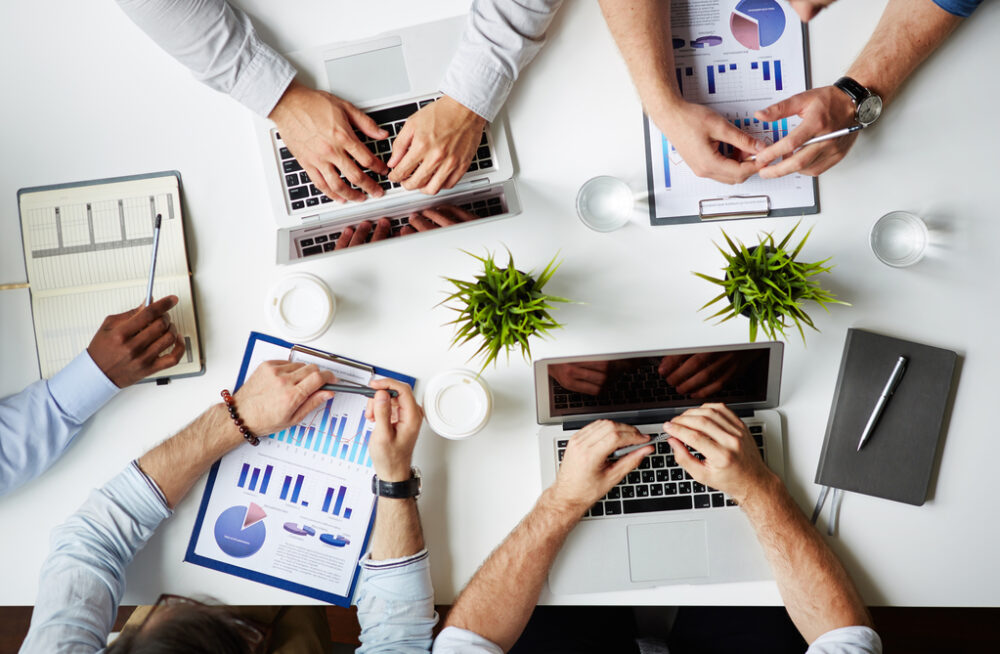 A video is a great way to reach a larger audience – when you have a one that resonates with the audience, the consumers will share them as much as possible. It is an opportunity to engage more consumers. A video is an effective way to retain information with a bigger audience.
2. More information in less time
A video can enable an individual to take in more information in a shorter span of time. A lot of content can be put together in a shorter one, which otherwise would use several pages.
3. Consumer connectivity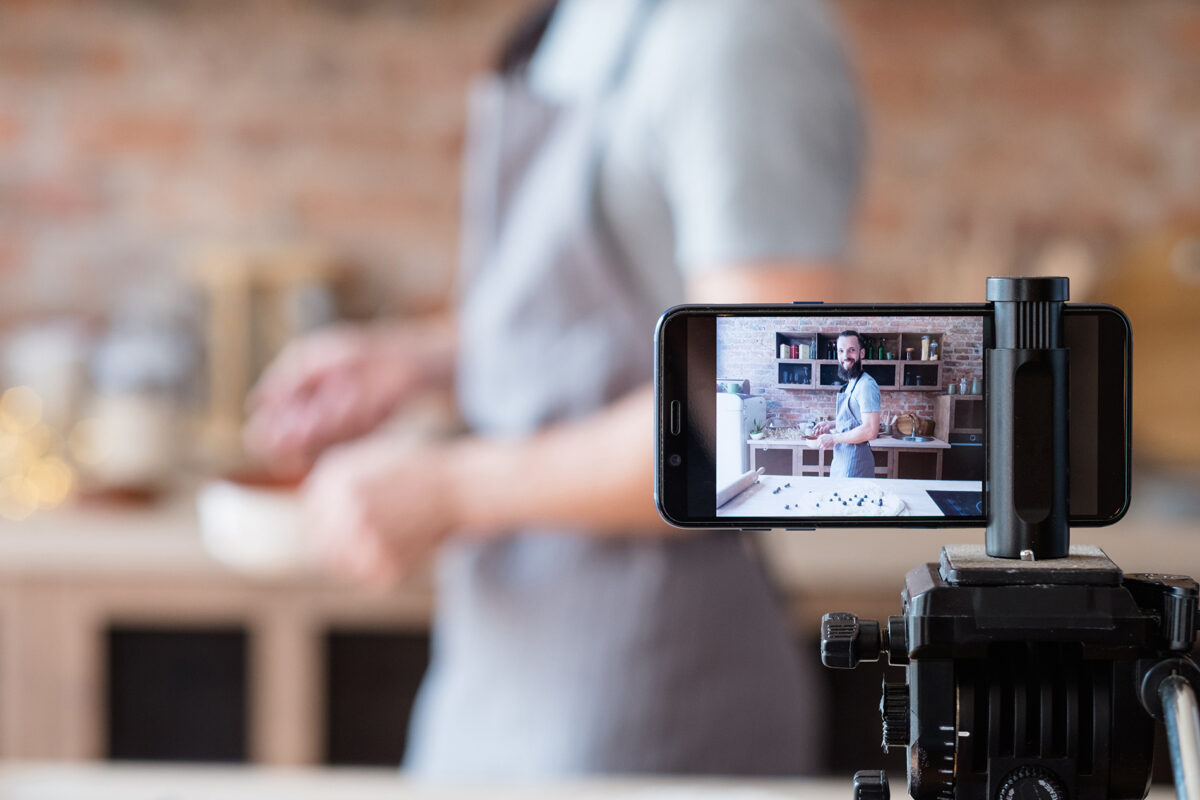 It can touch the emotional quotient of the consumer. It helps you connect with the audience emotionally, and once there is an emotional quotient attached, the consumer tends to make the purchase. Basically, you are passively drawing the consumer towards your business.
4. Adds to Search engine hits
A big reason why videos are so popular as a tool to increase sales is that search engines love ones with informative content. A quality content video add's to the user's search results. Also, the algorithms favor this type of content over text-based content.
5. Opportunity to stand out
It catches the consumer's attention instantly. Appropriate selection of content and display methods help consumers make a quicker decision to buy a product. They make you stand out from the rest of the crowd of the text-based world.
6. Content retainment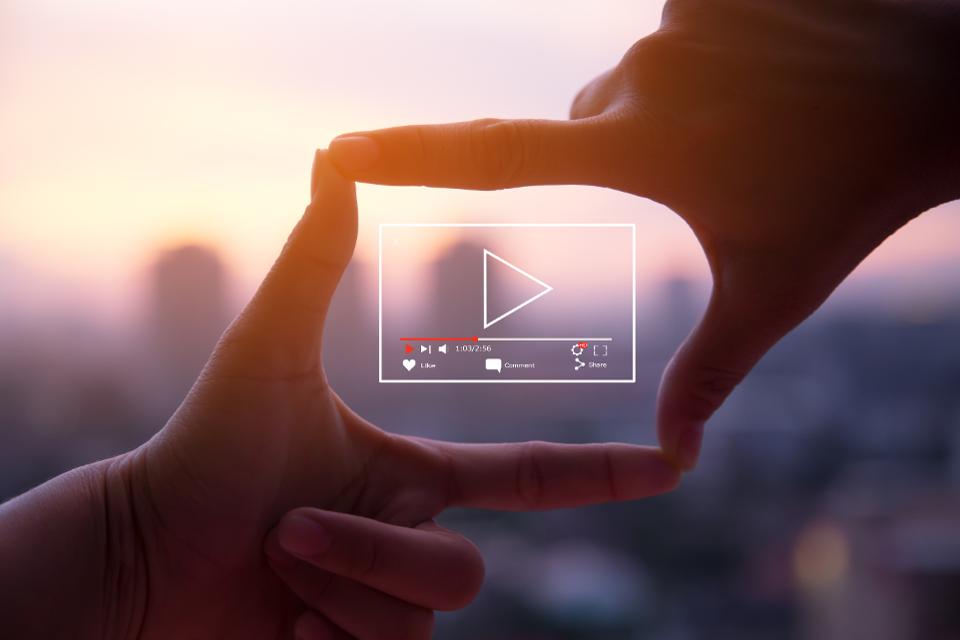 Retaining information from a video is easier for a longer time. They impact more than text content.
They provide a plethora of information. Some brand videos are synonymous with the products they make. They offer brands to present their products in more than one way.  Brands are also falling for many graphical and animated ones to increase the variety of video content.
They add value to the brand and increase the familiarity of the product with its potential buyers and users. They display appropriate methodology that enables consumers to understand and buy their pieces.
Different types of videos you can use for your brand
1. Product Videos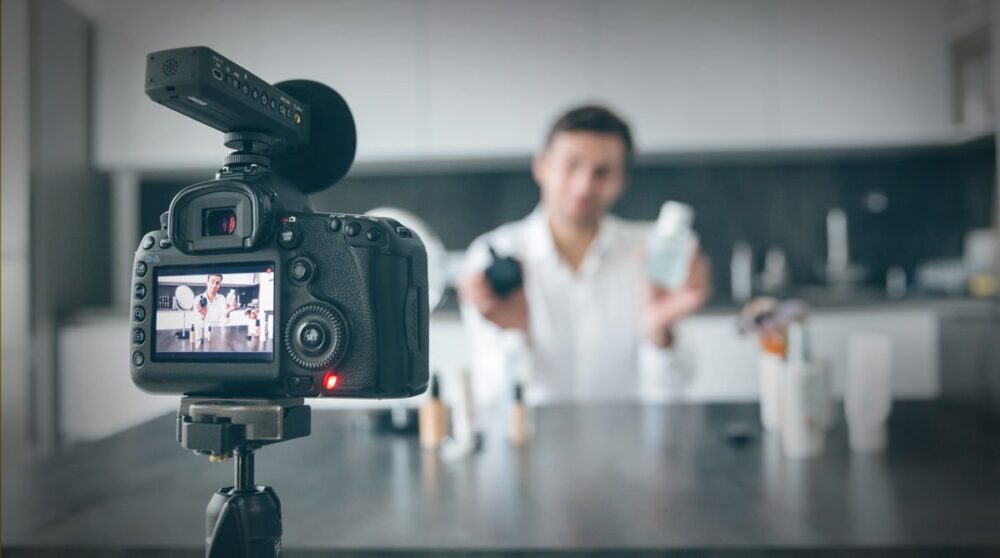 Brands sometimes fall short in displaying the elements of the products. A product video helps build the brand image and take it to the next level. You can use them to highlight the positive features of your products and make them more appealing.
2. Awareness-based videos
Small ones help create awareness about the product and the brand among new consumers. A brand may have many products, but when launching a new product, creating awareness is the motive of the video. Awareness videos are also sometimes used as marketing ones.
3. Promo videos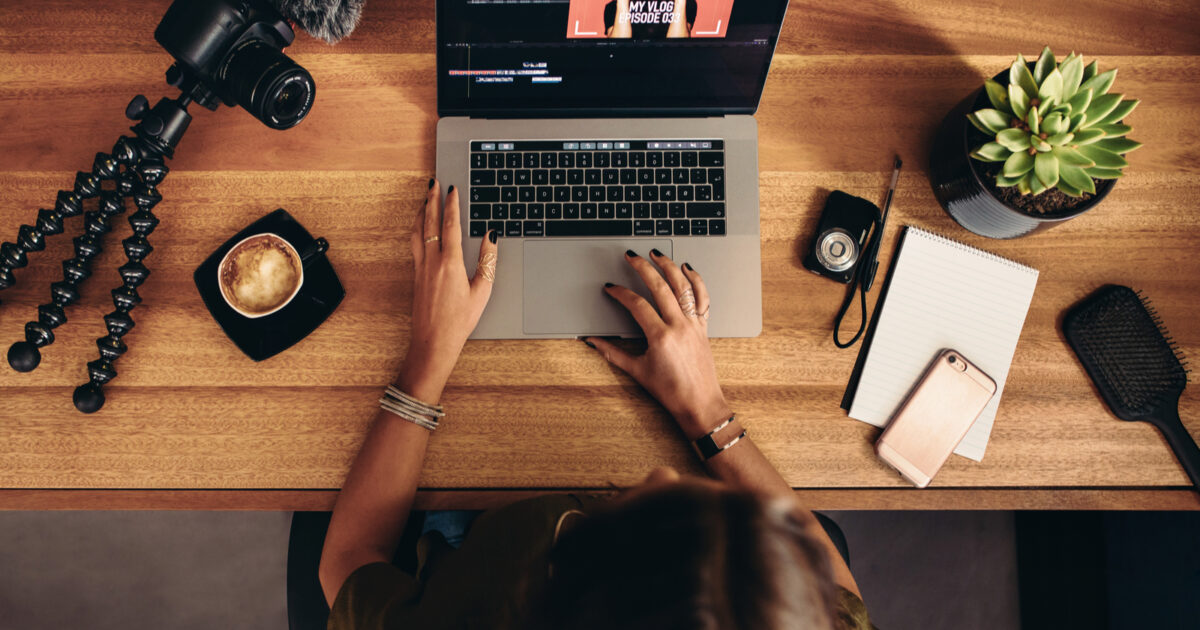 Brands create promo videos by using InVideo and other such tools as they are a key factor in generating curiosity among consumers. Think of it as a movie teaser before the actual movie is launched. These short yet powerful promo videos create a lot of anticipation among consumers and are a great way to start product sales.
4. Company culture videos
They are often about how and when the company started. It helps build trust and connects the consumer with the brand. The brand comes first and then the product, therefore, the brand should be portrayed positively even before the product is launched.
5. Demo videos
Every product, however simple, can be supported with a demo. It is always helpful to the consumer. They help customers understand the usability of a product. They are extremely helpful when the brand cannot send representatives to reach their customers; they can upload the demonstration videos and help the viewers online.
6. Customer feedback videos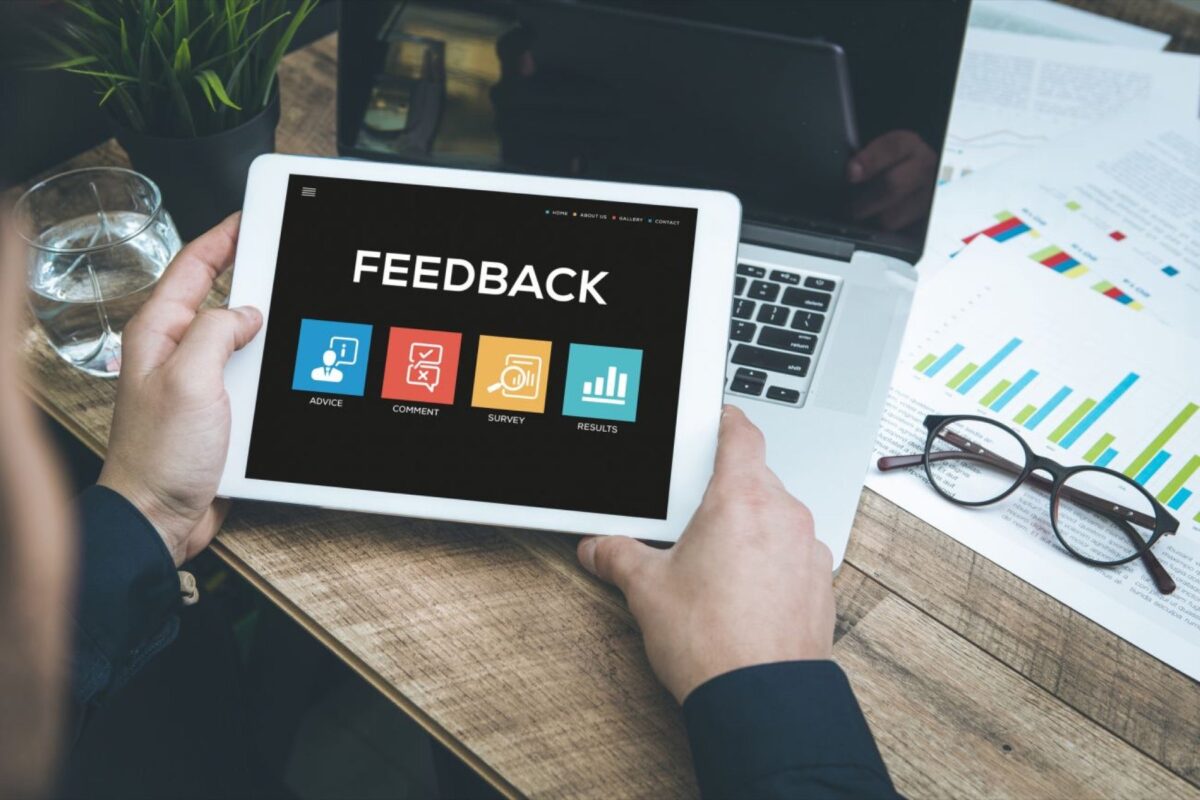 The most essential component of a brand is its customer feedback. Positive feedback videos displayed on the company site or shared among consumers attract more consumers towards the brand.
Start today and create videos for your brand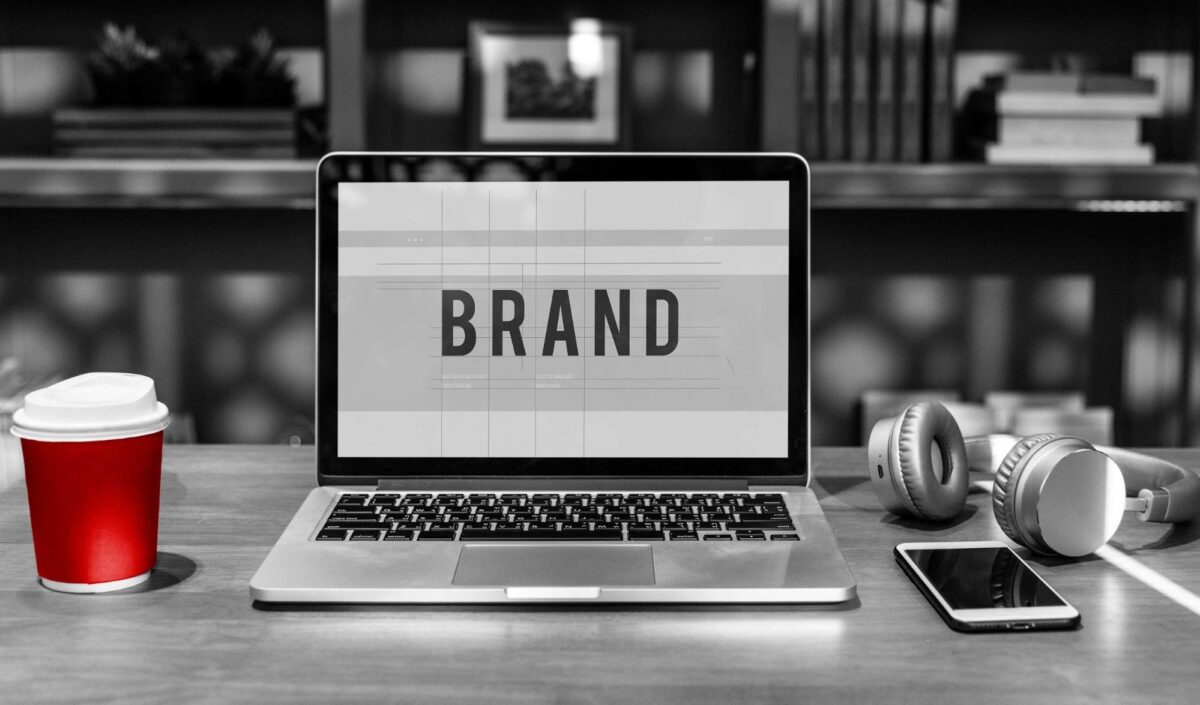 It not only helps refine the message from the brand but is also a powerful statement to build brand image in and around the video content. It retains a positive impact on the potential customers that they have been searching for.
It can be self-made or made by the organization, which makes it look more realistic, or by the consumers for the company.  Realistic ones are highly appreciated because they look natural and honest.
If you are not a professional at this, you can use an online video editor, which enables you to make short videos and connect each clip as desired. You can change backgrounds, music, and sounds, or use various props to make your video appealing.
Even a small change such as adding videos to your brand content can fetch traffic towards the brand and increase customer sales.