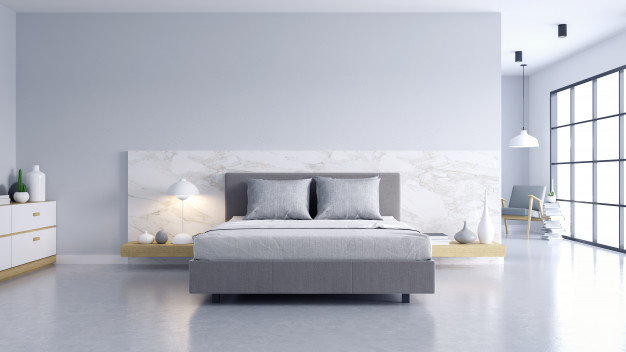 The process of furnishing your bedroom can be very exhausting and time-consuming. And there are a lot of things you should keep in your mind while picking your bedroom set. In the end, the furniture you choose will stay in your bedroom for a while, so you want to make the best possible choice. Spending every day (and night) in a room that doesn't make you happy can be It is pretty stressful. Following a few simple steps can help you prevent making some bad decisions that will cost you money and time. Here are some common mistakes that people make when buying bedroom sets.
1. The dimensions of the furniture are not appropriate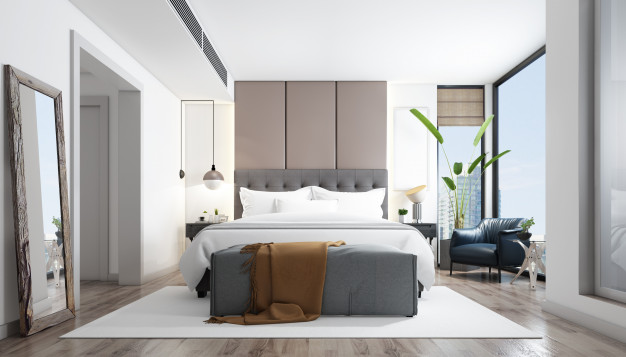 One of the most frustrating things that can happen is that you buy great furniture that you like just to realize that it doesn't fit your bedroom. Maybe you can put it somewhere, but that isn't the place you imagined. And now you have to get around it every time you want to get to the bookshelf. Or it seems that you can't open the door completely. It is a situation you surely want to avoid, so make sure you measure the right dimensions and that you also re-measure it a few more times, just in case. Also, if you live in an apartment, you need to ensure the furniture can fit into the elevator and that it won't get stuck in the hallway. Make sure to also include in the calculation the people who will be carrying the furniture. Sometimes the pieces of furniture can be taken apart and reassembled afterward, which can be a more practical solution. But if they can't, you should always take some precautions to make things easier for yourself.
2. The furniture doesn't match your lifestyle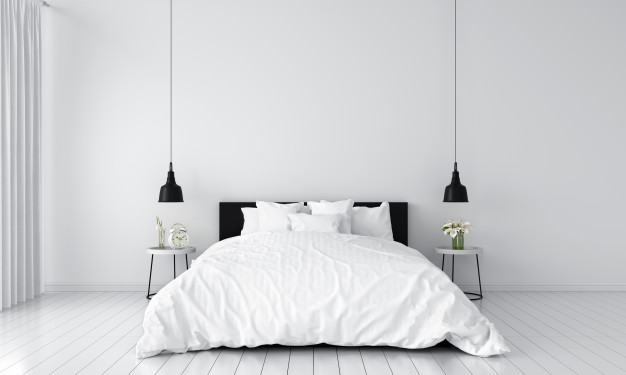 Some bedroom sets may look stunning when you see them in a catalog, but it is a whole other story when you put them in your bedroom. It is vital for the furniture to match your lifestyle and serves its purpose. For example, if you have small kids, then buying a glass table with sharp edges doesn't make sense. The kids might hurt themselves, and you also won't be able to keep the table clean with kids touching the glass surface all the time. If you have a large family with many children, you want to purchase something more practical. In case you have a large bed in your bedroom, then it is wiser to buy smaller pieces of furniture and avoid crowding. And if you live by yourself and work from home, then it is more practical to get a spacious desk and a smaller bed. It is all about preference and your personal lifestyle. You know yourself best and what suits your needs. Forget about buying trendy pieces that will just take up space instead of serving you.
3. You're not taking time to find the perfect bedroom set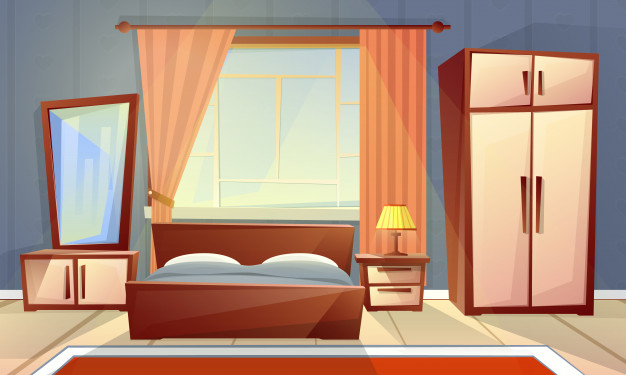 Finding the perfect set for your bedroom can be a time-consuming process. But since you're buying these pieces to last you for a long time, we recommend taking some time to find the right furniture. Some people like to combine different pieces of furniture and make their own designs. And that is completely fine if you're into it. But it can be a much better and simpler option to buy a bedroom set where you already have everything combined. On nyfurnitureoutlets.com you can find various bedroom sets. There are plenty of different designs, so you can choose what you like. There are traditional, modern, classic, and other bedroom set styles, and you can make your choice, depending on what you prefer. Buying the whole set can be a much easier option. You can find all the pieces at once and save yourself from wasting time and nerves.
4. Not considering the maintenance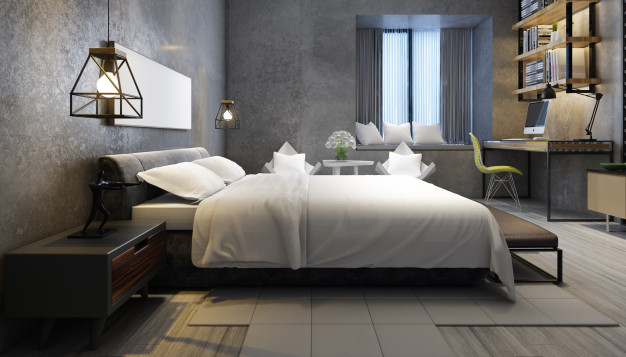 Another vital thing to keep in mind is furniture maintenance. It is not the best idea to set aside money for expensive furniture that then requires even more expensive maintenance. Always be sure to ask how the set should be maintained and think about whether is that practical for you. Fluffy and textured materials can be very hard to keep clean. Also, if you choose natural wood, keep in your mind that you must be especially careful around it. If you spill something on it, it will probably not be able to fix it. If you're not enthusiastic about cleaning your furniture a few times a week, or you're just not spending that much time at home, then choose something that fits you better.
5. Not taking the future into consideration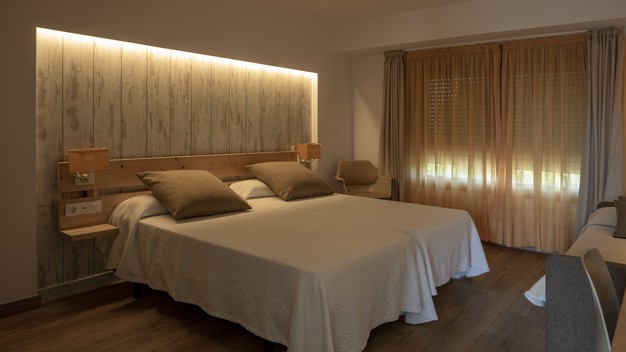 A common mistake people tend to make when buying furniture is that they don't consider their future plans and potential future outcomes. Maybe you like something right now, but think whether you'll still like it in ten years. Fashion changes very quickly, and if you like to follow trends, after a while you will want to replace the furniture and take something more modern. Also, if you are planning to move into an apartment in the future, you should forget about buying large sets that will probably not fit in a smaller place. If you plan to have children, then the furniture you're buying should be appropriate for small kids. There are many things you should consider before finally choosing the bedroom set. Think about your future and what do you want for yourself in the years that to come.
Conclusion
Choosing the bedroom set can be an overwhelming, time-consuming process. And it is common for people to make mistakes, such as not measuring the space in their bedroom right, or not matching the furniture with their lifestyle. Always make sure to take some time to find the perfect bedroom set for yourself and consider the way pieces of furniture need to be maintained. Take your future plans into consideration and make the best choice you can. Following the right steps can prevent buying furniture that won't be practical for you. Your bedroom should be your happy, peaceful place, and finding an adequate bedroom set can significantly contribute to that.