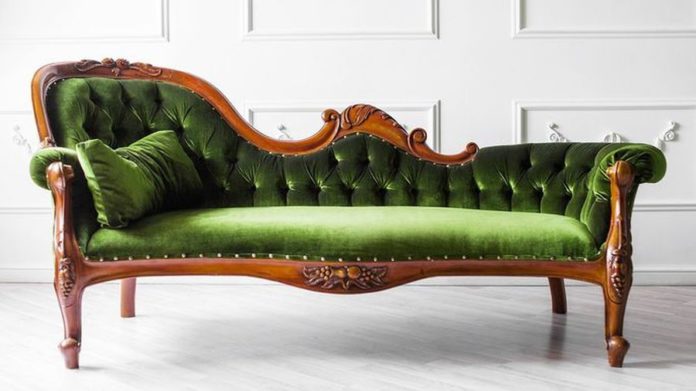 Do you know about the most expensive antique in the world? The 18th-century Pinner Qing Dynasty Vase, which was sold for an amazing amount of 80 million US dollars in 2011. While most of us cannot afford such expensive and rare items, we cannot deny the beauty of antiques. Even with the endless array of new designs and styles, antique-style furniture continues to be very popular in the world. Why did this antique-style furniture stay relevant after so much time has passed? And why should you consider adding this type of style in your home? Make sure you visit Urbanladder.
Differences between Vintage, Antique, and Retro
A lot of people usually use the words vintage, retro, and antique interchangeably. We all know these words refer to older stuff but are they all the same? We do not want to get into complicated details so put simply here are some main differences:
A retro item is usually an imitation of an antique or vintage style.
Vintage is items that are between 20 and 100 years old.
An antique item is at least 100 years old.
This means that a desk or chair from the 17th or the 18 century would be an antique. A chair from the 1950s would be considered vintage. And any modern piece of furniture that is styled to look like it is from the past is retro.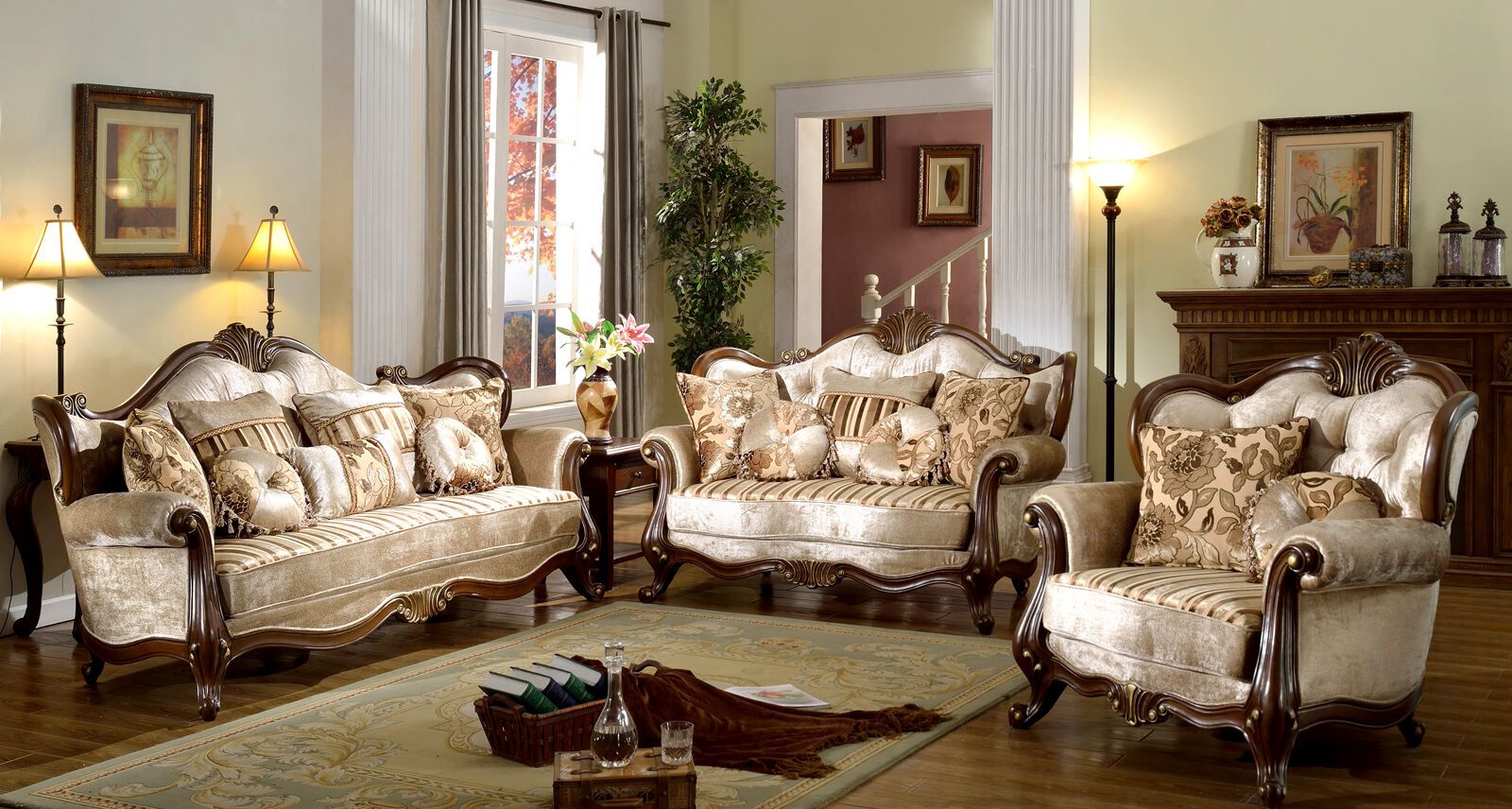 The 3 Types of Antique Buyers
People who love retro, vintage and antique items usually fall into one of these three categories
· Sentimental
For the sentimental group of people, buying antiques or vintage furniture is all about nostalgia. For them, these items evoke emotions, memories, and feelings from a past era.
Some collects are history lovers who have heavily studied a particular era in detail. Others have researched their family's origins and seek furniture that speaks of their heritage.
While others seek out retro or vintage items because of their childhood memories. Perhaps they recall the furniture in their old home and they want to replicate that environment.
· Trendsetters
Since antiques can never go out of style, some are drawn to them because it is trendy. This why unique antiques have such a strong appeal. In fact, some believe that these trendsetters are a vital part to keep the antique industry alive.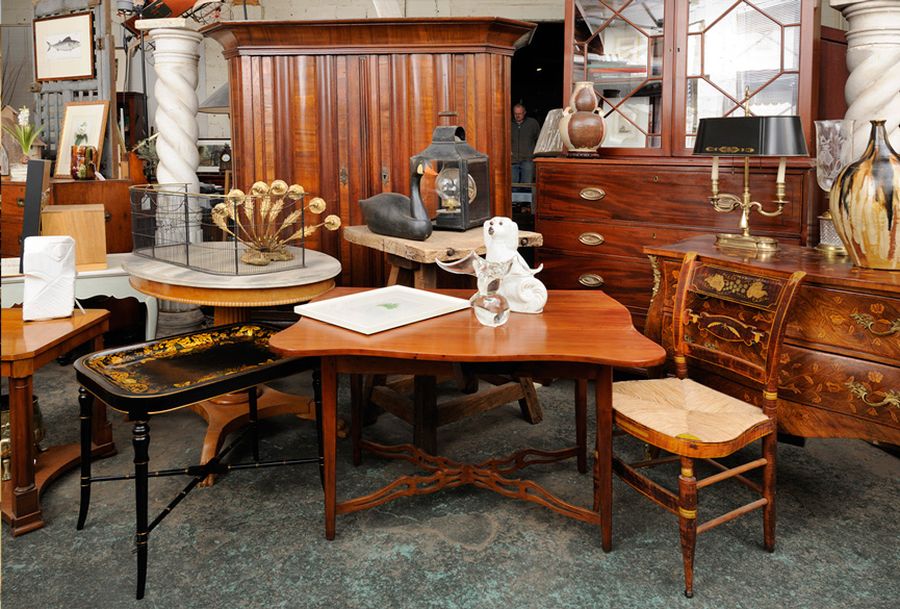 · Quality
The third group of people who want this type of furniture is those who love it because of its quality. Antiques did not come off assembly lines and they do not get delivered in boxes with instructions to build them yourself. Antiques used to be handmade, using the highest quality of wood available. And a lot of woods can get better and more durable with age.
Reasons why you should buy Antique Style Furniture
Modern furniture styles can come and go. One year its neutral colors and the next Is bold colors. One year its miniatures while the next is all about oversized ones. Antiques are always in style. According to Antique Reproduction Shop, they hold a special place in our history that no modern style can compete with. They have always been and probably always be in high demand.
Antiques were made in an era where the craftsmen took pride in their quality of work and spent a lot of time on their unique pieces of furniture.