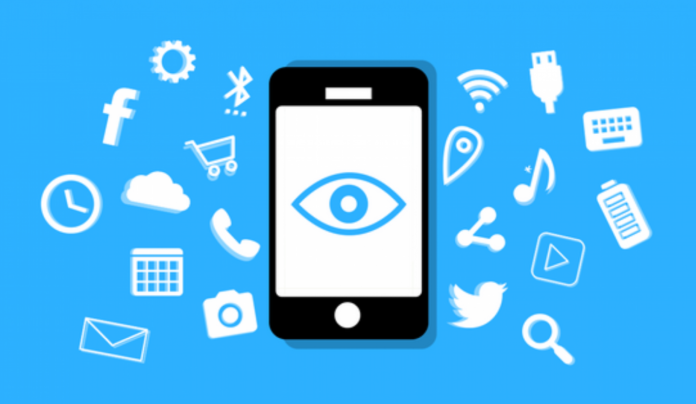 Gone are the days when you have to undergo a high level of stress, wondering the location or current activity of your loved ones. It is not about being obsessed with them or having no or little trust with their actions. Rather, providing an extra layer of care even if they're away. Thanks to the recent development of technology, cellphone apps were perfectly designed to keep track of your family members regardless of wherever they may be.
Still new in this new innovation? Don't worry – we've got you covered! So, happy reading fellas!
What are Cellphone Spy Apps?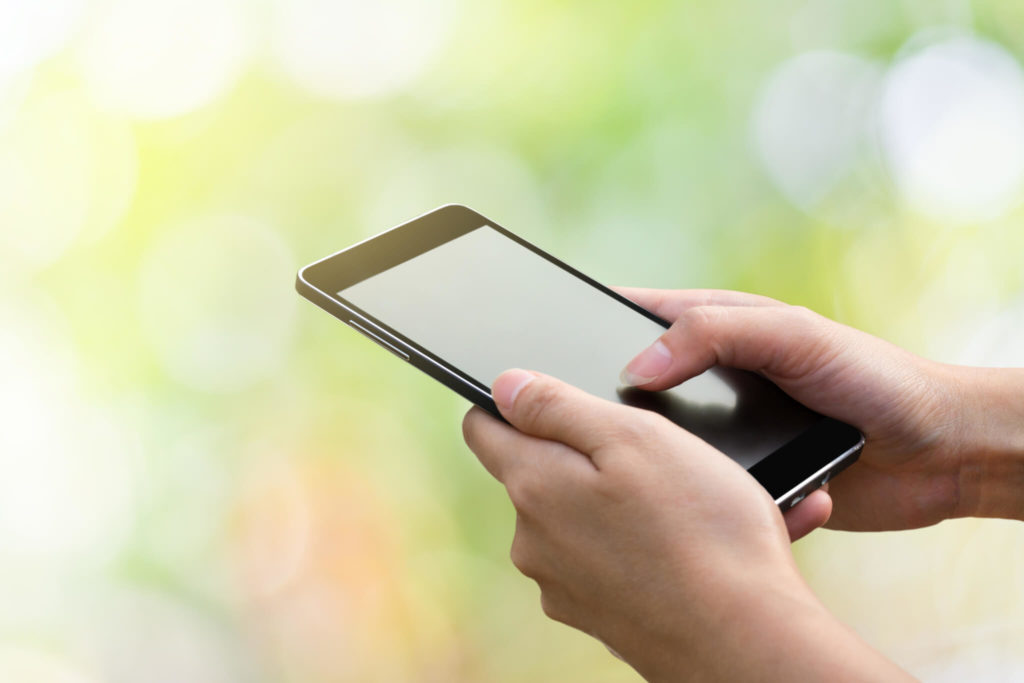 Also called spy software, the mobile spy app is a hybrid software used for monitoring and acquiring information from the phones of your child, loved one, or someone you want to keep track of. The app is able to record any sensitive data such as text messages, phone calls, videos, and photos, etc. This recorded information will then be sent to the app's server. One excellent feature of the cellphone spy apps is that they run in the background, plus users would not be capable of detecting it. Hence, safe to use.
While these apps use different terminologies, they work in a similar manner. Once installed on your phone, you are required to enter the license key that will be provided with you. Then, voila! You can now monitor each of their activity on your mobile device, though it can also be monitored from the computer or website.
Its uses are varied. For instance, parents can use the spy app to track the activity of their child. Otherwise, employers could depend on it to monitor the company's mobile usage of their employee. Several free spy apps for Android, iPhone, and iOS devices are offered by various websites. Some features, however, are only accessible on rooted devices.
How is the Spy Phone App Used to Track Cellphones?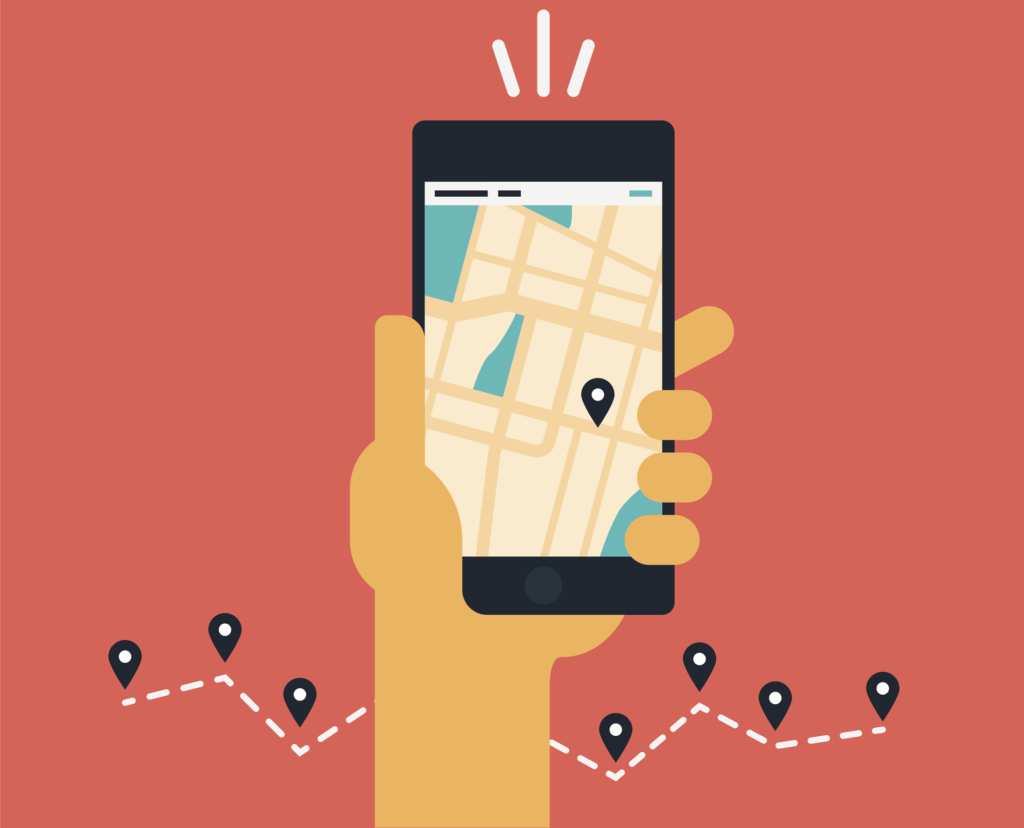 Other activities that might be tracked and monitored include GPS location, social media, and online activity, as well as outgoing and incoming calls. The purpose of using it merely depends on who you're monitoring.
We can say the best spy software solutions will do the following:
Tracking the GPS location
Tracking outgoing and incoming phone calls which include the duration and time stamp
Having access to the calendar and address book
Making copies of videos or photos received or sent
Getting social media activity & incoming and outgoing text messages
Recording web browsing activity which includes the site URLs in history
Those who are leery about the actions or behavior of your spouse, child, or employee might consider investing in the tracker. There is an ideal spy app for Android, though some require to initially jailbreak the phone. When jailbroken, downloading, and installing the app is made simpler.
Spy app for iPhone also requires jailbreaking as it will allow you to use the tracker that Apple does not permit. Although rooting is not necessarily crucial for installing and using it, you might have to root the Android device, so you get access to some advanced features such as instant messenger monitoring.
How about if you're going to monitor an iPhone device? Fortunately, you can invest in a no-jailbreak solution. mSpy is one reliable web-based tool that enables you to track messages, view browsing history, and monitor call logs, etc, to read more about mSpy spy app navigate here. All this works without jailbreaking the cellphone. What you'll only need are Apple ID login credentials. Also, ensure the Cloud Backup is enabled on the device.
Advanced Features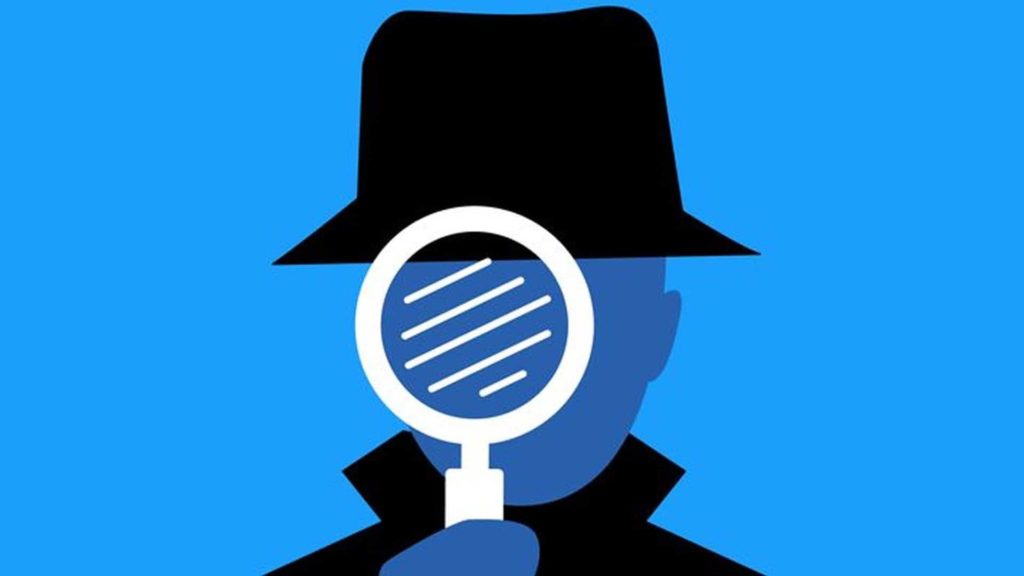 Among the advanced features you'll find include:
Open and read messages on any message services, including BB Messenger, WhatsApp, Viber, and iMessage. You can even hack and spy someone's Instagram and Snapchat account.
Record the actual voice calls received or made by your target mobile. You can also download those recordings if you wish.
This feature is specifically ideal for monitoring kids. Set up certain phone numbers or trigger words. An instant alert will be sent to you immediately.
Wondering what is your child or spouse recently on Facebook, Twitter, or other social media sites? You can now monitor their activities and get an idea of what their sleeves are up to.
Control your target cellphone. Pause or start the spy app, delete all the data, lock and unlock the phone, or more.
Control and View Installed Applications
Another useful feature, especially for parents. Worried about the apps that your child is installing and using? You can see and even block the apps which you think would only bring harm to your kid's behavior or activity.
Which spy app should you use for your phone depends upon you want as well as your main purpose for using it. One of the most popular spy app these days is mSpy parental control app.
For instance, parents can look for features like text message tracking, multimedia tracker, tracking internet history, call tracking options, and more. The same goes for employers, though they can essentially use hacking social media, bug feature for mic and camera, location tracker, internet history tracker, and other related features.
Other Benefits of Free Spy Apps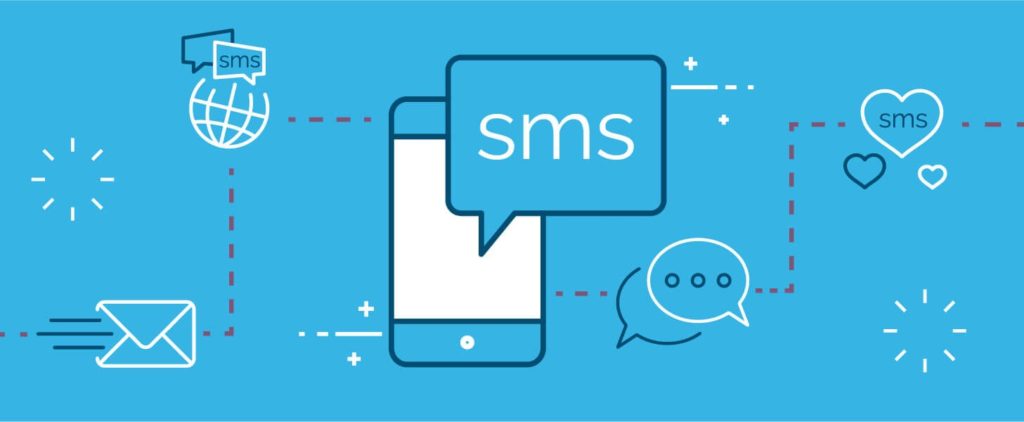 Aside from parental monitoring and control, improving employee performance, and tracking a partner, or family member, there are other beneficial uses of phone spy software.
Track Lost or Stolen Mobile Device. Probably you've experienced losing a phone, or someone is stealing it. We know the frustration and worry since your privacy is at stake. Our phones usually contain personal information and important data that a stranger can have access to. Fortunately, with a spy app, you can track your lost or stolen phone via location-based services and GPS. Also, you can wipe out the memory and lock your device to prevent a stranger from getting access to your personal information.
Ensure Safety of Elderly Parents. Moreover, you can check the whereabouts of your elderly parents regularly either they're quickly away or living alone. So if you feel there is something wrong, emergency responses can be attained fast.
The benefits of cellphone spy apps don't just end here, although it is practical to check your local laws before using the software to ensure efficient use.