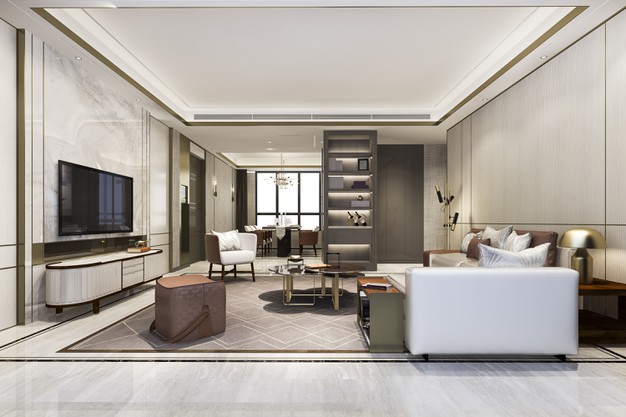 Furniture plays an integral role in determining the beauty of your space. Thus, it is intrinsic to be conscious when selecting the right furniture pieces for your home. You have the freedom to experiment with an innumerable number of designs and styles to achieve a personalized look for your space.
High-end furniture attracts a considerable cost, and you must make sure you select beautiful pieces that showcase your personalized taste and style. It is recommended that you choose furniture pieces that are more natural and come with neutral colors since they can integrate with any existing interior décor. However, if you opt for bright hues with unique patterns, ensure you coordinate them with other elements in your space.
When selecting the right furniture pieces for your home, consider the following crucial factors:
Comfort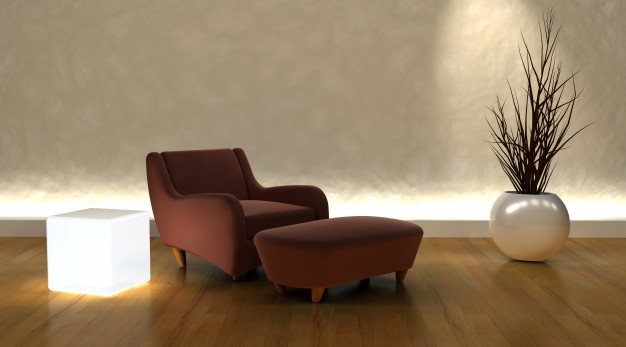 Comfort should be a number priority when selecting furniture pieces for your kitchen, living room, or bedroom. When choosing sofas, beds, or dining chairs, ensure they are comfortable for you and your family. Remember comfort is a relative factor, and what might work for another person might not work for you.
Furniture pieces created ergonomically are more comfortable. Whether you are buying contemporary models or vintage pieces, the piece's craftsmanship should not compromise comfort.
Furniture Pieces that Exude your Style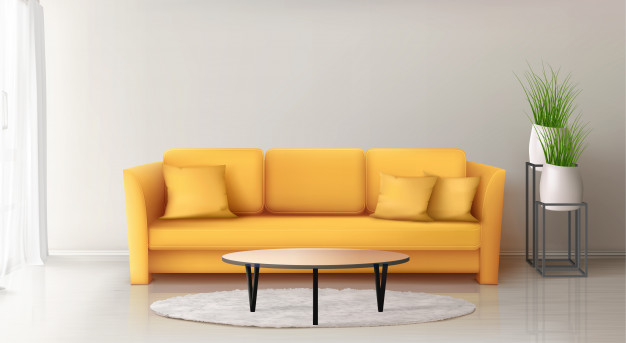 When selecting luxury furniture pieces to add to your home, you must consider your personalized style and preference. Pay attention to the existing décor of your home when choosing the right furniture pieces. The pieces you add must rhyme with your wall cladding, floor, tiles, and theme.
Furniture comes in a wide array of styles ranging from traditional, contemporary, and Scandinavian styles. Explore the different types and determine which is most appropriate for your space. The furniture you select must match your needs and personalized style.
Ensure you select livable furniture pieces that add a personalized effect to your space. Finely crafted and high-end pieces enhance a more welcoming space for your guests. Great furniture is an investment that is timeless for your residential area.
Versatility is Key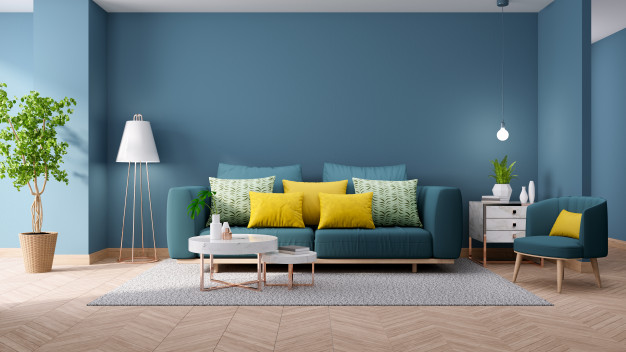 When choosing luxurious furniture pieces for your home don't be afraid to opt for versatile designs and styles. If you want to make the most out of your space, you can select multifunctional pieces that adapt to different needs. These furniture pieces are modular and can be readjusted to multiple configurations.
Multifunctional furniture pieces help in saving your space and minimizing cluttering. They also come in many designs and styles, which you can choose depending on your personalized styles. Also, you can specify the trims, colors, and fabrics you want to be customized for your pieces.
Aesthetics
The correct furniture pieces should exude coziness and warmth in your space. Investing in furniture pieces that are aesthetically appealing is integral. The patterns, fabrics, and color hues of the pieces must be artistic and admirable.
Remember, the furniture pieces can accentuate or alter your interior décor. The aesthetics you select must rhyme with your existing interior design and also reflect your personalized style. If you want to incorporate a rustic appeal in your home, you can opt for furniture pieces with natural hues.
Material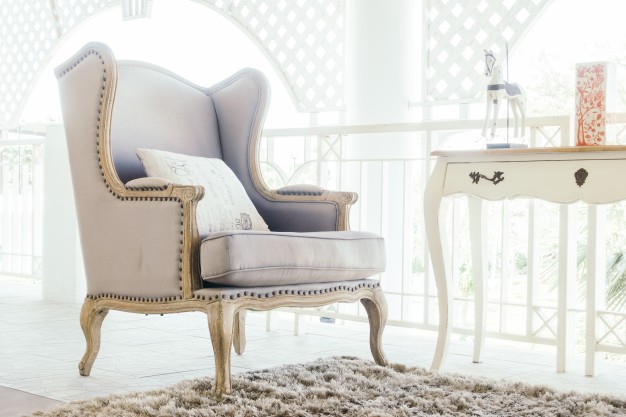 Technology is evolving daily, thus introducing better and durable materials for crafting contemporary home pieces. For instance, natural stone finishes have grown to include more versatile and classic materials such as Bianco Maremma, Montemerano Classic, and Etrusco on Saturnia.
Also, furniture materials have evolved to include natural wood, engineered wood, metal, or glass. Some materials are durable while others have a short lifespan. The type of material you select will also affect your furniture's comfort, aesthetic appeal, and price.
When selecting the material of your luxurious furniture, it is intrinsic to understand each material's benefits and drawbacks. Some materials work effortlessly to matching your existing interior décor, while others will break the current balance of your theme.
Type of Upholstery
Upholstered furniture is stylish and luxurious for any home. In addition to selecting the type of upholstery materials for your furniture, you must choose the designs, patterns, and colors.
Not all furniture pieces are suited for your needs. The selections you choose for your living room will vary from those for your bedroom. Typically, the style and type of upholstery needs will be different. There are numerous upholstery materials available in the market, such as linen, leather, polyester, cotton, and wool. Depending on your budget, taste, and style, you can select different types of upholstery materials.
1. Leather
Leather is a durable, luxurious, and expensive type of upholstery used in modern and classic furniture. Many homeowners prefer leather as it easy to maintain and lasts for over five years in good condition. Also, leather rarely absorbs liquids spilled on the sofas or armchairs thus will not produce an odor after a while.
2. Wool
Wool is a natural, warm, and soft material. It is the best material for adding to your couch since it is very comfortable. The material has insulating properties and provides sufficient warmth during cold winter months. Consequently, it does not fade quickly and is quite resistant to mold.
3. Polyester
Polyester is classified as a type of microfiber. It comes in a myriad of colors and is the best if you want something that blends with your space's existing theme. It looks irresistibly attractive and offers the same expensive appearance as that of leather. The material is quite soft thus will provide the comfort that you most desire.
4. Cotton
It is the most prevalent material used to make furniture. Since it is a natural material, its durability is unquestionable. Most manufacturers prefer cotton since it is possible to dye the fabric into multiple colors and classify it into different grades. The material is quite soft and breathable. Consequently, it is a durable material but will wrinkle after a while.
Key Takeaway
Whether you are selecting furniture for your office or home, the process is not as relatively straightforward as it may seem. There is an innumerable number of options to choose from in the market. The guide above will help you in making a more informed decision.