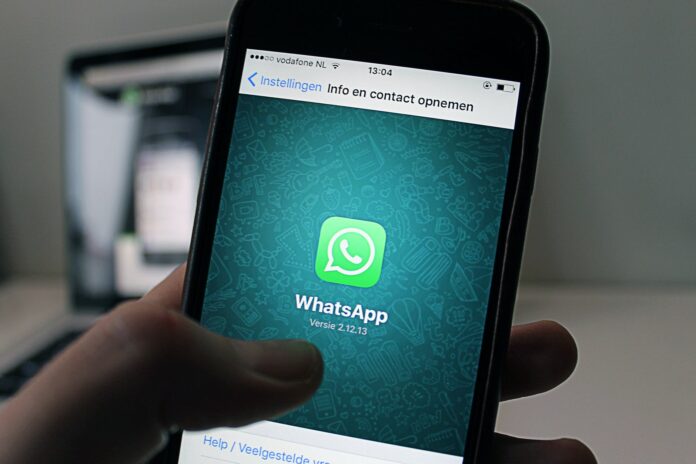 With millions of active users and over a billion more active downloads, WhatsApp is becoming the number one app to talk to your friends and family.
All that popularity puts the application in the spotlight. Naturally, people tend to take notice of things they don't like and they find the solutions to these things.
As with any "tips and tricks" article you didn't know about, we will give you a list of the X most useful ones. So, without dwelling too much, let's begin.
1. Dodging the Blue Tick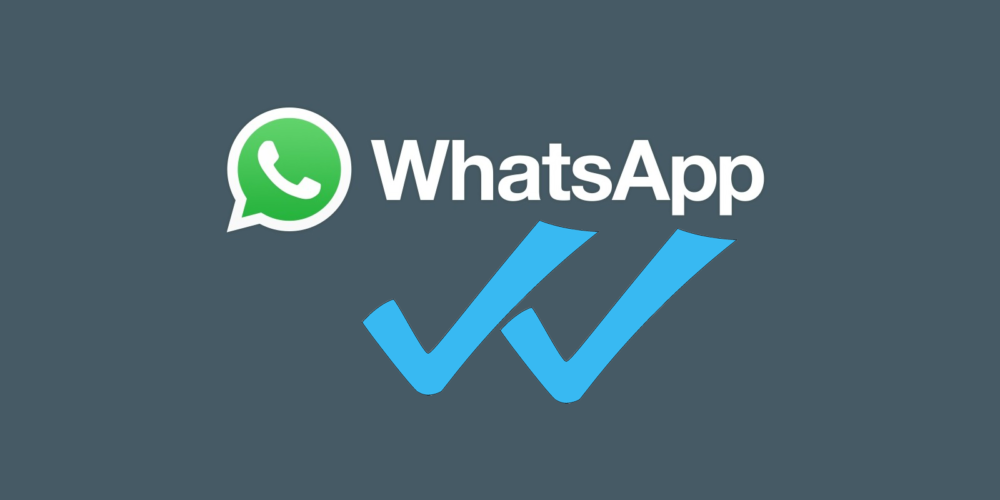 This is a reference every time a message is successfully sent and the recipient has read it. Once you do that, then your sender will receive a blue tick that acts as sort of a checkmark.
But sometimes, we don't want to open the app when we get a message and we certainly don't want to engage in a conversation. Maybe you're playing your favorite mobile game or you're reading something.
When this the case, we rarely have the time or will to respond, but you also don't want them to think that you're ignoring them. Being in this position is a tricky thing. But there is a way to read the message without delivering the blue tick.
Namely, simply put your phone in Airplane Mode and go ahead and read the message. Not only will you successfully read the message without delivering the blue tick, but you'll also know when exactly to respond to the sender.
2. Create a Friend List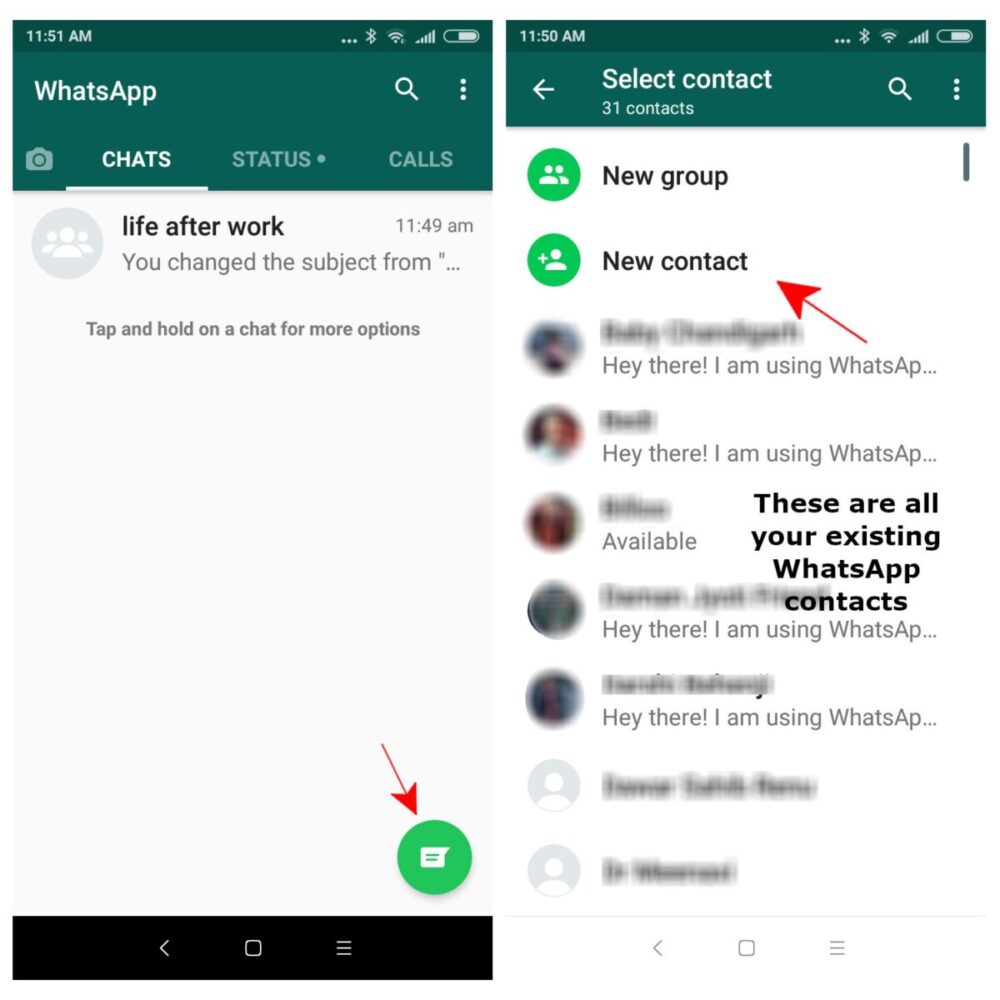 A lot of chatting apps display the most important contacts that you most frequently converse with. But that's not the case with WhatsApp. Apart from displaying the latest people or groups you've conversed with, there isn't much that tells you which contacts you're spending the most time with.
But luckily, there is away. Namely, the application does indeed know who you talk to the most. And you can use that data to make your own list of most important friends.
The way to see the data is to simply navigate to Settings – Data and Storage Usage – Storage Usage. Here, you will see which contacts you're talking to the most and you can even delete each conversation to clear up space.
3. See Who Has Read Your Message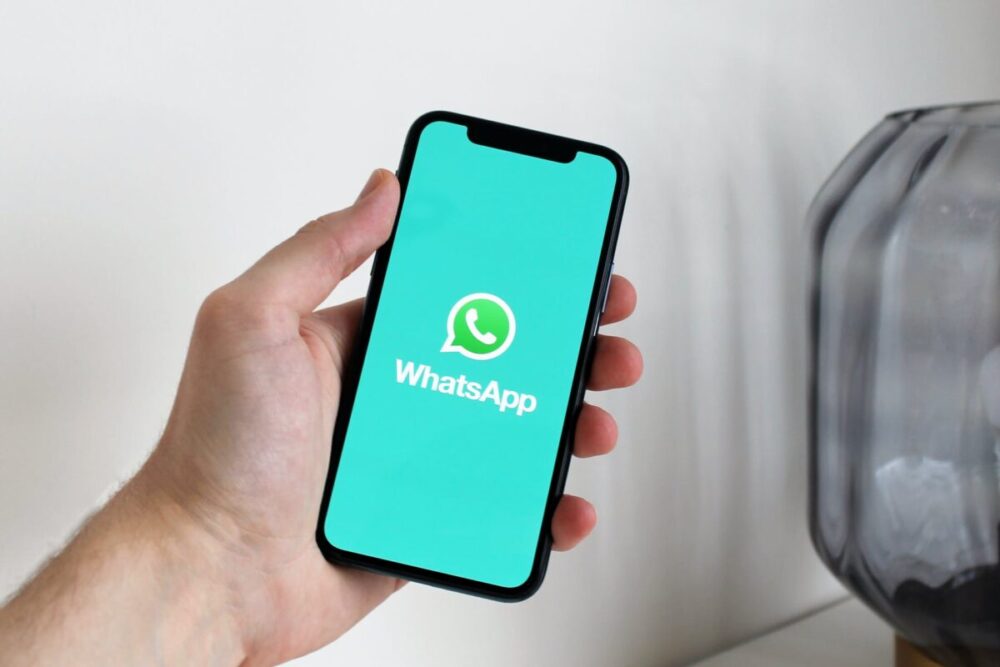 Whenever in a group chat, every message must be seen by every member in order for the blue tick to turn, well…blue. But there is a way of knowing who exactly has and hasn't seen your message.
This simple trick lets you know who pays attention to the group chat. Since the application can be downloaded on both Android and iOS smartphones, there are two approaches to each individually. On Android, simply hold down the message and select info. There, you can see who has and hasn't seen the message.
On iOS, simply swipe left the message and you'll be brought to the same window.
This trick works with groups and individual conversations.
4. Making the Switch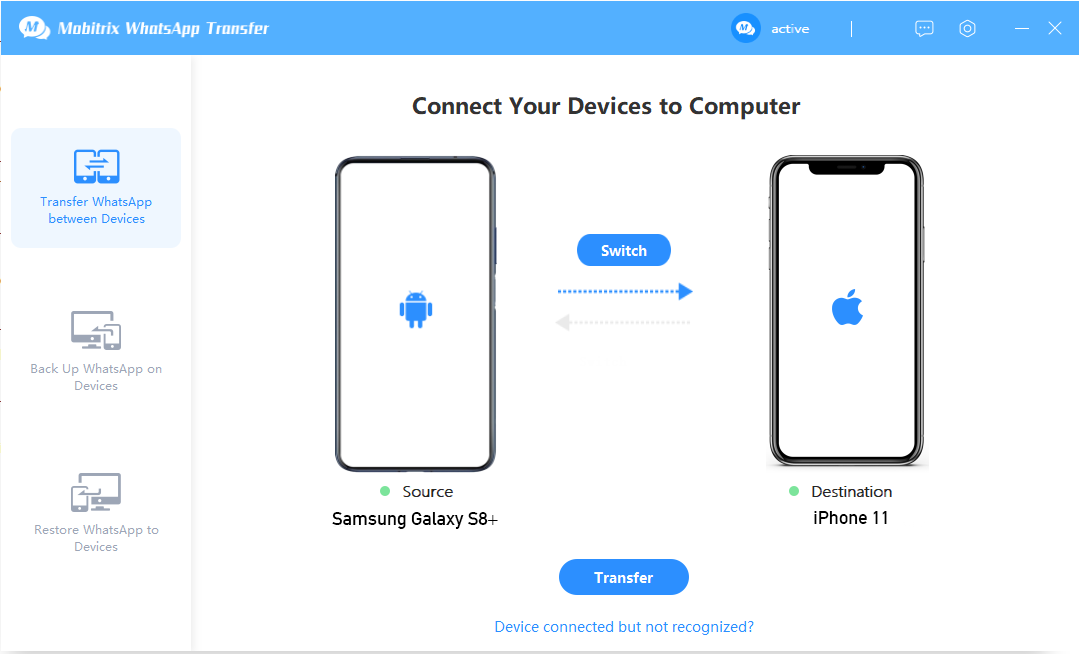 Phones won't last forever and we tend to upgrade every few years. But the real problem when you change phones is the operating system. Namely, you might be used to an Android-style operating system and your new iPhone feels weird and new. But that's not all.
WhatsApp has a real compatibility problem in the sense that it will not load conversations and history when you make the switch from Android to iOS and vice versa.
When this is the case, then the only real thing you can do is utilize 3rd party software to effectively transfer all WhatsApp data from one device to another.
One that we recommend is Mobitrix.com. Not only does Mobitrix transfer all kinds of WhatsApp data, but it also does it in a safe way. You can also do a full backup and expect a safe copy to be waiting for you if things go south.
6. Mute the Group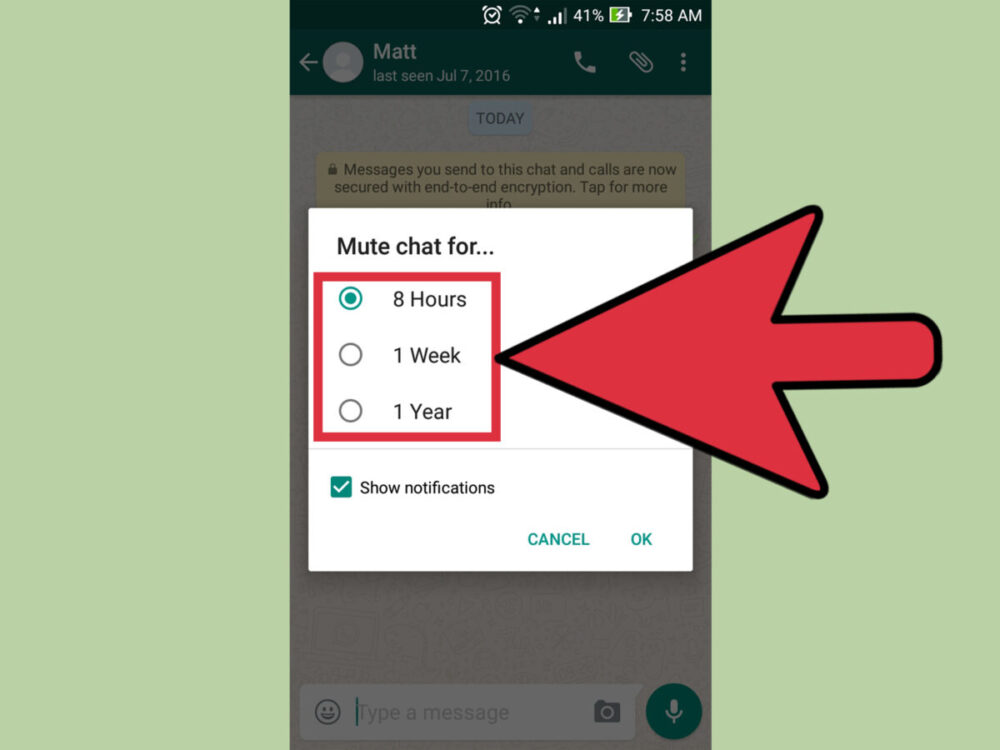 Group chats are always fun and interesting when we have nothing to do. But put 10 people in a group chat and that thing will ring all day long. This wouldn't be a problem if we didn't have other things to do.
Maybe you got work, maybe you're taking care of the baby, or it could be any other thing. But the common denominator in all this is that you cannot get to your phone right away.
The annoying thing is that the others in the group continuously chat with one another, turning your phone into a live disco.
The simple solution to all this is to simply mute the group. And doing that is also quite easy.
Simply navigate to the group that's bothering you, go into the info section, and select mute. Then, you'll be given a choice as to how much time you want the group to stay muted. You can choose from 8 hours, 1 week, and 1 year – wow, that's a lot of time.
7. A Short Way
There is a short way to open select conversations where you don't need to go directly into the app.
The simple trick to making a copy of a conversation is to simply hold down a particular conversation. Then you'll be presented with a new tab where you can make a shortcut of the particular conversation and put it on your smartphone desktop.
This is a great way that greatly hastens the process of having to go directly into the app and open conversations. Unfortunately, it only works on iOS.