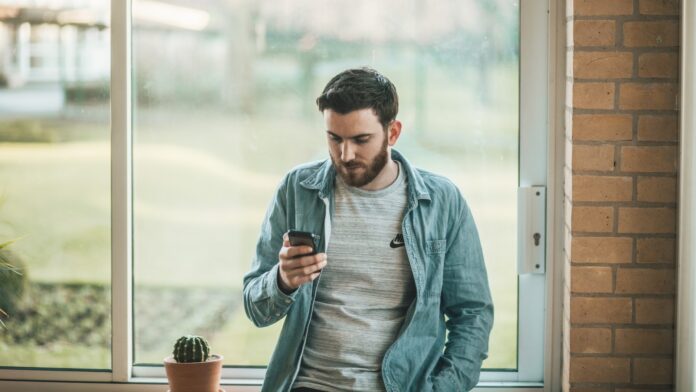 The majority of us have them. We carry them around with us every day and even position them carefully next to our beds each night before going to sleep. That's right… we are talking about our beloved smartphones. Twenty years ago, it would have seemed unbelievable to think that we would all be walking around with these powerful computers in our pockets, yet today, smartphones have become crucial to daily life.
Despite the idea of living without a smartphone now being inconceivable to many of us, it may be a shock to learn that most of us are not actually using our phones to their full capacity. There are literally millions of apps available for download, mobile-friendly websites to visit as well as a number of simple hacks that are all only a few clicks away.
These can be used for either professional, social or entertainment purposes, and if you select the correct combination, you will notice the difference instantly, whether you are at the office, at home or simply out and about. So, let's take a look at some of the best ways to take full advantage of your smartphone…
To-Do Lists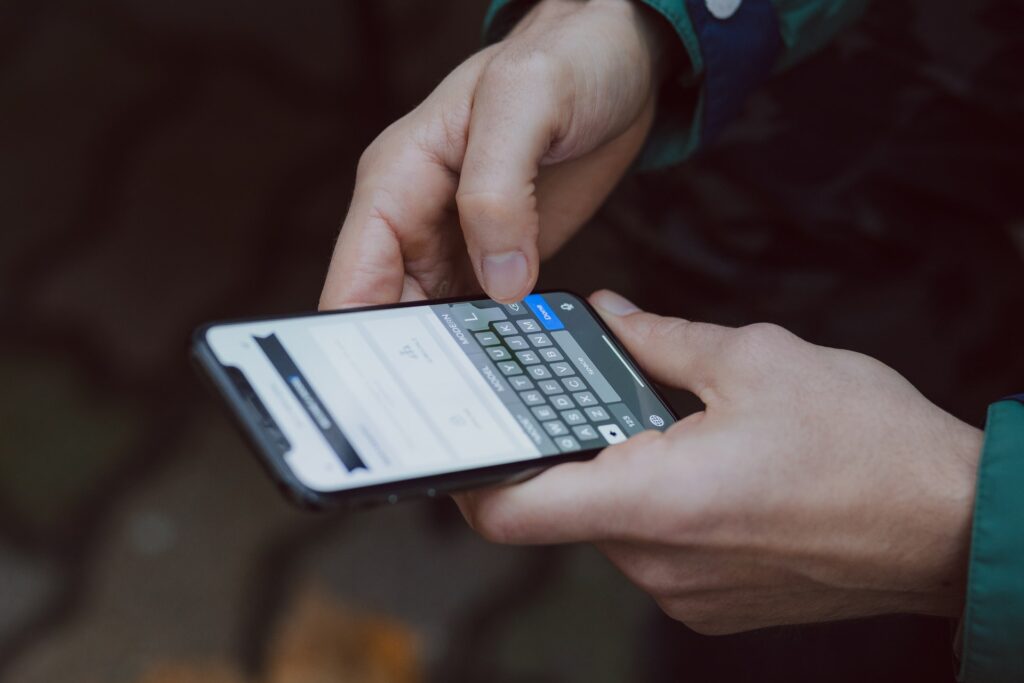 Studies have demonstrated the power of to-do lists. They are one of the best tools for productivity around, and there are hundreds of options for to-do list apps on your phone, including Todoist, TickTick and Remember the Milk. They have been hailed as the antidote to the chaos that is the 21st century. Once you have found your favorite, the most important thing to do is actually use them – if you do this, we promise you won't be disappointed!
One of the best aspects of having a smartphone is being able to work on the go. So the next time you find yourself at the bus stop, a quick look at your to-do list will remind you of that email you need to send or ticket you forgot to book. Before you know it, you will find yourself less stressed about the number of tasks you have to do. Plus, the added bonus of having the proof of what you have achieved each week is a sure-fire way to build momentum. Being able to look at your phone and realize the progress you have made is a fantastic feeling.
Your Camera Is Not Just For The Gram!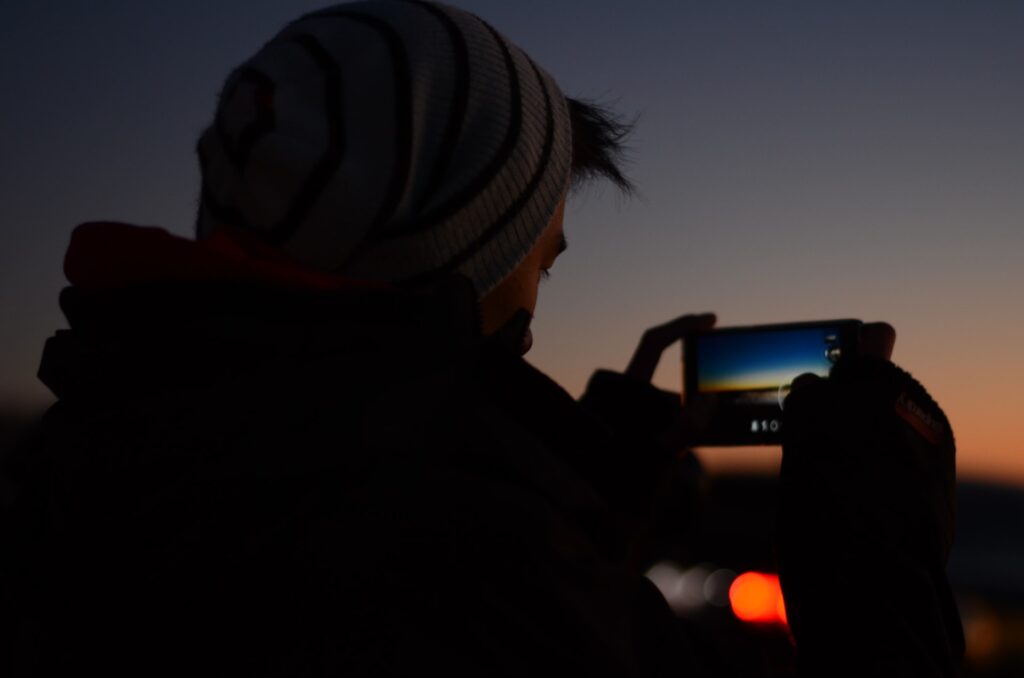 Having a camera in your pocket whenever you need is by far one of the best advantages of the rise of the smartphone. But many people either don't realize or simply forget to take full advantage of this tool. Your smartphone camera can be used as a backup to your brain! Take a picture of the pantry before going to the shop, of where you parked the car in the airport parking lot, of the best configuration for your sound system or guitar amplifier so you can ensure you get the sound you want every time you go to use it!
The possibilities are endless. Just take five minutes to consider some of the things you find hard to remember or those commonly used items that you know other people will be using after you, and you can be sure that you will never be left confused again!
Organiser and Planners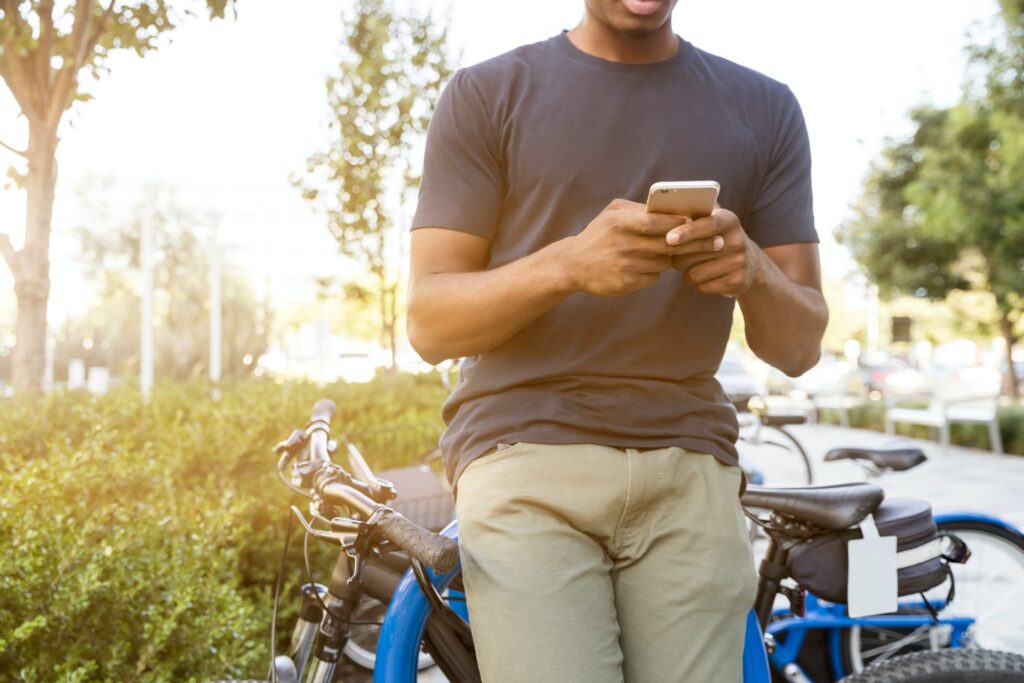 Often, we are faced with so many tasks in our professional life that even starting becomes a daunting task. Organizer and Planner apps have allowed us all to add that much-needed element of structure to our lives. An added bonus is that by ditching the collection of post-it notes and varying scarps of paper and going digital, you make sure that you will never forget that important deadline or early meeting again.
We recommend Evernote, it easily allows you to write notes as well as capture notes with photos or audio, and organizes all of your ideas in one convenient location. It even makes all of the captured material searchable, so you won't ever have to scroll through random folders looking for what it is you need.
Online Casinos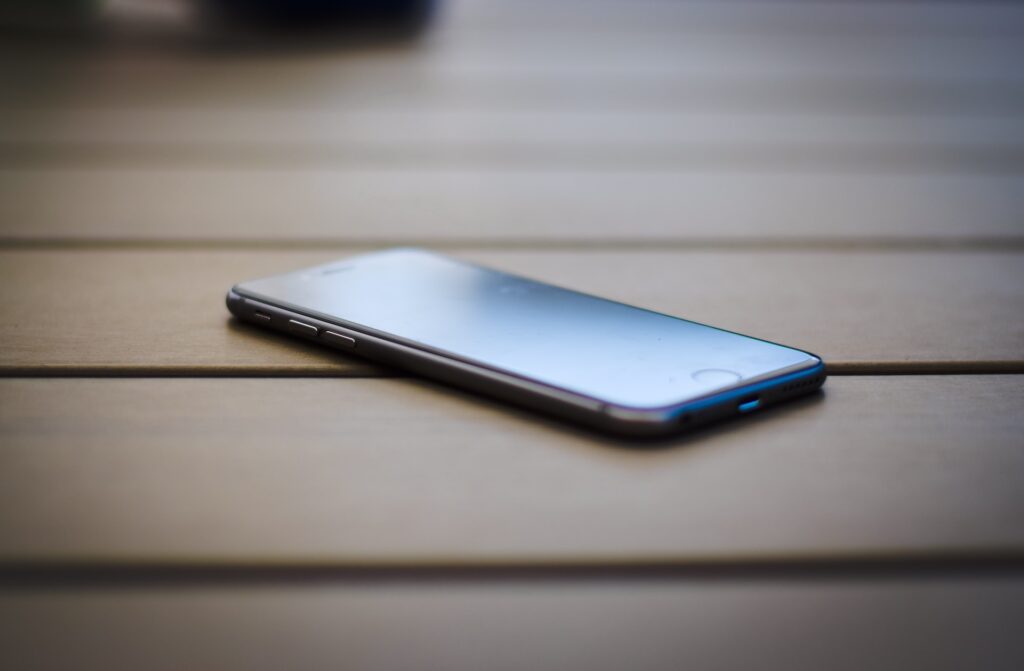 One of the industries that have truly taken advantage of the digital age is the online casino industry. The combination of the advancements in technology along with the fierce competition amongst service providers has resulted in some incredible game varieties.
Furthermore, many online casinos, including LeoVegas, allow you to play on the go on your mobile device. This means that if you fancy playing your favorite casino games on your mobile, rather than on your desktop, you can play anytime and anywhere you want. This new era of online casinos has made the pastime incredibly convenient and means you can access the various jackpots at LeoVegas from the palm of your hand, wherever life may take you. No longer do you have to get suited and booted to risk getting caught in the rain in order to enjoy the thrills of a trip to the casino.
Dad Jokes On Demand!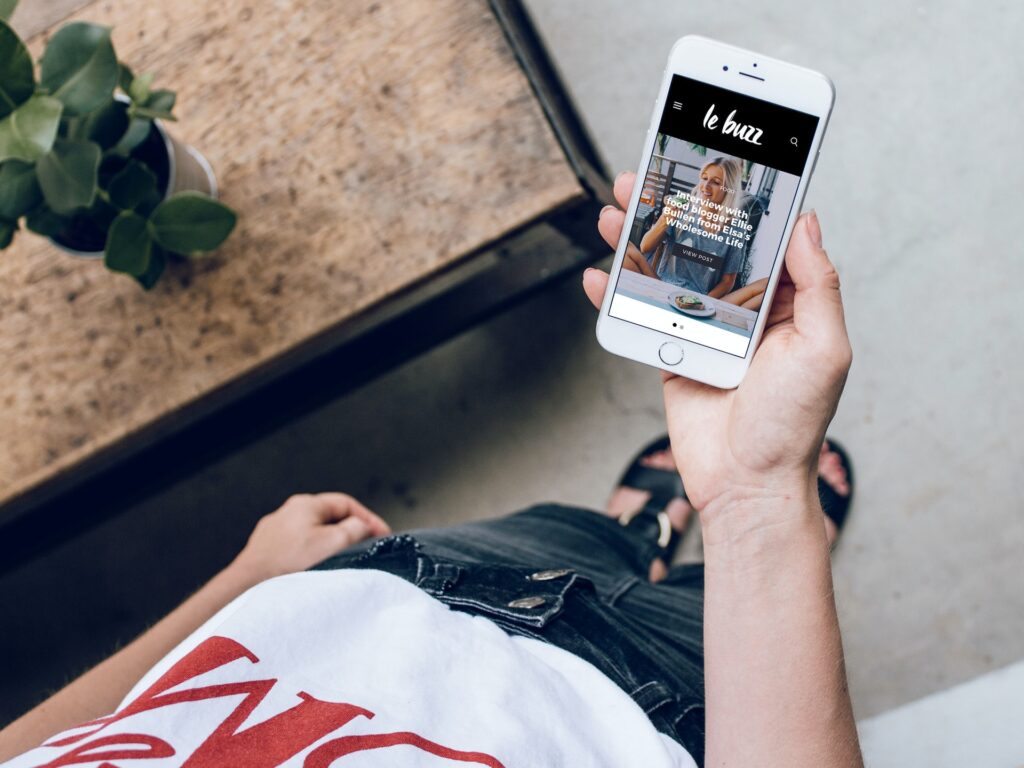 Love them or hate them, you can't deny the power of a good old fashioned dad joke. For those of you who are unfamiliar with the term, a dad joke is an unoriginal or unfunny joke that you would expect to hear from a middle-aged man.
So, if you or your friends love the odd corny joke, Dad Jokes is the perfect app for you. There are no thrills and the design is as simple as could be. Swipe right for a new joke, swipe up for the punch line. While this app might prove divisive, if you are a fan of a good old dad joke, this is a must-have!
TikTok
You must have been living under a rock for the last year if you still haven't heard of TikTok. It is currently one of the world's most popular social media platforms and can be used to create, share as well as discover short videos. The videos usually consist of individuals singing, dancing, lip-syncing, or performing comedy skits.
It is the ideal place to follow a number of people who impress you, so whenever you find yourself having a spare ten minutes or are in need of a pick me up, simply log in and get yourself a dose of well-needed entertainment!