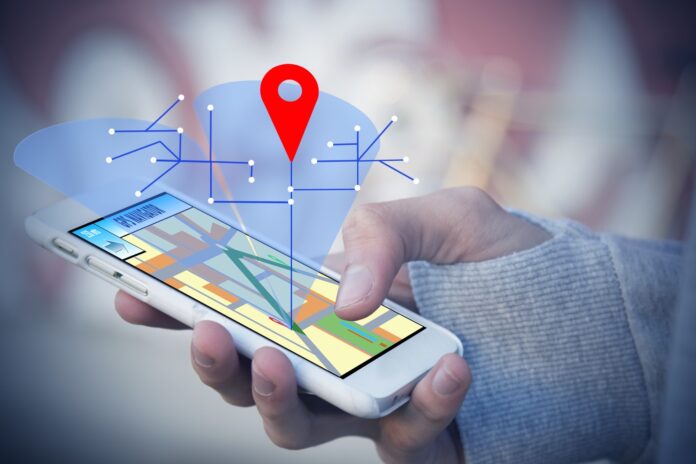 As much as geolocation on your android phone seems irrelevant or unnecessary to you, trust us, it's far from it. Of course, in case you use this option the right way and wisely.
Just imagine that you are in a new unknown city, and so you want a delicious pizza or hot coffee desperately. The simplest solution is to check all nearby places of this type via geolocation on your android phone.
It's the same thing to call a taxi via the Uber app, it would simply be impossible without geolocation. Many large companies base a good portion of their marketing on applications that allow geolocation. Simply, with one click on your android phone and without actually downloading certain applications and installations, you can have access to everything.
For all those for whom their android phone means "everything in the world", here is one useful piece of information: if you similarly lose your mobile phone, it will not be a problem to find it through geolocation. Isn't that great?
Nowadays, you can find a large number of applications and sites on the Internet that will immediately help you locate your phone. One of the safest and most proven sites like this is find-my-phone.org., feel free to try it now. Of course, some can abuse this useful option on android phones, so you should be careful. Oh well, we'll talk about this at the end of the text.
At the very beginning, let's get acquainted with what geolocation really is?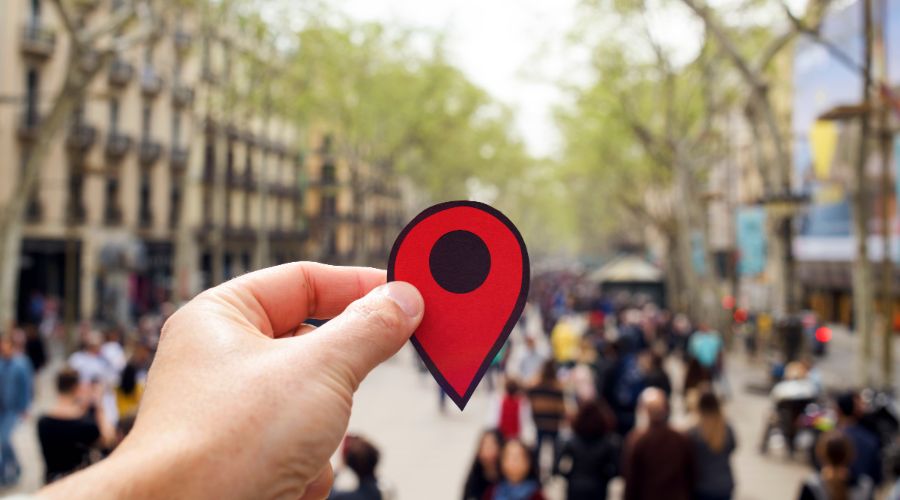 Geolocation is an option that allows your android phone to locate you on a map wherever you are. This location can be so precise and accurate that you can very easily get the exact coordinates of where you are, or where your mobile phone is.
We are not even aware of how many applications we use on our mobile phones every day are related to geolocation. Without it, you would not be able to get information about the weather conditions, you would not be able to check on social networks, find Starbucks in an unknown city or, if you are a business person, you would not be able to raise your advertising to a higher level.
So, without the geolocation on, many applications on your android phone would be simply unusable.
How does geolocation work on our android phones?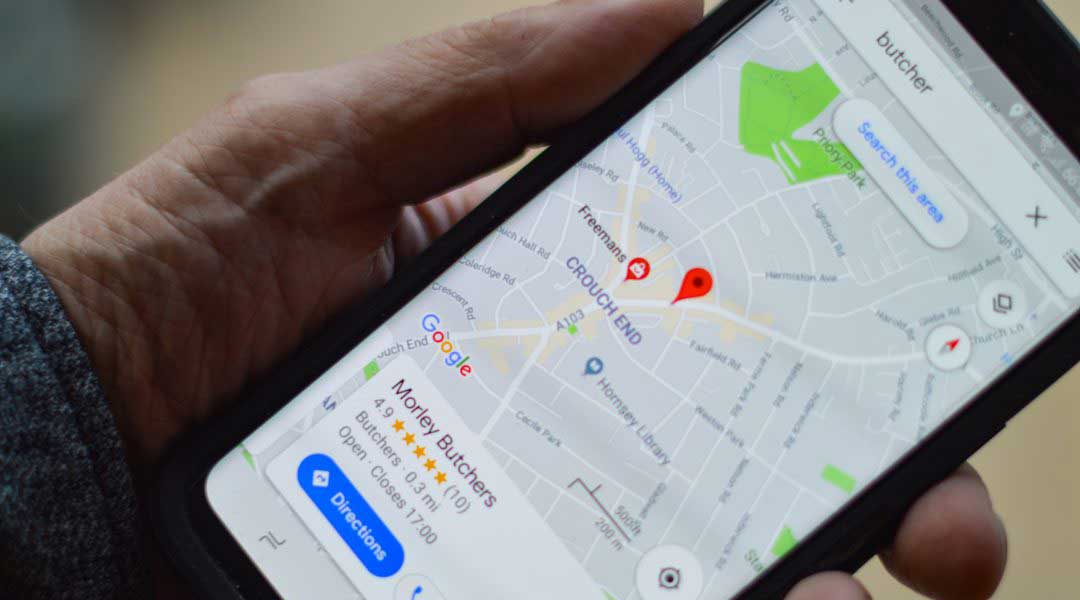 Of course, activating geolocation would not be possible without the Internet. We live in a period when it is unthinkable to live somewhere where the internet is not available and you know it's now available in almost every part of the world.
There are also certain options where you can use geolocation even if you don't have internet. Although the Internet is the simplest option, geolocation data can be obtained via IP address, GPS technology, Wi-Fi technology, mobile network, or with the help of user data. Each of these methods has its specifics.
Every android mobile phone of the 12th generation and newer have built-in software that enables the smooth operation of geolocation. What you need to do and it's the simplest choice, is to enable this option. Simply drag down from the top of the screen. Find a location option that has a recognizable symbol and simply click on it.
If you can't find this option here, you need to go to settings, it will certainly be there, just make a little effort to find it. This turns your geolocation on and you can locate yourself on the map.
What are the simplest applications for geolocation on an android mobile phone?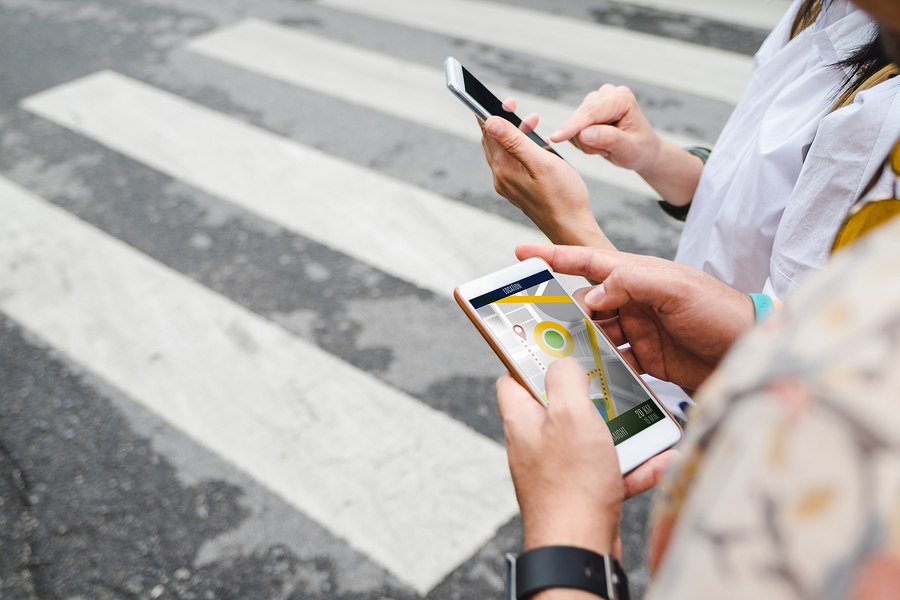 Which app you use for your android phone depends on several factors. In the first place, it depends on your mobile phone and its generation. There is your need, that is, whether you need geolocation to know something specific. If you have an Android mobile phone, you can find most of the applications on the Google Play store.
The most popular cartography service in the world is certainly the Google Maps API. This program is incredibly easy to use and the company has made an effort to adapt this program to a large number of different languages.
Here you have all the freedom to be creative, to customize the colors of the card to suit you or the brand you represent?. You can add or remove added tags. The Google Maps SDK will help you locate yourself on that same map.
Google is recognized as one of the leaders when it comes to the quality of the data you receive. This map will show you buildings, streets, and even houses in incredibly small and remote villages. The only place where a Google map is not available is in China. Very precise, extensive and simple. People all over the world just love Google Maps.
The Google Location Service option is also great within this Google package. It is very easy to operate, does not consume too much energy in your phone, and the results you get are accurate.
Through this application, you can best locate the device you are looking for. You can literally walk the streets, turn around, go back. You can easily determine the distance to the nearest restaurant or shop.
Virtually, you can be completely there. If you want an even clearer, more accurate and visually more detailed map, Google MapView is here for you. For the previous app to work well, you need to install Google MapView first.
Another site option is the Google Map Directions API. He will guide you perfectly clear to the desired destination, find the shortest route, locate possible delays, give alternatives.
Here you have the option to choose whether you go on foot, by car, by bike or by public transport. In some countries, an electric scooter is included. You will know very precisely how far to the desired place and how much time you need. This app will even take into account any breaks you take along the way.
Apps abuses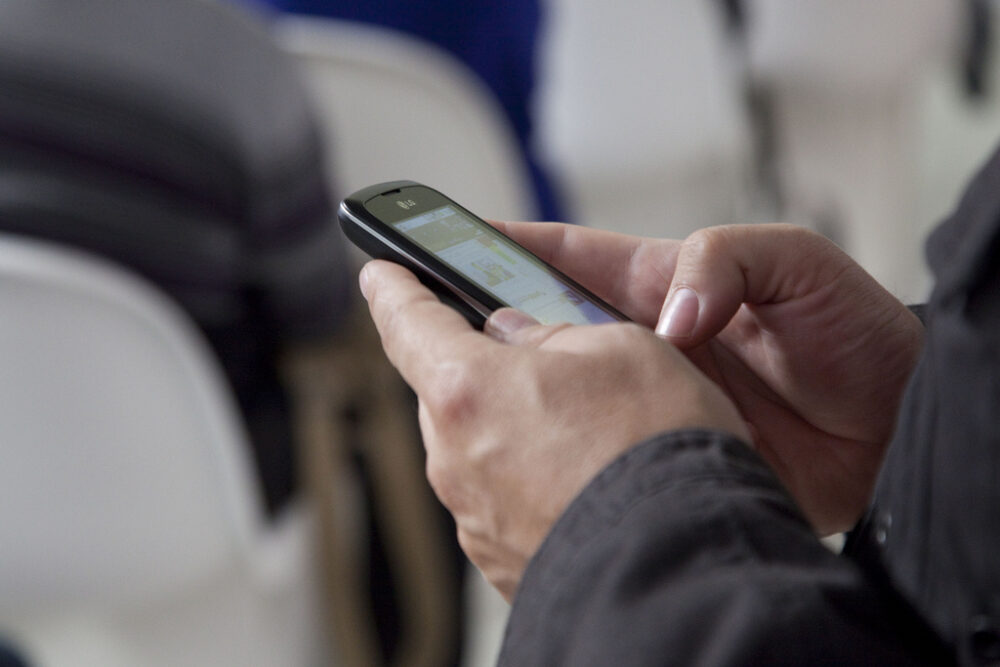 All these options that we have explained to you here can also help you find your phone. However, not everything is as simple as it seems. The Google Maps application can be used to track the location of another person, of course, if you are interested. Also, someone else can track your movements. So it would be best, if you are in a familiar place and do not want anyone to know, just turn off the Locations option.