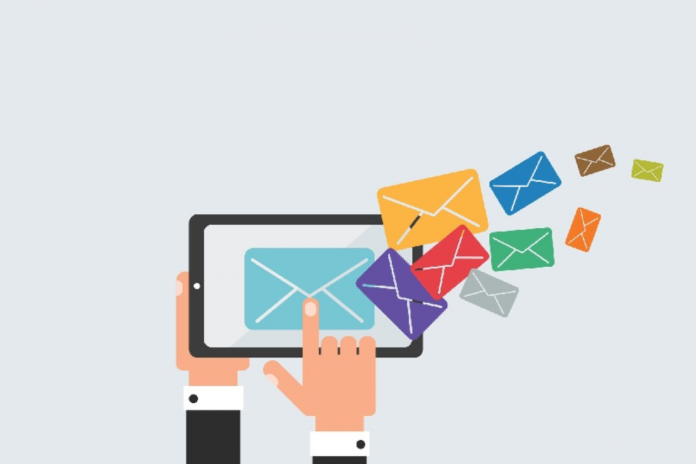 Irrespective of the type of industry you cater to, incorporating email marketing is the key to business growth in today's time. Well, We've heard growth hackers, influencers, and industry experts saying that this type of marketing is dead, and that's anything but true.
For those who are not getting enough subscribers, it's imperative to say that you're making some mistakes in your email marketing strategy.
Don't get disheartened. This means you need to roll your sleeves up and get your strategy right.
Email marketing is a go-to technique to achieve the desired results. As per an infographic, for every $1 spent, you'll get an average return of $32.
This article throws light on the mistake you possibly are doing and how to correct them.
Sending automated emails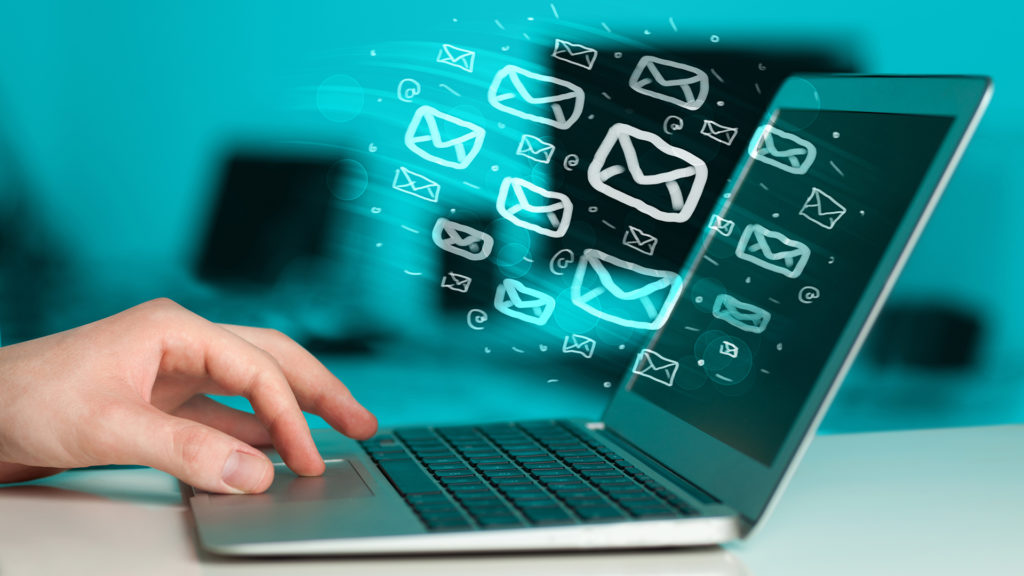 Personalization drives any email marketing strategy. Personalized emails have about 26% open rates as compared to automated ones. Now you must be wondering how you can make your messages appear personalized.
First things first. Greet your subscribers. The subscribers took efforts in navigating through your website, browsing your products and services, and filled up the form to subscribe. Now, if you're not sending a greeting before the next newsletter, you're digging your own grave. Welcome emails should be addressed immediately after signup. Such ones also attain the maximum open rate.
Additionally, you can send personalized content to your subscribers based on demographics. You can do that by using the data they gave while subscribing. This information can be used to bifurcate people into different categories, and you can send across content and promotion that will be received well.
Forgetting a call to action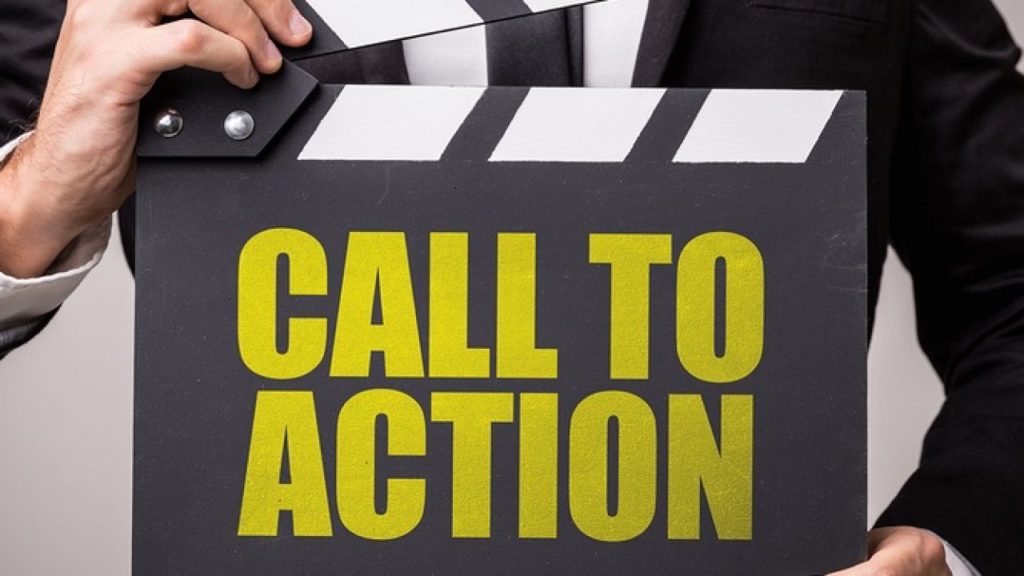 Your emails must direct your subscribers to take action. You might have made an utterly creative copy but what is the point if it doesn't entice the customer to take some action? Some marketers also go overboard with their emails and four to five message in the same one, even encourage them to unsubscribe.
The content of your message should be to the point, prim, and proper. For example, if you're launching a new product, the CTA should be about buying. If you achieved a milestone, the CTA should be reading more about that. Remember, your CTA will drive traffic to your website and land conversions.
Sending across irrelevant/spammy emails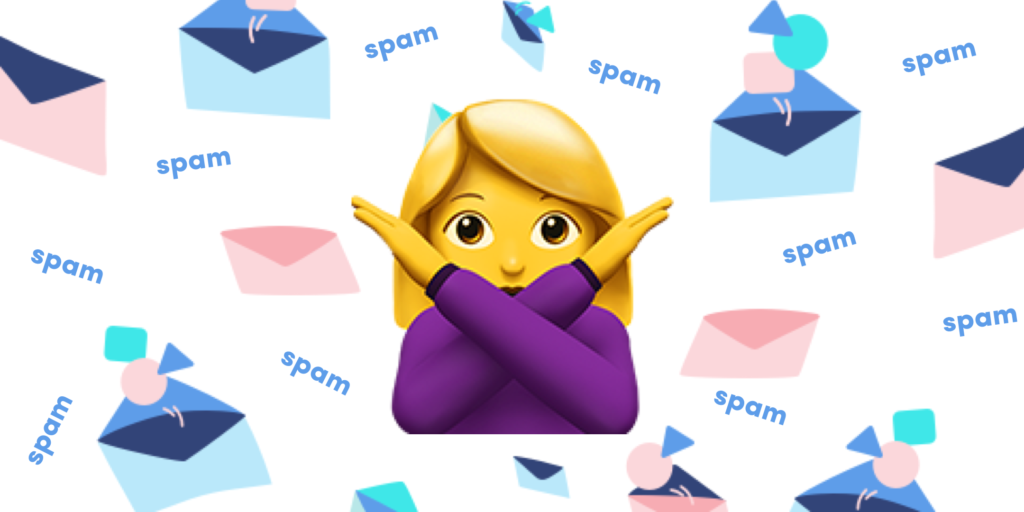 Are you analyzing your email metrics? Have you checked the bounce rate, open rate, and unsubscribe rate? If not, you must do it to have a hang of your performance.
The best way to keep them at bay is by keeping your content relevant and insightful. You must research your subscriber's interests and tailor content accordingly. On the hind side, you can also ask what content they would like to see in their mailbox. The feedback will help to analyze your content strategy as well as enable you to serve your subscribers better.
Summing up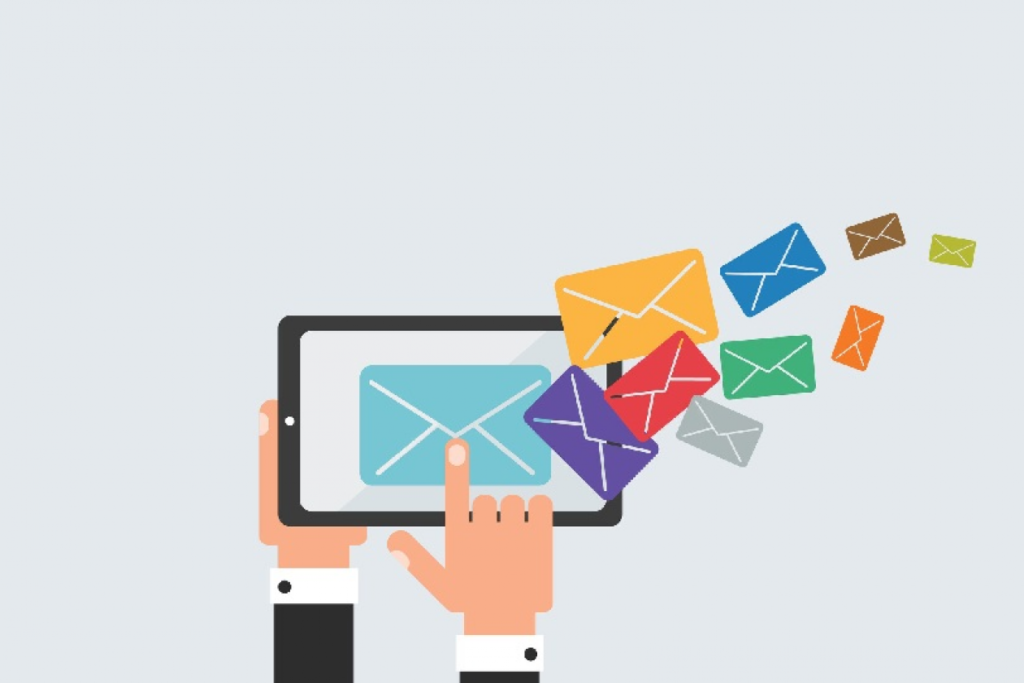 Conversions don't happen merely because you have someone else's email address. It isn't magic. Now that you have read the article and identified possible mistakes in your message copies, we hope you'll do everything that takes to keep your marketing strategies on track. Of course, you'll need to try and test things to vet what works best for you.  Since you now know you need to do, you can rectify the mistakes and improve your strategy moving forward. You can also check the GoodFirms community, a knowledge-sharing platform to know more about email marketing and topics related to it.