One of the best reasons to seek out an SMS service is to get that fantastic open rate, there are few other channels that even come close to helping businesses get more attention on their messages than that.
According to SMSpapa.com.au the average open rate for an SMS is around 97% which is an insane open rate, it is just crazy.
When you compare that to what some refer to as SMS's biggest rival email you are looking at an open rate somewhere in the vicinity of 20% give or take a few percentages depending on the industry.
While it is possible for email marketers to get achieve 40% open rates this is not achievable consistently which is ideally what you want and this is where SMS services like 160.com.au shine since SMS delivers a consistent (or very close to it) 97% open rate.
What else? Delivery rates are virtually 100% too.
Again, email can have a tough time delivering messages to recipients which is mostly based on the reputation score of the email service they're using.
Anything else?
No spam. As of the time of writing the businesses who use an SMS service are able to benefit from not having to deal with pesky SPAM, junk or that promotions tab in Gmail. This means that more messages are not only delivered but are sent to the inbox.
With all of these positive net gains, there are still ways you can further optimize when it comes to using SMS service.
Bulk SMS Best Practices For Small Businesses
1. Have an opt-out option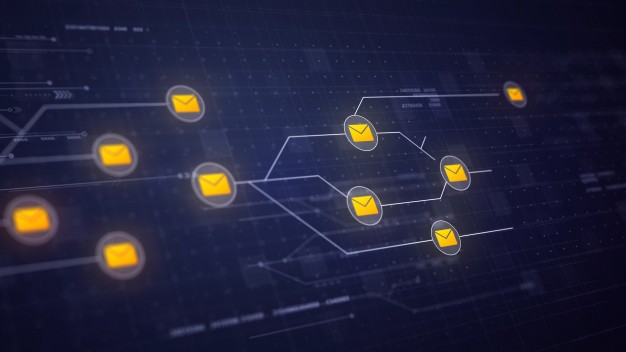 Too many small businesses overlook the fact that sometimes people may not want to hear from you again which can create major headaches if that person decides to litigate – the penalties are just not worth it and would be a major hit to any small business or could even shut it down.
Do yourself a favor and include an opt-out.
2. Keep Your Bulk SMS Messages Simple
You've got 160 characters to get a pitch across. Avoid jargon and don't use all caps or even emoticons. If you're telling prospects about a sale you're having, make sure to tell them when it ends to pump up the urgency.
Keep in mind some SMS service providers will offer extended text messages allowing you to go over the 160 character limit.
3. Use A Strong Call to Action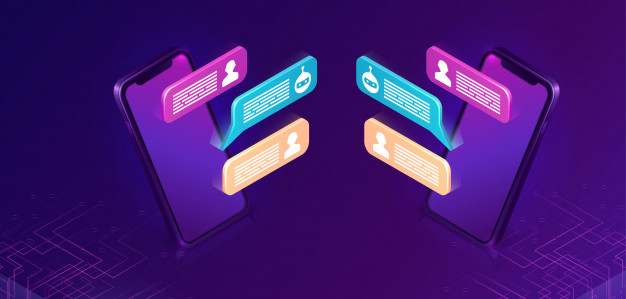 Most businesses are savvy enough to include a basic call to action like "Call 012345678" but this is a weak call to action.
The goal here is to get maximum conversions so make your call to action something that pushes the person off the fence.
For example, if you are a restaurant you could just say "book now" or you could offer an additional bonus if they book within the next 60 minutes.
"Book in the next 60 minutes and get a free bottle of red".
4. Lower The Frequency
SMS and email have a lot of similarities but should not be used in the same way. Think of email as more of a machine-gun style of marketing where you can pump out a lot of messages every other day.
SMS is more like a sniper rifle. You can't send out messages with this kind of frequency, people will tolerate (at most) one SMS per week depending on industry so you need to be more careful about what you are trying to achieve with your campaign.
5. Time Your Texts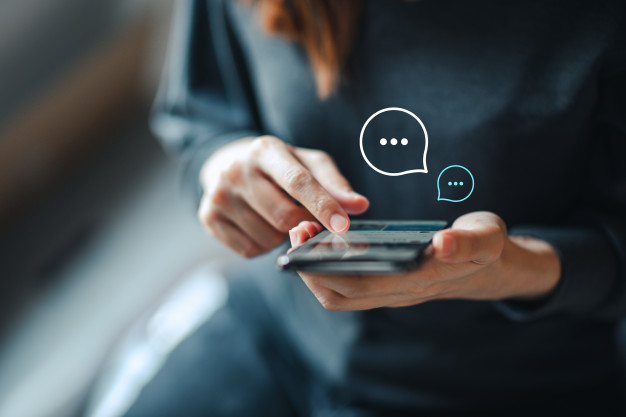 Bulk SMS is similar to a phone call in the sense that it is preferable for businesses to send text messages during normal working hours unless the recipient is expecting after-hours messages of course.
With email marketing, it doesn't matter when you send your email the recipient will get around to reading it when they're ready there is little urgency.
6. Customize for Each Client
The more one-to-one your message the higher your conversions will be.
Marketers will always talk about personalization and what this means is simply:
Target a specific person, with a specific offer at the right time.
Obviously, we're not sending individual text messages, we're segmenting our subscriber list into highly relevant groups so we know which offers and messaging is going to resonate best.
For example, if you are a health club you're not going to speak to women and men the same way, chances are you will use a different tone, a tone that matches how they communicate.
Also, you wouldn't talk to the bodybuilding audience the same way as a yoga audience – they use very different lingo and insider language.
7. Add Value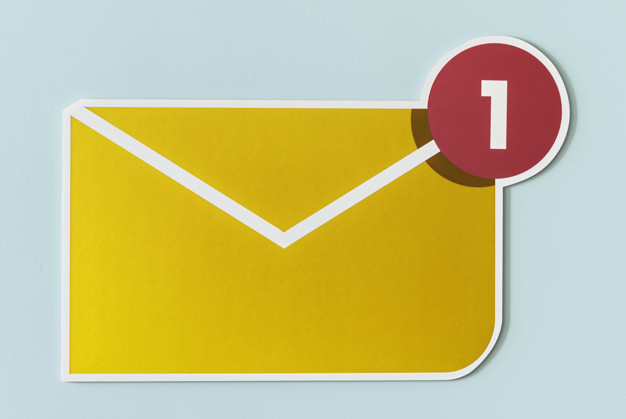 Do you know someone who pops into your life only when they want something? I think most of us do and a similar thing happens when it comes to businesses who treat their customers like their ATM machines pushing out irrelevant offers.
The best mindset to have in business is simply:
What problems do my customers face and how can I help them either solve it or part of it?
When you think in this way, you're much more likely to contact them when you have something good to share that they can see will actually improve their lives.
The goal is to be a business that they actually look forward to hearing from.
Choosing The Best Text Marketing Platform
So, what's the next step? It's time to choose the best text marketing platform to kickstart your SMS marketing campaign.
Because of the amazing business benefits of SMS marketing, every business should consider this strategy. You can make your bulk SMS better by using a reliable text marketing platform that you can check here.
Meanwhile, here are the following advantages of using this type of software:
Easy To Use: A great text marketing platform makes creating an SMS campaign easy with a centralized dashboard and just a few clicks. So, what do you think of completing your SMS marketing tasks before you finish your morning coffee?
Extremely Effective: If you want to achieve a high conversion rate or turn prospects to customers, then you should choose an SMS marketing platform with the best features and benefits. With higher conversion rate, you also gain more sales.
Affordable: Choose a reliable SMS platform that's flexible and affordable that will only require you to pay for successfully delivered messages.
Promotes Consumer Empowerment: SMS marketing opens plenty of business opportunities, giving consumers a breath of fresh air from the normal advertising stuff they see on social media.
Great Engagement Tool: Using an SMS platform is a great way to engage with your intended audience directly via text messages, which is personalized and targeted.
Conclusion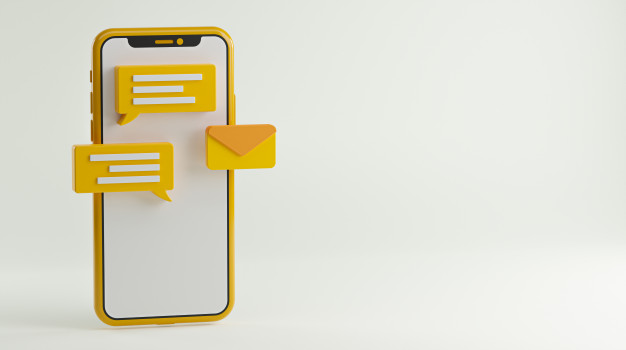 While email services and bulk SMS services look similar on the surface they are not and that is why people are constantly comparing them against one another when in fact they should be used together inside a fully integrated marketing strategy.
The biggest benefit of using an SMS service is that you have an opportunity to get the maximum number of people which gives your campaign the highest chance of success.
Secondarily, there are no spam algorithms or reputation scores to deal with which means you get the highest delivery rates to the inbox, and when combined with high open rates it makes for an incredibly powerful marketing channel.
The downside is that you can't send bulk SMS campaigns as frequently as an email which is why you should be using both channels together.