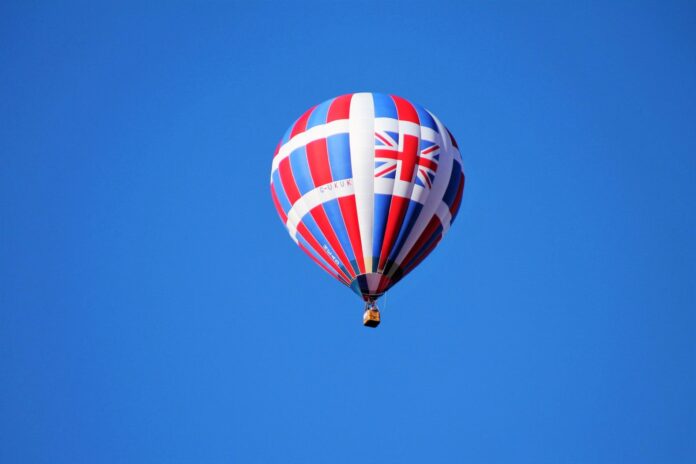 The UK is one of the most difficult countries to move to. If you decide that immigration to the UK for permanent residence is necessary, you must assess all possible ways of your future arrival. In recent years, and especially after Brexit, the British government has tightened immigration conditions in order to reduce the number of foreigners in the country. It will therefore be useful for you to read our 8 tips for planning a move to the UK in 2023.
Going To The UK
Maybe it's always been your life's dream – or you've only recently discovered your love for this country. Either way, you want to move to England. If you are not a resident of a European country – the requirements can be very strict. That is why we will help you and guide you through the relocation process – from applying for a visa, through hunting for houses, looking for a job, and much more. Here are 8 tips for planning a move to the UK in 2023.
1. Visa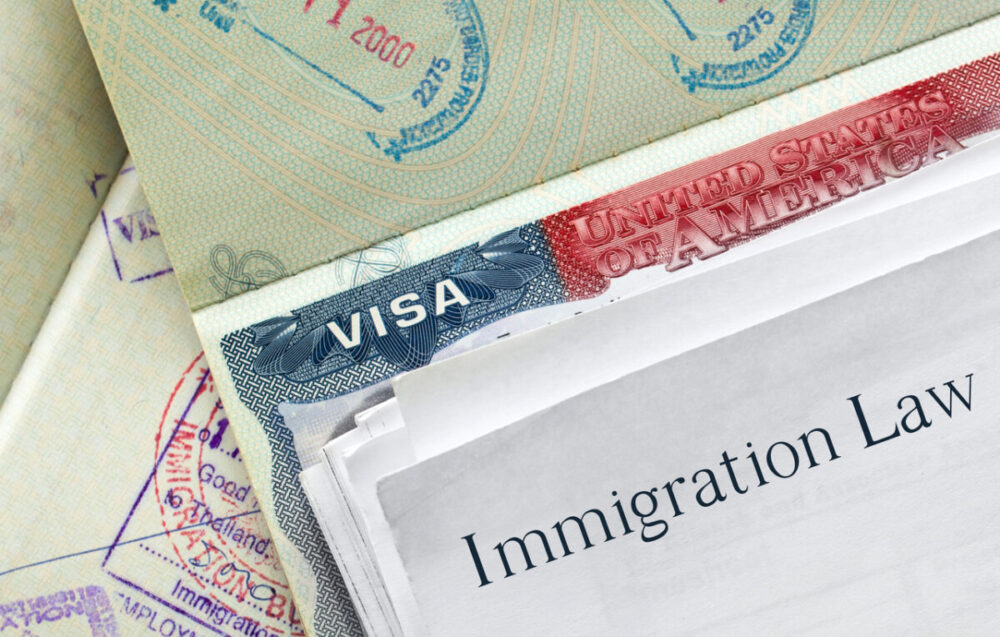 There is no visa for England, but by obtaining a visa for the UK, you can visit the entire United Kingdom, including, of course, England, Scotland, Wales, and Northern Ireland. If you want to travel and study, work, or visit friends in the UK, you need the appropriate visa. First of all, it is important to determine the purpose of your visit to the UK. Depending on the destination, the visas you will need also differ. So you need to know if you are applying for a study visa, work visa, or tourist visa with which you travel to a nearby country – or visit friends or family.
2. The Immigration Process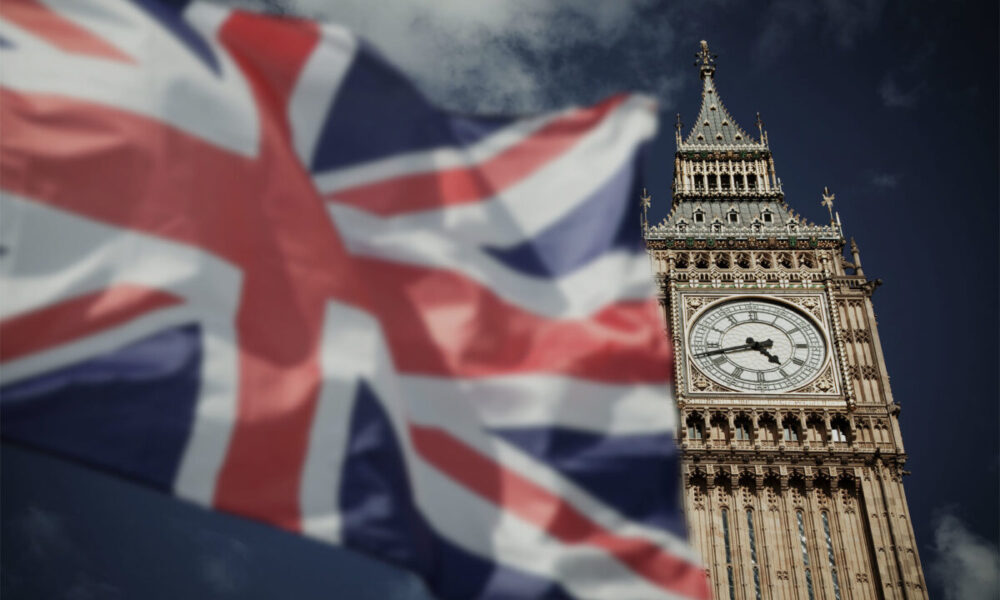 If you are planning to immigrate to England, where should you start? The first thing you need to do before the planned step – is to get acquainted with the detailed conditions for obtaining an immigration visa. To achieve this, there is a special guide on the website of the British Consulate – where you can see, step by step how to get a visa, and under what conditions. The process of obtaining a visa is individual for each migrant. A visa can allow a visitor a certain period to live and work in a country. After choosing the type of visa, it is necessary to apply – and it is desirable to do it in advance, a couple of months before the planned departure.
3. Looking For A Job In The UK? Select The Type Of Visa You Need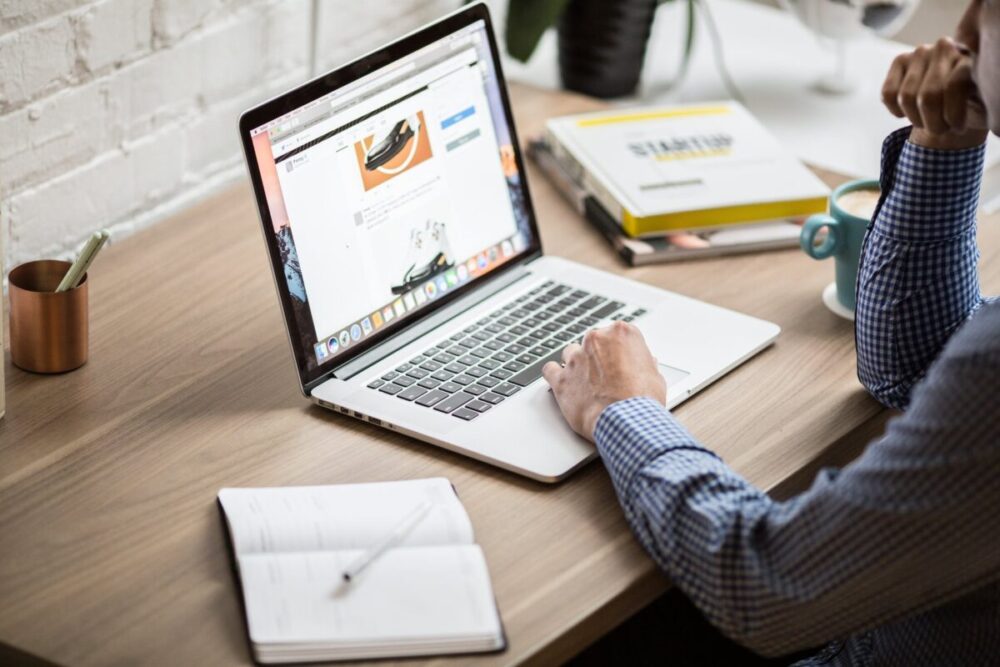 Immigration to England is possible with a work visa. Today, many job offers from foreign companies can be found on the Internet. After the job interview is completed, the British employer calls for cooperation. The employee must submit documents on the work of the company. The duration of the visa depends on the date of completion of the contract with the company. Business immigration to England is the first level of visa issued to beginners. Such a visa is issued for 5 years with the possibility of renewal for up to 10 years. Second-level visas are given to those who are in high demand in the country – as well as those who have moved from another branch of an international company. Such a visa gives the right to stay in the country for 3 years with the possibility of extension for up to 6 years. There are also third and fourth levels of visas which imply immigration through investment and work, as well as student visas. Level 5 visas are issued to people who will work in the sports field, in charities, for artists and religious workers.
4. Foreign Citizens' Rights In The UK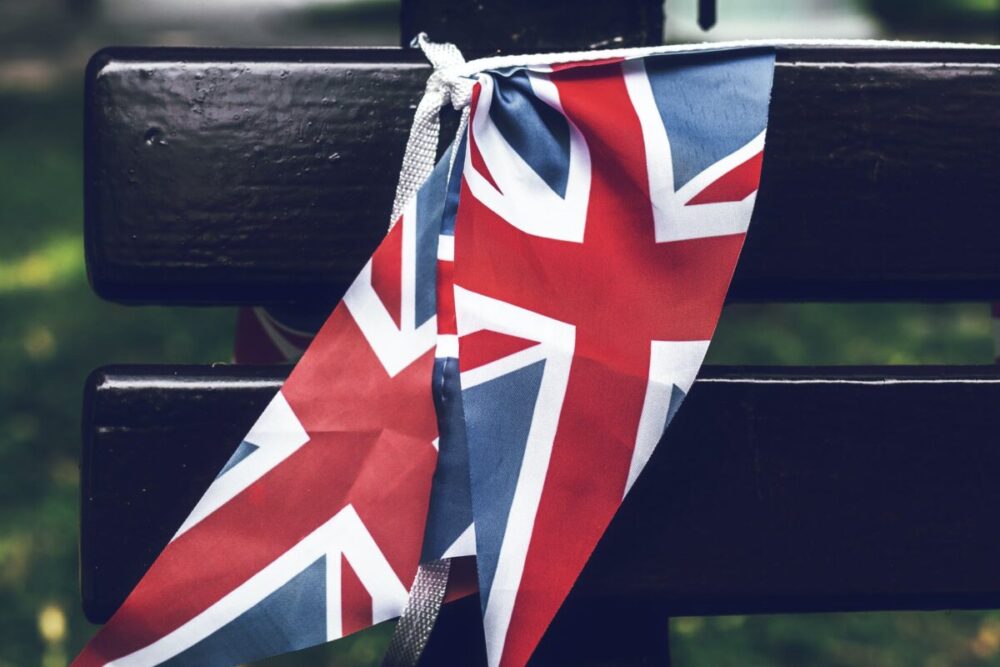 Citizens living in countries within the European Union, as well as in Norway, Liechtenstein, Switzerland, and Iceland – have the right to work and live in the UK. All that is needed is a document confirming citizenship. But family members of EU citizens who do not live in the EU must write a visa application. They can apply for permanent residence in the UK only after relatives from the European Union have been working in the country for about 5 years.
5. What To Do When You Get To The UK?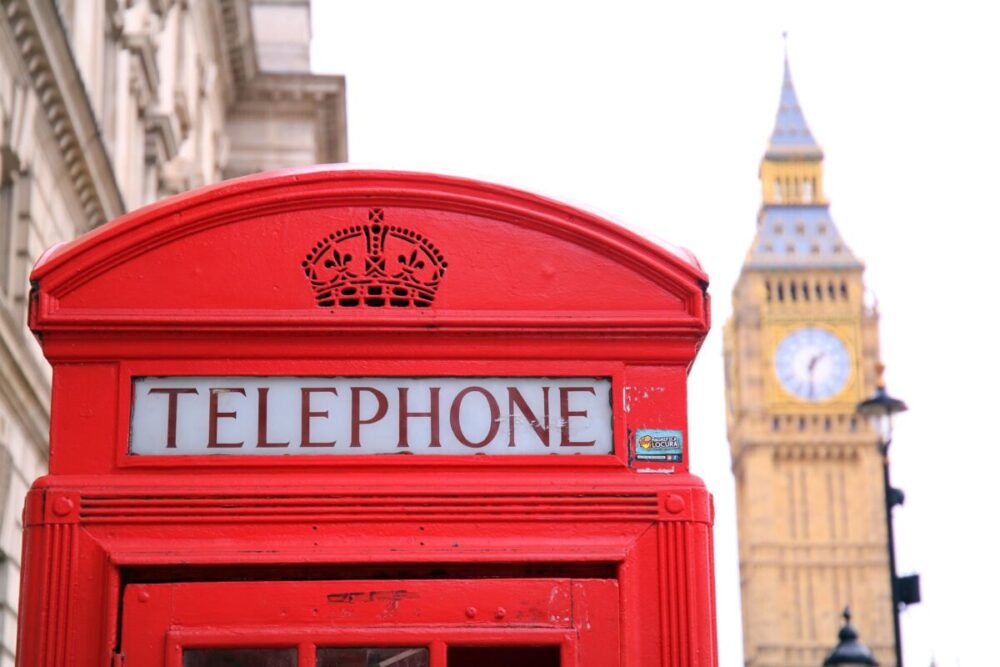 When you move to the UK, you must apply for a National Insurance number. Your UK National Insurance number is like an ID card or account number. It is your unique number and remains the same forever. It ensures that you pay taxes and national insurance which will be properly put in a record in your name. It also serves as a reference number in case of communication with the UK Department of Labor and Pensions and HM Revenue and Customs (HMRC).
6. Housing And Accommodation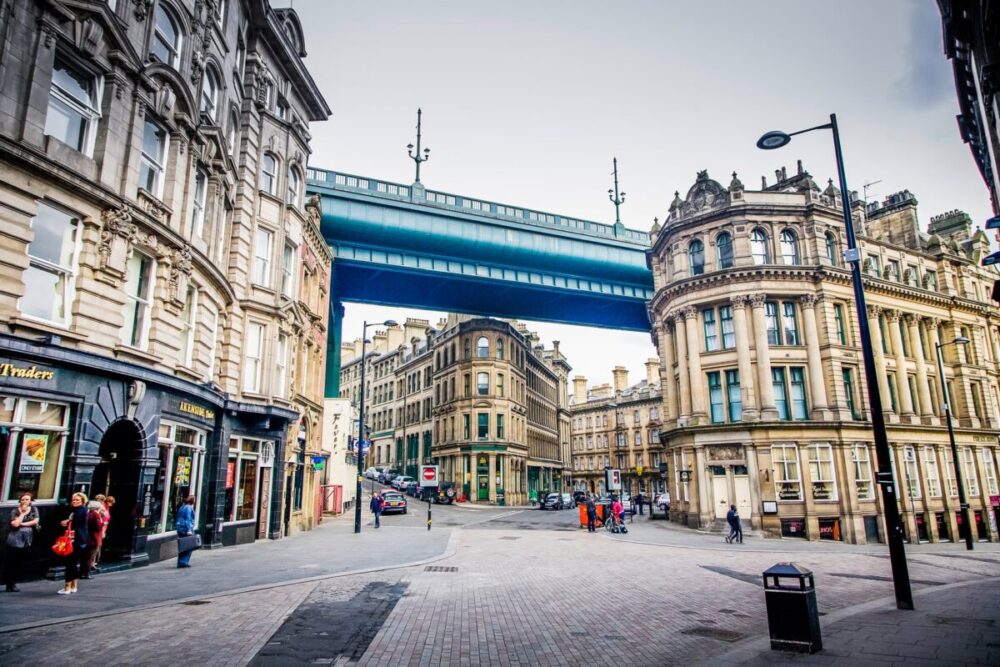 In many cases, your new employer will have pre-arranged accommodation for you – and in some cases even cover the costs within the agreed time when you arrive. This is a great solution for the first time. Also, if you have friends and relatives, consider yourself lucky since renting houses and flats as well as accommodation costs, especially in London, are very expensive. Starting from the room and the bed prices range from around £ 100 per week – while for £ 200 per week you can rent a one-bedroom apartment, depending on your preferred location. Keep yourself well-informed with the help of websites like Kevsbest.co.uk. The closer your desired location is to the city center, and the better the surroundings are, the higher the monthly rental fee will be. It is extremely important to have enough savings to be insured for the first few months.
7. Opening A Bank Account In the UK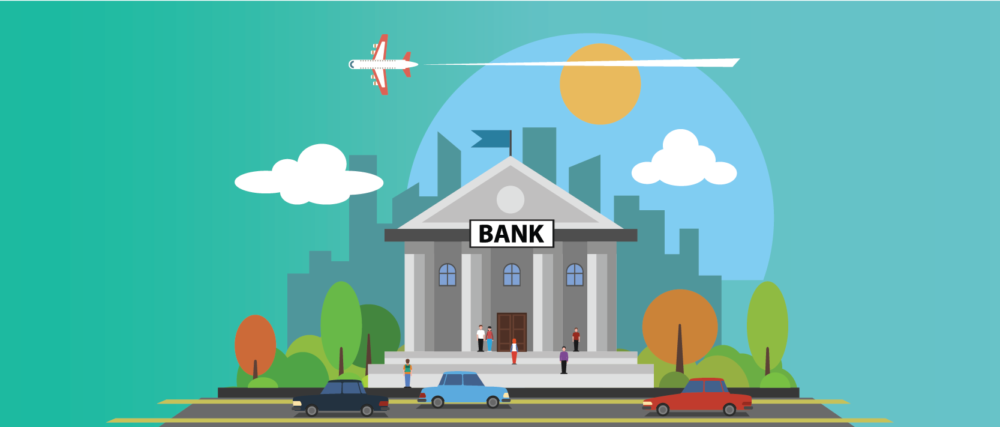 Once you arrive in the UK you will need to open a bank account, as it is needed by the potential employer, depending on whether the business relationship is temporary or permanent – as well as the agencies that recruit on behalf of the employer. If you are an 18-year-old, UK resident, EU citizen, or have a residence permit in the UK for at least 12 months, you can apply for an account online.
8. Cell Phones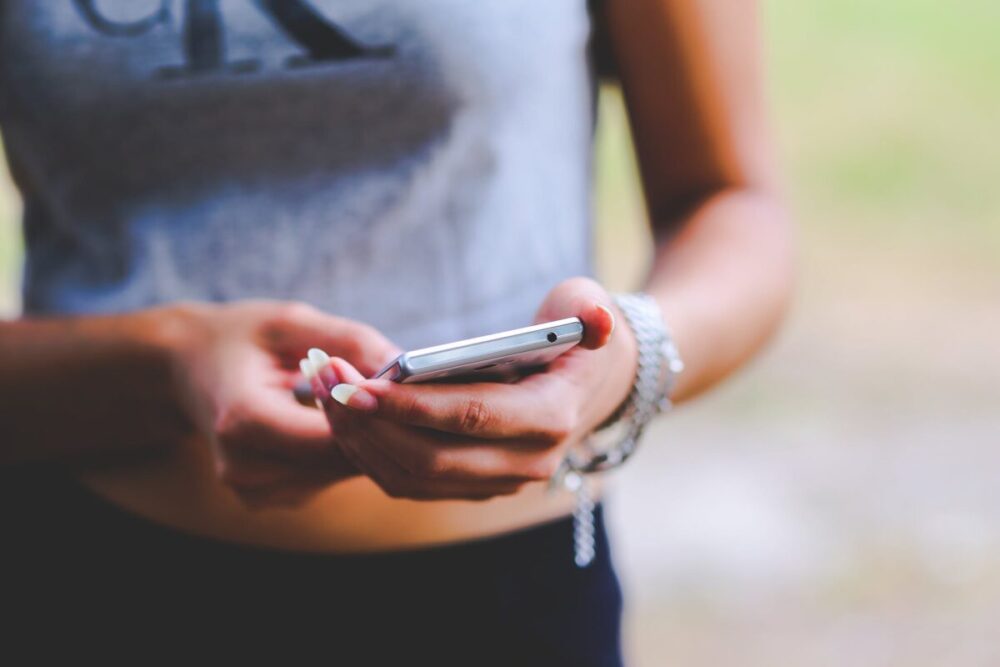 It is advisable to have a UK number so that employers can get in touch with you. 'Pay and spend' mobile phone is very practical – but in our opinion a very expensive way of communication. A SIM card on a monthly contract with 02 UK or Vodafone UK of £ 15 per month with included minutes of calls to other networks – is a much more acceptable option. Please note that you will need to provide proof of address and a UK bank account to secure this form of telephone contract. If you want to make a call to your home country, it is best to use Skype, get a card for international calls – or make a call from a payphone.