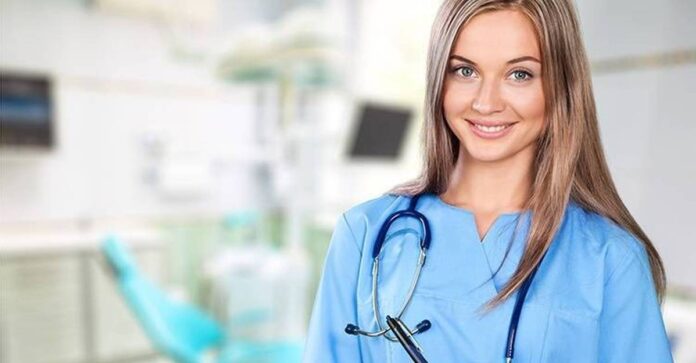 Do you want to be a nurse in the United States but aren't sure what to do? With the current shortage of nurses in the United States, there has never been a better time for a foreign-educated nurse to consider working in the United States.
Nurses are essential to the healthcare system. They work in hospitals all over the world and do important work?
If you want to pursue a nursing degree in the United States, or if you are a registered nurse (RN) in another country and want to work as a nurse in the United States, continue reading.
1. Immigration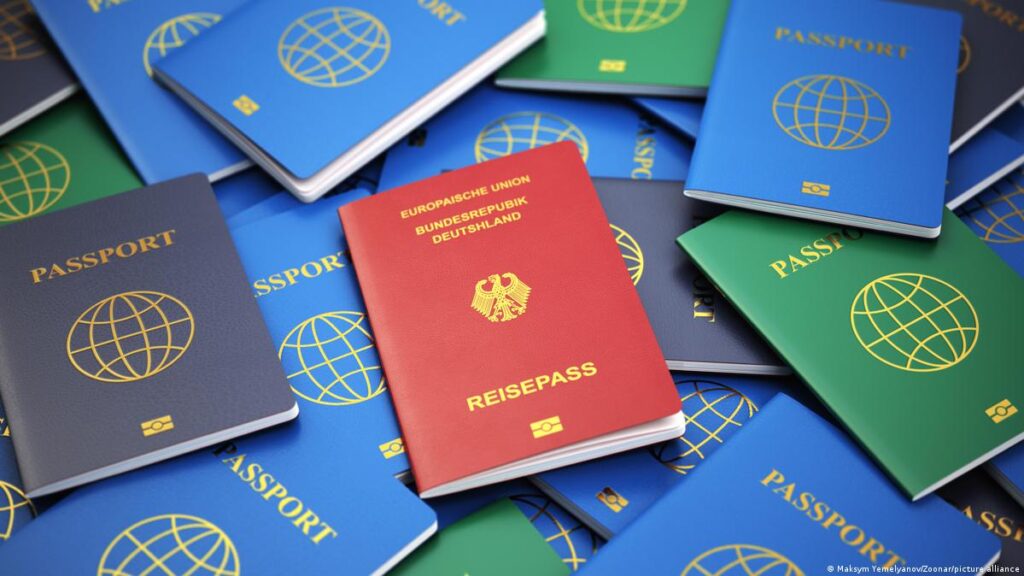 Follow US federal immigration law and your educational requirements as a foreign educated nurse seeking to work in the US, which include:
A screening program before receiving an occupational visa.
CGFNS, which has been approved by the US Department of Homeland Security to validate one of nine foreign healthcare professions' credentials for occupational visas, including registered nurses.
A U.S.-based employer who will petition for your visa.
2. Submit your Credentials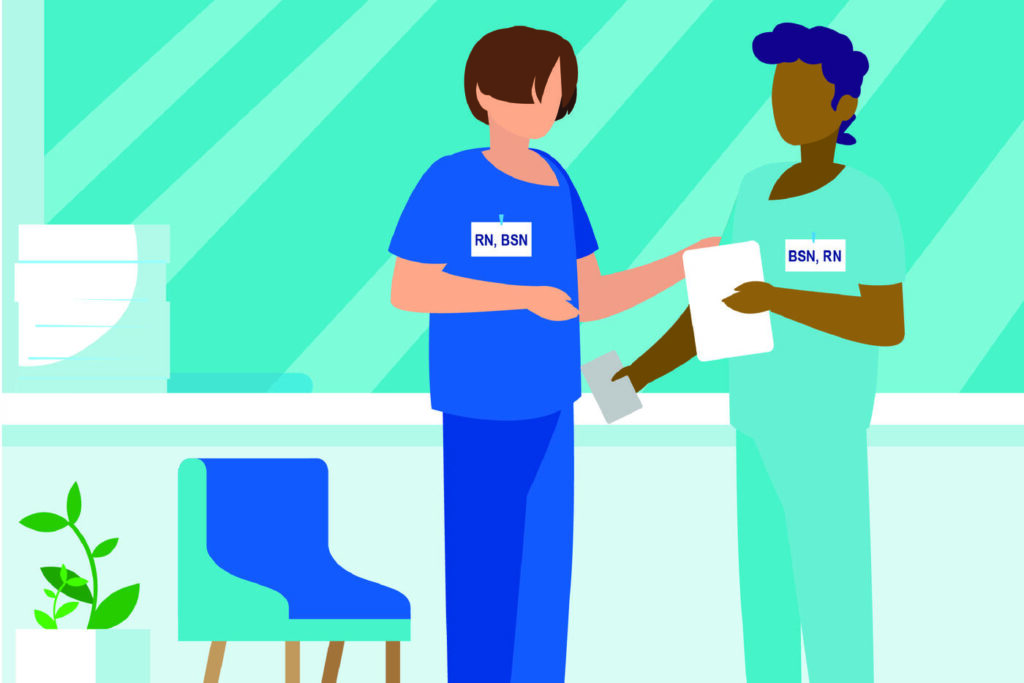 To find work as a foreign-educated nurse, you must meet the following requirements:
Graduation from an accredited Registered Nursing Program; and
Your license as a registered nurse
At least two years of experience as a Registered Nurse.
Some foreign-educated nurses are required to take an exam to demonstrate their command of the English language.
3. Become a certified with the CGFNS
To begin, apply to CGFNS International, Inc., a Commission on Graduates of Foreign Nursing Schools that certifies registered nurses educated outside of the United States.
4. Pass the NCLEX Examination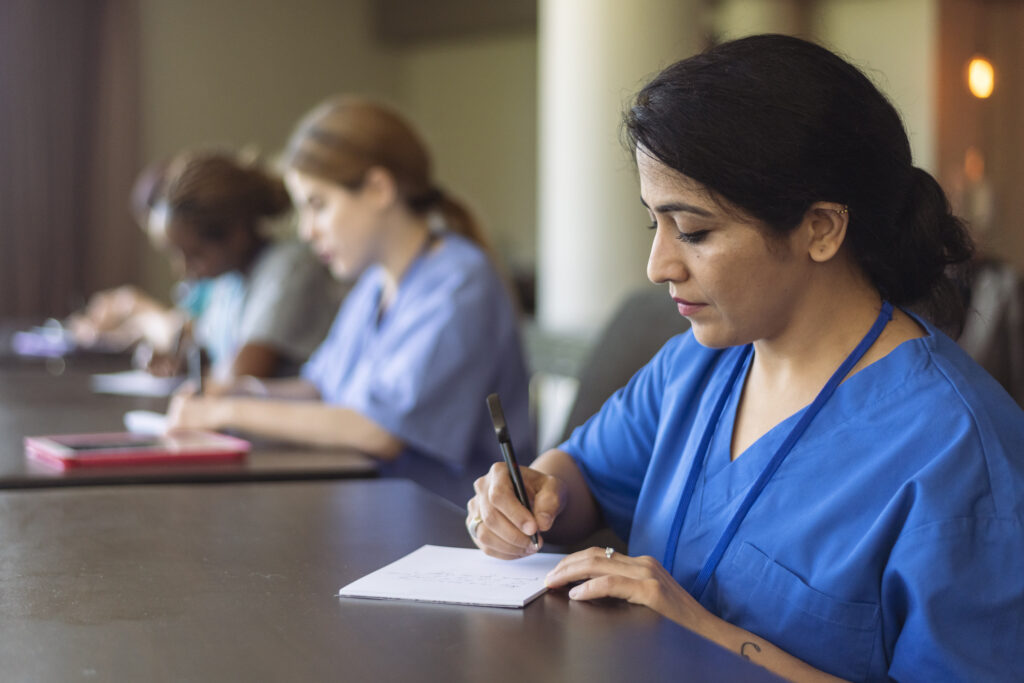 NCLEX stands for National Council Licensure Examination for Registered Nurses (RN). It is a computer adaptive test that nursing graduates must pass in order to be licensed as a nurse in the United States. If you face challenges tackling your nursing assignment essays, you can find help with nursing assignment from a reputable website. A nursing writing expert will assist you in achieving high grades on your nursing school assignment.
5. Find a nursing job
The next step is to apply for a work visa. The best way for nurses to work in the United States is to be sponsored by a staffing agency.
Staffing agencies are well versed in helping nurses work in the United States and have a system in place to ensure all paperwork is in place.
6. Obtain your work visa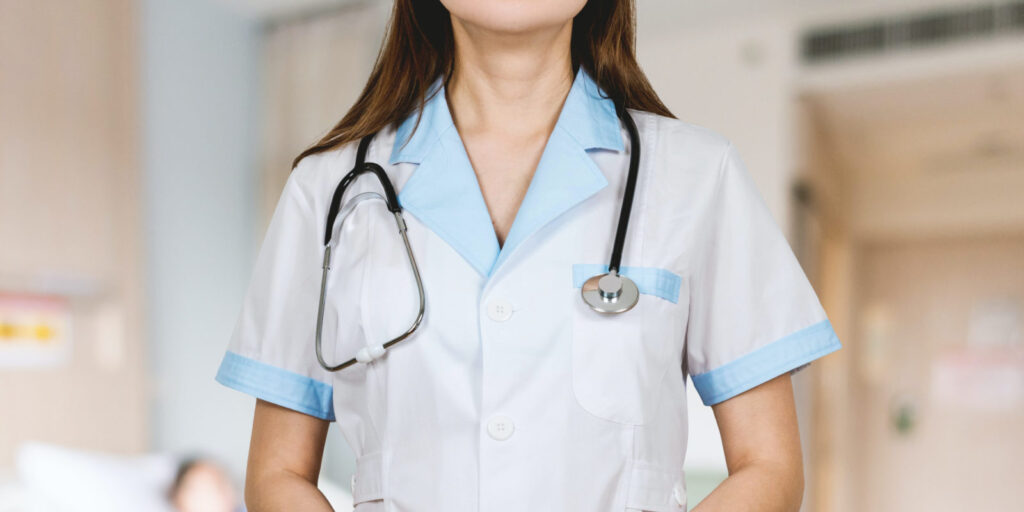 You are not required to use a registered agency or recruiter to find a registered nurse job. These agencies will also serve as your employer in the United States for your immigrant visa.
Conclusion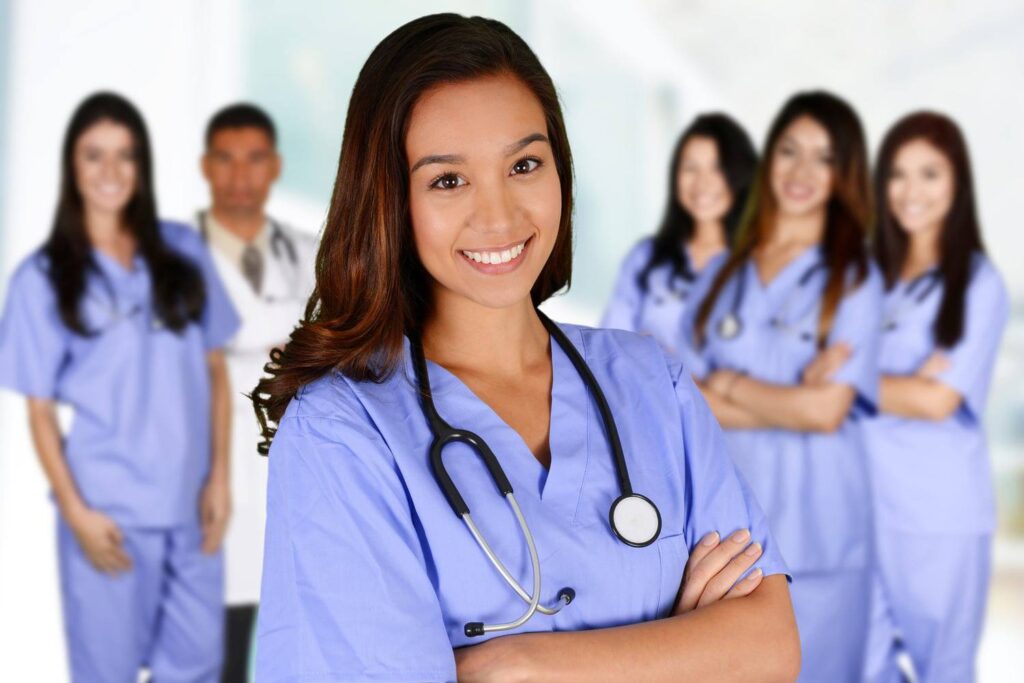 Many people from outside the United States want to know how to get a nursing job in the United States.
The purpose of this article is to provide you with an overview of how to obtain your dream nursing job through the proper channels and in accordance with CGFN International standards, which assist foreign-educated healthcare professionals in living and working in their country of choice.