The capital city of Victoria, Australia is that type of a city that brands into your heart and never really leaves you since your first visit. That is the reason why many tourists decide to stay here for good after experiencing the mesmerizing features of this amazing coastal city. If you ask the locals, Melbourne is definitely the most awesome place to live, irrelevant to the certain surveys that rank this capital as the second-best place to live on the planet.
Melbourne is one of the most loving cities among people who vacationed across Australia, yet a great deal of them fell in love with Victoria's capital and decided to try their luck with living here. There are not many places throughout the world that could boast about their hospitality and unity of their citizens as Melbourne can since more than 140 ethnicities are living here and they keep welcoming guests from all four corners of the planet.
The core of the city is commonsensical and it radiates a heartwarming atmosphere, setting the pace for the one-of-a-kind nightlife, various music festivals, and different cultural venues as you move towards the outer skirts of Melbourne. This coastal jewel of a "Land Down Under" does not appertain to the typical stereotypes of an Australian city where you expect to see white sand beaches crowding with surfers and hot summer nights. Non the less, weather is not constantly ideal for beach activities, but the spontaneous atmosphere and positive vibrations garnishing this city compensate for all the raindrops and wind blows.
The reasonable thing to mention is that although a city can be as prosperous as ever, there are certain downsides related to its uniqueness just to remind us that this is the real world, not a fantasy. Therefore, it is quite possible that frequent traffic jams will get on your nerve, or your monthly expenses may go beyond your vivid imagination, but those are some of the costs of living in a major city. Nevertheless, cons are just a small part of living in this kind of a place, majorly suppressed by the positive aspects. In the long run, it all depends on how you perceive certain things and what suits your wants and needs best. Therefore, we are presenting you with some of the parts of Melbourne lifestyle that make it if not the best, then certainly one of the best places to live on this planet.
The Vibe is Awesome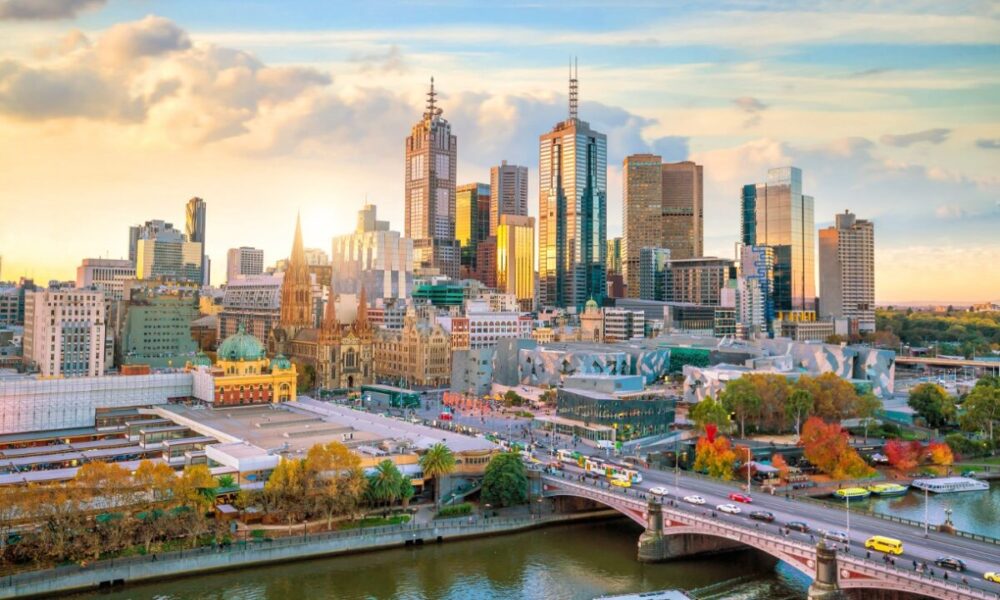 Since Melbourne is a modern cultural capital of Australia where art and music take a special place, the fact it is a favorable place among the hipsters and young folk looking for fun does not come as a surprise. Melbourne is famous for its museums, art facilities, music venues as well as for maintaining the highest level of the hospitality industry. Therefore, you can drink all types of cocktails, from classics to modern variations, while your coffee could be served by one of the world's best barristers. You can visit KevsBest if you want to check where to drink your favorite coffee and to inform you about other cool places in Melbourne as well. All things assumed; it is no wonder Melbourne has been proclaimed the most livable city for years.
Street Art at its Best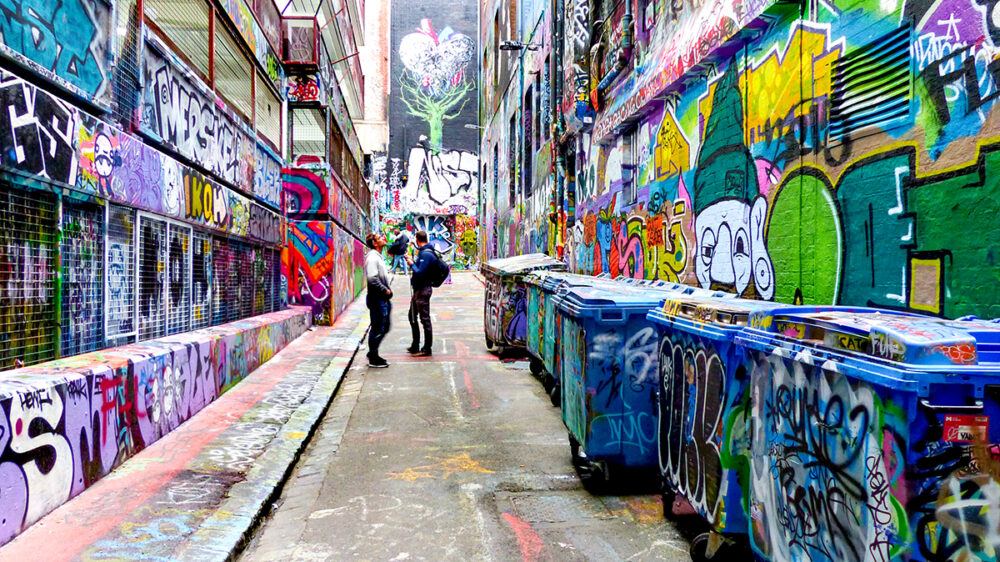 Melbourne is a place where incredibly talented young artists create mesmerizing pieces of art, and for the thing to get better, the exhibition is taking place across the whole city. Since these are not ordinary street graffiti, people from all over the world come to see these fine crafts made using various styles and art forms. Hence, we can say that walking the streets of Melbourne resembles taking a stroll through a specific museum of contemporary art.
Festivals and Events all Year Around
Apart from musical performances that can be as small as they are held in a small hidden alley, there are different cultural events scattered across the city and they are happening all the time. The most prominent place when we talk about festivals is Federation square and it sits in the soul of Melbourne. That is where events of different backgrounds take place so you may expect a healthy dose of music, fashion, drama, visual arts, and different types of performances to wait for you in the heart of Victoria's capital.
A Paradise for Gourmets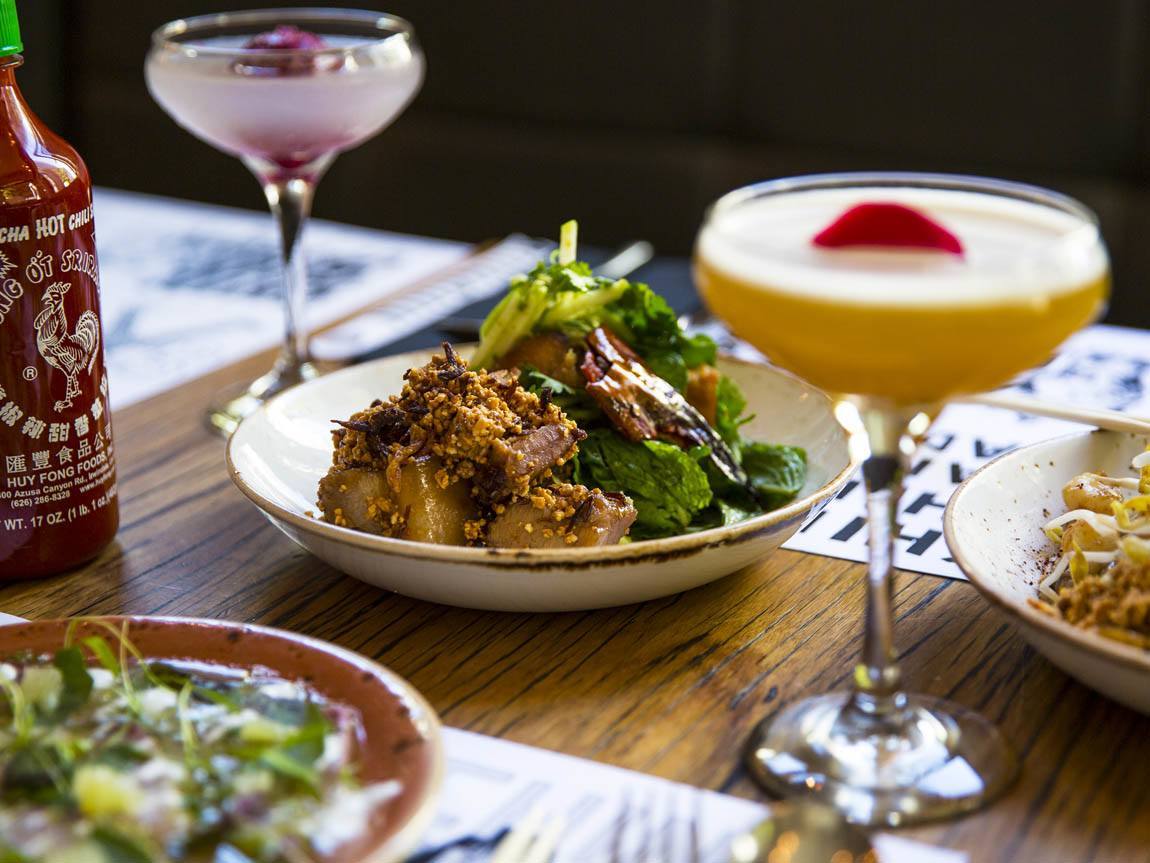 If you love eating food from different parts of the world and enjoy certain dishes specific for a certain type of cuisine, it is highly unlikely that you will not find what you are looking for in Melbourne. Not only that various specialties will satisfy your taste and hunger, but you will probably get to try something new that you have not even heard of before. Namely, wonderful restaurants are serving various types of food typical for different nationalities and since about 140 different ethnicities are living in Melbourne, food selection is tremendous.
Education Opportunities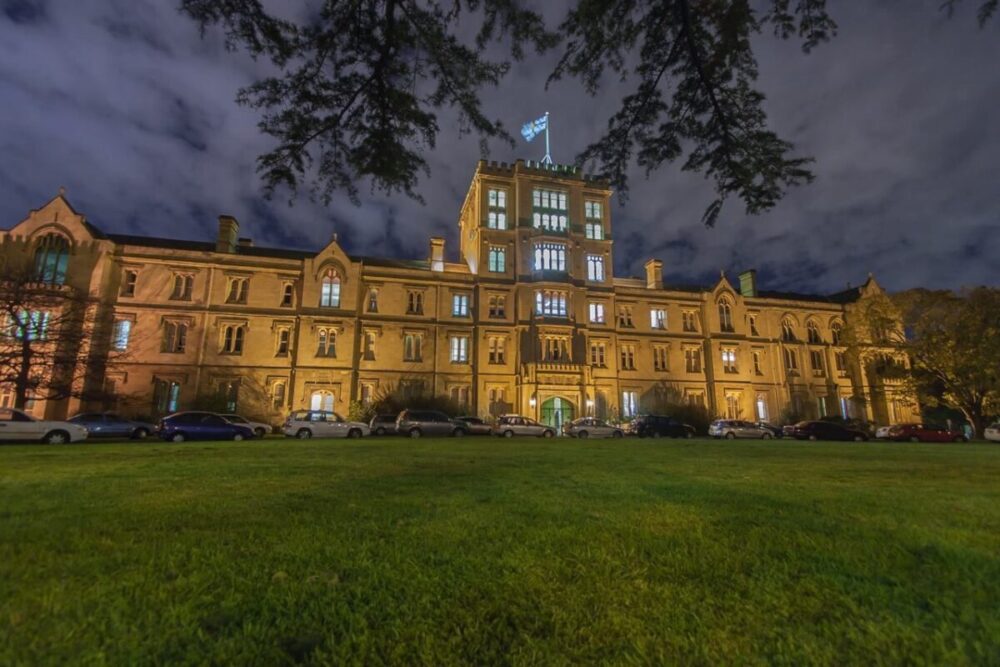 Melbourn is the capital of Victoria, therefore it shares the same educational system. Well, this system in particular is well known for granting the best outcomes for students from the kindergarten, across the elementary school, and high school, to universities. A thing worth mentioning is that the University of Melbourne is ranked second-best university on a global scale, hence the quality of education it provides is more than obvious. Therefore, apart from its other amazing aspects, Melbourne is one of Australia's finest choices when it comes to a college education.
Considering all the things aforementioned, you may already be packing your moving bags or at least thinking about visiting Melbourne as a tourist. Being part of this magnificent complex is an honor as much it is a privileged duty, considering the high life standard Melbourne provides. Therefore, Melbourne is great and one of the most awesome places to live in not only for the features the city offers by itself but also for the loving people of various nations living together in peace and harmony. That is the source of a laid-back lifestyle Melbourne offers and the root of the positive vibe resonating this wonderful city.