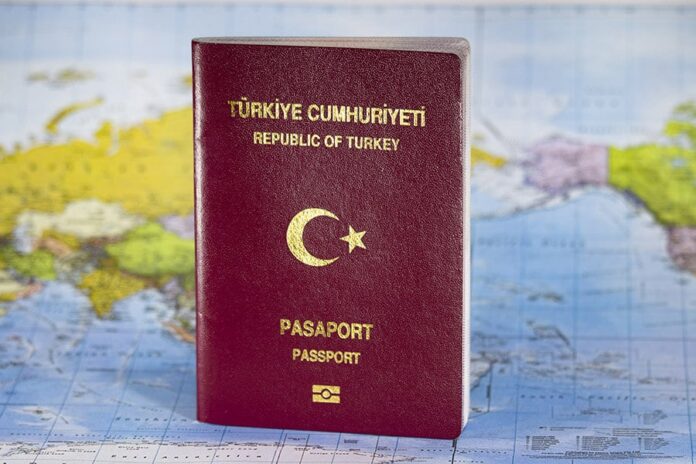 People invest in many places to have more money in the future. But when you invest a particular sum of money in a country, you can be eligible for their citizenship. Turkey is one such country where you can get citizenship after investing in the country. The investment can be of any type, such as stocks, houses, developing sectors, employment, etc.
In the present day, Turkey is considered to be one of the best countries for immigration. It also has a powerful passport with which you can travel to at least 110 countries without a visa. People prefer investment to obtaining citizenship because it also gives them financial support. There are many sites online, like primepropertyturkey.com, where you can find programs for obtaining Turkish citizenship by property.
Since Turkey has a robust economy, there are various growing sectors where investing your money is a good option. Also, once you have obtained your Turkish citizenship, The country will pass down your citizenship to your generation. Therefore, you and your future generations will benefit from your investments.
Ways To Obtain Turkey Citizenship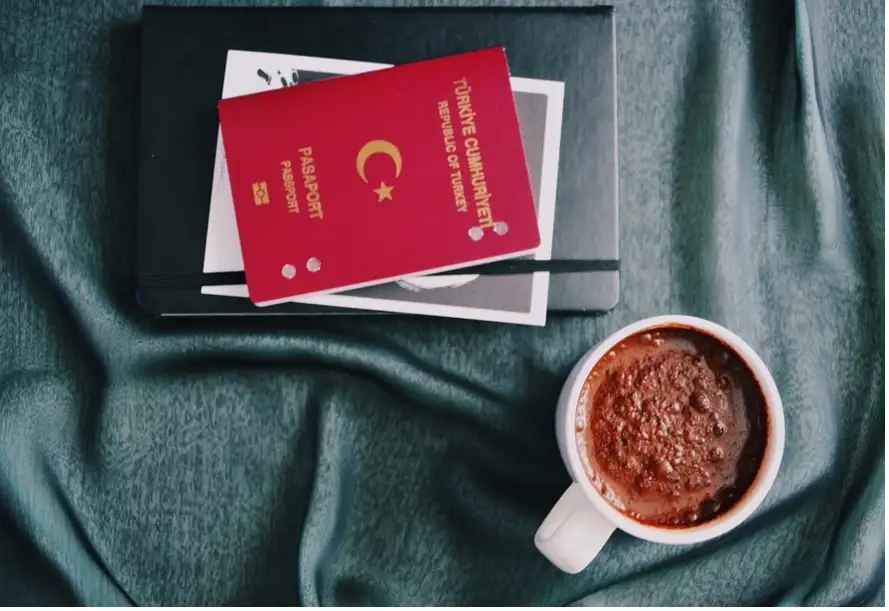 In any country, to obtain citizenship, there is always not one but a few ways through which you can get a passport. There are a total of six ways through which you can obtain their passport. Also, you should know that a significant portion of the citizenship forms that turkey gets, and any person who has made the required investment gets citizenship.
Thus the easiest option to obtain your citizenship in Turkey is by investment. You need to purchase real estate for at least $400,000. You can buy one or several other properties for $400,000 or more. Another way is to open a bank account and submit money worth $500,000 in your account or purchase bills or bonds worth the same amount.
Otherwise, you can also look forward to the stock market. By purchasing shares worth $500,000 and keeping them for at least three years, you are eligible to get Turkish citizenship. You can also open a business in Turkey having a capital of $500,000 or create at least 50 to 100 jobs. All these are the different ways you can obtain citizenship in Turkey.
Obtaining Turkish Citizenship By Investing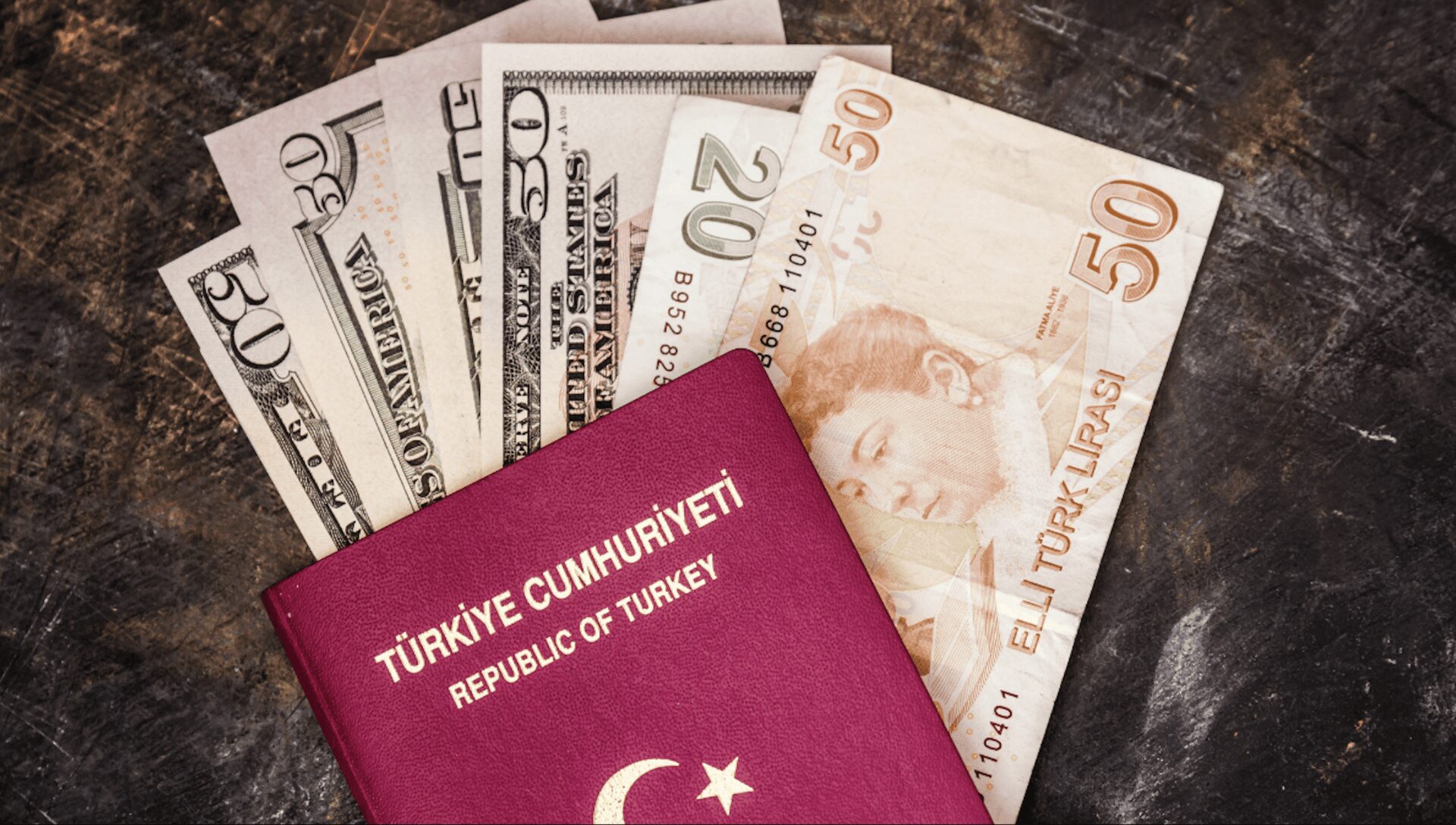 Investment in any country after having basic knowledge is not that difficult. After doing some basic research, you can come to a point where you can pinpoint areas where you can invest and expect a return.
People always hope investment to give a return, if not in a few months, then in a few years. Therefore investment as a way to obtain citizenship is like killing two birds with one stone, remembering that you need to hold your assets for at least three years to be eligible for citizenship.
Below are various investment options to invest in Turkey and the amount you need to invest in obtaining your passport.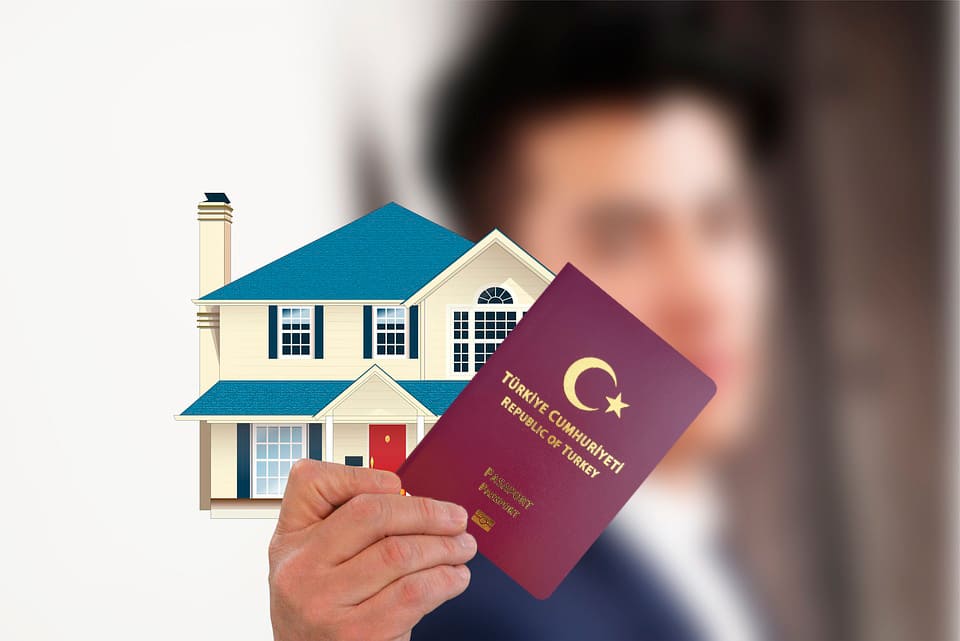 A real estate investment of at least $500,000 that has been held for three years can get the passport in three months. Where you should know that this can be a one-time investment, or you can invest multiple times so that the total value of your investments comes to be $500,000 or over. You can make the investment both in dollars as well as an equivalent amount in Turkish currency.
When a fixed capital investment of $500,000 or equivalent in Turkish currency by a person. A passport in such a situation is issued in a matter of three months.
Investing in growing sectors such as Industrial and tech, where there is scope for good investment returns, is a very good option. A sum of $500,000 needs to be invested or an equivalent sum of money in Turkish currency to be eligible for it. Also, before and after making the investment, you should always inquire whether the investment is qualified in the respective ministry.
If you are opening a company and creating jobs, and employing at least 50 Turkish people, you are eligible for their citizenship. Any citizenship acquired by investment requires three months to be issued.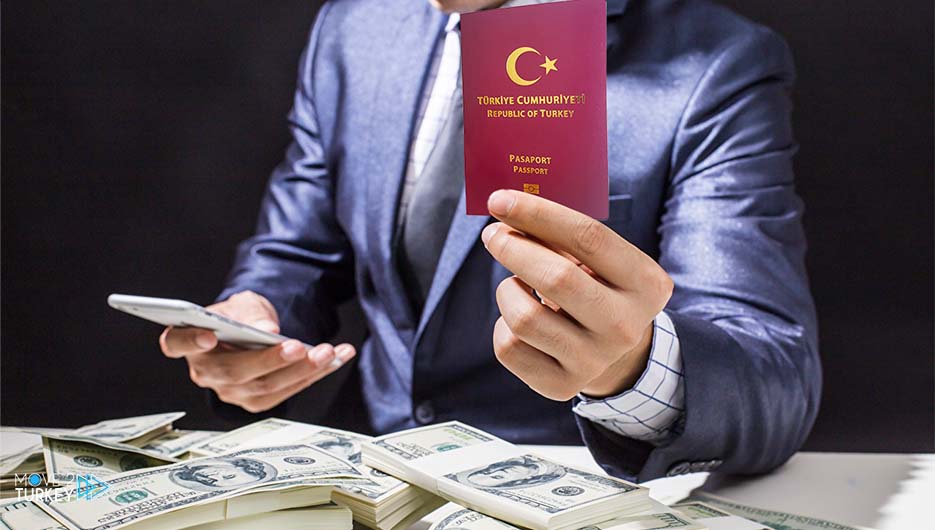 Making any deposits in the Turkish banks of a sum of $500,000 makes you eligible for their passport. But there are a few restrictions, and the main one is that you shouldn't withdraw that amount and hold it for at least three years. In doing so, later, when you apply for citizenship, you would be eligible for it.
Like bank deposits agreeing to buy an amount of $500,000 worth of government bonds and not selling them for the next three years is one such condition for citizenship. This investment can be both in dollars or the Turkish currency.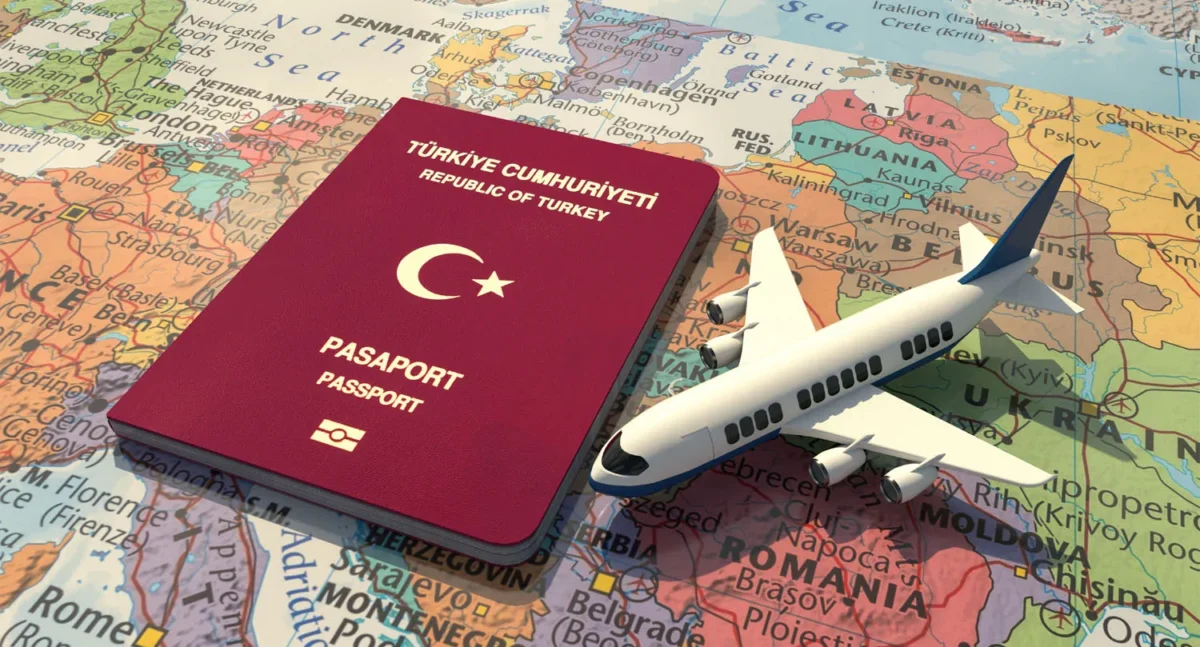 Getting citizenship by buying real estate, especially in tourism centers, is also one such way. The problem here arises that you have to get your document checked by the respective ministry and investment of money similar to that of real estate needs to be invested. This real estate is eligible for all restrictions and principles of foreigners.
Being employed by a Turkish company for five years or over, you are eligible for their passport. Here you need to ensure that you have been an employee for five years and have worked here continuously. Also, your work permit ID card is mandatory to show that you are a legal immigrant.
Conclusion
Turkey having a powerful passport, is an attractive country for investment. You should always check all your options for eligibility and the kind of investments you can make to ensure that you do not incur any significant losses. Even though you might incur a few failures, if you can lock in the investments for three years, you would be eligible for their citizenship. Not forgetting that you can withdraw these investments after you obtain the passport.
How you handle your investment after getting your citizenship does not matter. What matters is that your investment should have a lock-in period, usually three years. If you aren't sure, you should consult the related ministry for your queries.