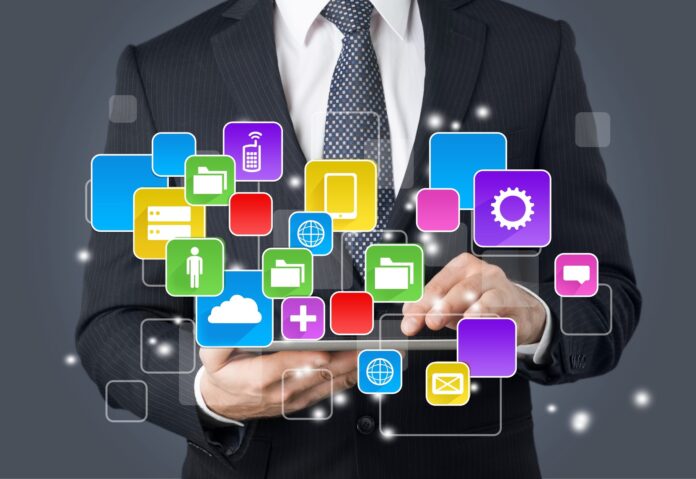 You must know that you'll need to have a proper advertising plan if you wish to ensure the success of your small company. And, for these strategies, you'll need to utilize various tools for managing the tasks you have, however, since there are hundreds of such tools on the market, you might be wondering – which ones are creative and efficient for my strategy?
If you're searching for an answer to this question, this article might be able to help you. The text below will feature the top 5 creative advertising programs and apps that you can utilize for advertising your small business and the products or services you offer. Let's take a look:
1. A Platform That Will Automate Your Email Marketing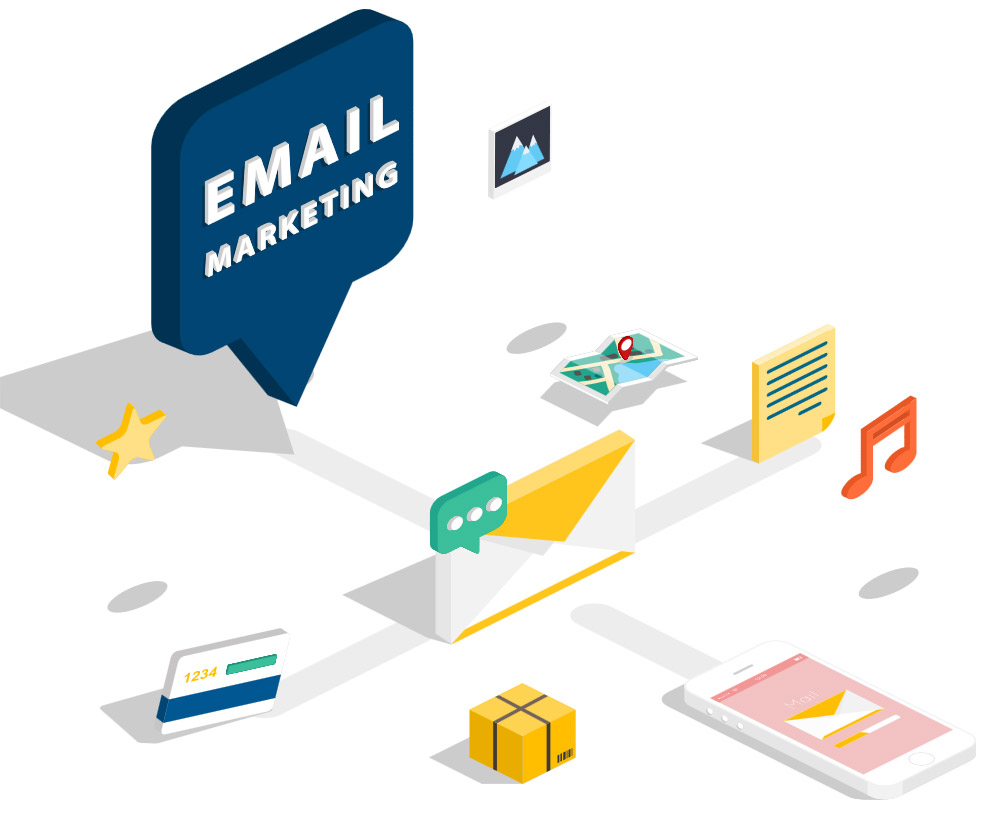 Although a lot of people think that email advertising is that, that is not entirely true, especially since it is still one of the best ways to improve your ROI. Email automation platforms such as the one offered by Campaign Monitor, allows you to have everything you need in one place.
With it, you can build optimized campaigns, you can create email lists, you can gather, monitor & process the data gathered from your customers, and you can gain insights into how successful your campaign is. Additionally, you can use the platform for testing your campaign before you choose to send it to your clients.
2. A Scheduler For Social Media Platforms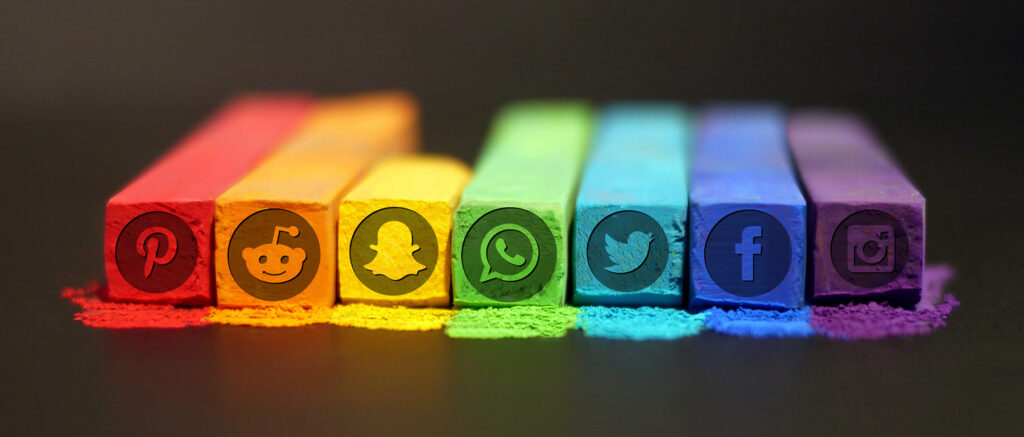 Yet another tool that is worth considering is one that can post on your social media platforms when you schedule it. They are created to help your marketing department with their planning, scheduling, as well as sending content by using a wide range of social media platforms such as Instagram, Facebook, and Twitter.
One of the most popular options is Hootsuite mostly because it can provide you with all of the aforementioned things, but, it can also track and monitor the profiles, as well as how much – or little – your audience engages with your posts. This is incredibly useful since you'll be able to improve your strategy by knowing what the problem is.
3. A ChatBot For Customer Support
The very first thing that is worth mentioning is that – if you choose to implement a chatbot on your online pages, you'll be able to improve customer satisfaction by answering their questions 24/7/365. This means that your customer can ask whatever they want, whenever they want to and they'll get a response.
BotSurfer is one of the favorite choices when it comes to these chatbots, mostly because it offers additional features such as playing games, telling jokes to people, offering important information, offering guides & fun facts, and so on. This means that you'll also be able to make the experience interesting for your consumers.
4. A Program For Designing Images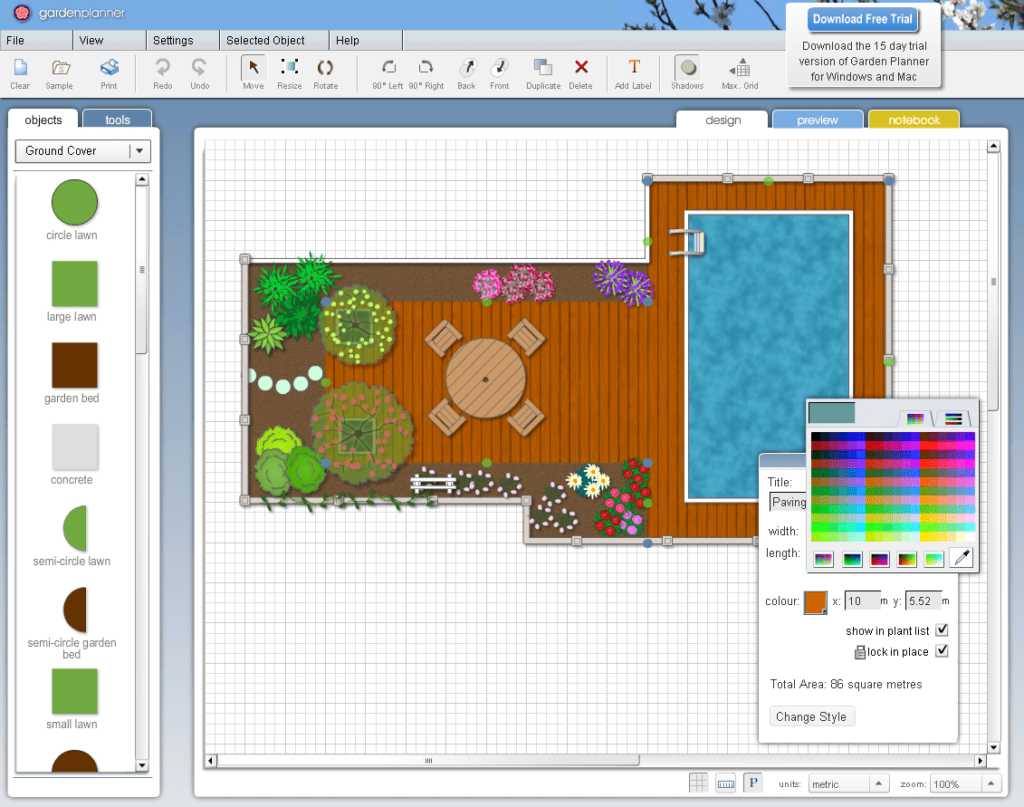 Regularly posting content is the key to success, however, you'll not succeed in your efforts if you do not post high-quality photographs. Clear, sharp, and good images will most likely attract attention, and having the right program for designing and creating unique, branded pictures are crucial.
Hence, choosing a user-friendly program such as Canva for designing pictures will assist your marketing team by creating a wide range of branded materials that they need for promoting your business. Not only will you be capable of creating mesmerizing pictures, but you can also utilize it for creating menus, fliers, posts, and so on.
5. Communication Applications And Programs
Last, but not least important is for you to purchase a good communication and organization application or program. Now, you might be wondering – why do I need this? Well, by doing so, you'll be able to keep everything organized, you'll be able to efficiently and quickly communicate with your employees, and you'll know exactly what needs to be done next.
Perhaps one of the best programs that you can opt for is Asana, mostly because it offers a wide range of interesting and extremely useful features and tools. Some of the features that you might appreciate include a team calendar that everyone can see, a chatroom, as well as an organizer for all of your projects.
The Benefits of Marketing Tools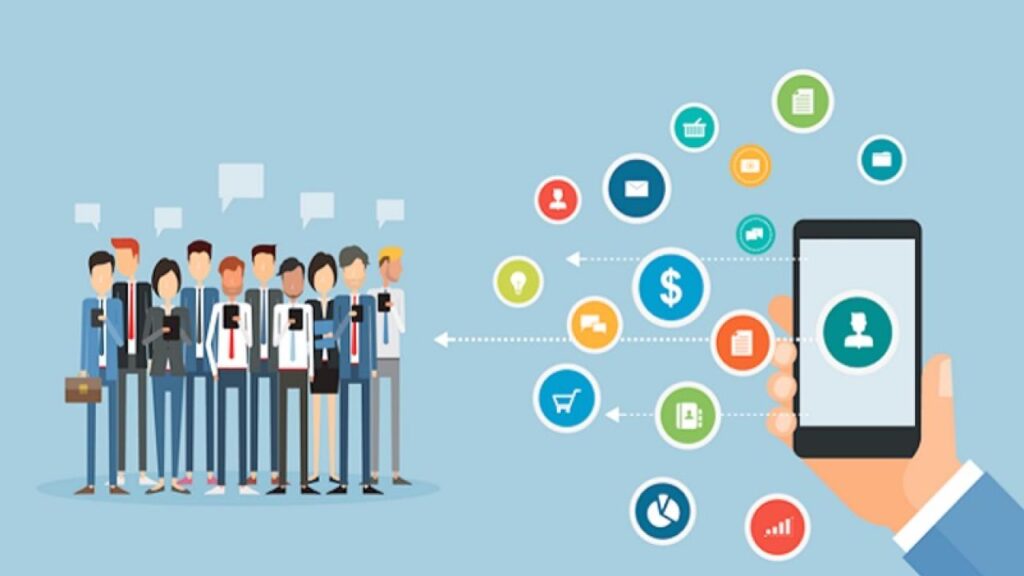 Naturally, there are various benefits that you can gain by opting for the aforementioned tools. Some of the benefits that you can reap include:
You'll Gain Useful Insights – as you already know, gathering and examining the data gathered from your customer is crucial. This will allow you to understand who your audience is, which means that you can specifically designed campaigns targeted at them. Additionally, you might also learn what you are doing wrong in your strategy, which is also quite useful for your business.
Improved Efficiency – by choosing either one of the tools mentioned above, you'll be able to improve the efficiency of your company. This means that you can, for example, schedule posts, which means that one of your employees won't need to spend time posting it. Instead, they can focus on other things which will increase the overall efficiency levels in your firm.
It Can Save Both Time And Money – if you choose to automate your posts and emails, you'll be able to save time and money. How can it save money? Well, imagine if one of your employees forgot to send promo coupons via email. And because of this, you did not manage to improve your sales, hence, you'll lose money. But, when you have a scheduling app, you won't need to worry about that, especially since it will do the work for you.
Conclusion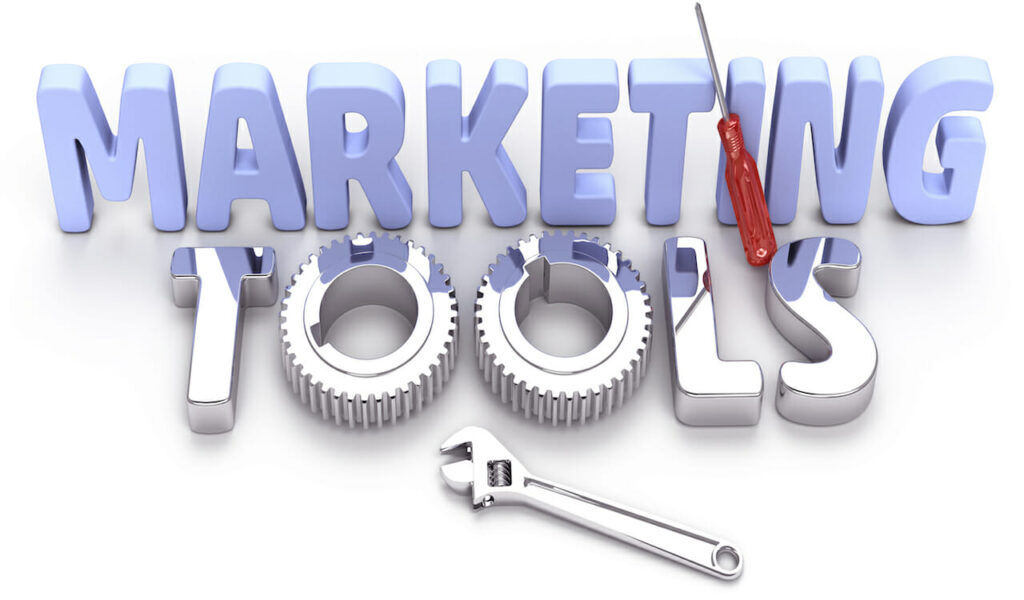 As you can see, there is a wide range of marketing tools that you can utilize for your campaign efforts. Of course, the ones you choose to use will depend entirely on what your campaign goals are, hence, you do not need to purchase every single one from the list above.
So, now that you have learned about the programs that can help you with advertising your business, services, and/or products, you should not lose any more of your time. Instead, talk to your marketing department, determine what your online strategy will be, and then get the software you need.