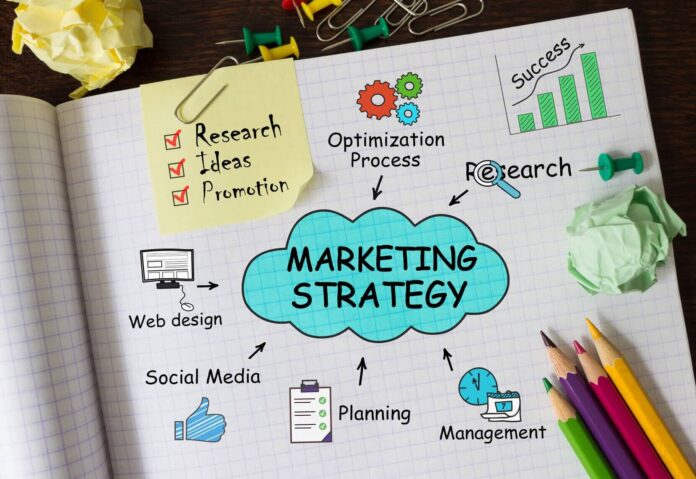 It all starts with an idea. A concept. A thought. They bring forth the best deals, the most advanced technology goals, and everything else that makes the world progress more and more every day. Ideas contribute to legends, scientists, and people who are changing the globe for the better. Sometimes they have a smaller, but equally important application – they help in those tiny things that are an integral part of our everyday life. And if they're good, they certainly deserve to be seen and acknowledged by the rest of the world. However, it's not always easy to draw attention to things we come up with. Nowadays you need to be quite creative and invest a lot of effort (and maybe a couple of sleepless nights) in order to achieve that all eyes are on what you made.
Some achieve this with a dose of extravagance, some are giving it a go with a touch of wittiness, while for some it's simply catch-22. It's because of the latter that we're writing this article – as we know the way to help you enhance your marketing solutions even if your brand is still the most stable while it goes slowly, step by step.
1. Giveaways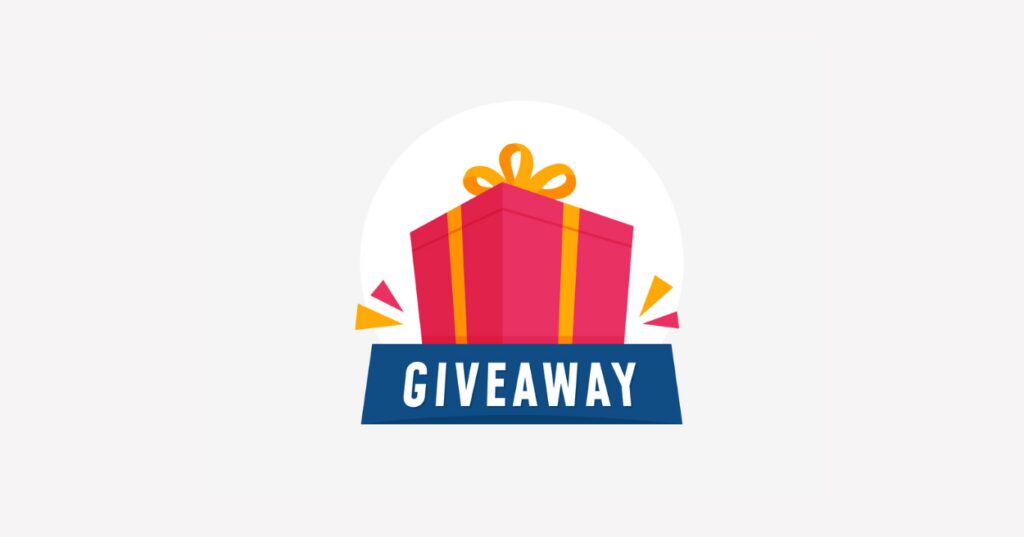 It's true that, when you're running a small business or you own a smaller brand, every dollar you invest in any aspect of production represents a fortune for you. However, improvements sometimes require a little sacrifice – in this case, it's the selection of a few products that you can use for the prize game, better known as a giveaway.
You have certainly already had the opportunity to see something like this on social networks. The concept of this method is based on attracting potential customers by giving them free services or products. What comes with that is the expansion of the circles of followers. How does this happen?
Let's say you run a photo book company. The plan is as follows: you'll publish a post in which you give away several photo books with pictures of your choice to the lucky winners. Make it a condition that participants tag a few pals who'd like to join the game too. In this way, the tagged people will become aware of the fact that you exist and this is exactly the way of gaining new followers and customers.
Extra tip – don't complicate things. Everyone will quickly drop out if you ask them to tag ten friends and follow 50 pages more on Instagram. Be moderate. Also, repeat these things from time to time, on a monthly basis or at least once in a few months, as much as your working principle allows you to.
2. Creative and absorbing content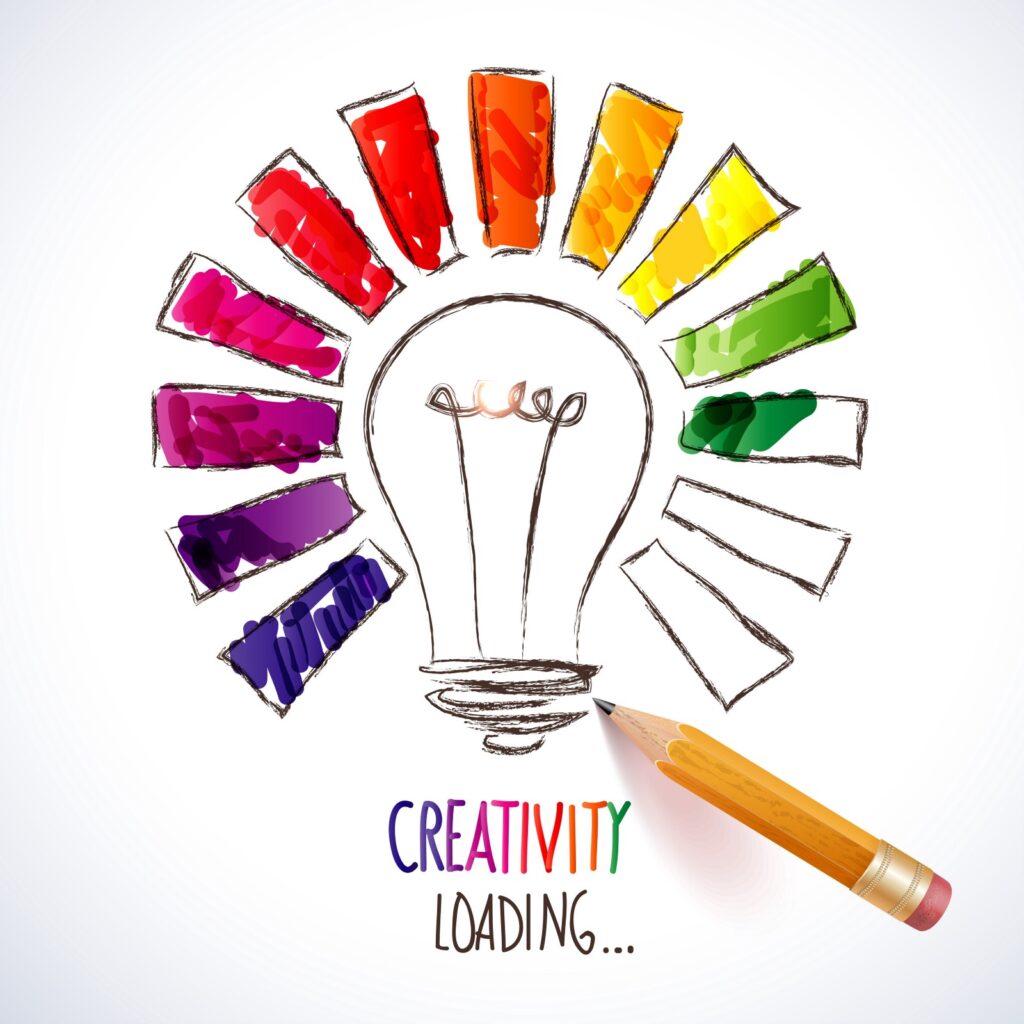 If someone had the opportunity to present their product to you and arouse your desire to buy it, and if they simply told you 'well, buy this item, it's the best', would you like to have it? That's right, neither would we. In order for someone to primarily stop while scrolling through web pages and pay attention to your advertisement, you need something that'll attract them.
Hiring a few professionals or talented friends or family members to address the ways in which this effect can be produced can turn into a fateful step for your small business. Simply, when you feel that you aren't talented enough for this task or don't want to deal with it, help is always welcome.
The content you post shouldn't be too extensive, but it needs to be effective – use an interesting play-on-words approach or a joke, a silly illustration, and create your own sign of recognition. You don't want to limit your advertising to social networks and the Internet? No problem – there are always colorful, unique, and cool business cards that everyone would want to keep even if they don't need your services at the moment. 'Cause, who knows, someday they might want to reach out.
3. Communication through various channels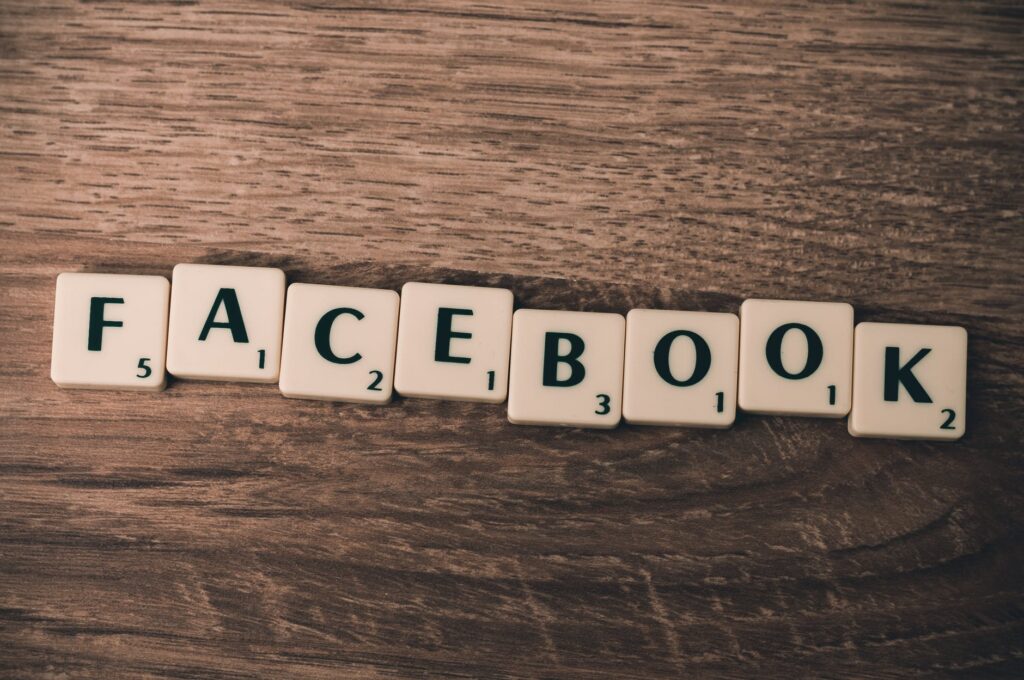 Become available on all platforms where possible. When we say all platforms, that's exactly what we mean. Facebook and Instagram are somewhat implicit, but what about other channels for those who don't find them so appealing?
LinkedIn is also more than an amazing option for advertising your ideals, but also for looking for employees. If you don't already have your own website dedicated to the services you provide, that's primarily what you need to change and create.
Once your website is ready and full of compelling content, which shouldn't be pure theory and endless discussion about the company's successes, but also something interactive, you must point out the contact form on it. This includes an email address, phone numbers, and a classic online form through which they can send their suggestions, complaints, and praises.
Also, try to get additional material on your virtual place to make visitors spend some time on it in order to get better acquainted with what you provide. Just as Kontentino, although actually a company site, has implemented interesting blog posts as a mini-manual for all those who need content assistance, so you have the freedom to do something similar. Of course, it all depends on your preferences.
However, given that times are changing and that more and more companies are taking over this 'new tone of voice', which means more friendly and relaxed conversation with the customer, we need to keep up with the trend. Try to personalize their experience with your customer support and make them feel truly valued and appreciated.
4. Referral program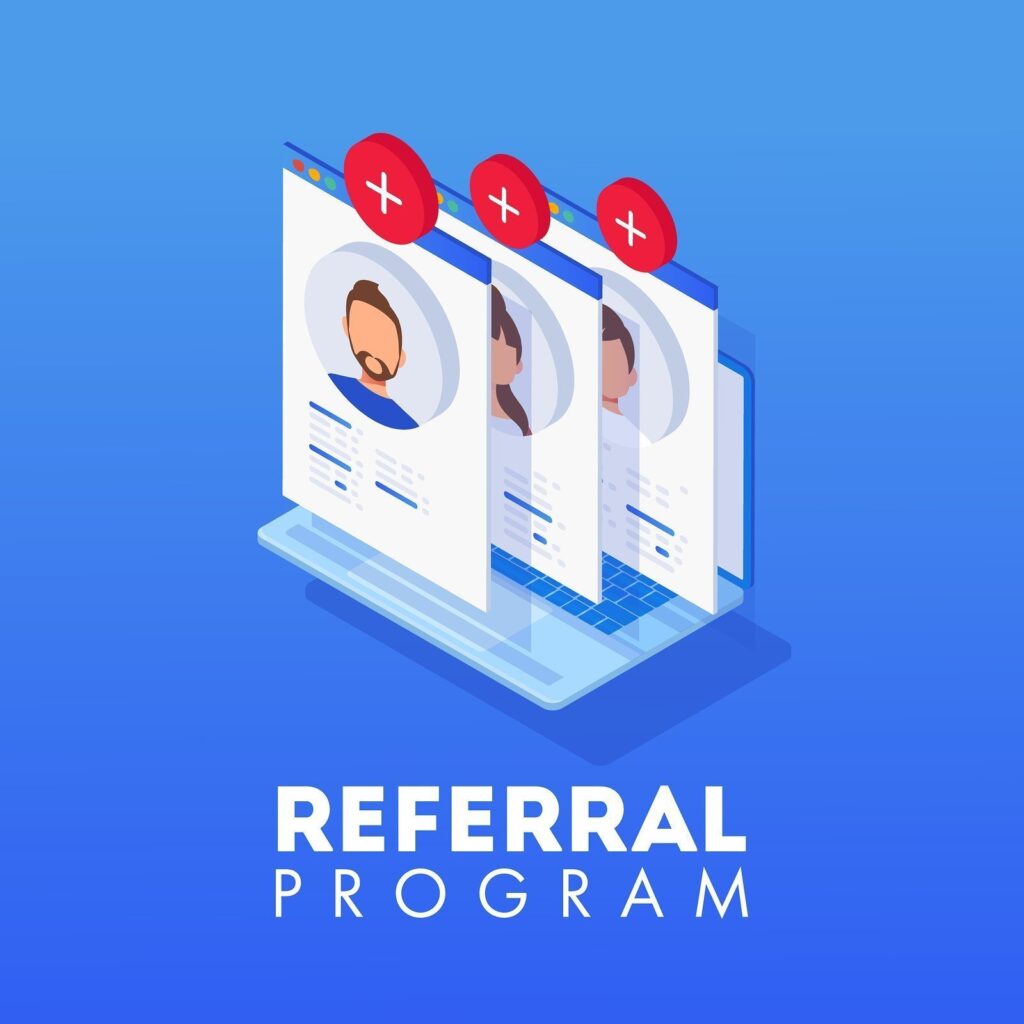 You have probably already heard this term because it's common in the online world. Referrals have become a modern way to expand a business, achieve greater efficiency, or win over more people. What's noteworthy is actually determining how far to go in this. It could be said that the concept's rather similar to the principle of the giveaway – the only difference is that these companions don't need to have to start using your services although you offer them benefits or things for free.
Let's have a look at another example – in this case, let it clothes. Let's say you sew baby clothes and want the business to expand. You can create a program according to which every mom who brings two more moms to buy the clothes would receive a dress for girls or a shirt for boys as a gift. The two moms she recommended could get a 50% off on their first order and a few more gifts if they have their own 'referrals'. See what's going on here?
It's true that for such endeavors you need to put a certain amount of money into the products whose price would be lower or which you'll give for free. But just imagine – how many new clients can you gain like this? Worth every dollar.
5. Tutorials and video footage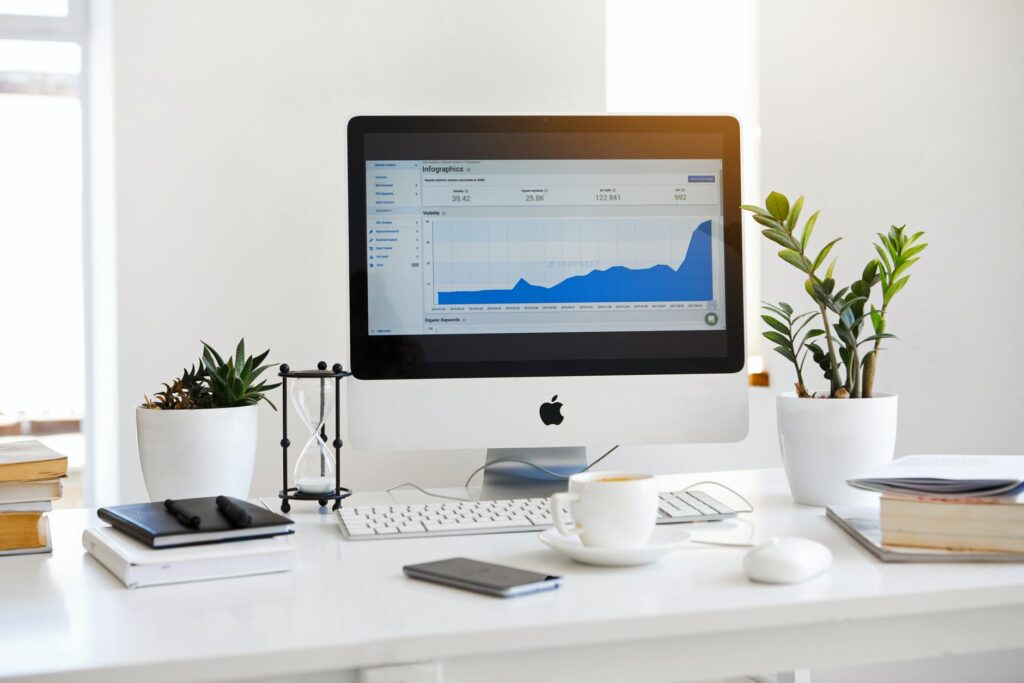 Some people who have already achieved the role of prosperous entrepreneurs and made their goals come true sometimes, for the sake of greater publicity, come up with sharing their acquired knowledge with others. Of course, not every part – a bigger part should and must remain a 'business secret', because how else would their success keep going strong if their advice builds competition?
It's up to you here how much you want to reveal to others. For example, running a culinary web page or catering service might bring some ideas for various cool tutorials of this type. You don't have to reveal your secret ingredients and the way you make your money. But your followers would surely be delighted by tutorials for weighing without kitchen scales or for simple tricks for beginners.
Are you a professor? A teacher? Record a few online lessons for beginners, which you'll complete with quizzes and manuals. If they like what you offer, rest assured that your inbox will be overwhelmed with messages from those who want more than a free class. Visual contact and its effect can radically change the way people will look at you and treat you.
The quality of what you provide and the will with which you approach this task is the crux of the matter – but even more important is the way you'll present it to the world because that's your idea. It waits to be acknowledged and noticed. Simply find a way to reach potential and regular customers in this way as well, as creativity is one of the most powerful assets you'll ever have in your hands – therefore, be sure to implement it in the right direction.