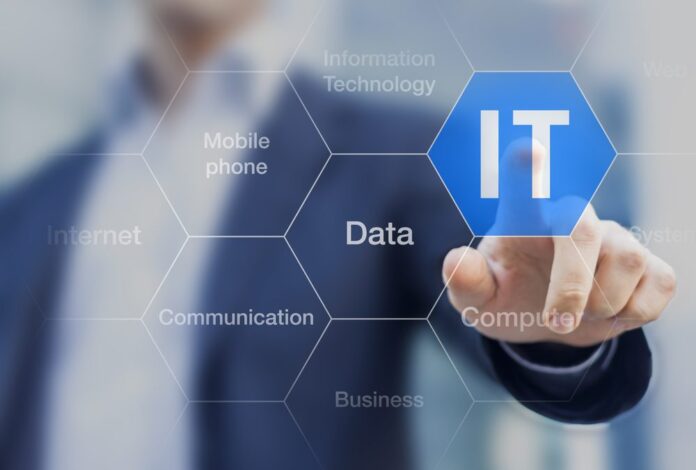 A survey conducted by Deloitte found that out of 1,000 small business owners, 99% use at least one digital tool in their daily operations. Technology has become an essential part of business activities in all industries. Entrepreneurs use different digital tools to work more efficiently, market effectively, and save costs at the same time.
However, to make the most of tech business tools, you need to learn how to use technology. Because tech is ever-evolving, it can be challenging to keep up with the latest trends. Check out these essential information technology solutions for every successful small business.
Hire Managed IT Services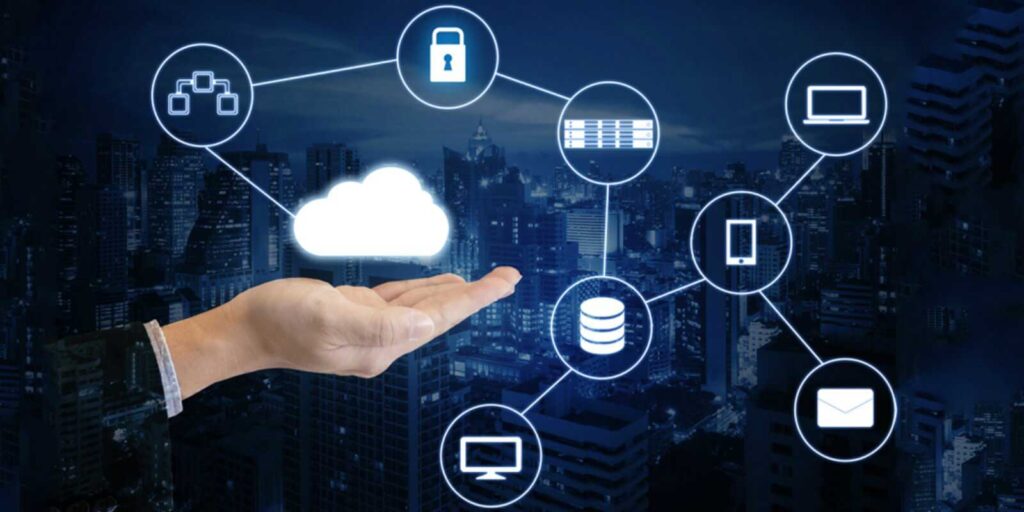 Hiring and managing IT professionals can be costly for small businesses. The cost of servers and other related tech equipment requires capital investment for any startup. That is why most business owners avoid setting up an IT department. But this doesn't mean they settle for substandard tech services when security concerns arise or systems malfunction. Successful businesses rely on managed IT support services to handle security issues, integrate systems, install software, and repair damaged devices.
According to CoreTech, establishing a partnership with a reliable technology company is an important decision. The right IT support service will develop a technology strategy that aligns with your business goals to ensure it delivers top value now and in the future. As a business owner, you'll enjoy reduced downtime, up-to-date technology, and cost savings. Routine maintenance carried out by your IT support helps mitigate breakdowns to increase productivity.
Stay On Track With Cloud Computing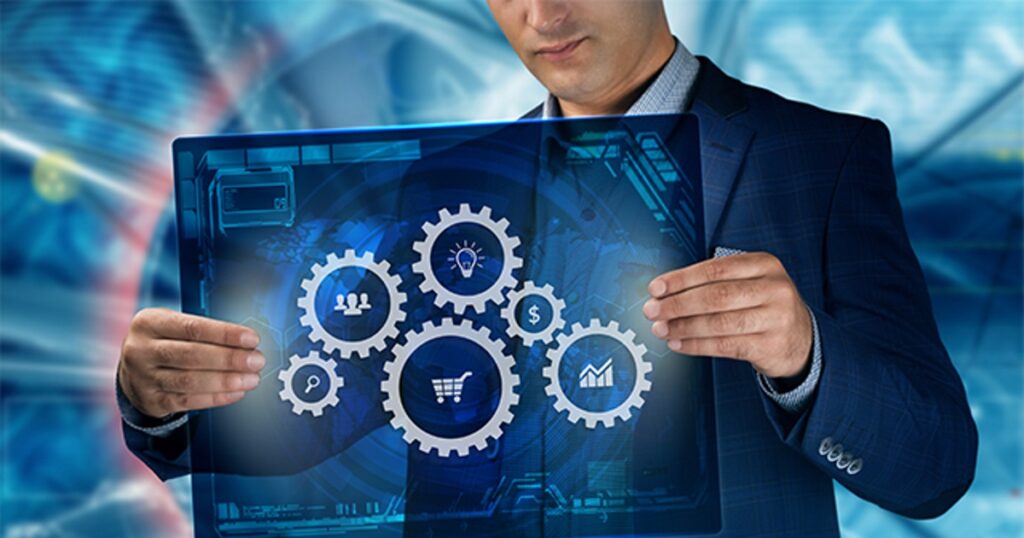 Over the years, cloud computing has become a popular tool in business because of its unique features. With this tech solution at your disposal, you can access cloud-based applications and data from any location. All you need is an Android, Apple phone or desktop, and monthly app subscriptions. Vendors like Zoho and Fresh books, for instance, charge $10 per month for a starter package.
Whether you are a solo entrepreneur or freelancer, cloud-based applications, help you track expenses, manage invoices, inventory management, and business reporting. The ease of access to data paves the way for you to stay ahead of the competition in your market.
Take Advantage of Business Apps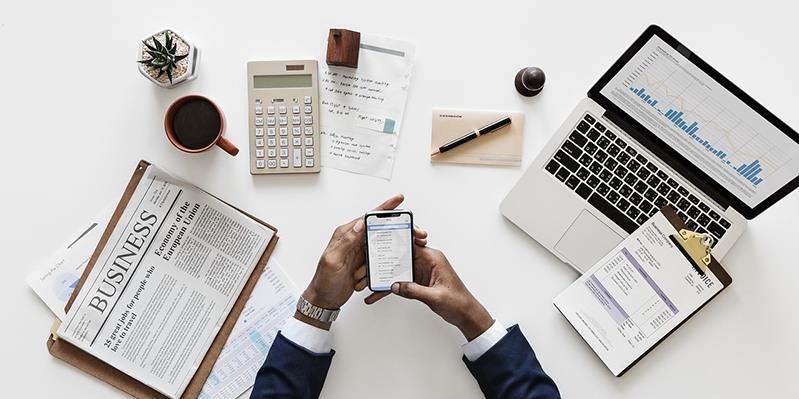 You can also enhance communication and collaboration between in-house and remote staff using cloud-based applications. Free and low-cost apps like G-suite and Slack allow teams to sign in and collaborate from different locations, on desktop, laptop, or smartphone. Other reasons small businesses use cloud computing include flexibility, efficiency, scalability, and cost savings.
When you use the cloud for business, you don't need an in-house team to install or update software, manage file servers or emails. Cloud vendors take the responsibility of maintaining and upgrading servers and applications at an affordable cost.
Make Use of Mobile Apps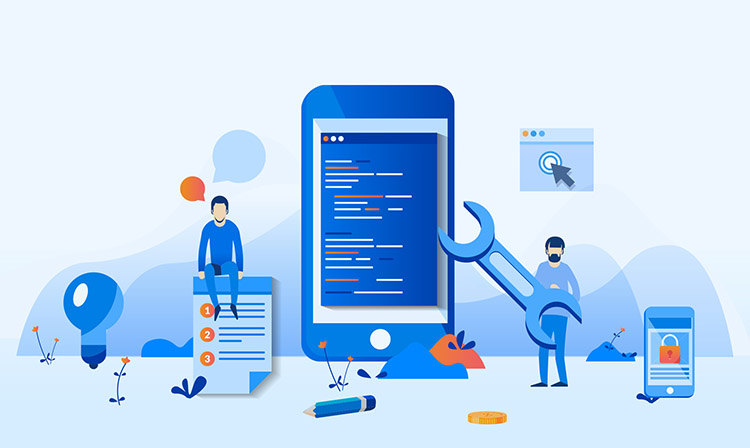 Given that 50% of online traffic comes from smartphone users, it's clear that most consumers complete their transactions on mobile phones. Even though you may use a laptop or desktop to manage your e-commerce business, you must take advantage of mobile trends. Depending on your venture, a mobile app can feature video calls, enhanced customer service, and a simple shopping process. This means creating mobile apps to improve marketing efforts and consumer experience.
Developing an app is inexpensive and can significantly help you establish long-term relationships with the target consumers and remain relevant in the market. Besides app development, consider optimizing your website pages to adapt any screen size and resolution. Remember, most of your customers are browsing on mobile gadgets, and if they have trouble viewing your pages, they'll seek services and products elsewhere.
You can now boost your professional network by writing relevant topics to connect with your contacts, providing analysis that will help you to be recognised.
VoIP Business Phone Systems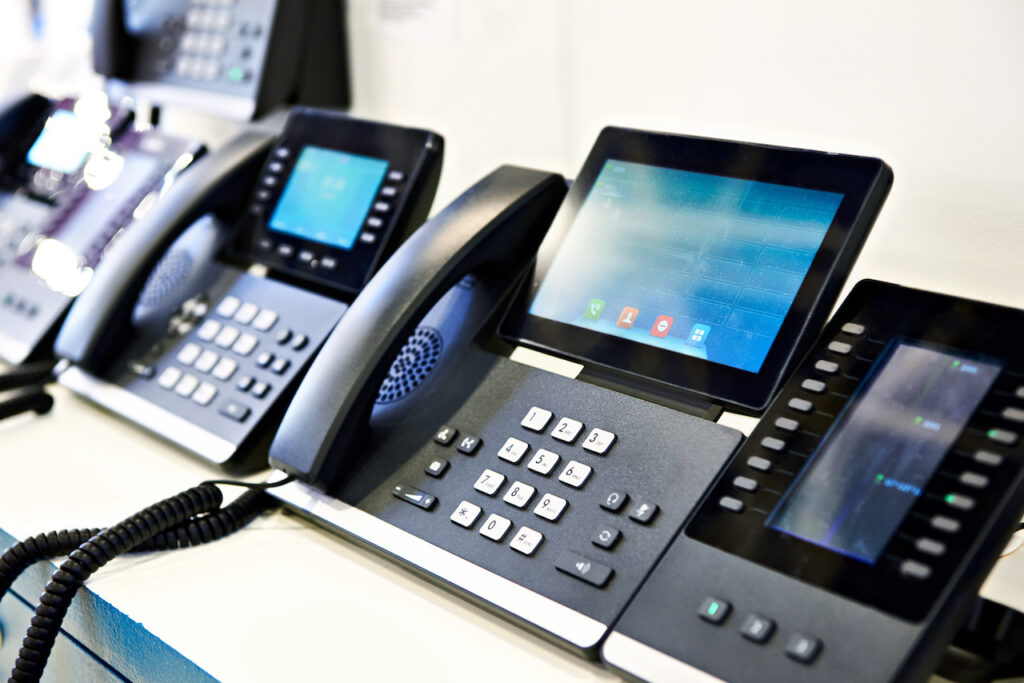 Voice over Internet Protocol is a viable means of communication, as it offers toll-free call services to your customers. With this phone system, you can list different numbers where customers can reach you before they are directed to voicemail. This way, you can connect with your clients and employees even when you are out of town.
Since VoIP allows you to integrate your telephone setup with Cloud services, you can monitor data usage as well as incoming and outgoing calls. Besides accessibility, VoIP offers small businesses many benefits that include ease of use, affordability, call recording, quality, and reliability. Also, switching to fiber-optic Internet providers like Epik Networks can be an advantage for companies of all sizes, especially if your enterprise relies on apps or uses the cloud to store data.
Customer Relationship Management Software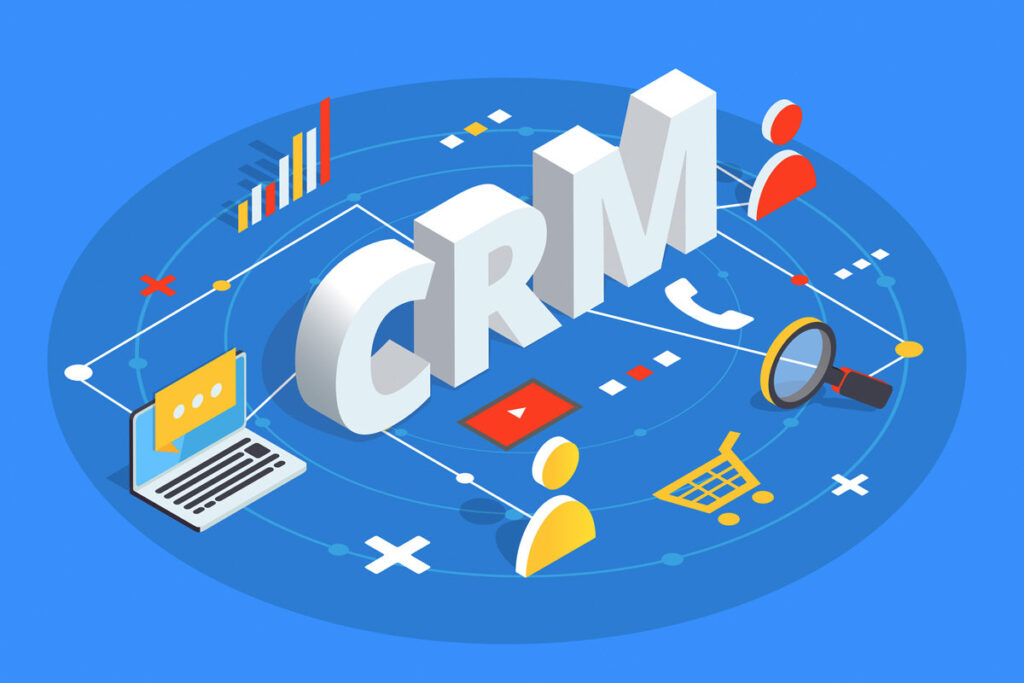 Managing a successful business involves juggling multiple tasks at the same time. You must keep track of existing customers and prospects, which can be stressful if you rely on handwritten notes. Fortunately, you can save time and energy while you focus on business growth if you incorporate customer relationship management software. This software is a comprehensive tool that helps you manage client information, send emails, add notes, record activities, and track sales. Some CRM tools have enhanced features that enable you to automate processes, market your venture, and generate reports.
CRM software provides secure storage and access to customer data, resulting in improved personalized customer service. Because customer relationship management software is cloud-based, you can access data from anywhere. Teams can make wise decisions regarding projects by accessing accurate marketing, customer support, and sales data through CRM programs. You may also integrate it with other apps to increase productivity in your organization.
Human Resource Management Systems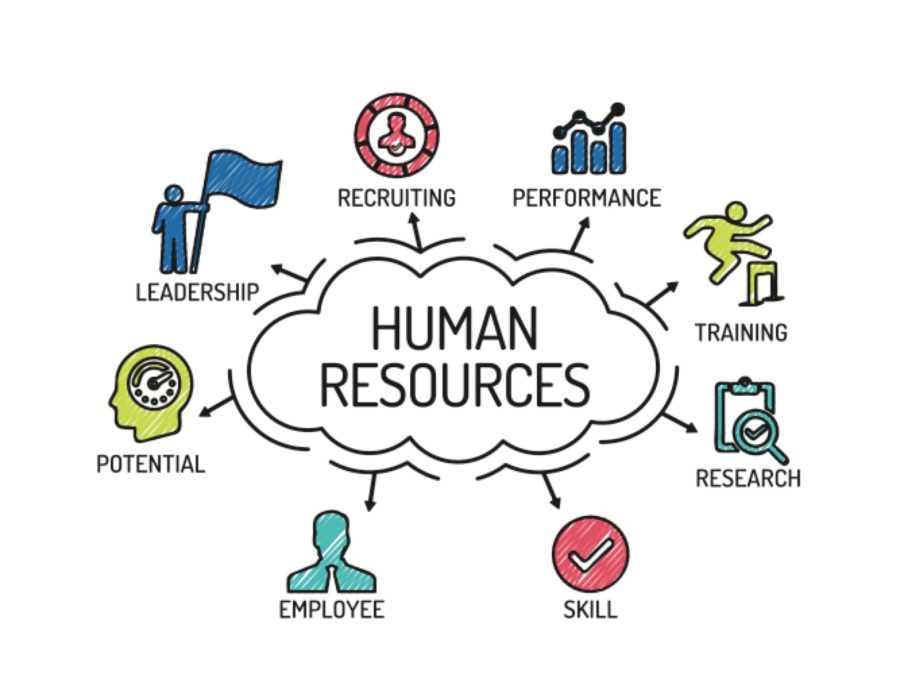 The ability to earn high returns at the lowest possible cost is crucial for your small business growth. And you can achieve this goal by retaining competent and engaged employees. While incorporating manual recruitment and hiring processes sound ideal, it is costly and requires a lot of effort, even when dealing with less than a hundred candidates. Therefore, most companies are investing in human resource management systems for recruiting, tracking employee performance, and improving payroll management.
By implementing HR management programs, streamlining processes and workflow becomes simple. You'll also eliminate human error, enhance strategic management, training, and development projects.
Business technologies enhance communication, data collection, and streamline processes at a low cost. By incorporating advanced tech systems, businesses can enjoy increased sales and improved customer experiences. So, if you want to remain relevant in the market, follow these essential IT solutions to help you stay on track and in the competition.