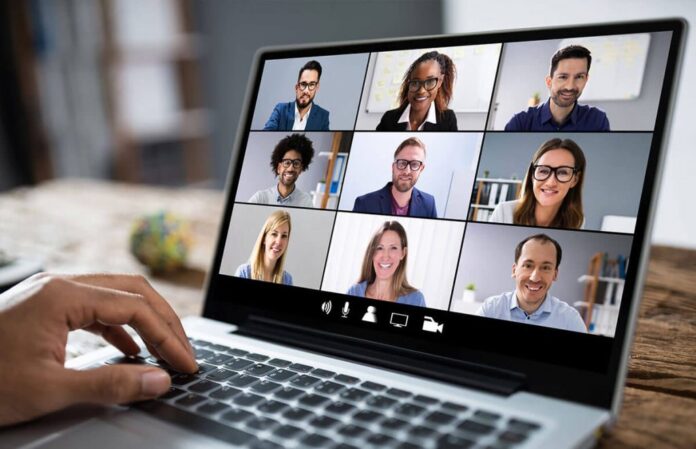 If your company has not yet started utilizing video conferencing, it is time to start. Communication through face-to-face meetings is in the past. Now days, we all are connected by technology, with the option to video call being available on most communication platforms.
Video Conferencing can provide a connection deeper than standard over the phone communication. Simulating the feeling of interaction you get in a face-to-face meeting when face-to-face meetings become less common.
Communication is a very important factor in business, whether that is with employees, partners or clients. So, it is important to do everything you can to develop better relationships with these individuals.
Video conferencing allows you to communicate with many people at the same time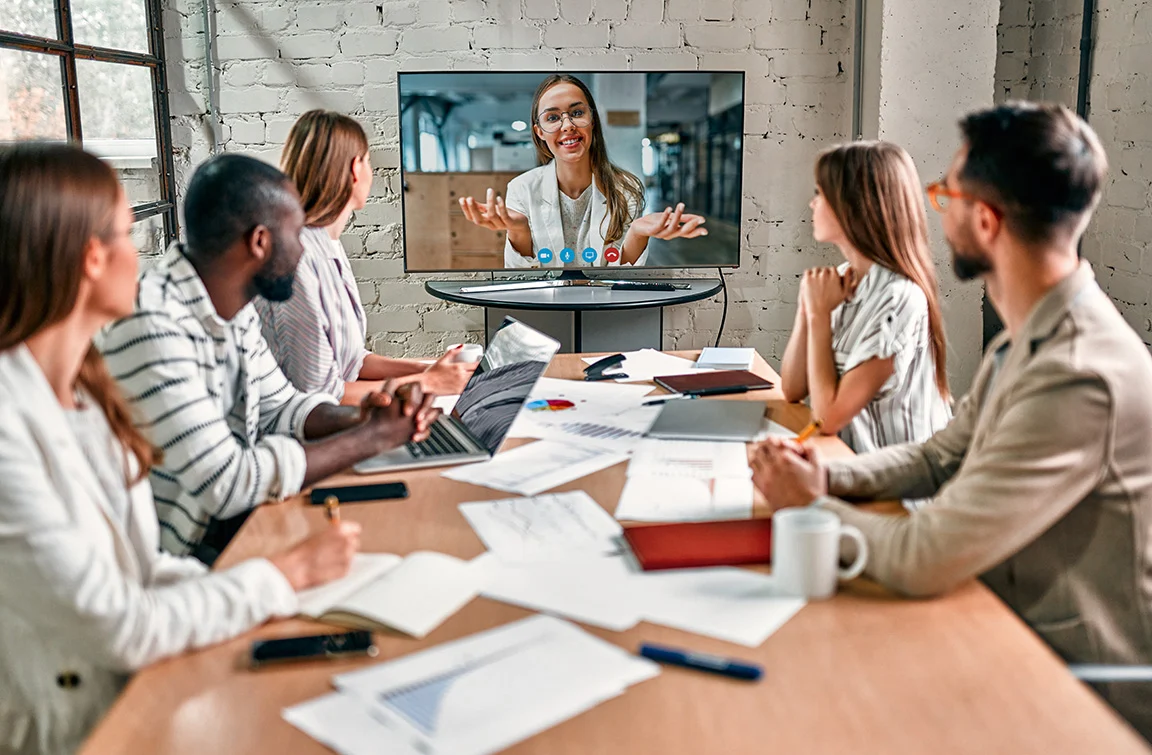 The first big difference between a regular meeting and a video conference is also the most obvious. It is the number of people you can communicate with at once. Regular meetings have certain limitations, including the size of the facility, furniture and technology.
This can cause issues with communication being heard by all attendees. Video conferencing removes these limitations and creates an easy, smooth flowing meeting space.
In our busy world where work from home roles are so common, video conferencing allows attendees to join from their preferred working location. This can be in your home, office, coffee shop or even on the other side of the world. This makes it easy to connect with clients, employees and other stakeholders simultaneously.
Conducted on digital platforms, video conferencing allows for real time discussion and problem solving. Held online, these meetings also save time, which can then be put back into working on the discussion points from the meeting, other work or well deserved breaks.
Such a popular tool used in business, it is important to ensure your video conferencing audio visual equipment is up to date and of quality. See this review to find out more about improving your meeting room whether at home or in the office.
Video conference saves time and money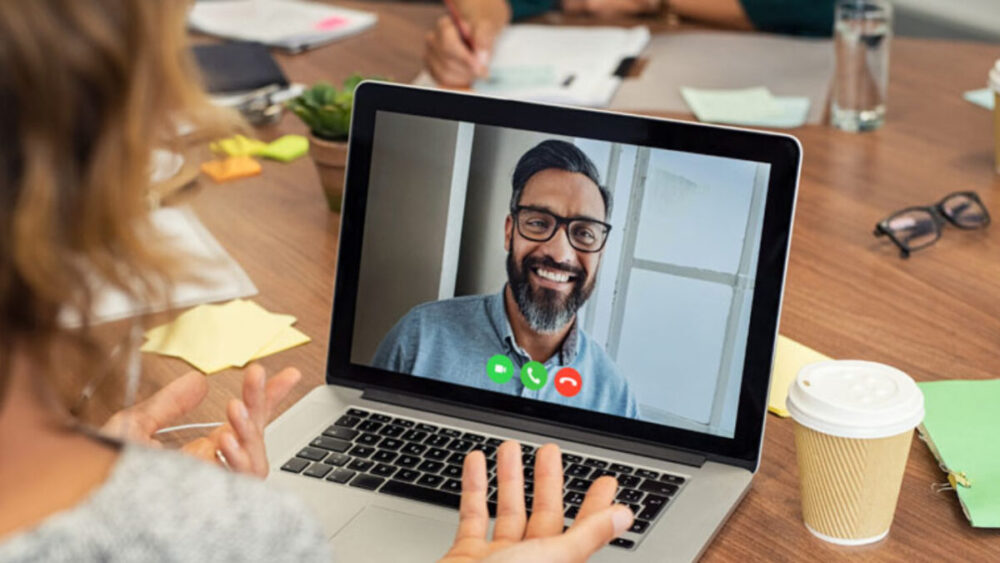 Business meetings are often lengthy. They include travel expenses, time spent waiting for attendees and technical issues. Routine meetings that include negotiating jobs, interviewing candidates and many other related tasks can be conducted more efficiently through video conferencing platforms, this way you can reduce unnecessary business costs and focus exclusively on your priorities.
Modernizing your businesses technology can also improve your businesses presence, showing present and future stakeholders that you prioritize mobility, flexibility, productivity and modern forms of communication.
Video conferencing keeps the attention of conference participants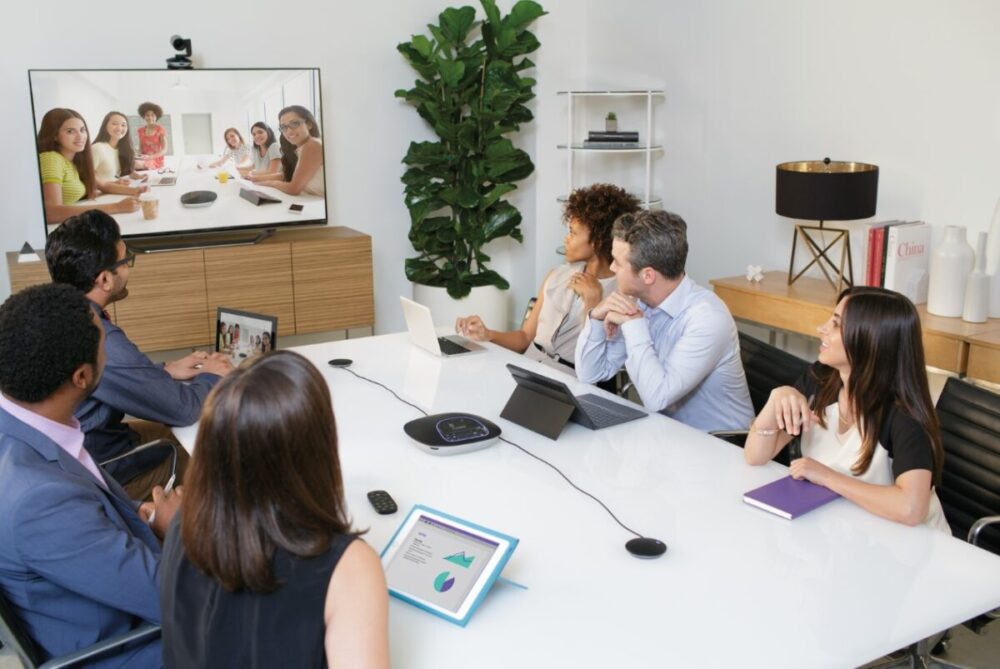 Video conferencing brings people together, attentive and engaged as opposed to standard audio, which can result to people being distracted and disengaged. The need to maintain eye contact, get involved in conversation and the ability to watch visual presentations encourages those involved to become more interested.
Video conferencing also allows for quick conversations, meaning you will get an answer to even those tricky questions right away. One of the best features is the ability to record discussion and meetings, which you are able to view after the conference.
This way, absolutely everyone involved will know what was discussed at the meeting, even if they were not able to attend. It is also a task reminder for those who have to go through the meeting again. As a result, video conferencing provides more structure for meetings.
Time limits in video conferencing is also another benefit to this form of meeting, as it allows for a more focused discussion. For example, colleagues can explore their smartphones, work on laptops or browse the web while attending an audio conference.
Such actions reduce their efficiency and level of engagement. Introducing a time limit that is easy to track on video conferencing platforms allows all attendees to go in and out of meetings more efficiently.
Video conferencing makes for simple communication
Another advantage is related to the way a user schedules a meeting. Video conferencing gives you a simple approach which means you will be able to attend more sessions in less time. It is much easier to set up a meeting schedule when it does not involve booking a physical room and travelling to this room.
Video conferencing removes all travel time, simplifying the work day for involved participants. Those individuals who are not able to attend the meeting can always view the recorded content to look back on at a later date. This ensures accurate and consistent records that benefits many.
For example, setting up live events. Modern software offers you countless possibilities for sharing content. You also have access to different apps that can help improve the meeting experience for you and your attendees. Don't forget about all the tools you can use together with other participants in real time or through screen sharing. Everything you need is in one place.
More satisfied employees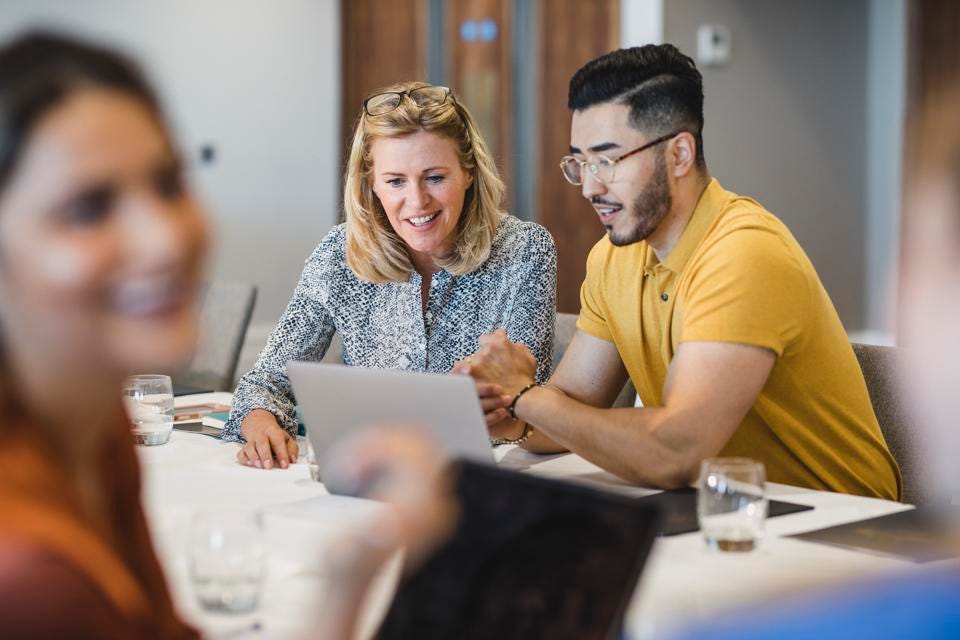 Video conferencing contributes to a healthier work-life balance. It is a prerequisite for the satisfaction of your employees. Otherwise, the risk of burnout at work increases which has a negative impact on performance and productivity.
For example, frequent travel often exhausts a person on a physical and emotional level. Telecommuting is an increasingly popular option and research shows that employees are much happier in a work environment that promotes this. They then have more time for themselves and feel more relaxed in the workplace.
Conclusion
Overall, video conferencing improves communication in every way. This encourages better understanding during work processes. Whether you are a large or small business owner, constantly finding new ways to improve and modernize your business is key.