When you hear cloud computing, it might be a bit difficult to really understand what it is. Well, it refers to a place on the Internet that you can use to store your valuable business data. It allows you to store your valuable information, as well as access it from at any time, from any location, and with any device that has a stable Internet connection. If you are a small business owner, you should know that cloud computing has a wide range of benefits. And in this article, you will be able to read how you can use cloud computing for your small business, as well as what are some of the benefits that you can gain. Let's take a closer look:
How Small Businesses Can Use Cloud Computing and What Benefits They Can Get
1. You Can Use it For Backing Up Your Data
If you are a business owner, you probably know that it is crucial to back up all your business data. So, by backing it up, you can ensure that you never lose important data in case of a natural disaster, system malfunctions, or if someone tries to steal your data. So, by implementing cloud computing, you can ensure that your data is safe in case of any problems that might occur.
2. You Can Access Your Data Via Smartphone
One of the best things about these platforms is that it allows you to access your information, as well as sync it by using your mobile phone. It is also quite useful since it makes offices mobile, which means that you can work from any place that you want, as well as transfer from one place to another while being able to have access to your data.
3. You Can Easily Share Information
If you have your employees working from a different place, cloud services will make data sharing more time-efficient, as well as easy. According to this website, once your data is on the cloud, you can simply share the files by sending a link to other people, hence, you will not need to send giant email files.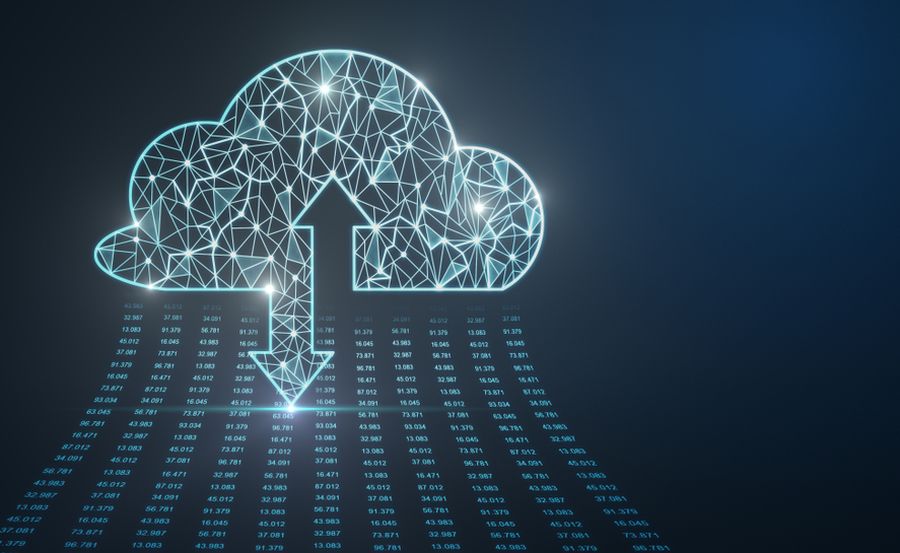 4. You Can Use it For File Storing
If you use images and videos for your marketing campaigns, you probably know that these files can take a lot of storage space – which can be quite expensive. Well, cloud platforms will allow you to store all your files in one place, and you can access them when you need them. This will save a lot of hard drive space, as well as prevent you from losing the files if the computers they are stored in stops working.
Conclusion
Cloud computing will provide you with various benefits such as saving money and time, being more efficient, keeping your data safe, as well as having access to your data from any location. Hence, if you still did not implement cloud computing into your small business, it is the right time to do it.