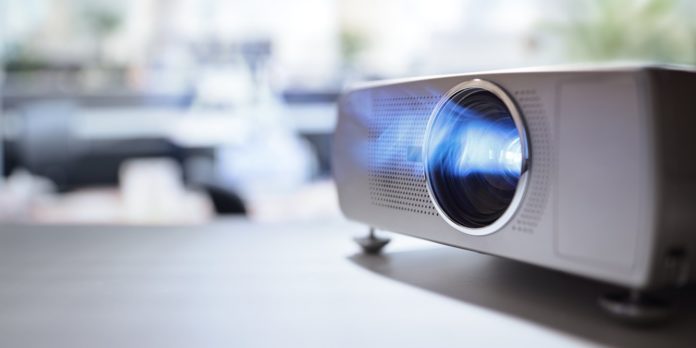 It does not matter what you need one for. Whether you are a serious gamer, a professional who has a lot of meetings and presentations, or just someone who would like a theater experience at home, projectors are the thing you are looking for. In this article, we will go over the best projectors that cost less than $500.
ViewSonic PA503S
DLP, 3600 lumens, 22000:1, 1080p, 30-300 inches, 3.9-43 feet, SuperEco, 15000h lamp life, 3 year warranty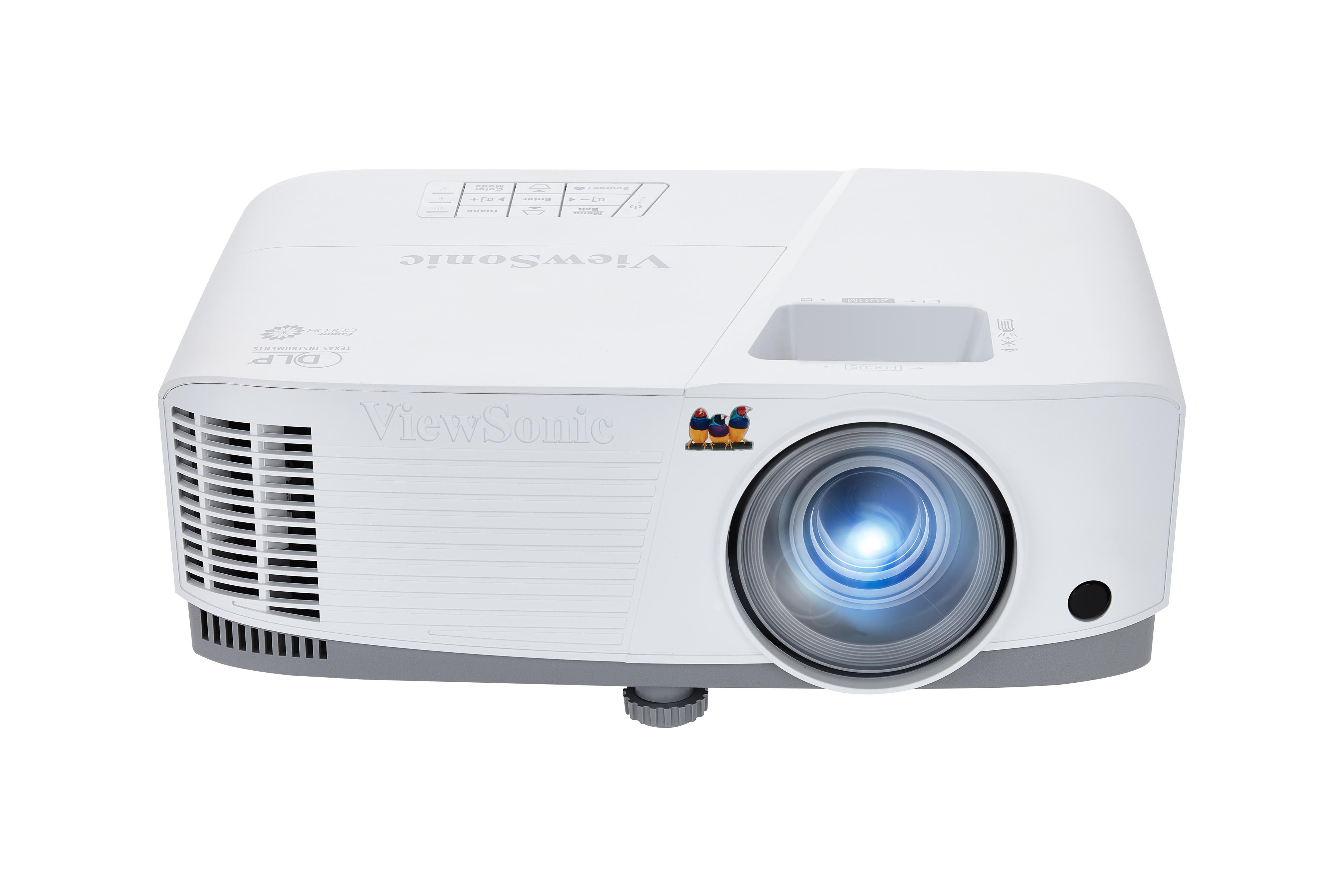 We start things off with arguably the best projector under $500 currently on the market. It works both close and far away, and gets the job done every time, thanks to the flexible range of between 3.9 and 43 feet. It can fit in any room. Next, the picture quality is good and bright thanks to the 3600 lumens. Also, even at the brightest setting, the light bulb will last 15000 hours. Connectivity options are great, as the projector has RCA, HDMI, and VGA ports, making it easy to connect to Blue-Ray and DVD players, as well as PCs and Macs. Lastly, the screen size is between 30 and 300 inches.
VIVIBRIGHT GP100
LCD-LED, 3500 lumens, 3000:1 static, 10000:1 dynamic, 1080p, 4-18 feet, 35-180 inches, 30000h lamp life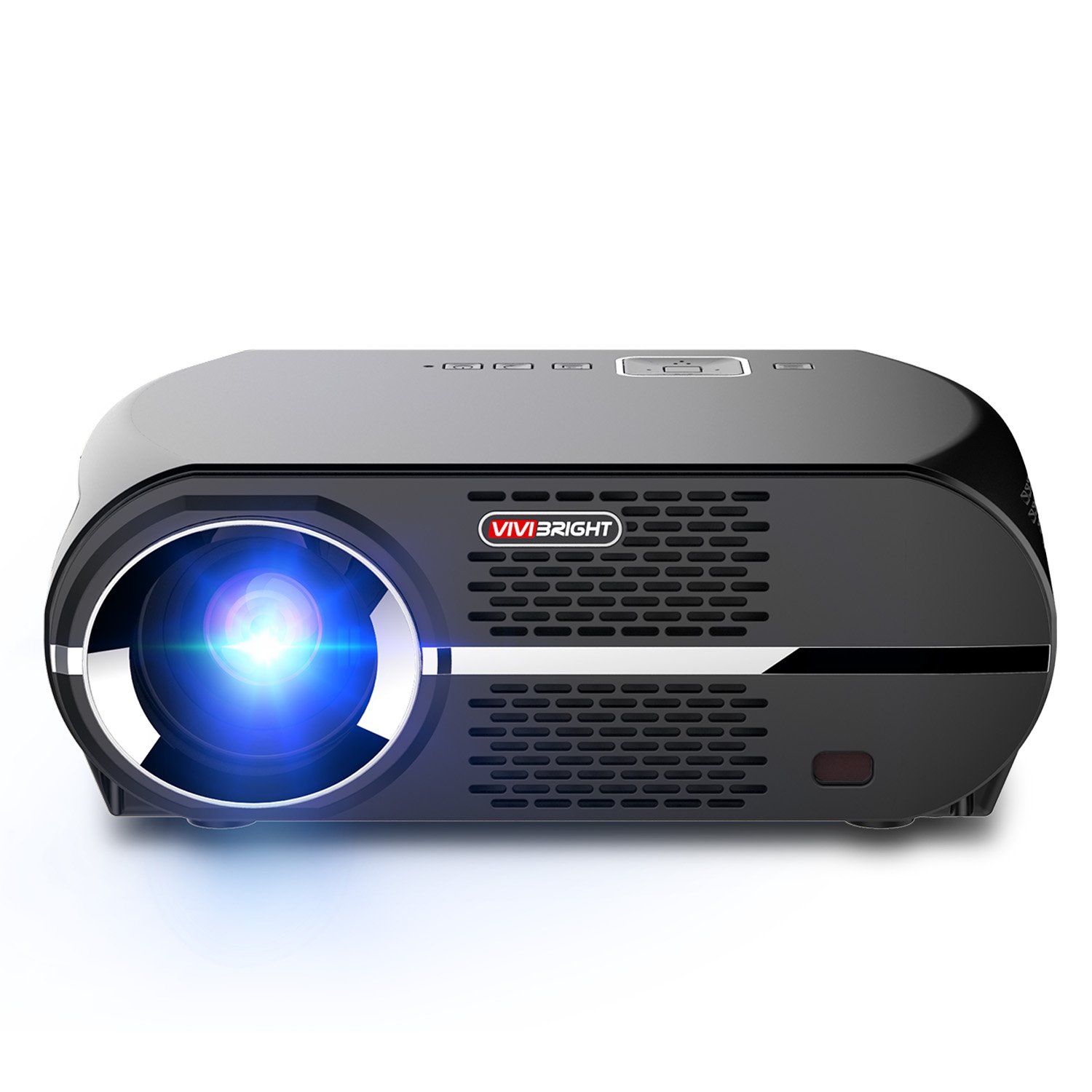 When it comes to the newest projectors on the market, this is the one you should be focusing on. And on top of that, it uses both the LCD and LED technologies. It is bright enough thanks to the 3500 lumens, and the bulb will last you and astonishing 30000 hours, thanks to the LED tech. The wide range of screen size and throw distance makes it flexible for any use, from living rooms to office spaces. It has VGA, RCA, and HDMI ports, which means you can use it for gaming, movies, presentations, sports, and anything else. When a device is this flexible, there are no limitations!
Epson VS250
3LCD, 3200 lumens, 15000:1, 1080p, 3-34 feet, 30-350 inches, 2 year warranty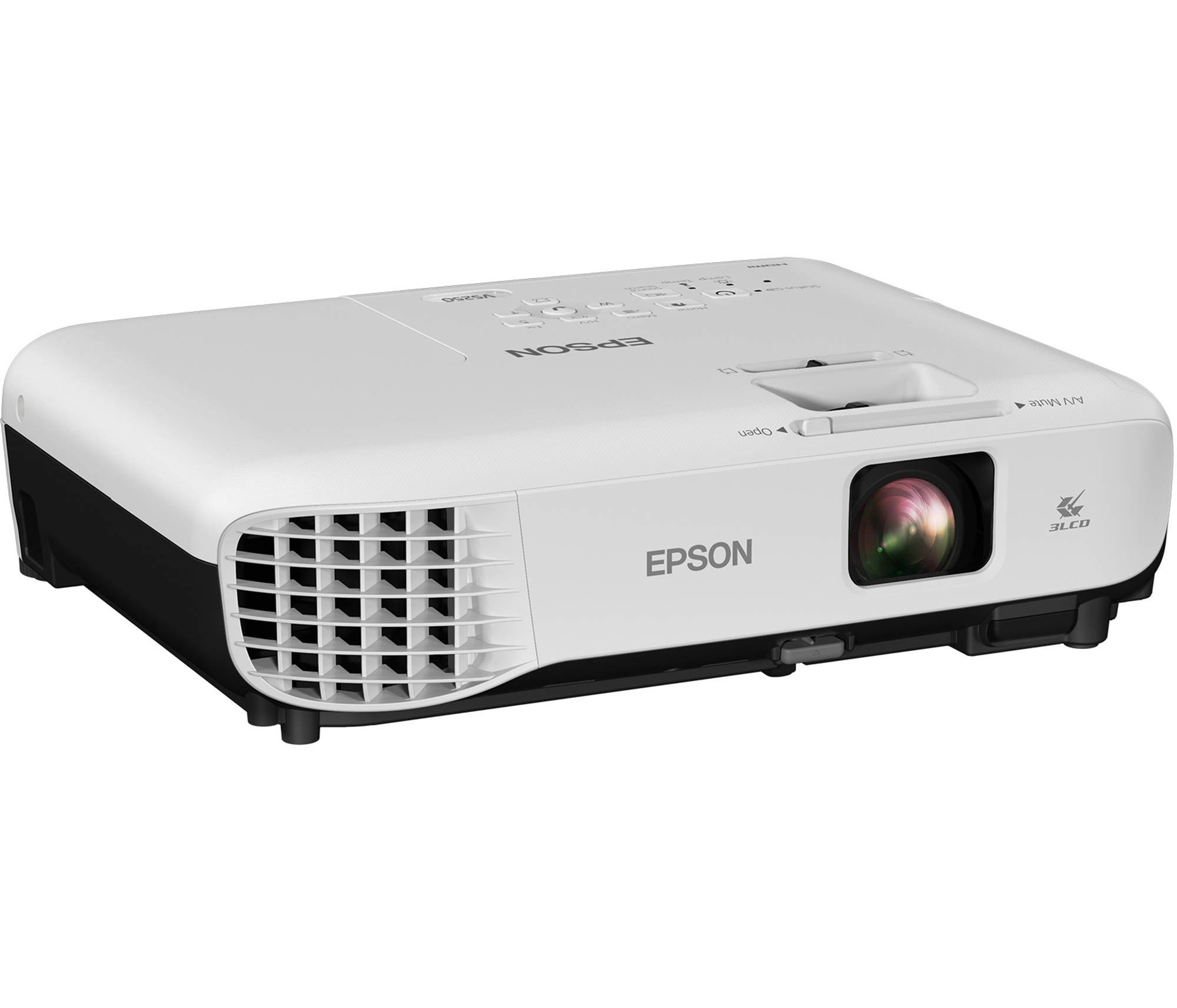 Epson is among the leaders on the market of projectors, and they have a whole range of great projectors in every price range. This one is very easy to connect and set up, thanks to the ports and overall simplicity. The 3LCD technology means it produces crystal clear picture quality at a high enough brightness of 3200 lumens. Although it operates in most resolution including the full HD one, it works best at a smaller native one of 800×600. For gamers and HD movies, this can be a deal breaker. Still, among LCD types, it is one of the best options and can help you with different needs.
BenQ MW526AE
DLP, 3300 lumens, 15000:1, 1080p, 3D, 6.5 feet, 36-300 inches, 10000h lamp life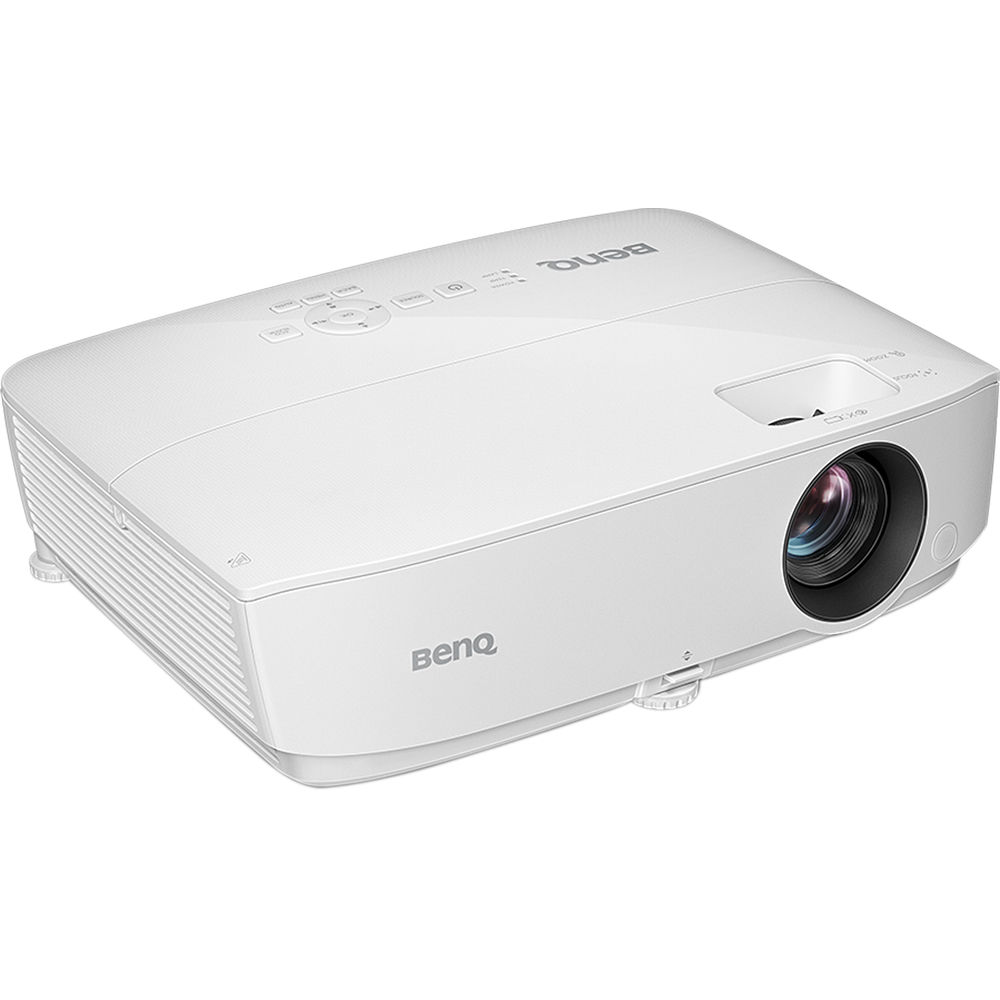 We will start this one off by saying this projector has a low throw size and a rather short bulb life of 10000 hours. However, it is quite easy to connect, set up and use, and since it is BenQ, you know the quality is on the highest of levels. For business spaces, this is perhaps the best choice on the list. It is smaller overall, and it also casts the screen at only 6.5 feet. Therefore, forget about home theaters with this one. Still, the screen size compares well to the rest, with 36-300 inches. Multiple formats and resolutions are supported, but it works best on its native 1280×800. It is bright enough thanks to the 3300 lumens.
Bonus:
ViewSonic PJD5155
DLP, 3300 lumens, 20000:1, 1080p, 800×600 native, 3.3-32.8 feet, 83-207 inches, 10000h lamp life, 3 year warranty
GooDee GP90
LCD, 3200 lumens, 3000:1 static, 10000:1 dynamic, 1080p, 1280×800 native, 4-16.5 feet, 35-180 inches, 2 year warranty
BenQ HT1070
DLP, 2000 lumens, 10000:1, 1080p, 1280×800 native, 4-16.5 feet, 35-180 inches, 1 year warranty