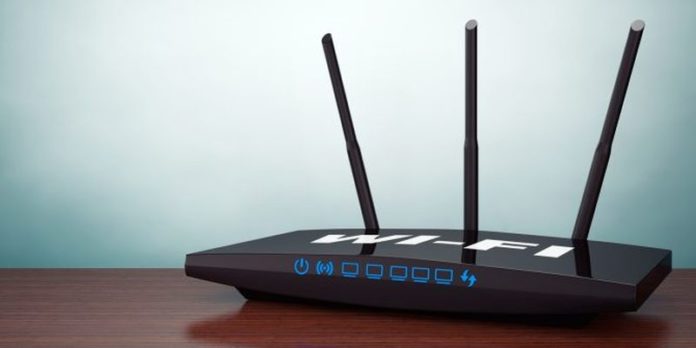 Nowadays, the Internet broadband connection is no longer a luxury, but rather a necessity. In order to connect all your devices to the internet, you need a good wi-fi router. However, what can you do when your budget for buying a new router is limited? Well, the good news is that there are some good quality routers you can get for less than Rs 1000. Here is a list of the best wi-fi routers which cost less than Rs 1000 in India you can use both for your home and office.
Mi 3C Router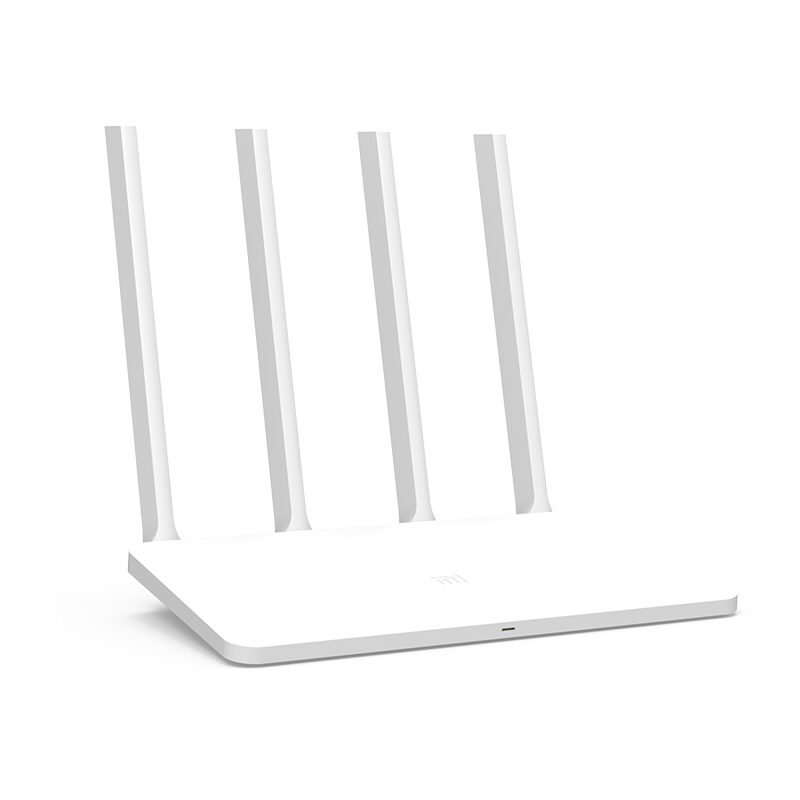 The Mi 3C Router is the best router on our list and the best one you can get for less than Rs 1000. It provides up to 200 Mbps of speed with 802.11n and can core up to 80m in open space. Moreover, this wi-fi router features 64MB of RAM, 4 antennae for an enhanced range, and an RJ-45 input type. The Mi 3C wi-fi router is able to connect up to 64 devices with 24 stable connections and it is supported by major ISP's across India. Moreover, you can sync it with Mi wi-fi app and use it to set limits, manage your connection or blacklist websites.
TP-Link TL-WR740N
If you are looking for a trustworthy wi-fi router for your home and office, you should definitely consider TP-Link. This 11n router features a 1R1T MIMO technology which supports up to 150mbps wireless speed. Moreover, it provides reliable and stable connectivity and it's a great value for money. You can easily configure the GUI web interface using the step to step setup wizard.
D-Link DIR-615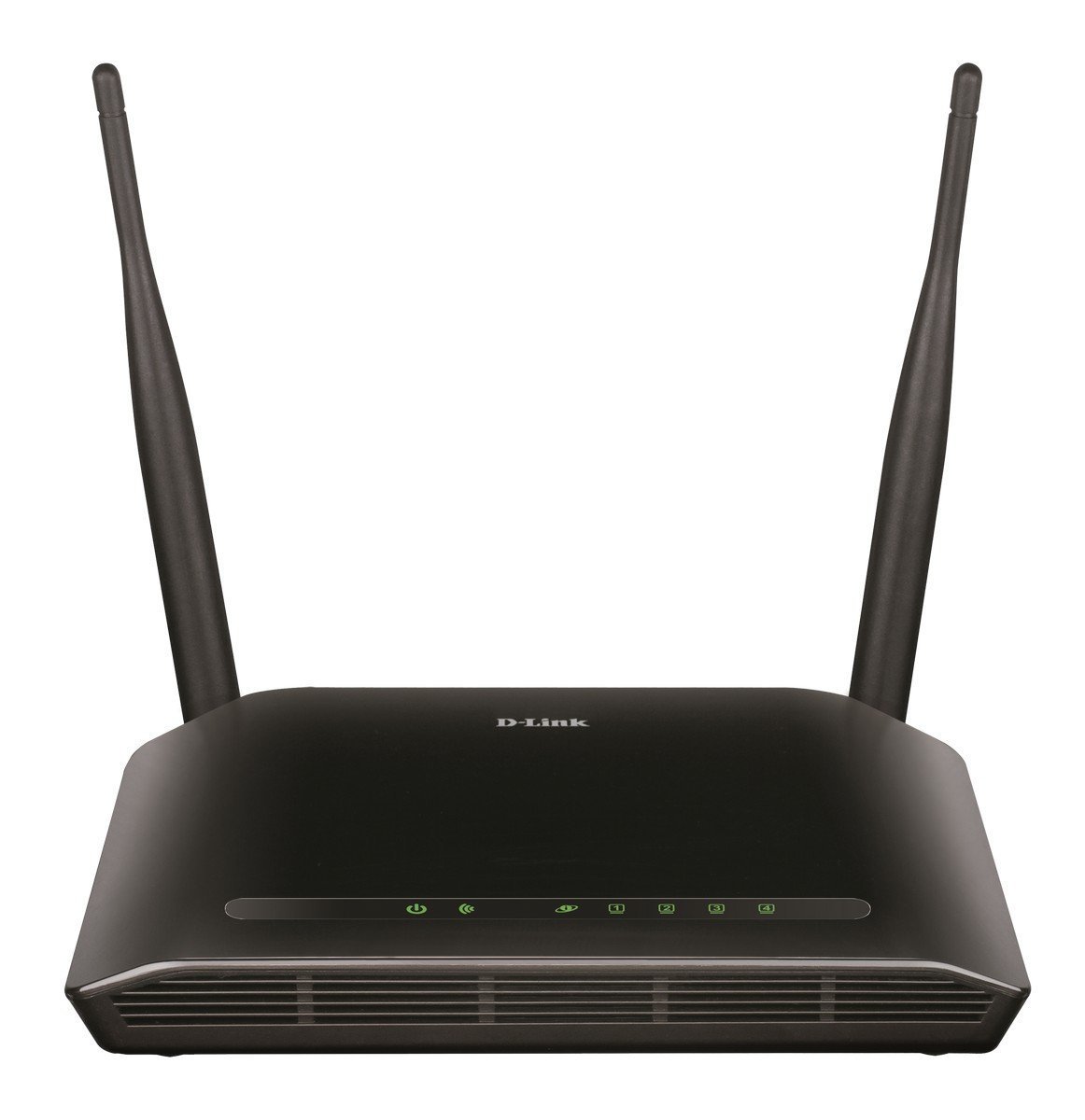 This is another exceptional wi-fi router you can get within this price range and it comes with some excellent but basic set of features. You can easily set up the router with the setup wizard and alter its settings without a problem. D-Link DIR-615 features plenty of security measures which protect your network from intruders and keep your privacy safe. The best thing about this router is that it is compatible with most of the Indian service providers. Plus, you can get a speed of up to 300Mbps and use it with multiple connected devices at the same time.
Tenda F3
This 802.11n wireless router provides up to 300 Mbps of speed and is compatible with the major Internet service providers in India. Tenda F3 features 3 antennae, an RJ-45 input, and a 300Hz Broadcom MIPS 74K Soc which you can use to connect to various compatible devices. It is extremely easy to set up and use and it provides a single-band technology.
Netgear JNR1010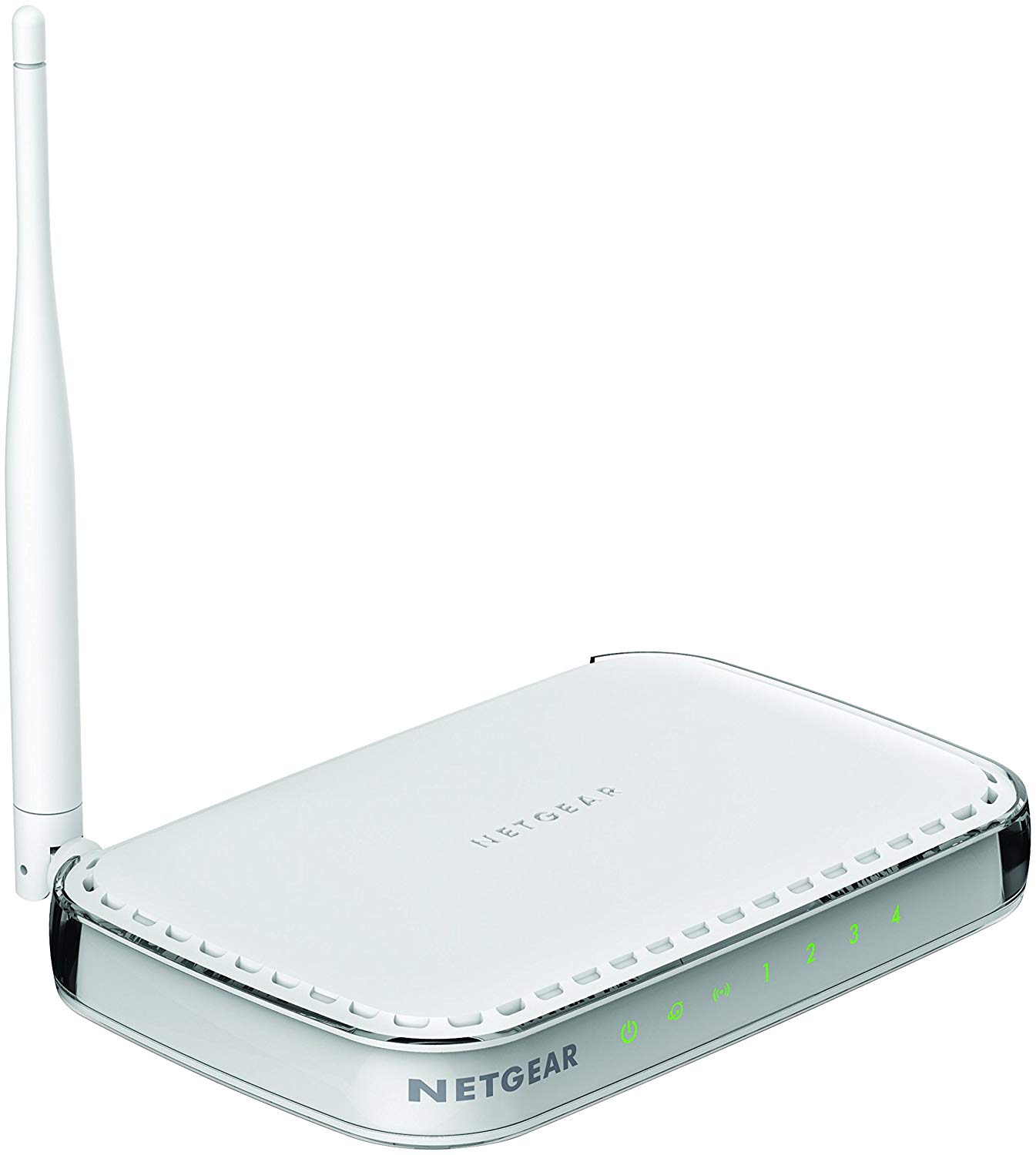 This 150Mbps wi-fi router is the most popular option among all the routers on this list. It comes with a 1 Omni direction antenna, 1 Wan port, and physical 4Lan. Netgear JNR1010 is a great router for your home and your office as it allows the use of multiple Wi-Fi Network names and guest SSID. What's best about this router is the parental control feature which helps parents block unsafe Internet content and apps.
Tenda N301
This is a small footprint device which is very powerful at the same time. Tenda N301 is a compact wi-fi router which requires two external antennae for proper network coverage. It features a set of four ports at the back, one for WAN input and the other three for LAN input. Hence, it can be used for all devices, including smart TV, desktop PC, and gaming consoles. It can handle up to 300Mbps of internet speed which is perfect for everyday internet activity.
ASUS RT-N10E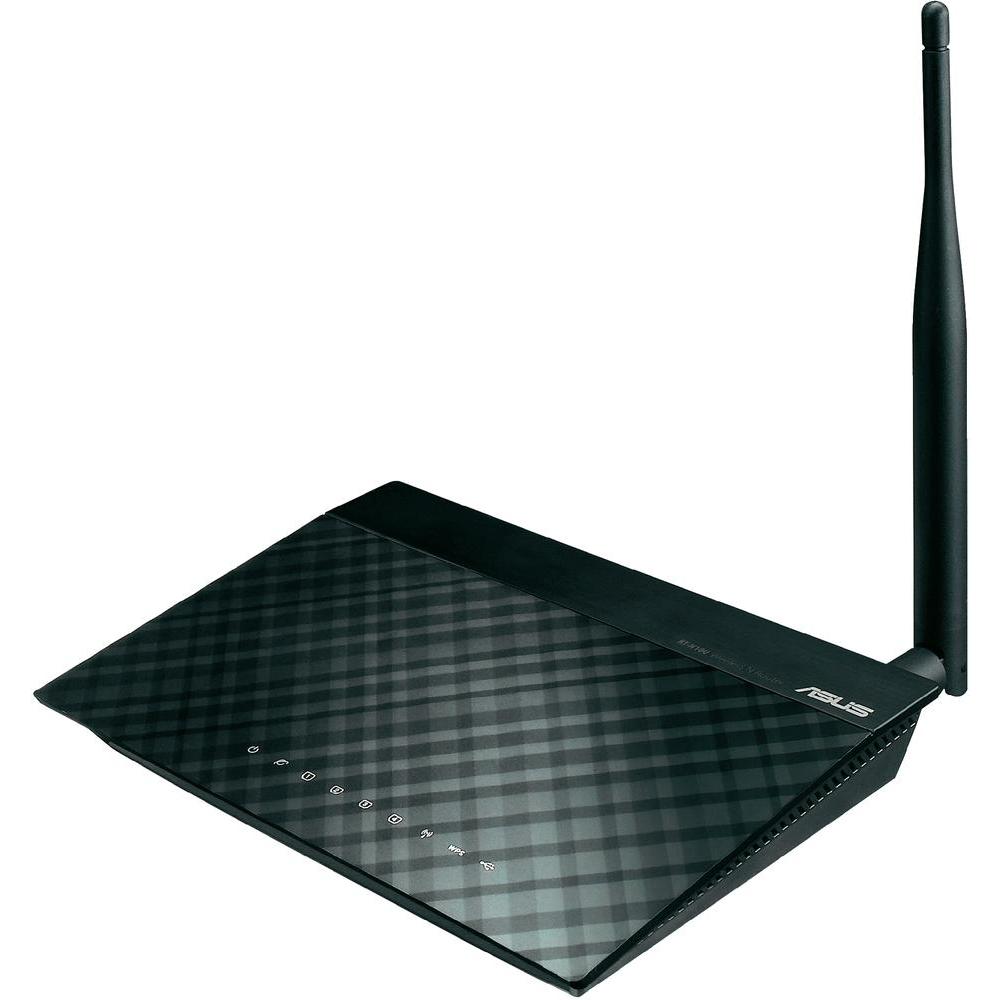 If you want to get a router from a trusted brand, you should definitely get ASUS RT-N10E, which is a product from one of the leading computer hardware companies. This wi-fi router supports 802.11b/g/n/i/e, 802.3u, and IPv4. Moreover, it has a stable 150 Mbps high speed and a single 5dBi Omni directional antenna. ASUS RT-N10E consumes less power during standby mode and provides maximum 100Mbps speed with LAN port.
Netgear D500 N150
Last but not least is this versatile router as it also features a modem. Hence, you can use it to directly connect your internet cable with one single device. The built-in DSL modem supports ADSL2+ which provides faster internet speeds. Likewise, the Netgear D500 N150 looks very attractive and works with most of the internet providers in India. It also has a browser-based interface so you can set up the router and control it.