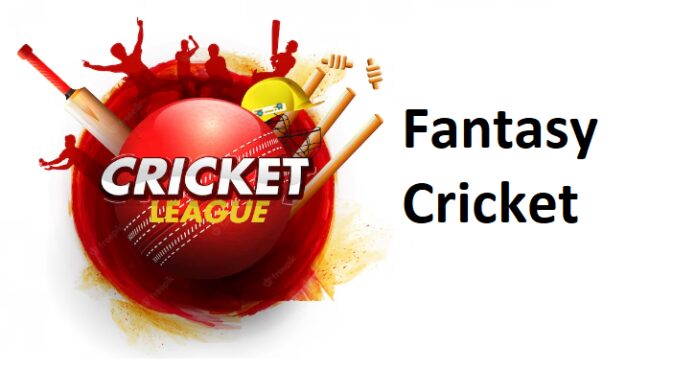 Fantasy cricket league is a platform through which cricket fans and enthusiasts create their own virtual team of 11 players combined from the two teams competing.
Based on the real match results, the registered users are then awarded cash prizes and bonus rewards depending on the points scored in that game or league. In short fantasy cricket provides an exclusive insight and engaging experience for a cricket fan that is next to none.
The reason fantasy cricket league became so popular is because the short format T20 cricket games provide thrill and excitement. Moreover, the feeling of being in command of picking their own team is another added bonus.
The phenomenon has now become so big that there are full-time fantasy players who make their living off these games and this has paved a way for fellow gamers to look at these games from a different perspective.
Why Should You Play In Fantasy Cricket Leagues?
Closer Connection With Cricket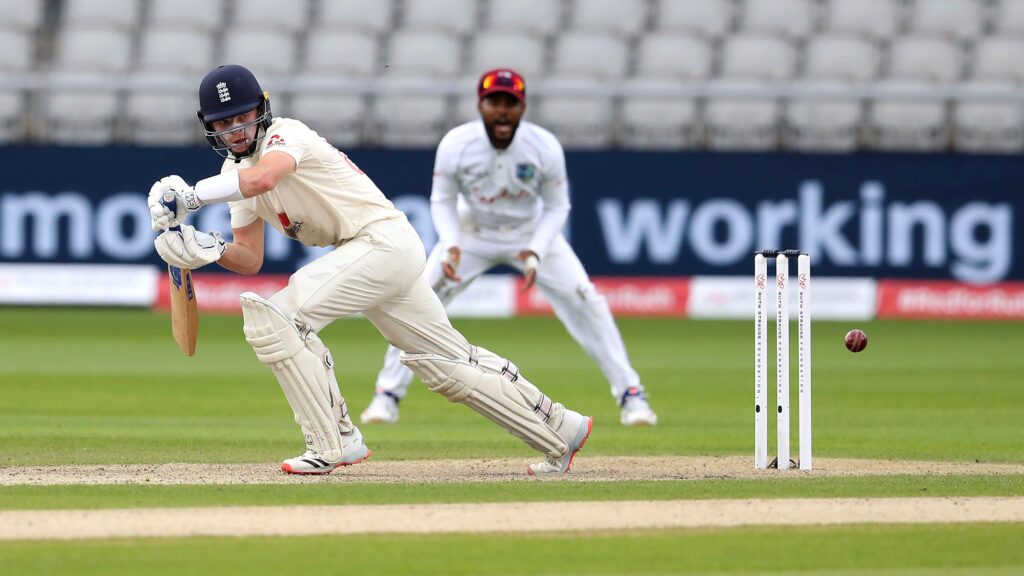 Fantasy cricket is not just a game but rather a medium or a platform for fans to connect with the game they dearly love.
With fantasy games, the fans are in constant touch and connect with their favorite team and the players. It feels like your opinion and your decisions count and at the end of the day the results will show that.
Enjoyment and Entertainment
Fantasy cricket league provides a fun and exciting way to enjoy the game of cricket. By creating and managing your own team, you can follow the game with greater interest and enthusiasm.
Cricket by far has been the most popular sport that has been entertaining the crowd on a regular basis. By indulging in a fantasy cricket league you get to experience the thrill and excitement of the game like never before.
Sharpen Your Cricketing Knowledge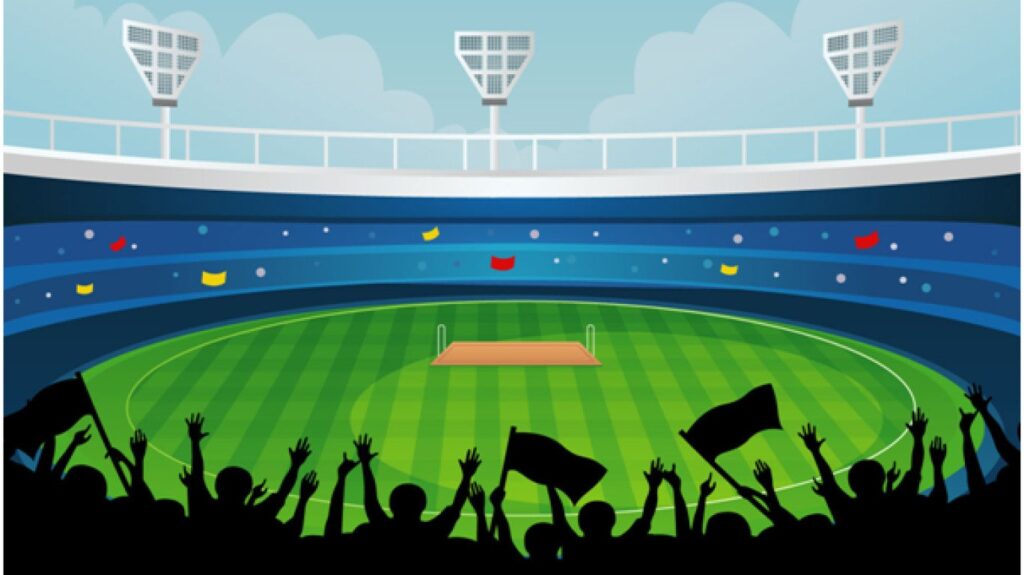 Fantasy cricket requires a deep understanding of the game of cricket. As you select your team, you will need to analyze players' statistics, their current form, and match conditions.
This can help you improve your cricketing knowledge. See building a fantasy team is not everyone's cup of tea, especially a winning team. For that, you need extensive research, data analytics, and at the same time faith and trust in your team to an extent.
By doing so you will come to know more about the game and thus help you look at cricket from a broader perspective.
Compete With Others
Fantasy cricket league allows you to compete with other cricket fans who share your passion for the game.
You can challenge your friends and family members, or join public leagues and compete with others from around the world. The real fun of fantasy cricket league is that you get to know who has the brains for the game.
Everyone has their opinion on the game and selection of players but with fantasy cricket, you are in command so the results will paint a picture of how good your cricket skills and knowledge are, making the process rather more interesting one.
Win Real Cash Rewards and Prizes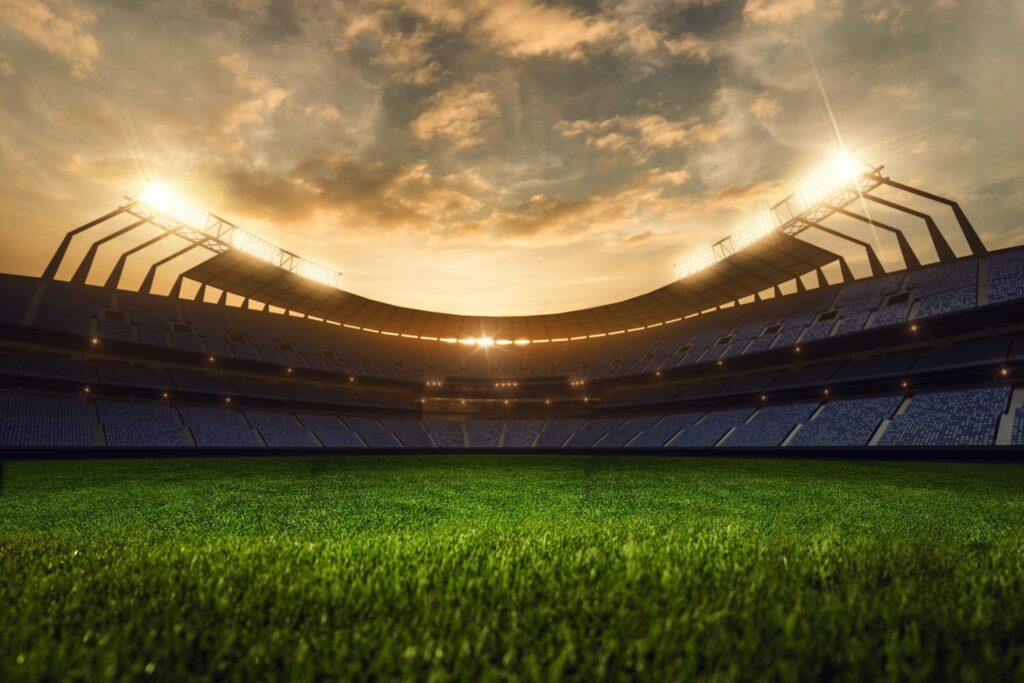 Many fantasy cricket leagues offer cash prizes, merchandise, or other rewards to the winners. By participating in these leagues, you have the potential of winning huge amounts of money.
The leagues especially are notorious for cash-rich prize pools and players therefore eagerly wait to compete in them. Even if you do not finish first on the leaderboard ranking you can go home with a good chunk in your pocket.
Cash is certainly an incentive that further fuels the drive of cricket fans to play these games.
Connect With Live Games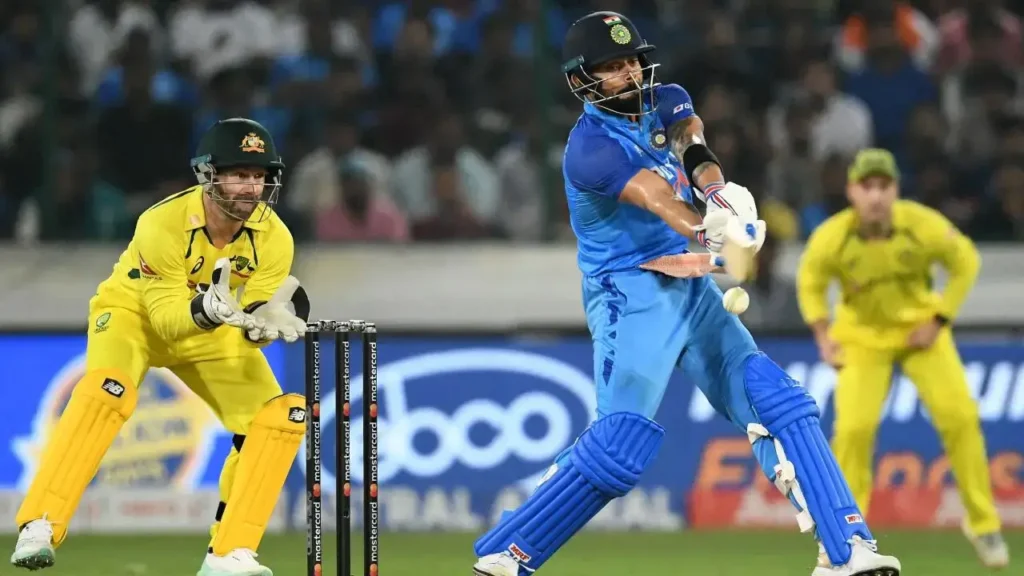 Fantasy cricket leagues give you access to live cricket matches, allowing you to follow the game in real time and experience the thrill of the match as it unfolds.
Plus you have to follow the update of the live games to make necessary changes to your team or play your cards in the fantasy cricket leagues, thus making your connection with the live game a really important one.