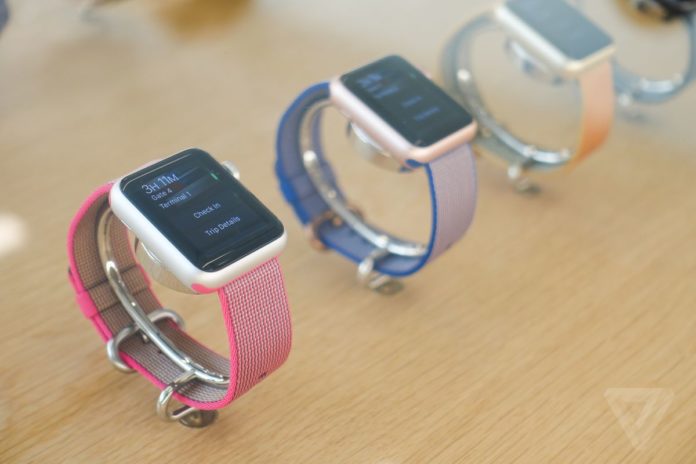 Smartwatches seem to be all the rage these days and everyone either has one or plans to buy one. It is easy to see why they are so popular. Small, lightweight, yet with unparalleled functionality, smartwatches look like a piece of tech that came from the future, especially those models that have a SIM card slot, allowing you to make calls directly from your wrist. They are mostly used for fitness, but there are plenty of demanding professions that can benefit from them. Up until recently, smartwatches were prohibitively expensive and there are plenty of those which still are. However, we have managed to find several models that are both highly functional and affordable.
SKMEI GS10347
Made by King Wear, a Chinese company dealing with smartwatches since they were invented, SKMEI GS10347 is the best looking watch on our list. Unlike other models, it has been made not just for sports and outdoors, but for everyday use, including formal occasions. It has a round casing, featuring a 1.3″ display. On the back there is a heartrate monitor. Together with pedometer and sleep sensor, it covers are the important aspects of one's day. A SIM card slot is located on the side, so you don't have to use it with your phone, while the speaker is on the bottom of the front side. It comes with a 350mAh battery, which should be enough for 10 to 12 hours of use.
MevoFit Echo Ultra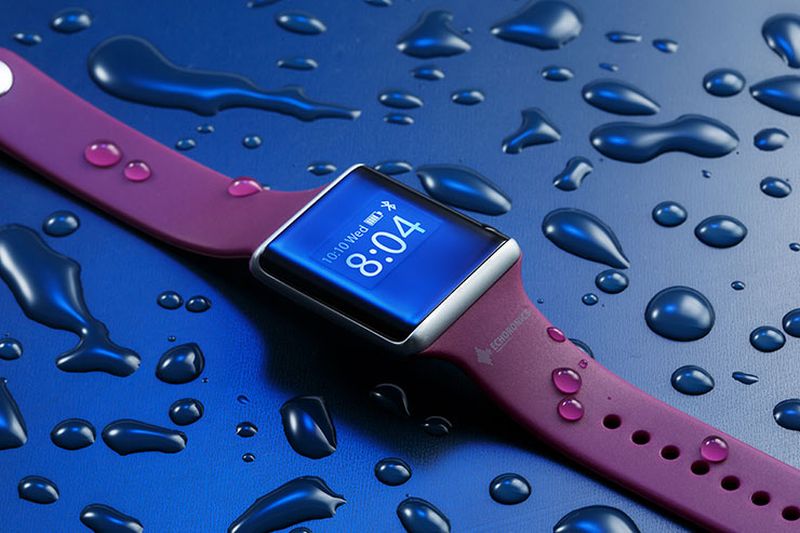 At first glance, MevoFit Echo Ultra looks like just another generic smartwatch, but the looks can be deceptive. It is primarily focused on fitness users and has all the standard sensors you may need on the run or in a gym. It comes with Bluetooth v4.1 low energy protocol support for connecting to your phone and this is the only connectivity it has. However, it can be enough, since it works well when paired with a phone and it will even show push notifications on its OLED display. The battery life is seven days.  It is IPX7 water and dust resistant.
Toreto Smartwatch
The first smartwatch from a new Indian company Toreto imaginatively called Smartwatch. The display is a 1.3-inch IPS LCD display, and the company claims it comes with a Corning Gorilla Glass 5 protection. It has a 240 x 240-pixel resolution and offers one of the cleanest and sharpest images on our list. The display alone gives the watch appearances of a much more expensive model. It comes with standard bells and whistles, including a heart rate monitor and even a blood pressure sensor. The strap is a colorful one, with green spots. It has Bluetooth v4.1 for connectivity, but the battery is somewhat underwhelming, with just seven hours of life. Once empty, it takes two hours to recharge.
Huami Amazfit Bip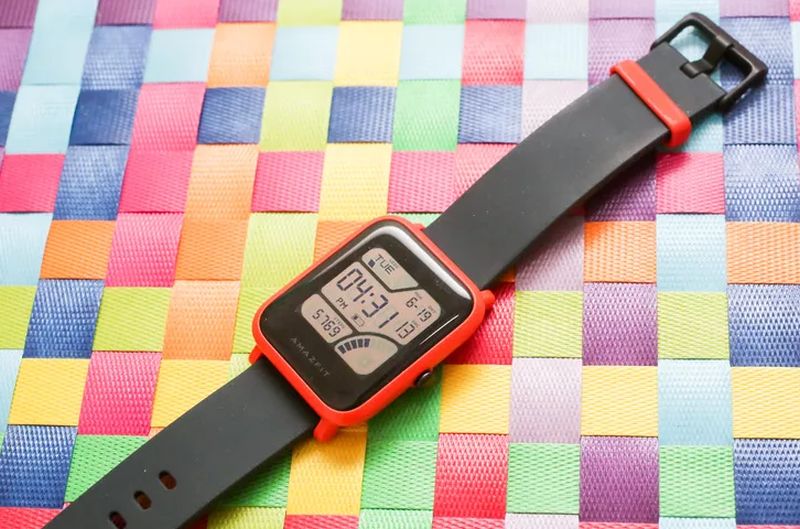 Xiaomi has been making some big strides in the consumer electronics and their smartwatches division has been keeping pace. Their Amazifit series has proved very popular, thanks to its reliability and affordable price. That doesn't mean that their smartwatches are cheaply made, just that they have an amazing price and quality ratio and Huami Amazfit Bip is no exception. It is an entry-level model, yet it offers several features only found on more expensive products, like a GPS sensor, which can be very useful on trekking. It is square-shaped, with an aluminum casing and silicone strap. The company claims that the battery life is 30 days, which is the best we have seen. Even with GPS turned on, it still offers 14 days between recharges.
Intex Irist Pro
Coming from a relatively unknown company, at least when consumer electronics are in question, Intex Irist Pro is another entry-level smartwatch. With a square aluminum casing, Irist Pro looks stylish and has a dial that is always known, making it look like a traditional watch at first glance. The quality of the build is excellent and the smartwatch feels very durable. Two buttons on the side control the display and are used to navigate the menu and UI. The straps come in various colors and are easily replaceable. The display is a 1.6-inch TFT transflective, with a resolution of 240 x 240 pixels. The watch comes with a big 400 mAh Li-ion battery, allowing it 2 days of life between recharging. It takes three hours to recharge fully.