Modern gadgets are an excellent and useful gift for girls. At first, such gadgets for the girl were not so popular and relevant, but they began to gain popularity over time, and almost no woman on the planet nowadays can do without them.
1.    Fitness Tracker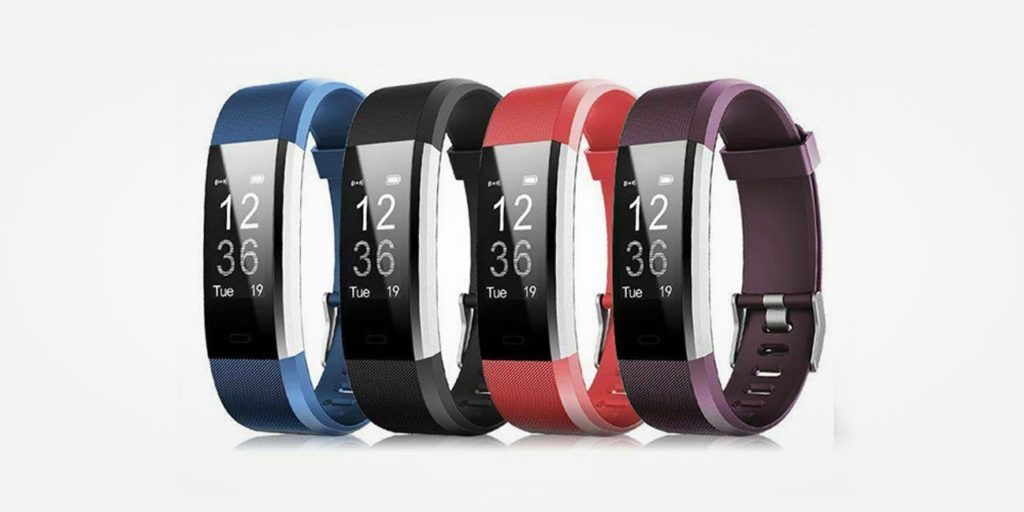 The same type of fitness bracelets is not new in the modern world, but they hardly fit the graceful style of a modern woman. Such bracelets are for the gym but not for work or social events. The solution was found by Bellabeat who created the Bellabeat Leaf Nature fitness tracker, which can decorate a business suit or evening dress. The Bellabeat Leaf Nature can be worn around the neck by hanging a chain, attached to clothes with a clip, and also, the tracker can be worn on the wrist like all fitness bracelets.
2.    Singing Flower Pot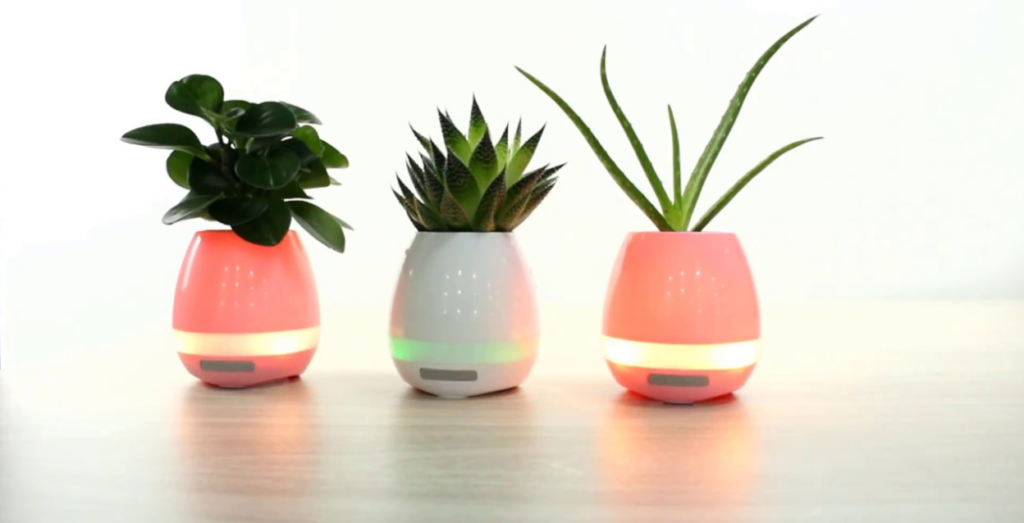 This singing flower pot is Bluetooth-controlled and can play your lady's favorite songs and also make a real show with the built-in backlight. The gadget is charging from USB but the connector is securely hidden, like all the electronics of a smart pot. Blue, white, or pink – you can choose any color of an unusual gift.
By the way, it can help start a conversation with a foreign girl. Just approach her in the shop, and ask for help as if you don't understand anything in flower pots. Most likely, a girl will not refuse to help you.
3.    Drinking-Water Tracker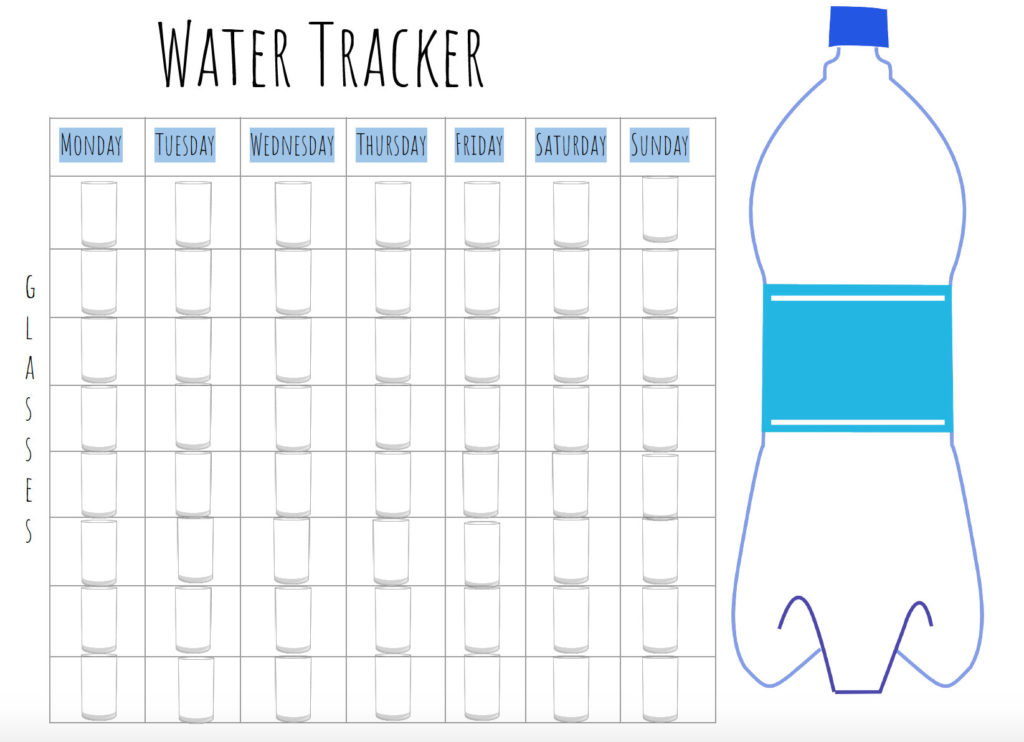 Everyone knows that it is necessary to drink a minimum of 1.5 liters of pure water per day to maintain an optimal water balance. But in the bustle of our days, we often forget to drink the necessary amount of water. To never forget about it and be in good shape, the MyHydrate drinker tracker was invented, which calculates the amount of fluid consumed and reminds you if a scheduled water intake was missed.
4.    Smart Watch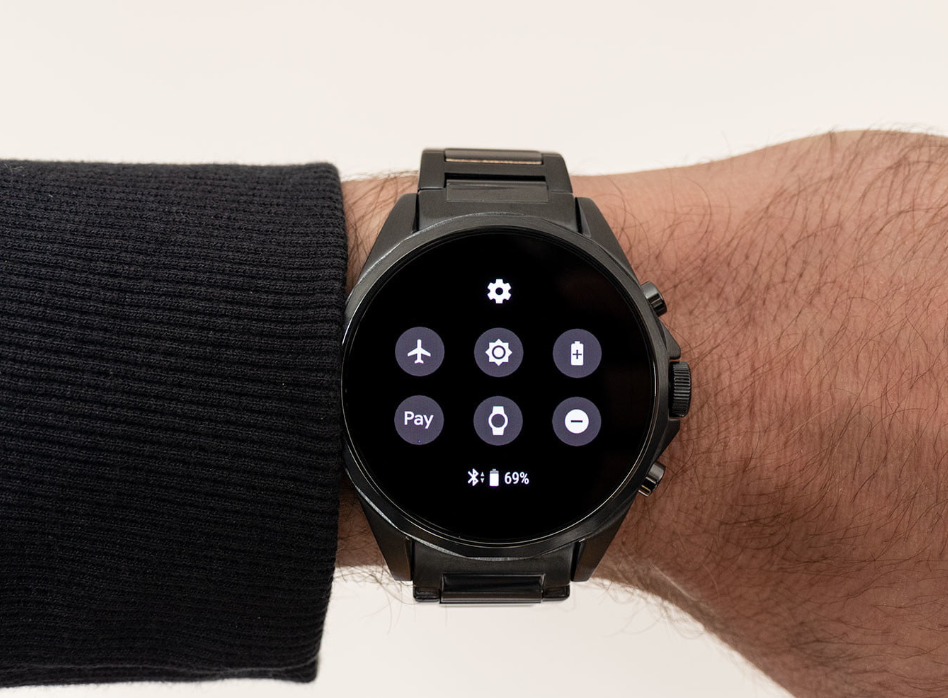 Smartwatches are always at hand (or rather right on it) and show the necessary information on display, controlling everything – from the player and incoming calls on the phone to turning off the iron at home. What can we say about sports – smartwatches give so many opportunities for adjusting your activities and nutrition that even a personal trainer will envy.
5.    Wireless Headphones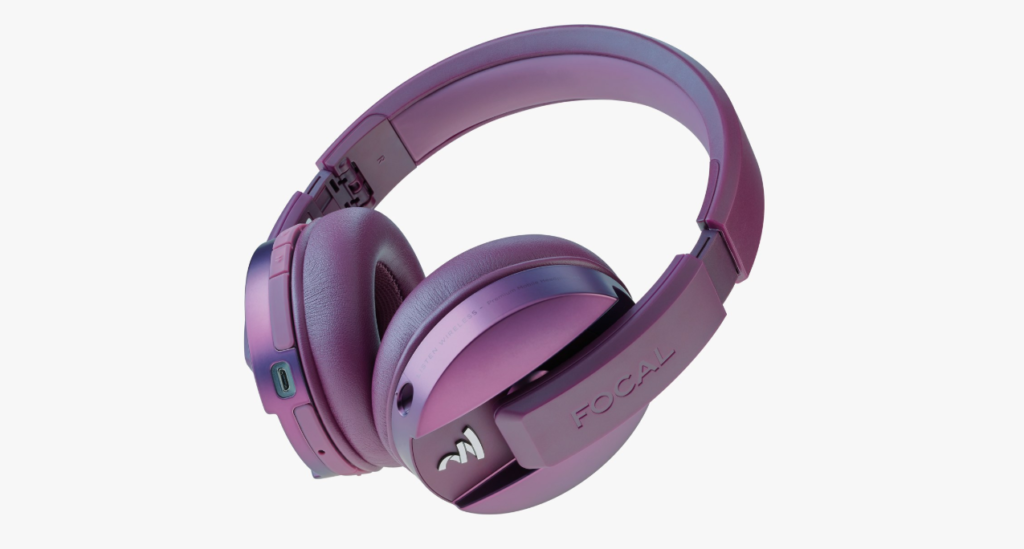 The wires from the headphones can ruin any stylish look. Wireless headphones have long been a real must-have for all the girls. In addition to the stylish minimalistic design, most models have powerful technical characteristics: a clear rich sound, as well as an infrared sensor that detects when the headphones are removed from the ears, after which the music is automatically paused. It is very convenient.
6.    Pillow for Relaxation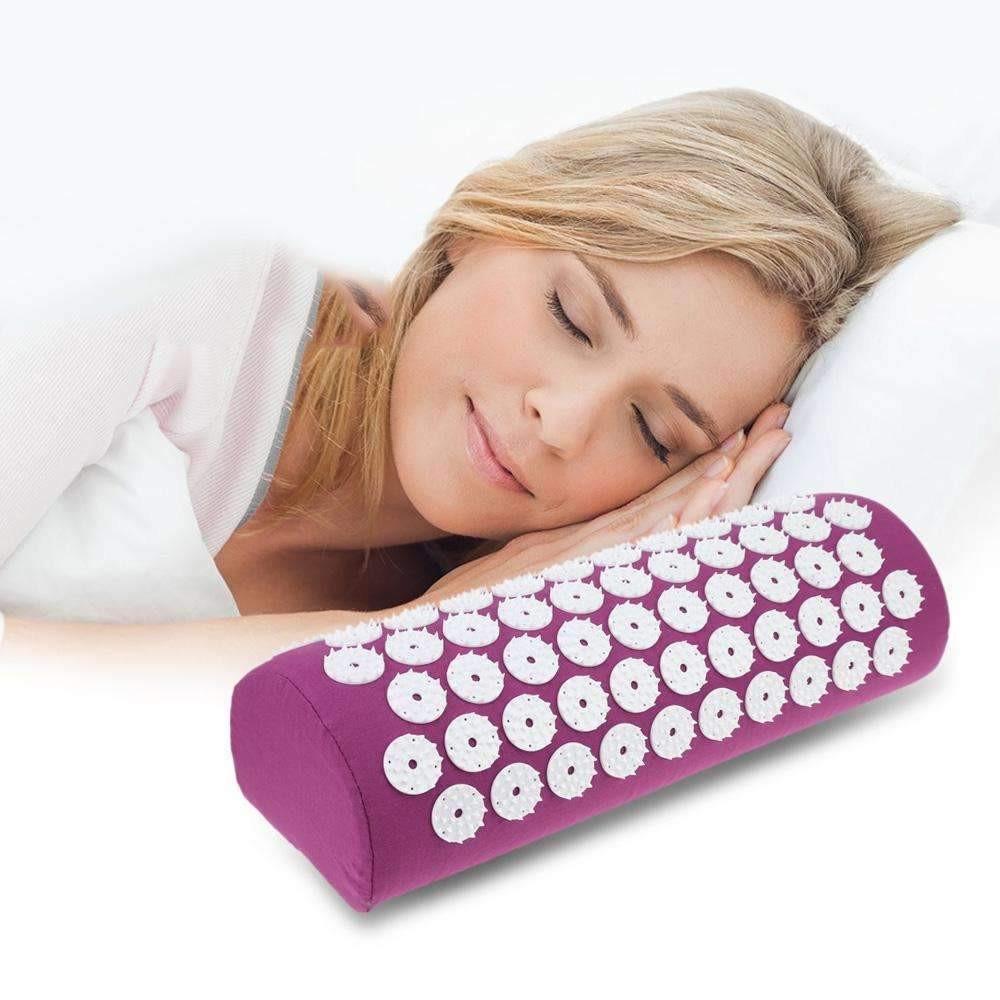 If you want your woman to never have a headache, give her a massage pillow. For example, RestArt uMini – the gadget will relieve unnecessary stress and help her relax. The movement of the massage rollers is easy to adjust: the techno-pillow will stretch the muscles and warm them with the help of infrared rays. Your lady can use the device not only for the neck but also for other parts of the body. Give a massage pillow to your loved one and enjoy words of praise and gratitude.
7.  Facial Massager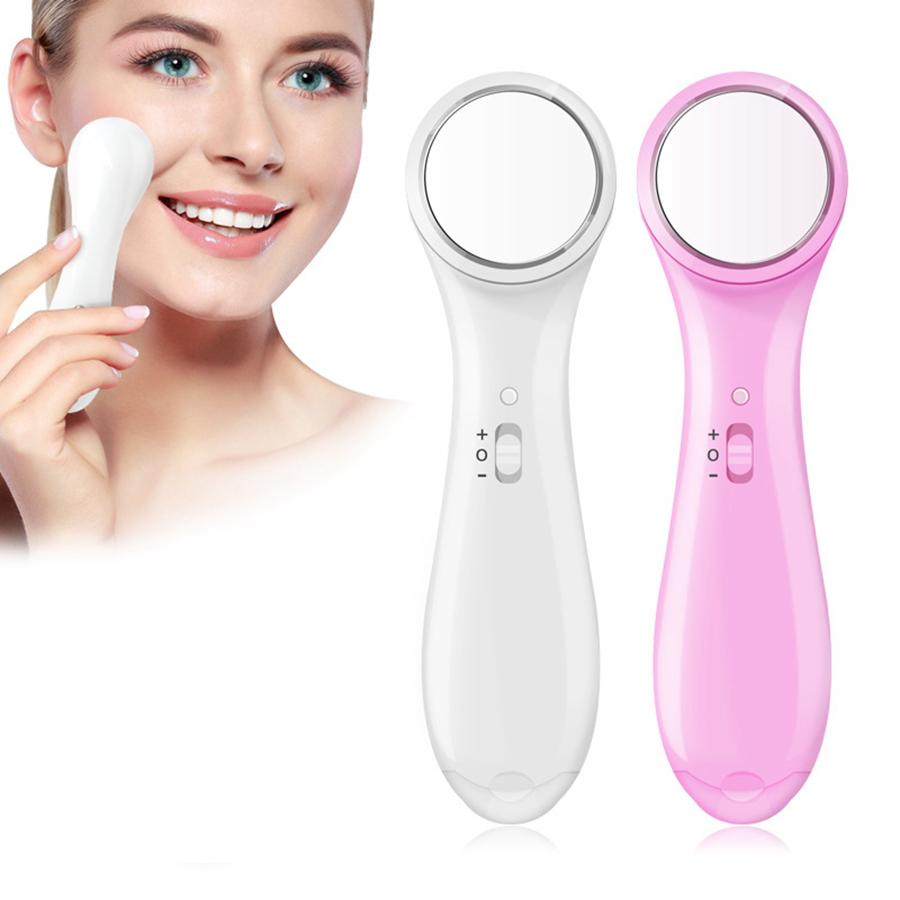 Constant stress, bad facial and skincare, and a polluted atmosphere of the metropolis leads to cosmetic problems, which are literally written on our faces. But finding the time (and money) for a daily visit to the cosmetologist is quite difficult. A home facial massager Gezatone is indispensable here – this device not only brings pleasure with its relaxing effect but also helps in the fight against skin problems. There is a wide variety of models – from simple mechanical to electronic and even laser.