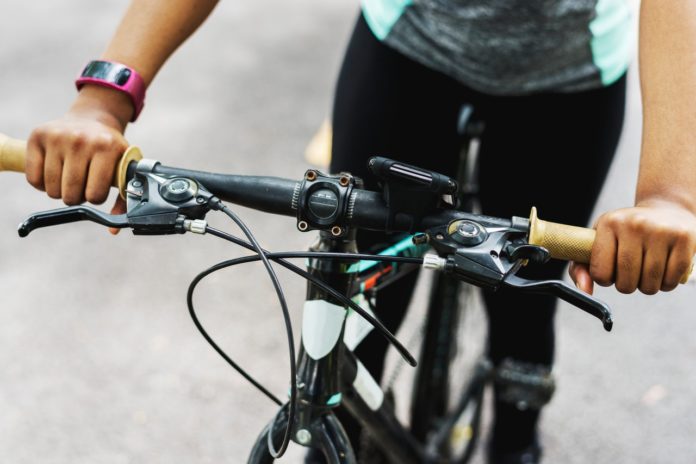 For all real bikers who love long trips on their two-wheelers, one gadget that is a must-have is a GPS device. However, as technology has advanced and we now have a bunch of smart gadgets that are there to help us and make our lives easier, it's time to replace these handlebar-mounted gadgets with more modern ones. For example, a great solution that offers many more features than GPS devices is smartwatches that are now more than affordable. If you are someone who will be practicing for a more challenging sport like triathlon then you will be needing a more sophisticated smartwatch with advanced features. You can find the best smartwatches for triathlon when you visit SpotTheWatch.
Simply, all athletes need a quality device that is not very expensive and has all the necessary features such as measuring distance traveled, blood pressure, heart rate, and so on. Therefore, we have decided to assist you with your purchase of these handy little gadgets and have created the following list with the top 3 best smartwatches for cycling enthusiasts. So, if you're ready, let's get started.
Fitbit Ionic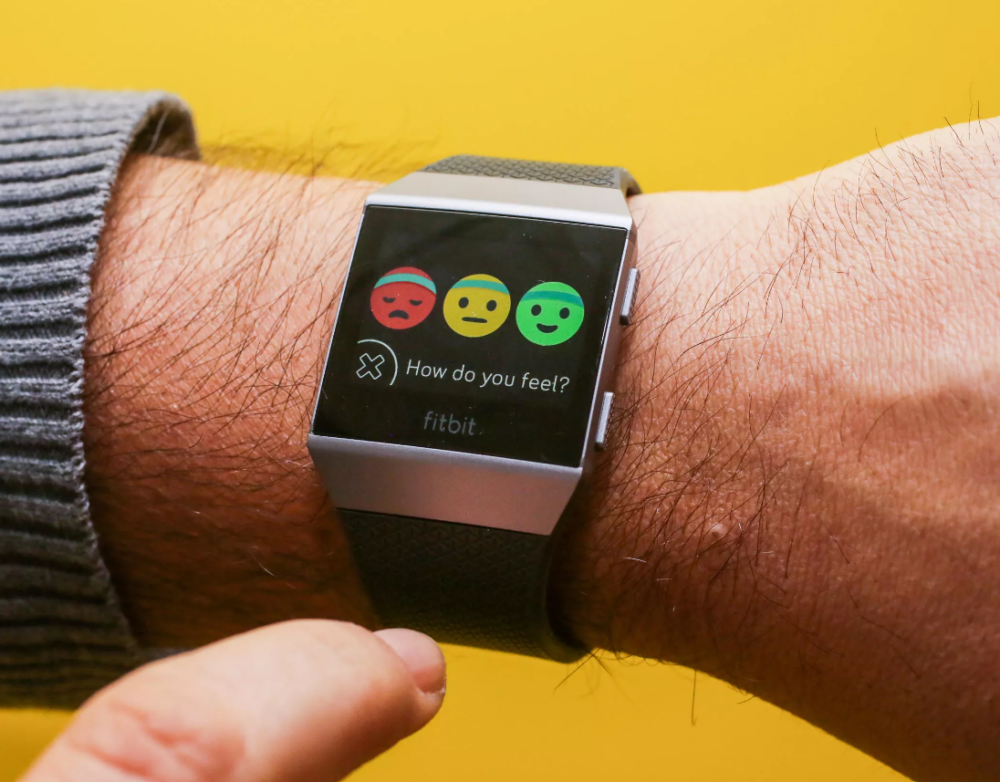 If you are a beginner in cycling or simply a recreational athlete who doesn't need so much expensive gear, the Fitbit Ionic smartwatch is the ideal solution for you. This GPS and fitness-focused smart device are built into a rectangular body and compared to similar-looking devices, it's a bit bigger. If you select this one, you will be able to choose between plastic and leather strap.
One of the main features of Fitbit Ionic is the Fitbit Coach App, which is installed exactly for beginners who are still unsure of what is the best way of training. In addition, there are various sensors that measure distance, heart rate and even swimming activities, which means you don't have to worry about water or sweat because Fitbit Ionic is waterproof.
Polar M430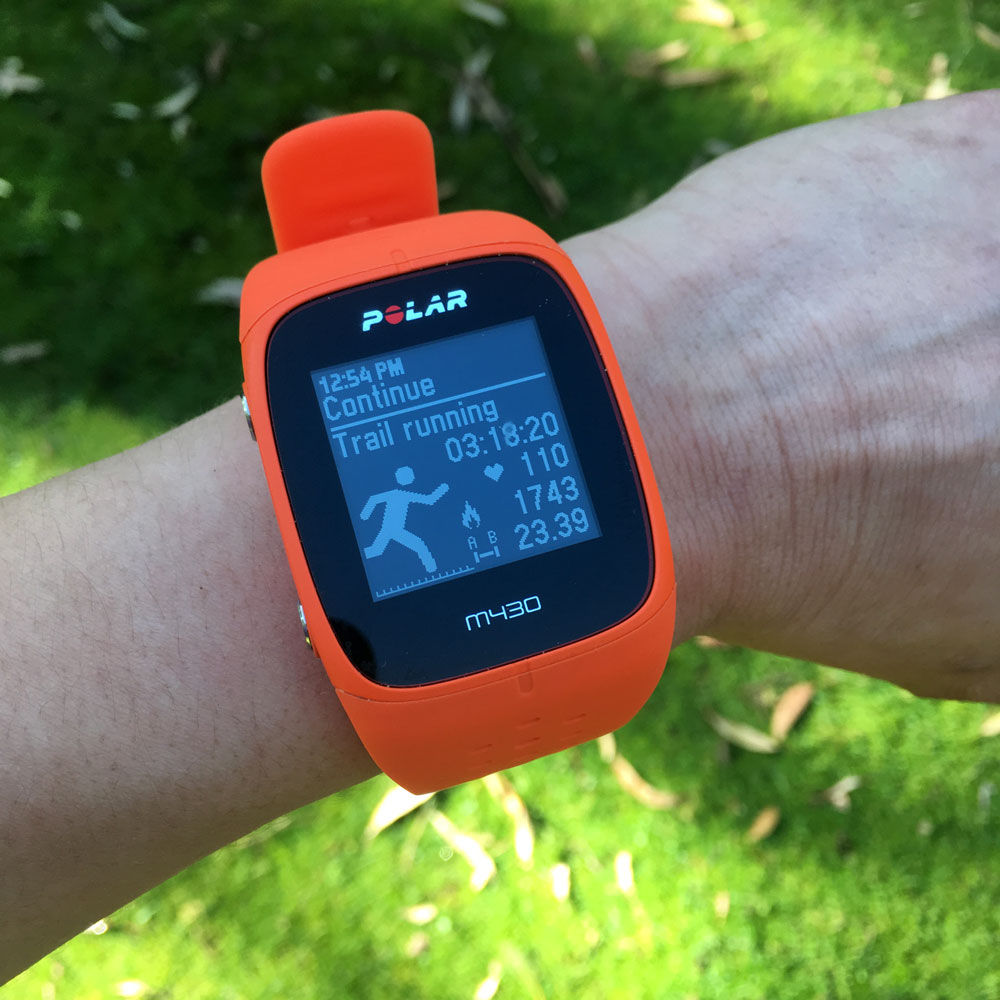 We don't know if you've heard of Polar M400, but it was the first model to give this manufacturer a place among quality biking smartwatches. Well, the Polar M430 is a real improved successor. As far as design is concerned, it doesn't deviate too much from the sporty style and the use of a silicone strap with plenty of holes to keep your hand from sweating when you're active. Of the noticeable improvements, it is certainly important to mention the advanced GPS as well as the wrist-based optical sensor that monitors your heart rate.
Apple Watch Series 4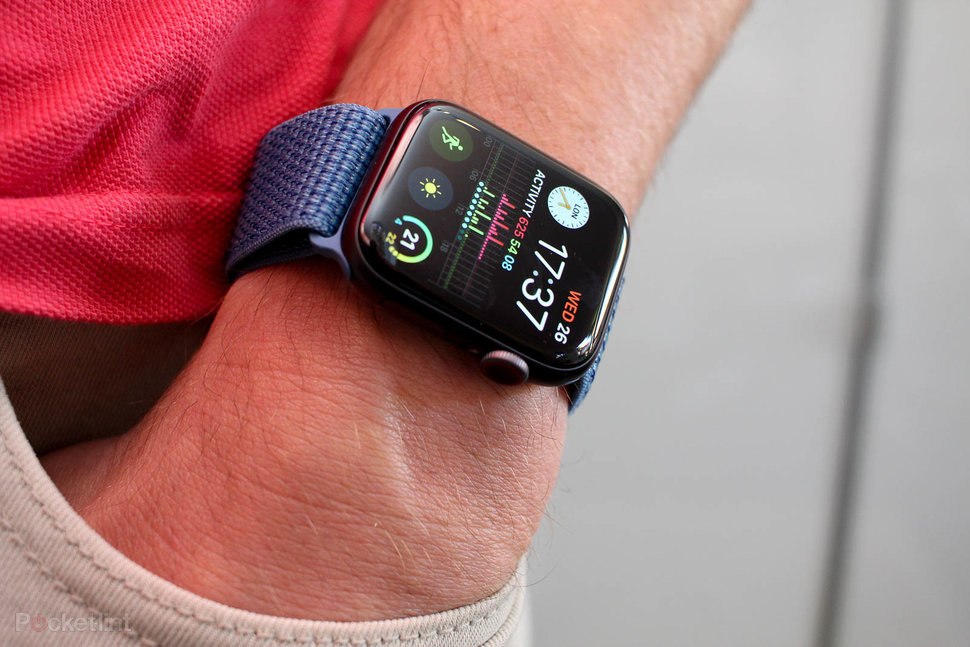 Well, do we even need to talk about the quality of Apple products? The characteristic rectangular design is one of the similarities to the predecessor of the Apple Watch Series 4. However, there are certain features that have been significantly enhanced such as the screen but also features that monitor your activity and health. It's easy to say that Apple has decided to focus more on what's most important with Series 4, which is certainly healthy.
One of the most interesting features is the Workout App, which lets you choose the activity you want to monitor, such as cycling, swimming, running, indoor cycling and even rowing. Also, this smartwatch is compatible with the iPhone smartphone. Some other features are heart rate monitoring, average speed, active calories but also total calories. In addition, we must mention the Cyclemeter Cycling Running GPS application, which is specifically designed for cycling.