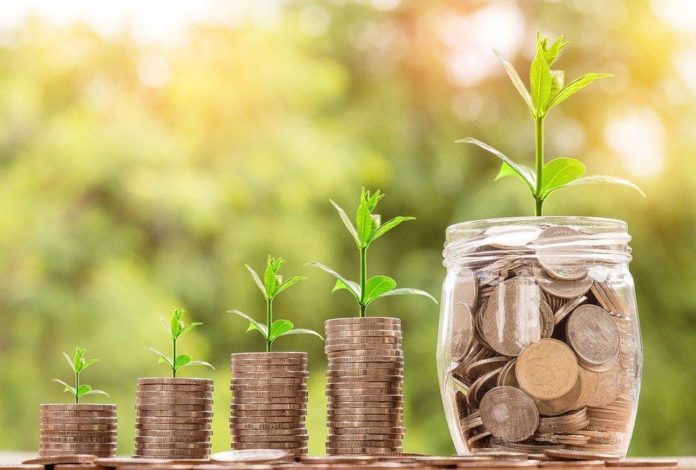 Finance is the lifeblood of a business, as it requires a substantial amount of capital every step of the way. Funds are not only required to start the business but also to carry on running it. In order to ensure it can run its day-to-day activities smoothly, it is important for it to have enough liquid assets.
But what makes a business seek finance from outside instead of using its own resources? In this article, we discuss the 5 main reasons why a business may require funds:
1. To set up a new business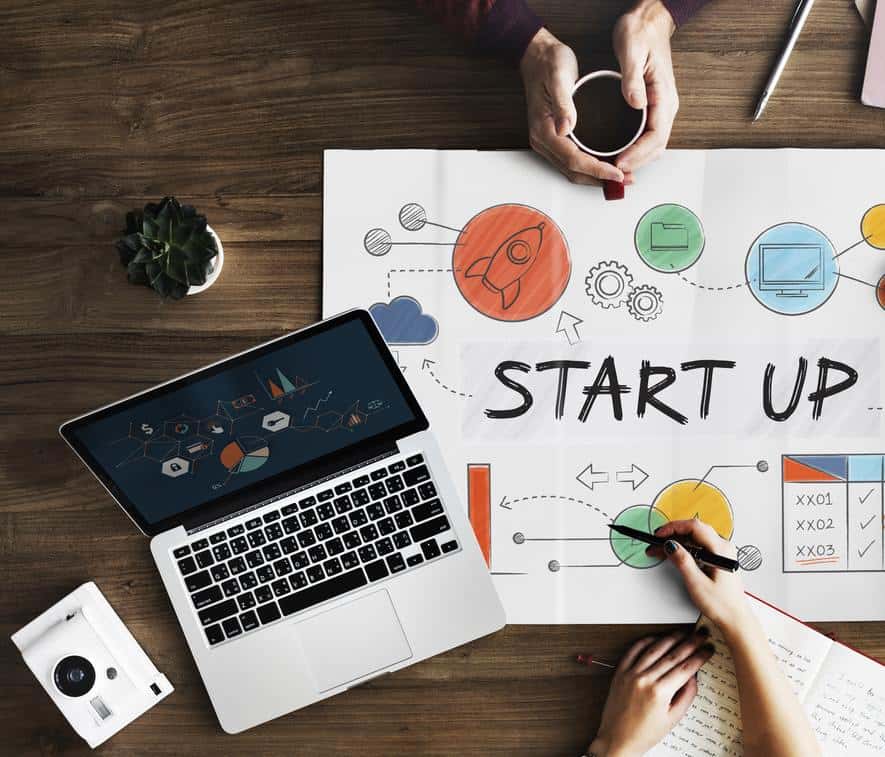 Once you come up with an idea or plan to start a new business, the next step is to gather funds. The amount of funds required will vary from business to business, depending on the industry you choose to operate it. But most start-ups do require a substantial amount of money to set up. Funds may be needed to purchase machinery and equipment, hire employees, pay rent and cover initial marketing costs – this capital required when starting a new business is called start-up capital.
It is essential to start off with sufficient start-up capital if you don't want your business to fail. Not only does it need enough funds to cover initial start-up costs, but it must also have an emergency fund to pay for fixed expenses for the first few months when the business is likely to have limited revenue. Once your business is able to survive its first few months and reach break-even, there's a high chance of sound financial performance in the future.
2. Expansion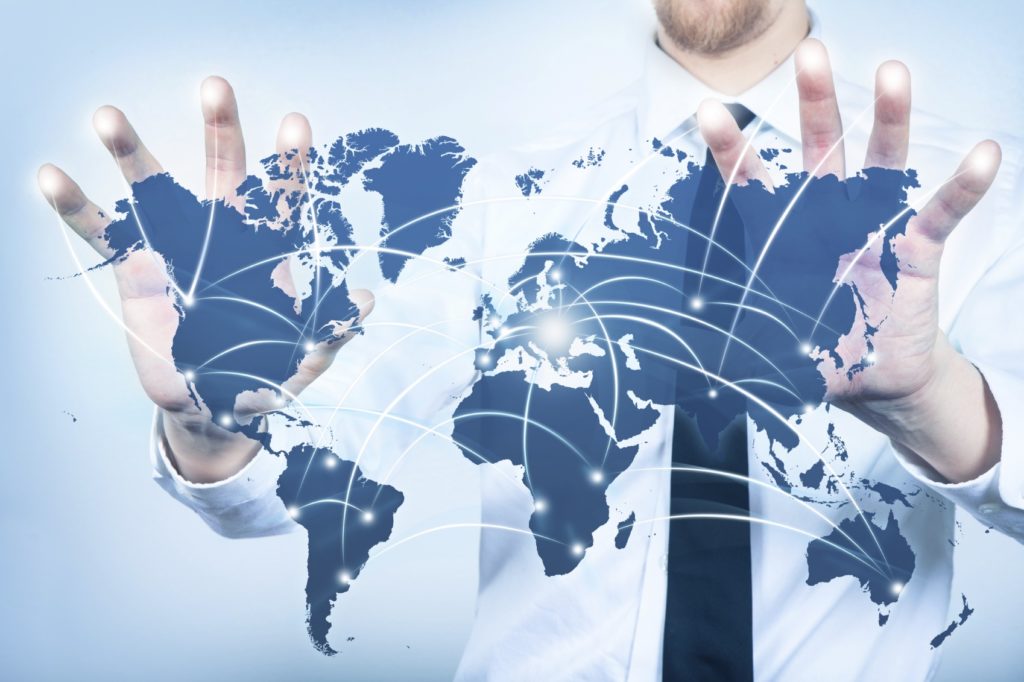 Once your business has made a name for itself in the market and established a loyal customer case, it is in a good position to think about expansion. It may choose to expand its existing manufacturing facility/outlet by moving to bigger premises, hiring additional staff and acquiring machinery with greater production capacity.
Expansion is a costly and time-consuming process. It is only a feasible option if there is a significant chance of the business being able to generate additional profits from the expansion. When the business does decide to expand, it requires funding.
If you wish to take a look at different funding options and find the best one for your business, visit here. You can get professional advice on which option will suit you, depending on your needs.
3. Cash flow problems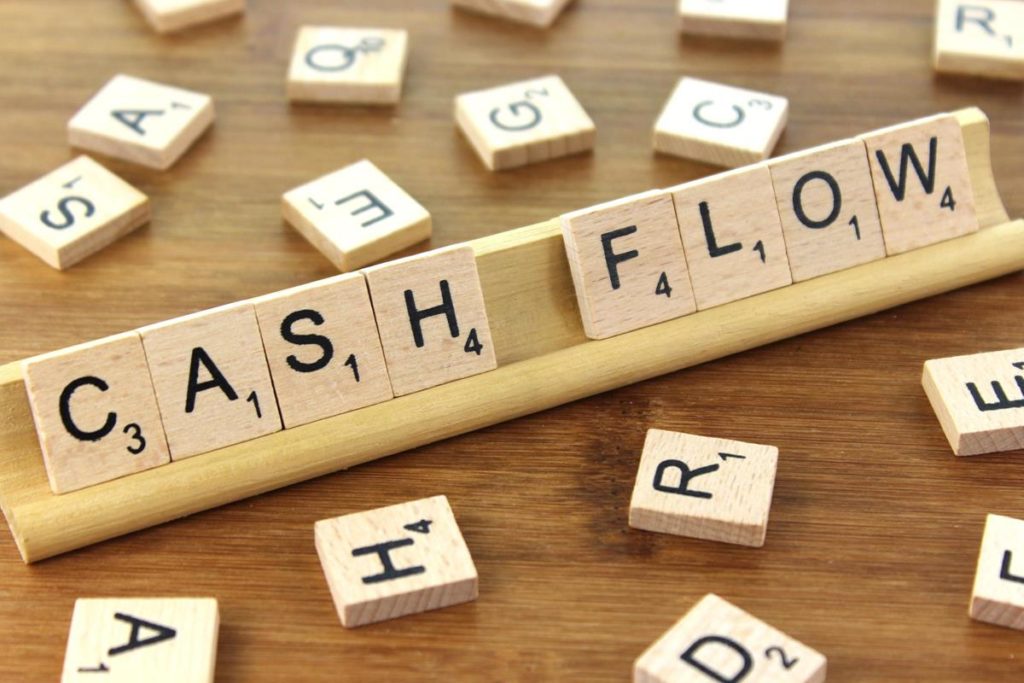 Around 20% of small businesses fail in their first year, 30% in their second year, and 50% after five years of working. If these statistics weren't alarming enough, studies also suggest that 70% of small owners fail in their 10th year of exisitng.
If you do not have proper funding at the right time, you will be one of the businesses that fall under the above categories. Every business goes through difficult times where it has an urgent requirement for funds. Whether it is for the purpose of upgrading its current equipment to run the job more efficiently or to cover day-to-day expenses when business is slow, there are many times when it is unable to get the funds it needs from its own resources.
4. To diversify into new products or markets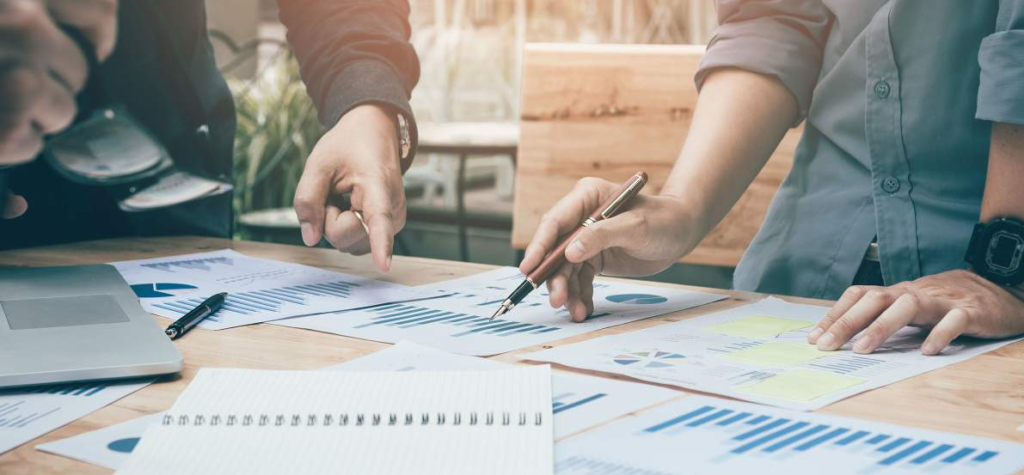 If a business is doing great in its existing market, it may decide to introduce new products or expand into a new market as a means of diversification. Developing a new product requires heavy funding for research and development, market research, manufacturing as well as marketing. There is a lot that goes into introducing a new product. You need to start from scratch and test the product multiple times until you get it right. Once it is a success, it will allow the business to expand its product portfolio.
Businesses after succeeding in one market may decide to progress into new markets. This could be another country; for example, an American company opening a store in the Middle East. Since the new market is different than its current one, the products may require modifications in order to meet the needs, requirements, and lifestyles of the people in the Middle East. Alternatively, a new market could mean targeting a different group of customers. For example, a sports clothing brand focused on women could decide to target men as well.
For all these strategies to be implemented, the business needs a significant amount of capital.
5. Acquisitions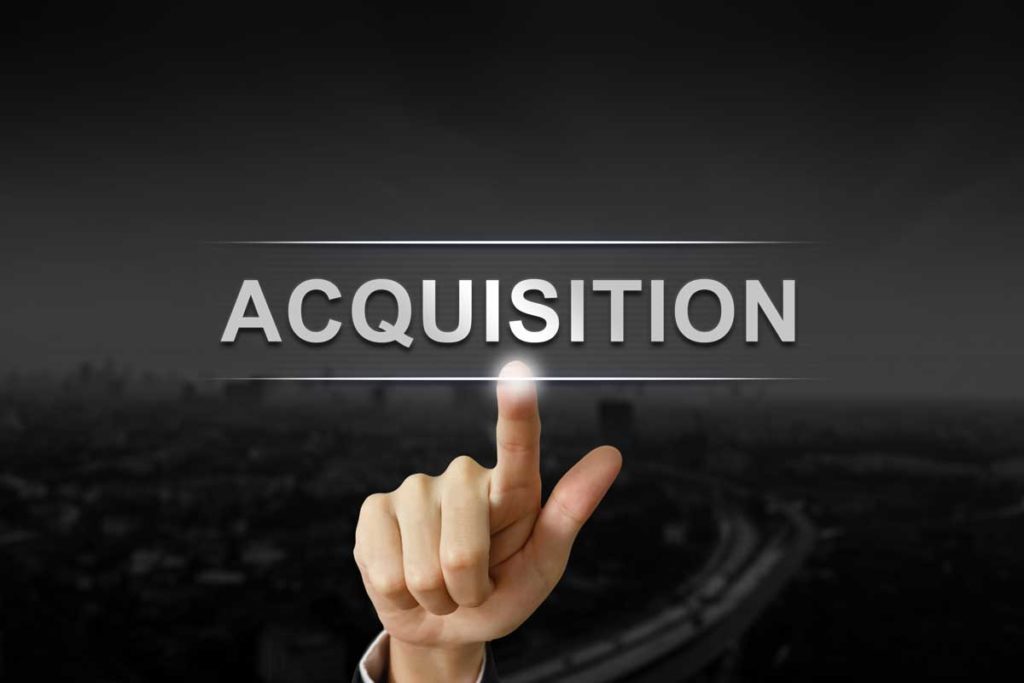 When a business is successful and has earned consistent profits over the years, it starts to look for other ways to increase its returns. One way to do it is by acquiring a onethat will complement its existing product range. For example, a business specializing in apparel may decide to acquire another that deals in footwear, as a way of increasing its product portfolio.
Alternatively, a business may acquire its competitor as a way of increasing its market share and reducing competition. No matter which acquisition strategy is used, acquiring another business requires a significant amount of funds, which in most cases has to come from an external source. Itcan use a long-term funding option and pay it off once it starts generating returns from its new venture.
Conclusion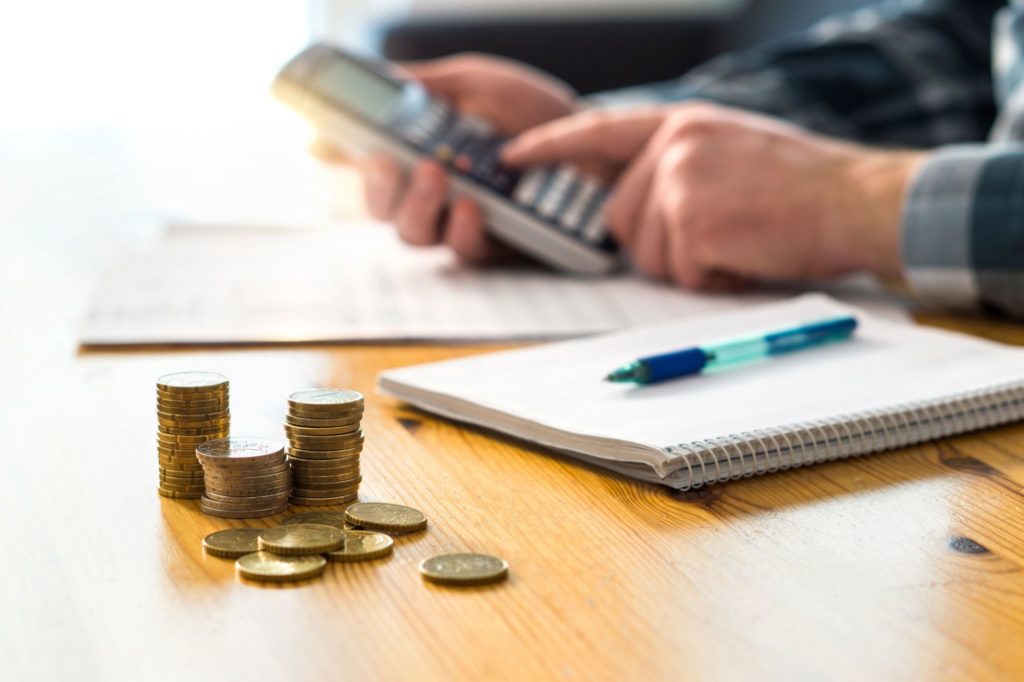 According to a survey carried out by British Business Bank in February 2016, 60% of small to mid-size enterprises (i.e. businesses with less than 250 employees) looked for some type of external financing during the last 3 years. This is proof that the majority of them today do require funds at some point of time or another.
To sum up, there can be different reasons why businesses require funding at different stages of their life. Whether they just starting off, looking to expand or in a situation of a cash crunch, external funding can ensure that the business has access to capital at its time of need.
From purchasing new equipment, including computers and heavy machinery, to investing in a fresh marketing plan, businesses always need capital. It is always a brilliant idea to explore different financing options with the plans to get the best out of the loaned capital so that you always have means to not only grow your business but also repay the liabilities.