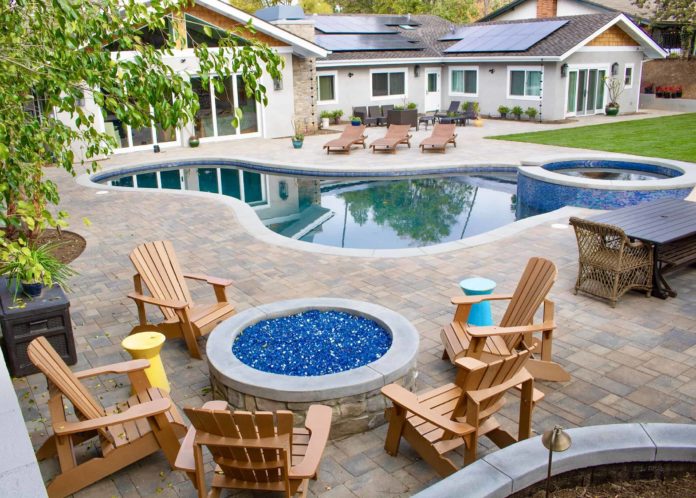 In the landscaping industry, you may be surprised that landscaping and hardscaping are also making a big comeback in recent years. Thanks to the real estate market's refinancing rates, many homeowners decide to do lavish upgrades to their property on the inside and outside to ensure that they get the best possible designs that they can form a great low cost. However as 2023 is just around the corner, it's important to know where these trends are heading, and in this guide, we're going to get into some of that for you, and who knows? Maybe we'll give you some great ideas for your own landscaping or "hardscaping" endeavors.
What is Hardscape
Hardscapes are the materials that are hard rather than flowers, plants, and trees in traditional landscaping methods, says Green Scene. They are in a category of their own, but they're integrated into a landscaping design in order to create environmental structures that often add more functionality to the landscape. Now that that's out of the way… Let's see what we've got going on for 2023!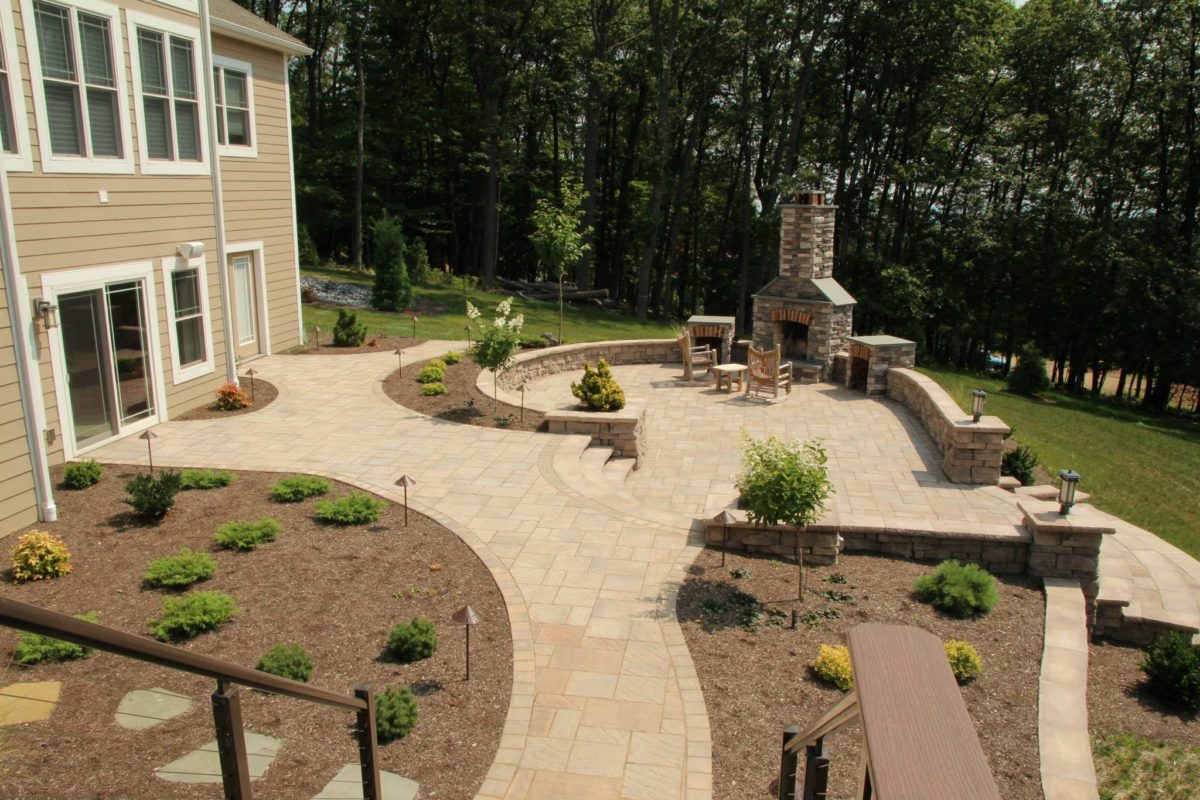 Bringing Your Living Room to Your Back Yard
Believe it or not, mimicking living quarters outside is becoming a very popular trend. There are more outside furniture items that are making their way into looking more like interior design items, such as custom loveseats, sofas, and even recliners, dinner tables – you name it they've got it! By bringing these items outside and incorporating things like a bar with an outdoor weatherproof entertainment center housing a television, you can watch the big game in style, and still have a great time outdoors!
Sometimes One Thing Isn't Enough
If you have an old outdoor fire pit, or even a koi pond, you may want to be able to change them back and forth depending on the weather. This acts as a double-edged sword with great benefits and can enable you to have multiple functions in one single kit.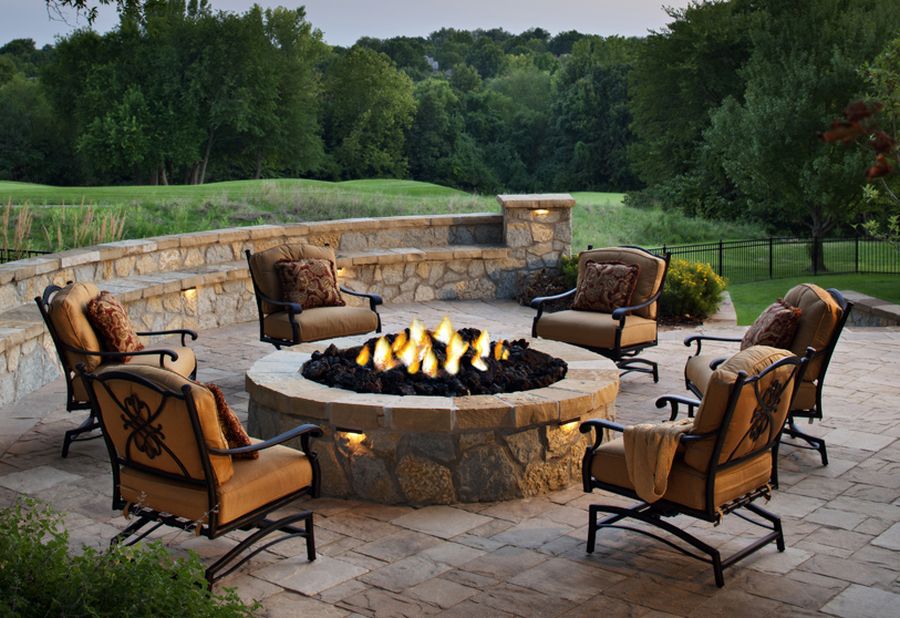 Outdoor Kitchens, Bars, and Grills
Grills have always been an outdoor thing, but what about bringing a bar outside along with the rest of the kitchen too? This way you can completely serve hot meals to guests, or even family members who are outside without ever having to lose sight of something like your yard, children, or your swimming pool. These are becoming very popular and classy recently. You can check more about this at eXp Realty.
Stone It
Believe it or not, people are choosing natural stones more often these days, rather than the traditional concrete blocks and bricks that are most often associated with outdoor patios of the yesteryear. By utilizing the art that Mother Nature created, you're sure to win some approval and increase your home's curbside appeal as well.
Conclusion
Whether it's the items listed above, or self-sustainable items like rain collection and irrigation systems, you can assure that there are numerous things that are reverting to the all-natural, and it's more than just organic food! Even glass pool fencing is becoming extremely popular these days, when before it was just considered something that rich people did.