There's no denying the fact that this is the era of smartphones. The world is more connected than it was a decade ago, and there is an increase in business, commerce, and communication since then from all over the world. With the rise of smartphone use, wearables now have the perfect stage to be a companion piece for these phones. Or even at times, standalone pieces.
The start of this century is looking positive in technological advancement. Top tech companies like Apple and Samsung are gearing up towards another decade of innovation, and it's only going to be exciting for us consumers. We've collated the best smartwatches to look forward to this year so that you can save up and get them once launched:
1. Apple Watch Series 6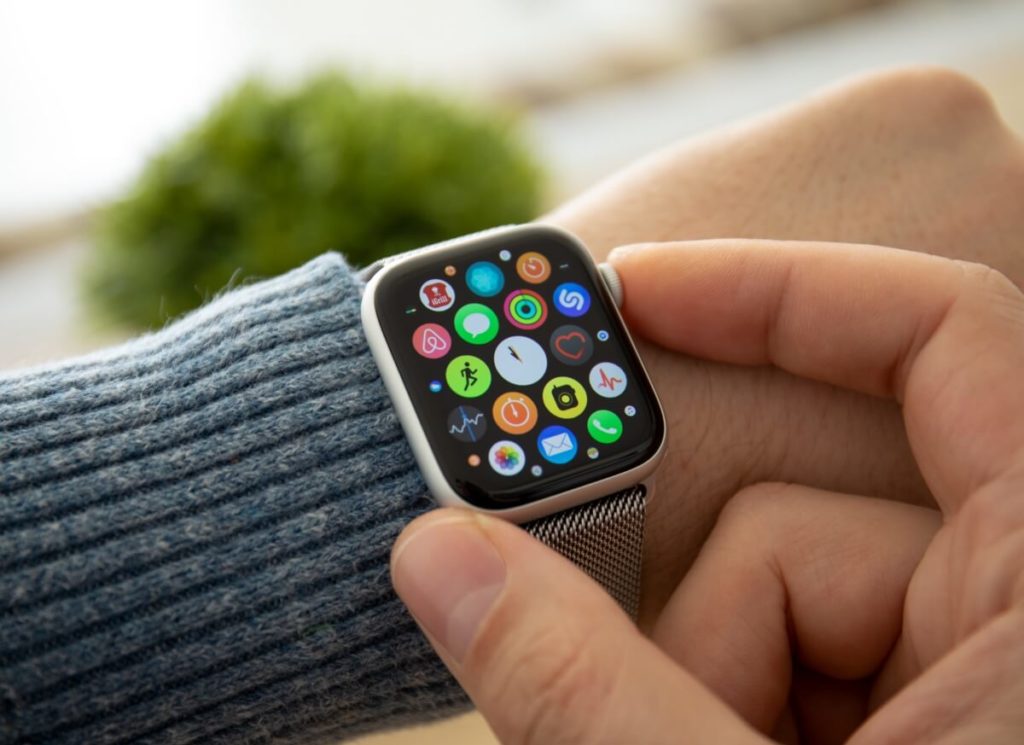 The Apple Watch Series 5 is the best smartwatch in the world right now. With a larger screen and a new always-on display, it's integration to iPhones is the stuff of legends. The upcoming Series 6 will likely have a sleep tracking feature and a slew of other smaller upgrades. Apple is notorious for perfecting everything before coming out with a product or a feature, so expect that when they do, it will go exactly as you've imagined it.
According to watchshopping.com most affordable watches in the market today have quartz movement inside, the Apple Watch Series 6 will be powered with a newer, bigger battery. An upcoming AirPower substitute is also expected, so wireless charging may still be supported.
2. Xiaomi Mi Watch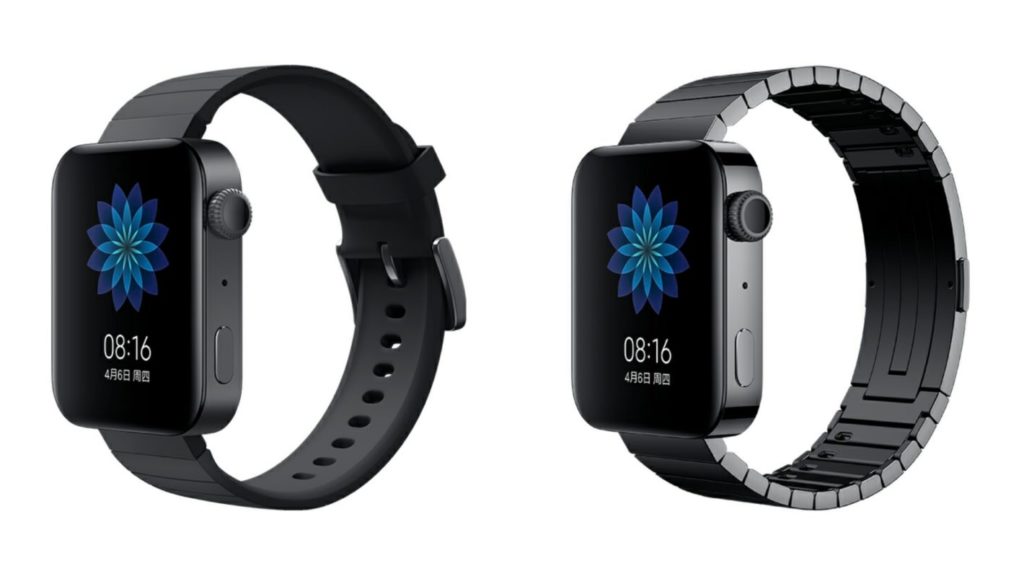 If you haven't heard of Xiaomi, it may be because the Chinese company hasn't had the chance to expand its reach worldwide. Xiaomi is a powerhouse in its home country China, where it produces a wide variety of tech products, including smartphones, digital scales, power stations, headphones, and the like.
It's been touted as an Apple copy because most of its products have a similar design aesthetic with the American company, and the Mi Watch is no different. At first glance, the Xiaomi Mi Watch looks like an Apple Watch, but the magic happens when you use it. The AMOLED display is no match to Apple's screens, and there is a power-packed feature, including WiFi and NFC.
3. Withings Scan Watch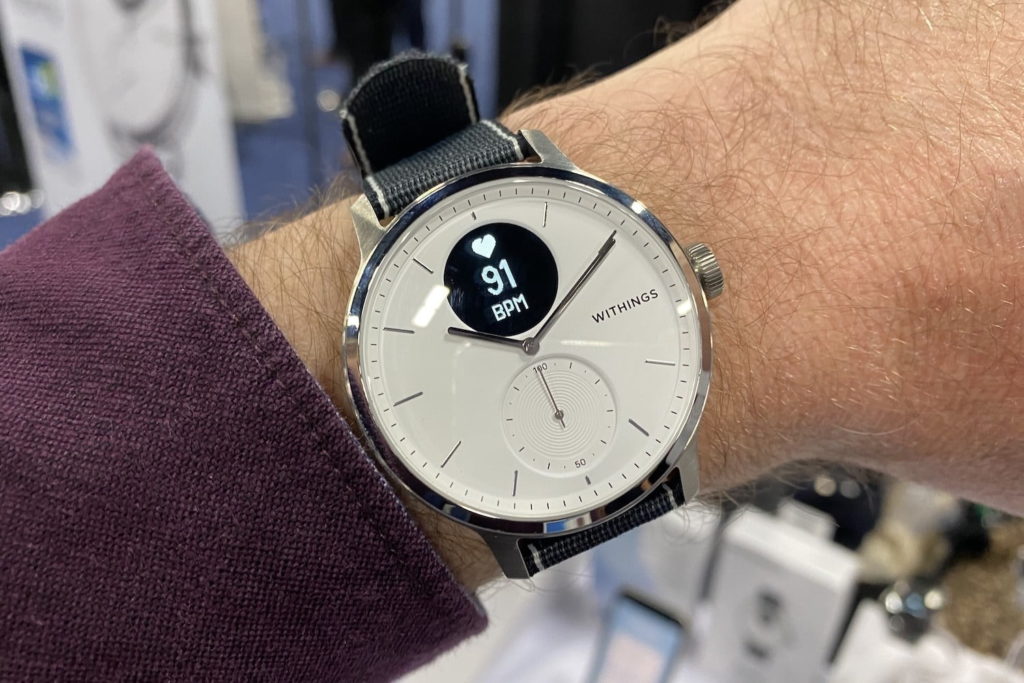 Withings has been in the business of making people eat and live better for quite some time now. So it's only a matter of time until the company releases a wearable that goes well with the system they have on board. The rumored Scan Watch is supposed to arrive this March and will boast of two form factors: 38 and 42mm.
Battery life should be top of the line, with a whopping 30-day life. The Withings Scan Watch is perfect for those in the medical industry or at least for people who take their health seriously. It will come with support for ECG readings and is supposed to carry the ability to detect other serious medical conditions like heart arrhythmia.
4. Skagen Falster 3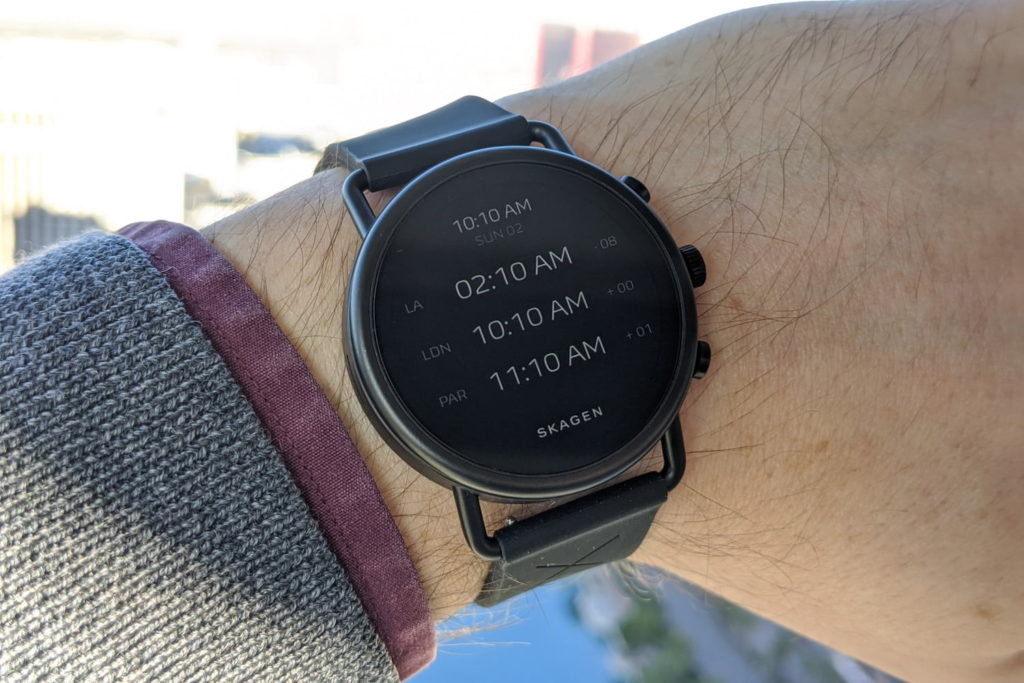 Skagen may be known for its minimalist watches, but their Falster line of smartwatches is one, if not the most beautiful piece of timekeeper in the market today. The Falster 3 is available now, and its still one of the best-looking smartwatches in the industry. Under the hood, you get a faster Snapdragon processor, better battery life, and some really useful battery saving modes.
Swim Proof for at least 30 meters, the Falster 3 can be outfitted in different bands and is available in a 42mm case. Perfect for small wrists, you can style the watch in leather and mesh bands available through the company's website. There's also a new silicone-mesh strap that's perfect for when you are at the gym.
5. Samsung Galaxy Watch 2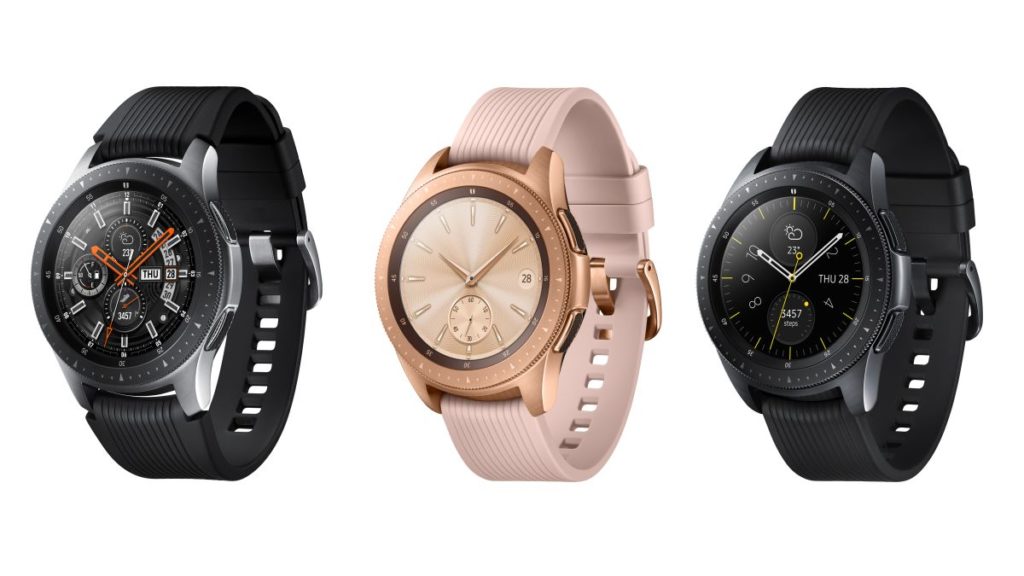 With the Samsung Galaxy S20 event looming, it's no wonder that the excitement for the Galaxy Watch 2 is starting to gain hype. Samsung has no definite schedule when announcing their latest smartwatches, but with the Samsung Galaxy Watch Active, it was only six months after the launch of the first watch that the second one was introduced.
The Samsung Galaxy Watch 2 is rumored to be available in two size options – a smaller form factor of 40mm and a larger one of 44mm. It will also come with a digital rotating bezel, with an AMOLED display with higher resolution than the previous iteration. Price-wise it should be valued at no more than $350 for the base option.
6. Diesel Fadelite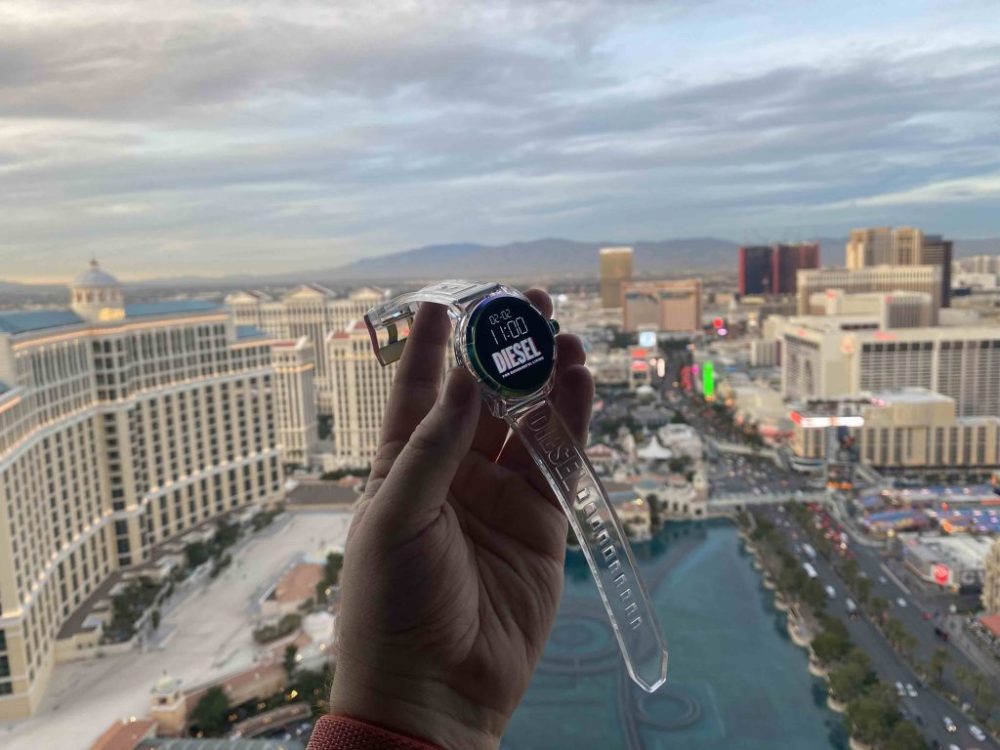 The Fadelite maybe Diesel's best interpretation of the Wear OS from Google. It's light, sporty, and will make Fossil's line of smartwatches shabby in comparison. It's expected to have a smaller form factor at 43mm, with rumors confirming that the company is moving on to transparent bands instead of opaque ones.
It's supposed to have heart rate monitoring, better and bigger screen, plus better integration to smartphones. Judging by the looks of it, the company is taking on the younger demographic with the Fadelite, and its marketing strategy will likely be focused on social media. Watch straps are available in an array of striking colors from red, cream, dark blue, and black.
Takeaway
The smartwatch industry is the fastest-growing segment of the watch industry. People are shunning mechanical watches because of its astronomical prices, and while quartz watches may still be pulling in the most sales, that's about to change in the next decade or so. So strike now while the iron is hot – get yourself your own smartwatch!