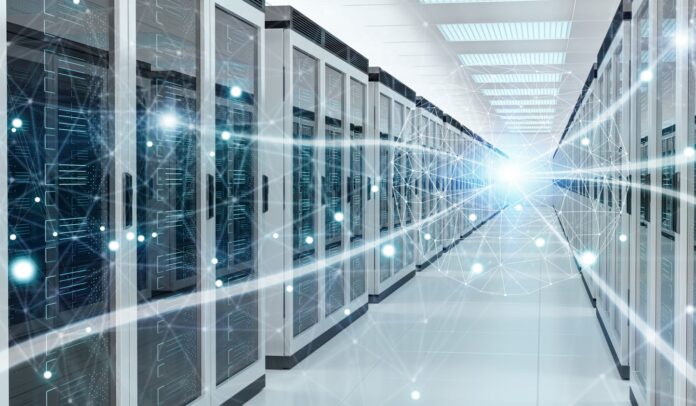 Colocation is housing your business's IT software through a third-party provider in a purpose-built location. All you have to do is move your hardware into the third-party's data centre and you're in business. Enlisting these services alleviates the expense and risk of onsite IT housing hardware.
There are myriad signs you are looking to enlist this service for your business, including:
1. You want to reduce downtime
A wholesale colocation facility can monumentally improve reliability. Network and power outages are a great disruptor, and either of these disasters can prove incredibly costly for a business's information and reputation. There are numerous ways a business can reduce downtime, but this service includes the following:
Contains high-capacity power feeds
Various redundant cooling systems
They contain high-tech uninterruptible power supply (UPS) networks
Onsite backup generators
Multiple system connections that incorporate a service from various telecommunications carriers.
These are just some of the elements that make this solution one of the most efficient for reducing downtime.
2. You're looking to reduce housing costs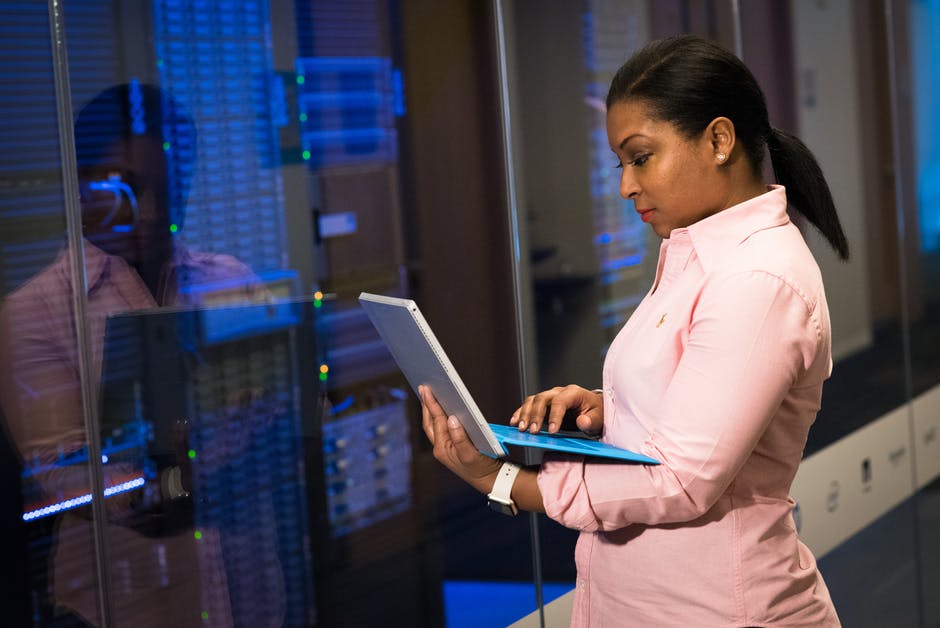 The cost of hardware and IT maintenance can be massive. If you want to scale up your business, you need flexible wholesale server colocation that removes the risks of housing onsite technology. You can distribute your informational needs to your third-party provider. This is in contrast to investing a lot of capital in operating an onsite data centre.
Your third-party provider will take care of the following:
Security
Power
Cooling
Maintenance
Space
Humidity
All these benefits come at a greatly reduced price. Furthermore, you can scale up the enterprise as you need, ensuring optimal flexibility!
3. You're looking to enhance compliance & security
This technology provides improved IT security. It can improve protection across multiple access control spots. What's more, it will likely contain onsite staff, steel perimeter fencing and advanced CCTV systems. There are a variety of additional services available, including ongoing maintenance, repairs and upgrades to your hardware.
These services also contain cost-effective, highly flexible network connectivity options. This ensures that you are always connected to your third-party location. This enhanced connectivity is one of the most important ways to ensure compliance and protection. Modern business is under threat from a range of disasters, and these solutions help greatly reduce any threats.
4. You're looking for increased flexibility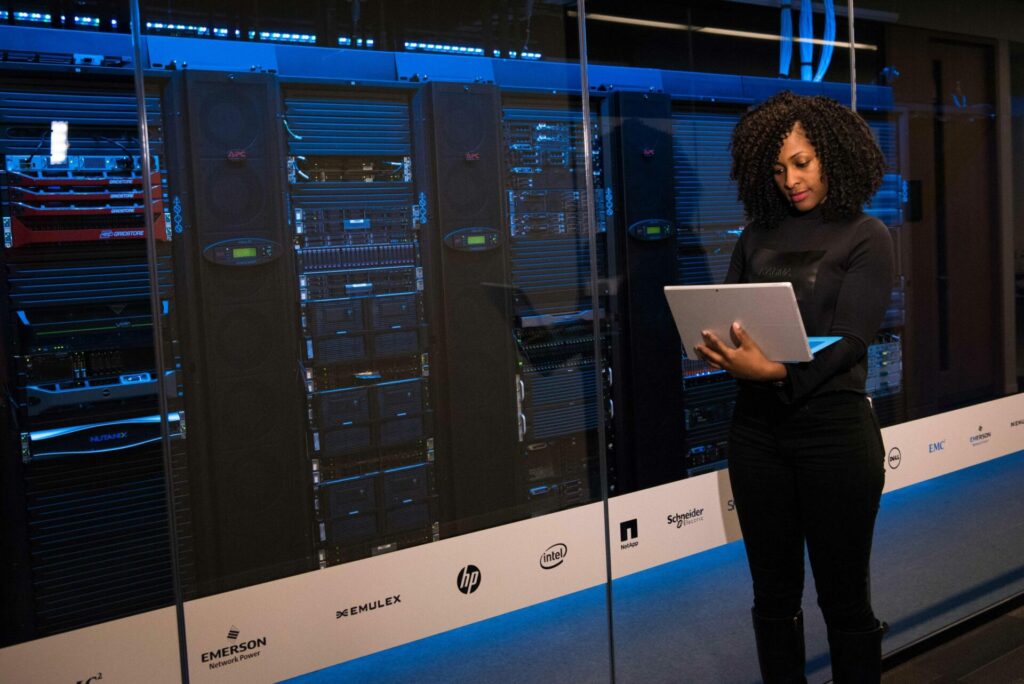 If you are looking to scale up then you certainly require a network that accommodates growing infrastructure. Furthermore, you will need flexibility to manage the year's busy/quiet periods. In both situations, it is imperative that you have third-party housing.
Your third-party provider will provide you the freedom to increase and decrease storage capacity as you see fit. Furthermore, you won't have to pay for expensive hardware or hire extra IT staff during busy periods. This can save your business plenty of annual capital.
A flexible colocation service will provide you with the ability to effectively manage the year's high and low periods. You can reduce both bandwidth costs and downtime through the one, high-tech service.
They are perfect for an expanding business
Colocation servers are one of the most cost-effective, safest hardware centres in IT they have the ability to improve safety and compliance whilst reducing downtime. Furthermore, they make scaling up/down your operations a breeze. So, if you're looking for a fantastic solution that reduces the risk of on-premises data housing, you know you're onto a winner with this awesome technology.
So, have you noticed any of the above signs? If so, it's time to give this awesome solution a go!