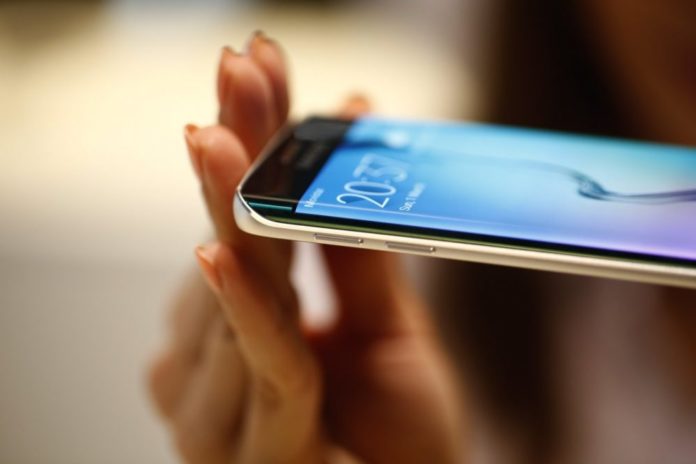 Curved-screen phones don't have too long a history. Just a few years ago, the first smartphone with a curved screen appeared on the market. It was the Galaxy Note Edge. After that, we got the S6 Edge the next year from Samsung. Unlike the Galaxy Note Edge, the Galaxy S6 Edge had a dual-edge design (edges on the left and right side of the screen).
After this smartphone, the edge display became standard when it comes to Samsung's devices. Edges are their symbol. But this smartphone manufacturer isn't the only one who applies this design. However, although it is obvious that this design is beautiful and stylish, unfortunately, there are some drawbacks. For example, the display will be easier to break on edge phones than on those without a curve, of course, if it falls on some hard surface. However, as we have said, this design is futuristic and very stylish, so you don't have to be afraid when buying such a phone if you like it. To find out which are the latest models with a curved screen, continue reading.
1. Samsung Galaxy S10 and S10 Plus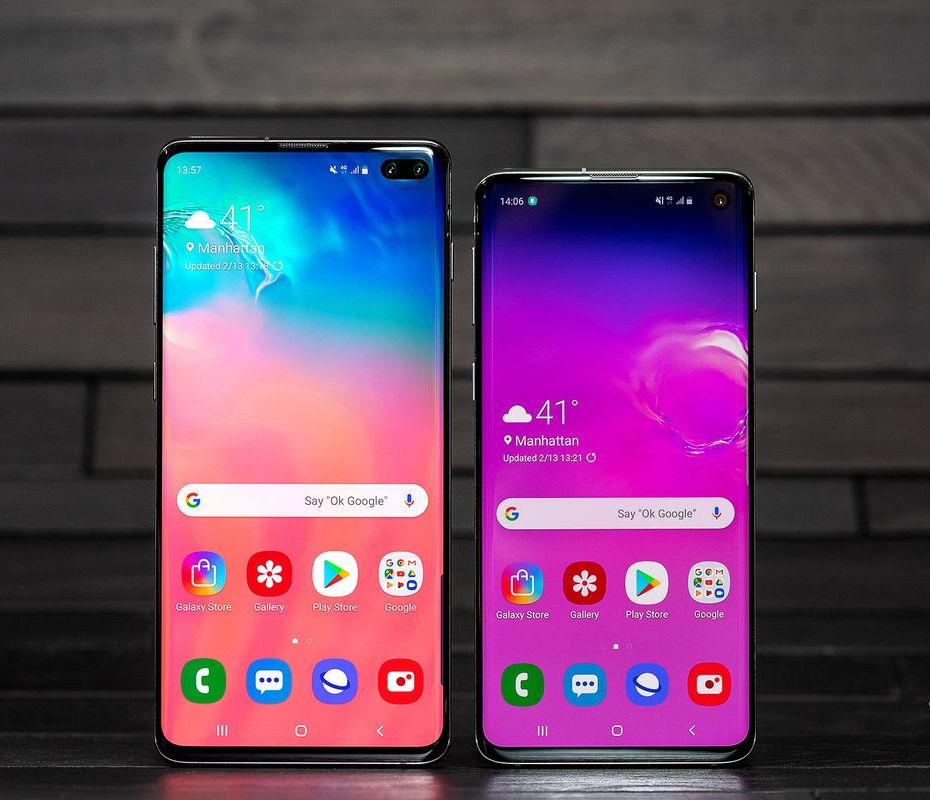 As we said, the first curved-screen phone was Samsung Galaxy S6 Edge. After just a few years, Samsung presents its latest and most advanced smartphone with edge screen from the Samsung Galaxy S family.
It's about the Samsung Galaxy S10 as well as the S10 Plus with Dynamic AMOLED QHD+ edge display. The difference between the two is in the screen size (6.1 and 6.4 inches) as well as in the battery capacity (3,400mAh and 4,100mAh). As for the memory, the non-Plus version has 8GB of RAM and 128 or 512GB of storage space, while the S10 Plus has 8 or 12GB of RAM as well as 128, 512GB or 1TB of storage space. Both have rear cameras of 12MP, 12MP and 16MP, and a 10MP front camera, but the S10 Plus has front 10MP and 8MP cameras. Both smartphones are powered by Android 9.0 Pie.
2. OnePlus 7 Pro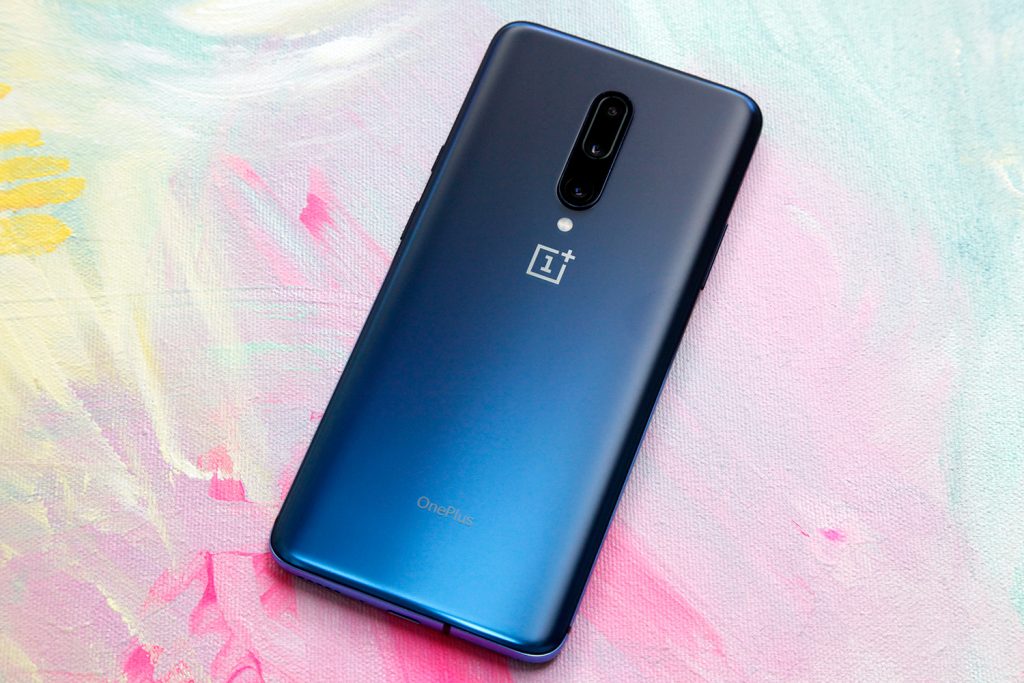 Another smartphone with curved screen comes from OnePlus. Their OnePlus 7 Pro has a QHD+ 6.67-inches display with a 90Hz refresh rate that brings a better user experience. There is also a Snapdragon 855 processor inside as well as a 4,000mAh battery.
As for the cameras, the OnePlus 7 Pro has 48MP, 16MP, and 8MP front units, as well as a 16MP rear camera. When it comes to memory, there are 6GB, 8GB or 12GB of RAM, and 128 or 256GB of storage space. We must also mention an in-display fingerprint scanner. OnePlus 7 Pro is also powered by Android 9.0 Pie.
3. Samsung Galaxy Note 9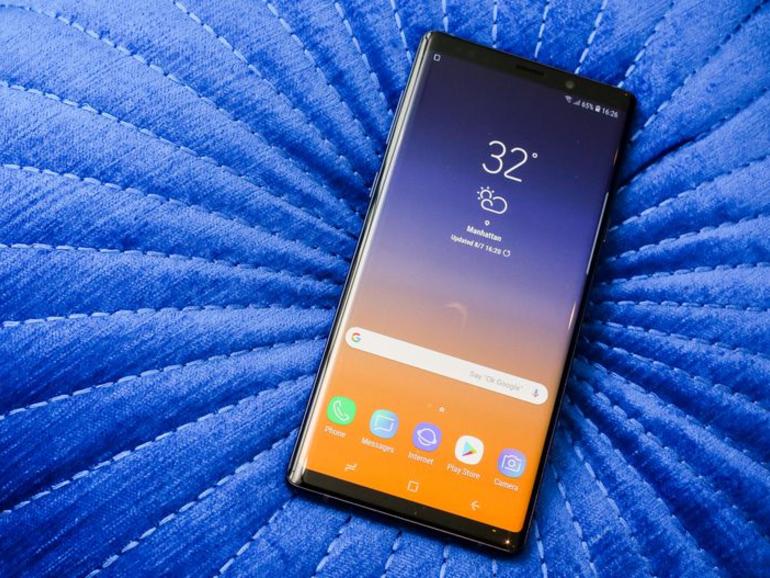 The Samsung Galaxy Note 9 is the latest from the Galaxy Note series and features a 6.4-inches QHD+ Super AMOLED curved display. It is powered by Snapdragon 845 or Exynos 9810 processor and with Android 8.1 Oreo (upgradable to 9.0 Pie).
As for cameras, the Galaxy Note 9 has two 12MP rear units as well as an 8MP front camera. The battery has a capacity of 4,000mAh while storage space is 128, 256 or 512GB and there is also 6 or 8GB of RAM.