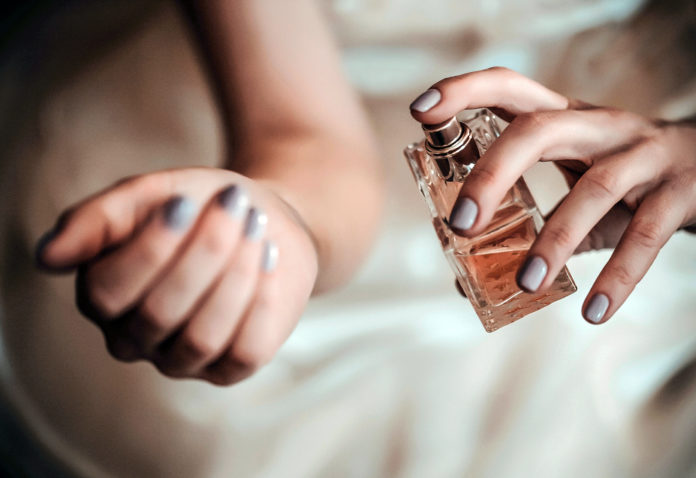 Every woman wants to smell nice when she leaves the house and meets people. We feel more attractive, more confident. Majority of women like fragrances which means this industry is growing each year and new perfumes and scents are being released every month.
Various brands have multiple versions of their fragrances, from very affordable to extremely expensive ones. It can sometimes be very hard to choose the right one for you. Things you should consider first are the type of fragrance, budget, notes, storage. Always test the perfume before you buy one.
Here are the best 13 female perfumes you can buy in India.
Titan Fragrances Women's, Celeste, 50ml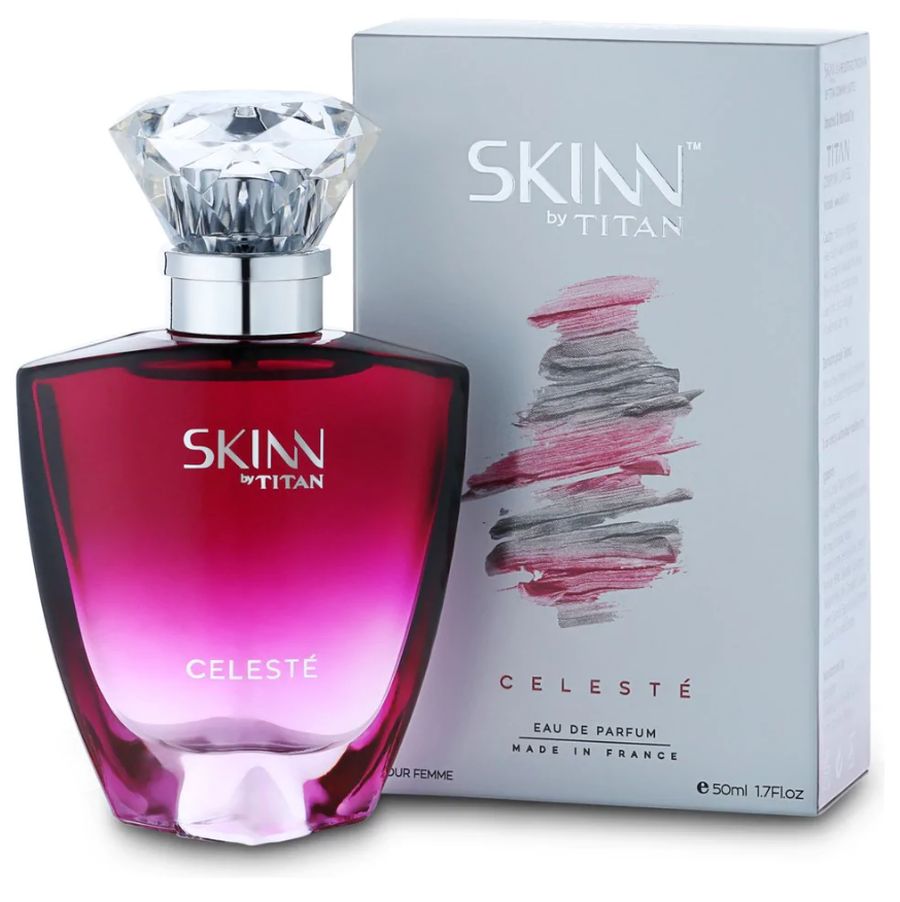 This Celeste Fragrance for women is very modern, feminine, and consists of mainly floral and exotic notes. This perfume is made of exquisite fruits and flowers, has some spice and puts you in a playful mood. Some of the notes that this fragrance has are Mandarine, Pear, Ginger, Grapefruit, Blood Orange, Orange flower, Jasmine, Water Lily, Amber, Apricot Nectar, Sandalwood, Muskin and floral nectar. It is quite fresh and great for summer. The scent should last on your skin for at least 15 hours. This one is great for modern women who like to be noticed.
Guess Eau De Parfum Spray For Women, 75ml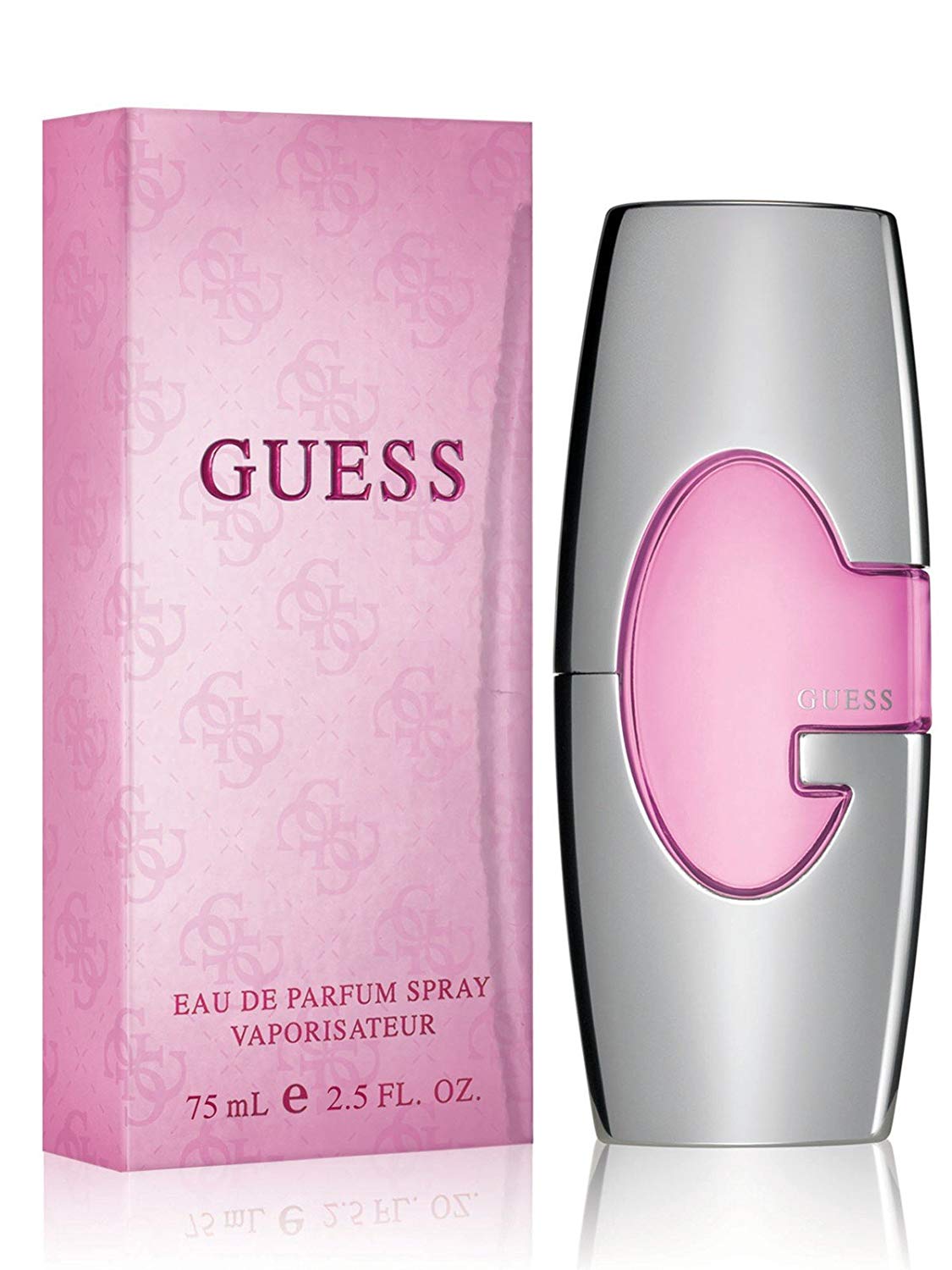 This is a very seductive fragrance that will make you feel free-spirited and confident. It is a nice floral-fruity perfume and best for younger women. Notes that can be found in this fragrance are Green Apple, Tangerine, Peach, Freesia, Pink Peony, Muguet, Magnolia, Cedar Wood, Amber, and Skin-Musk. This scent will make you feel young and  glamorous, and is a great option for those who like flowers.
One Direction Our Moment Eau de Parfum Spray for Women, 100ml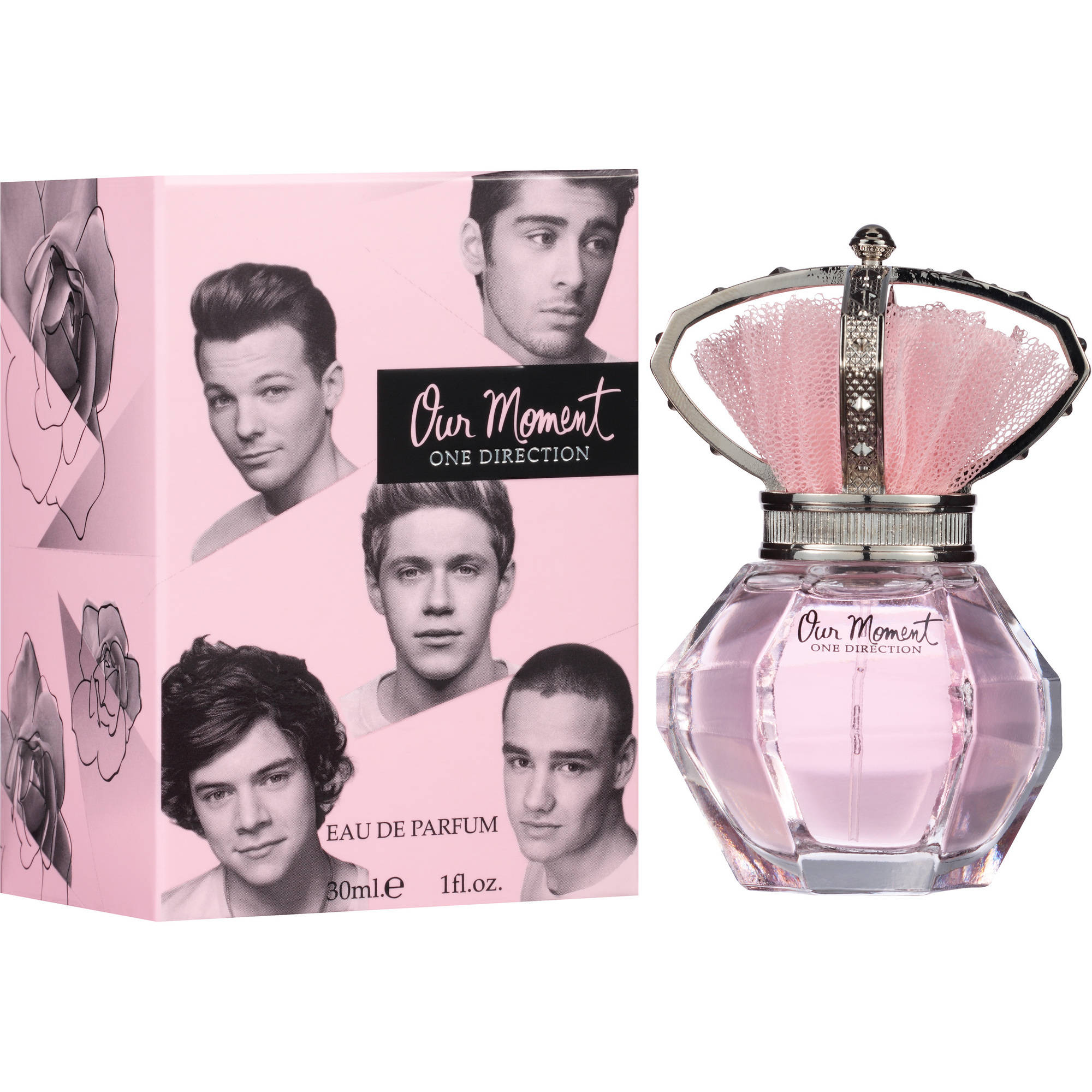 Our Moment Spray Perfume is very floral and fruity and lasts for a long time on the skin. Notes that can be found in this product are  Pink Grapefruit, Forest Fruits, Red Currants, Wild Berries, Freesia, Woody Musk, White Patchouli, Jasmine Petals, and Frangipani. This fragrance will make you feel feminine and unique. It is great both for day time and night time. This perfume has a sophisticated fragrance which is one of the reasons why it is considered to be one of the best perfumes for women.
Burberry Body Intense By Burberry for Women, 85ml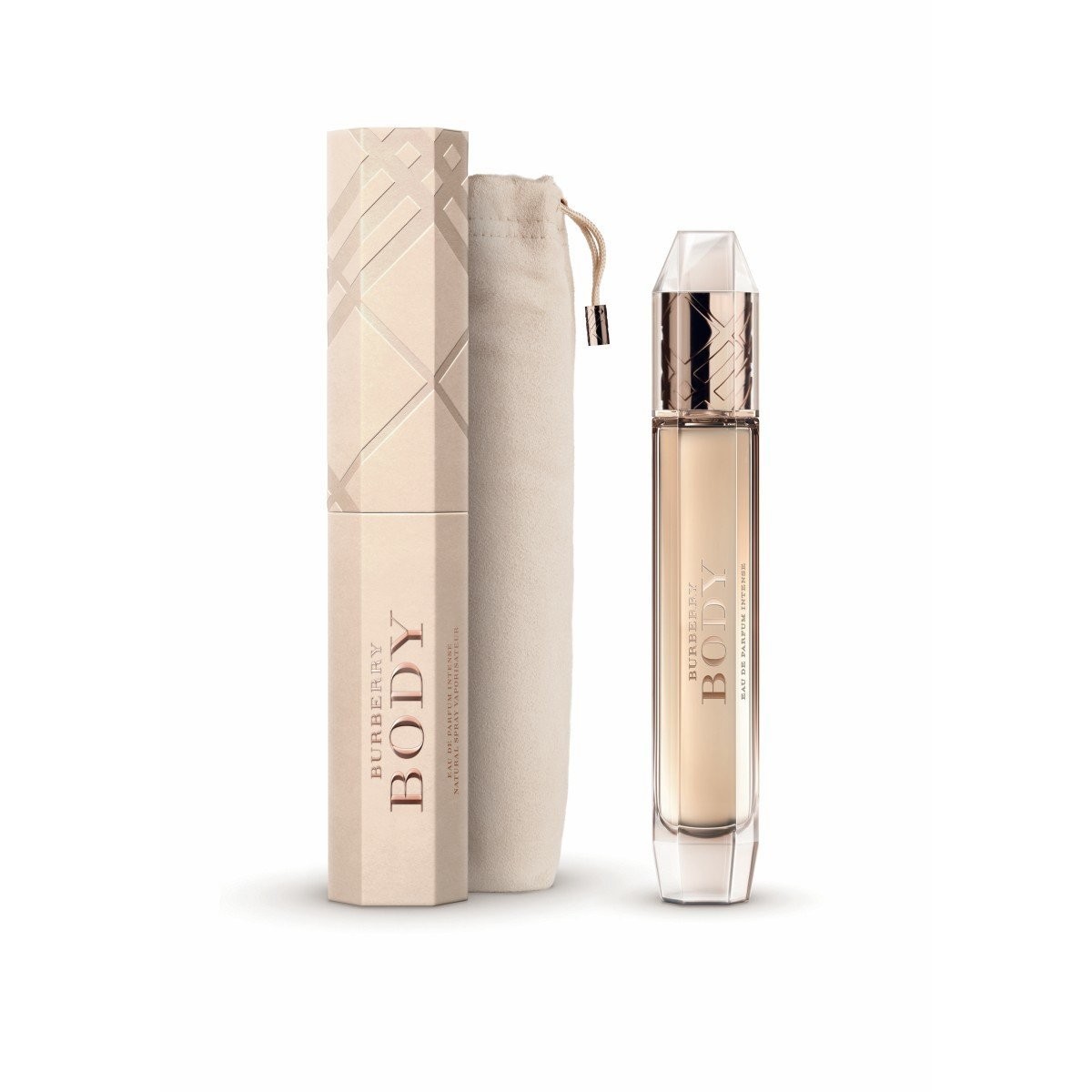 Burberry Body Intense Eau de Parfum for Women is a very long-lasting product. It includes many notes such as Peach, Absinthe, Freesia, Rose, Sandalwood, Creamy Vanilla, Cashmere Wood, Amber, and Musk. It is perfect for dates, night outs or casual events. After applying it you will feel fresh, exotic and confident.
Hugo Boss Femme Eau De Parfum Spray for Women, 75ml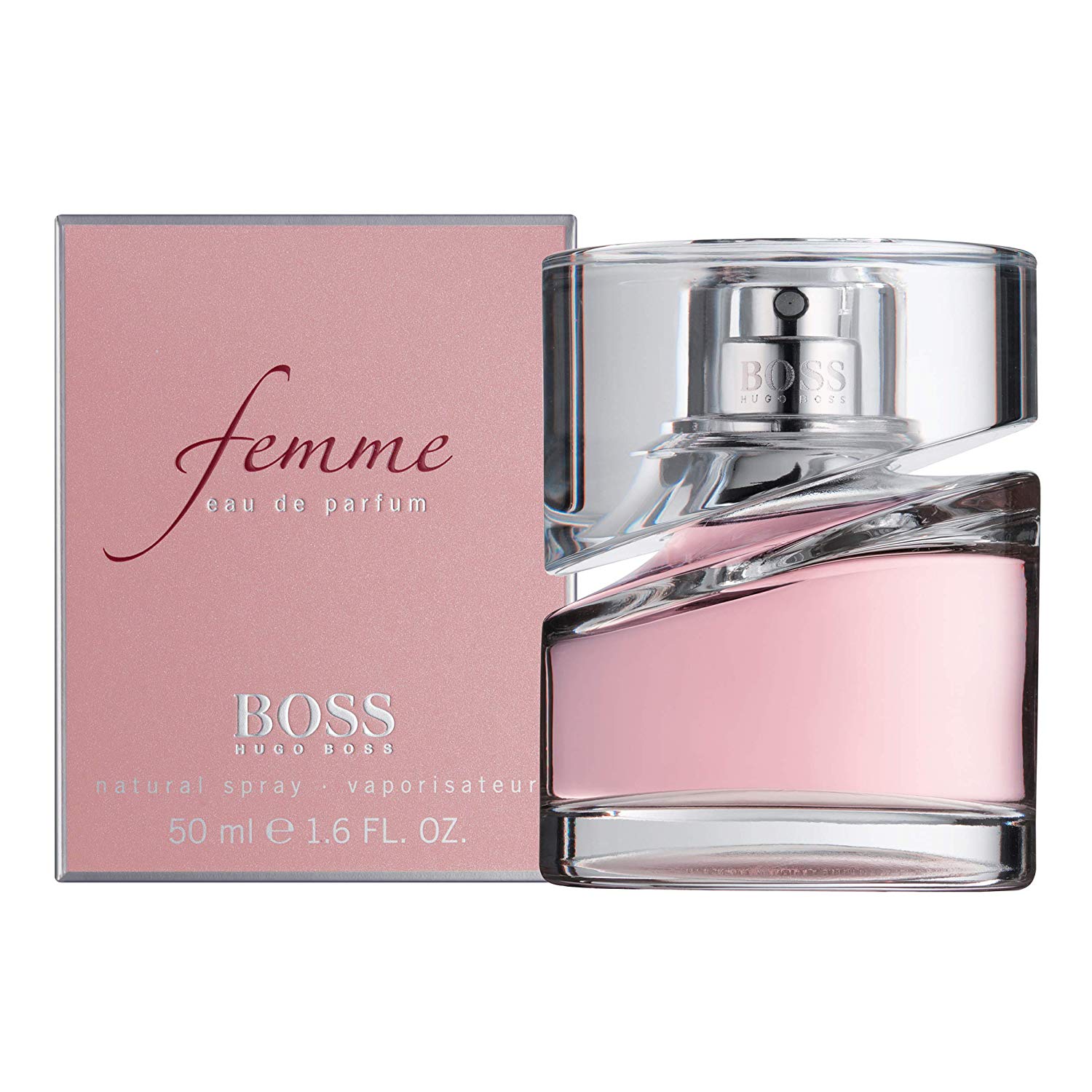 Femme Eau De Parfum Spray from Hugo Boss for women is a quite romantic scent. The Notes in this product are Black Currant, Citrus Tangerine, Apricot, Lemon, Amber, Freesia, Jasmine, lily, and Bulgarian Rose. It is made for confident, mature and strong women. Be sure you will make an impression when you go out to town.
Victoria's Secret Bombshell, 50ml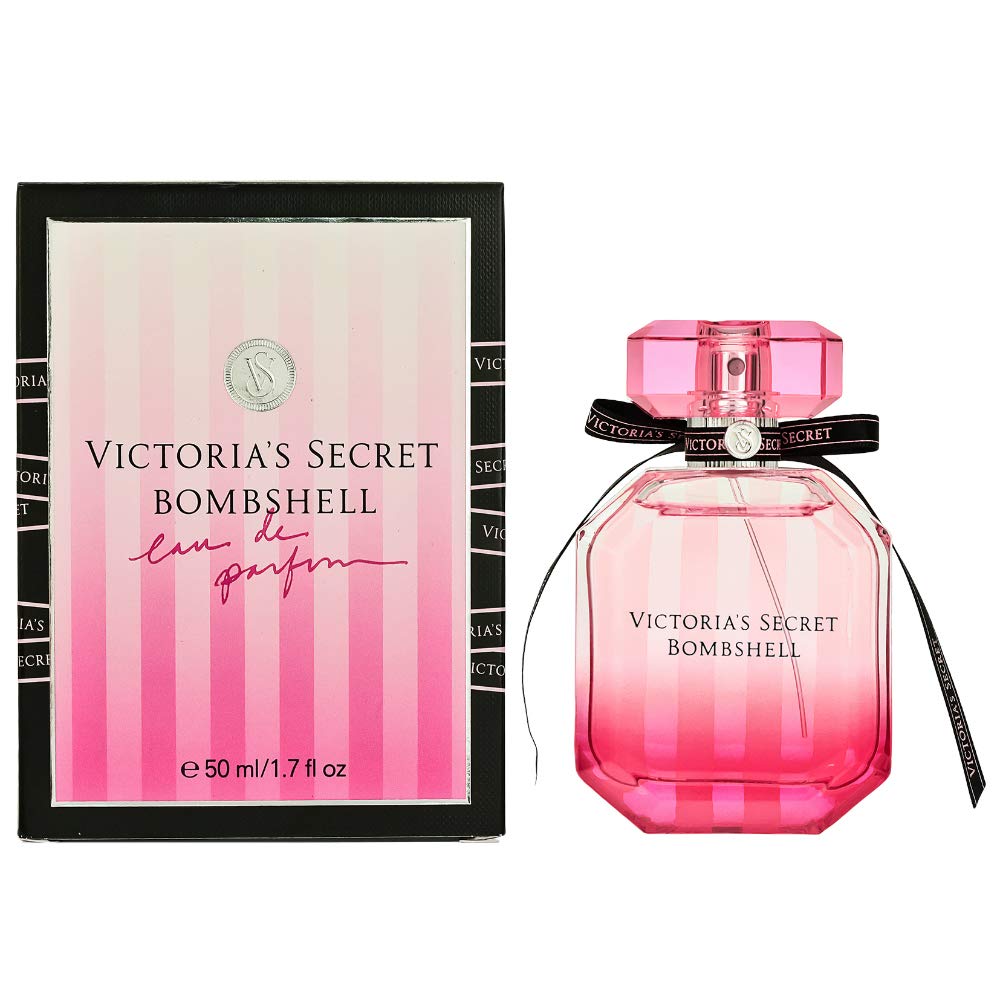 Every woman likes Victoria's Secret products. They recently opened a few stores in India. Their products are always top-rated and that is why we recommend you try out the Victoria's Secret Bombshell Eau De Parfum. It has a magical scent that will make you feel dreamy all day long. It can also be worn over various moisturizers and it never smells off. The notes that are included in this fragrance are  Citrus, Passion Fruit, Peony, Vanilla Orchid, Italian Pine, Ligurian Pine. This is one of the most popular perfumes in the world and has won many awards since 2010.
Yves Saint Laurent Black Opium, 90 ml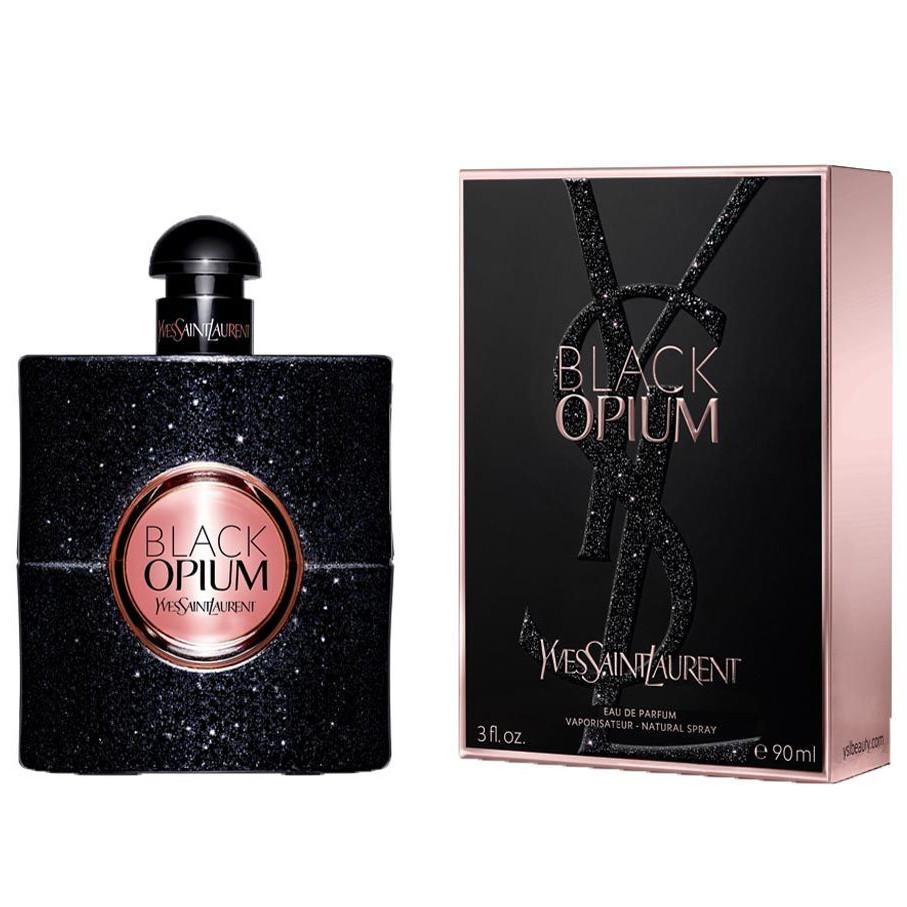 This perfume is one of the most seductive fragrances on the market. It is made of a great mix of sweet coffee and vanilla which makes it very unique. This product is perfect for nighttime, going out or when you want to be bold and noticed. It is very longlasting and smells luxurious. The notes that are in this perfume are Pink pepper, Orange blossom, Jasmine, Coffee, Vanilla, Patchouli, Cedarwood. This perfume is a perfect gift for strong and feminine ladies.
Chanel Coco Mademoiselle Eau De Parfum, 100 ml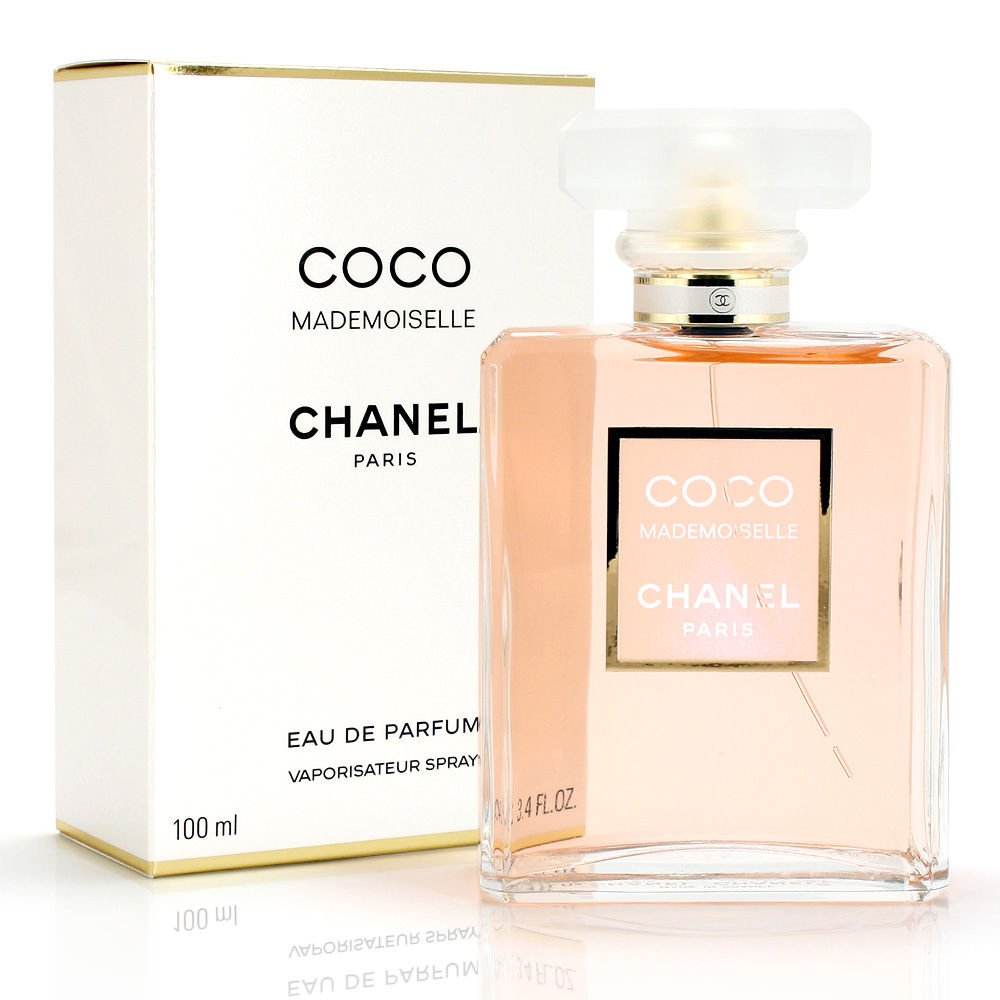 This is an irresistibly strong classy perfume. Chanel is a very luxury brand that makes amazing fragrances that are being recomended by many celebrities. Actresses in India are huge fans of this specific perfume as well as women all around the world. Notes that are included in this scent are Orange, Bergamot, Grapefruit, Lychee, Rose, Italian Jasmine, Indonesian Patchouli, Haitian Vetiver, Bourbon Vanilla, White Musk. This feminine perfume will make you feel special and beautiful and is perfect for both day and night events. It launched  in 2001. and is still one of the top sellers.
Dior- Miss Dior Eau de Toilette, 50 ml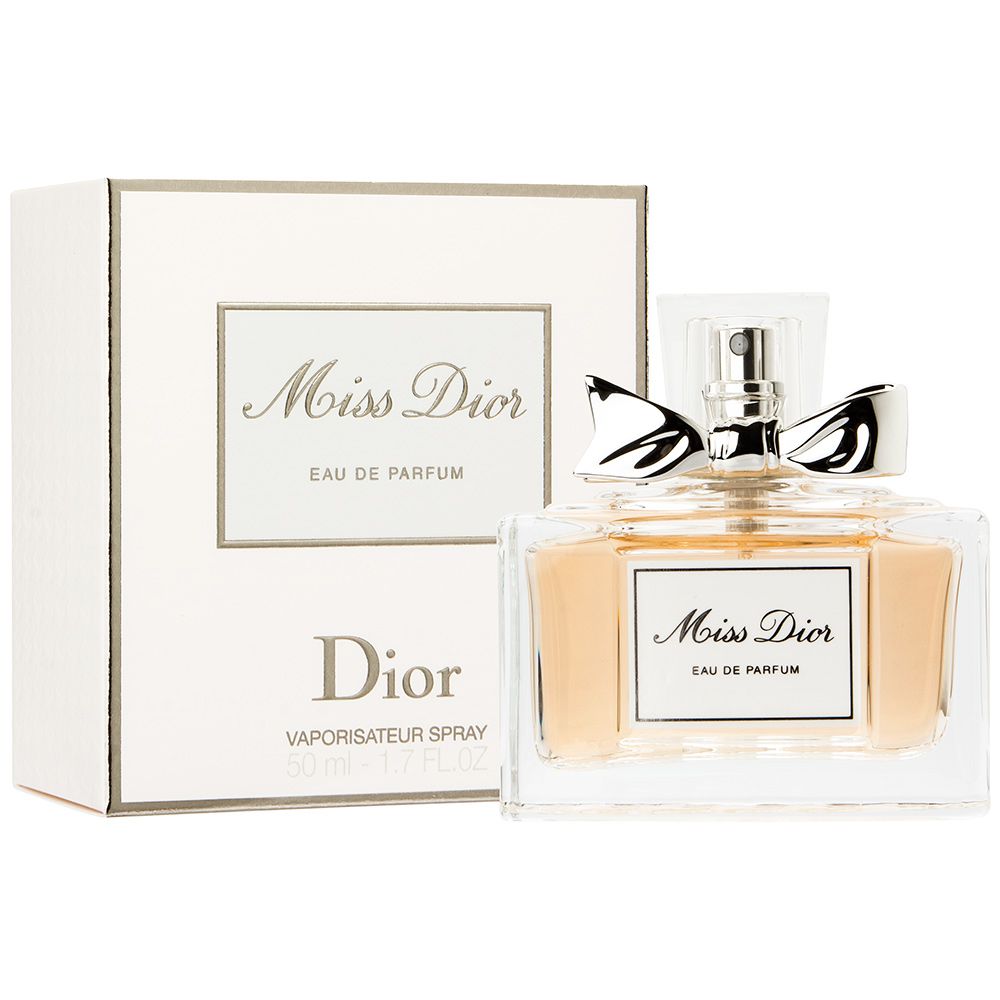 This fragrance by Dior has a very fresh and floral scent. It comes in a beautifully designed glass bottle that has the engraved logo. This product is easily available in many stores in India. Itis perfect for ladies who like to feel fresh, polished, classy and flirty. The best time to wear this scent is daytime and is perfect for warmer months. The notes that can be found in this product are Blood Orange, Mandarin, Grasse Rose, Jasmine, Lilly of the valley and Indonesian Patchouli.
Gucci Bloom Eau De Parfum, 50 ml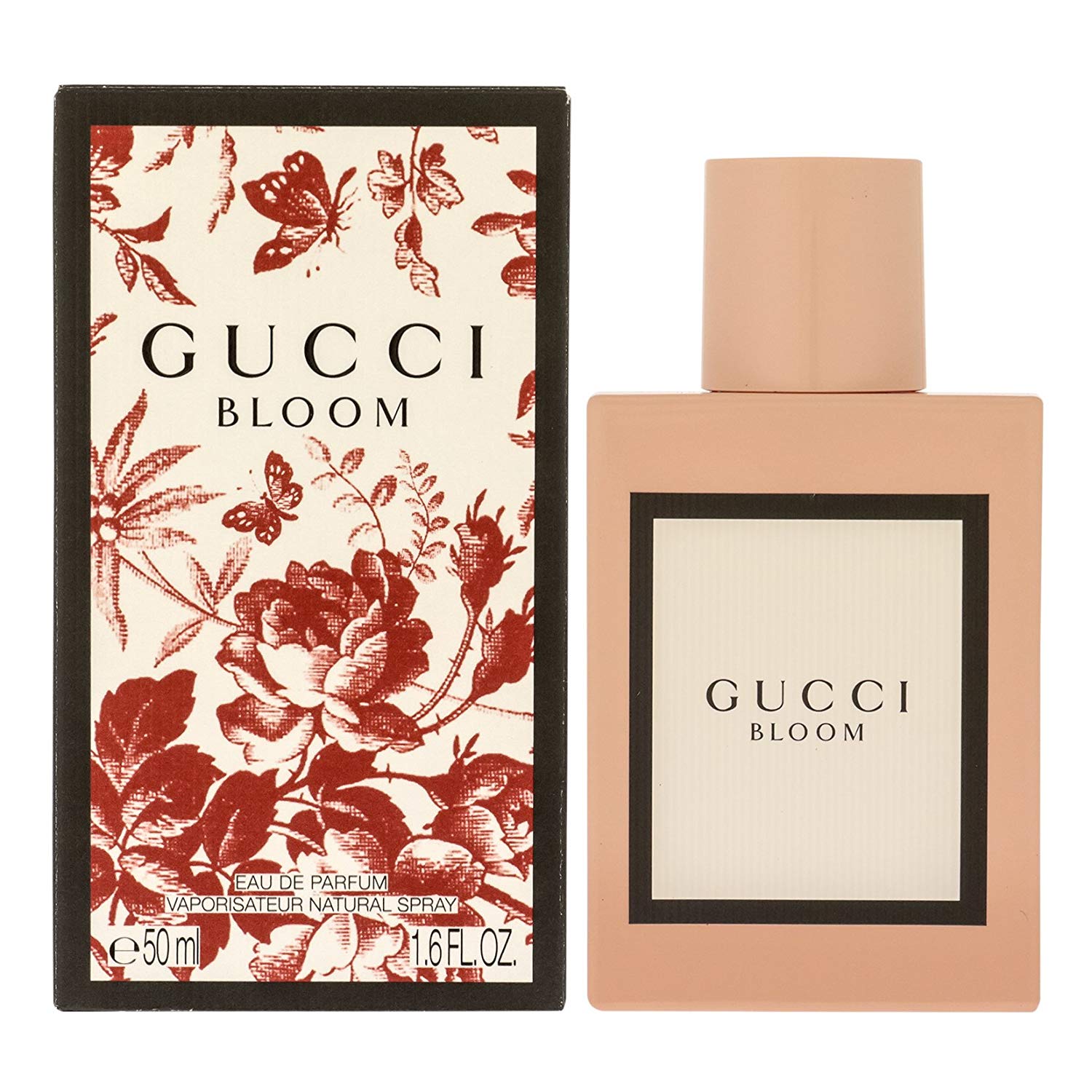 This one has a very vibrant but classy smell. It is perfect for both younger and older ladies and suitable of all seasons. It is quite universal and a safe option if you want to buy it as a gift for someone. Gucci Bloom Eau De Parfum is quite feminine and simple, so it is not too overwhelming and should be a great choice for those who dislike strong scents. The notes that this perfume includes are Tuberose, Jasmine absolute, Jasmine bud extract, and Rangoon creeper.
Versace Bright Crystal Absolu, 90 ml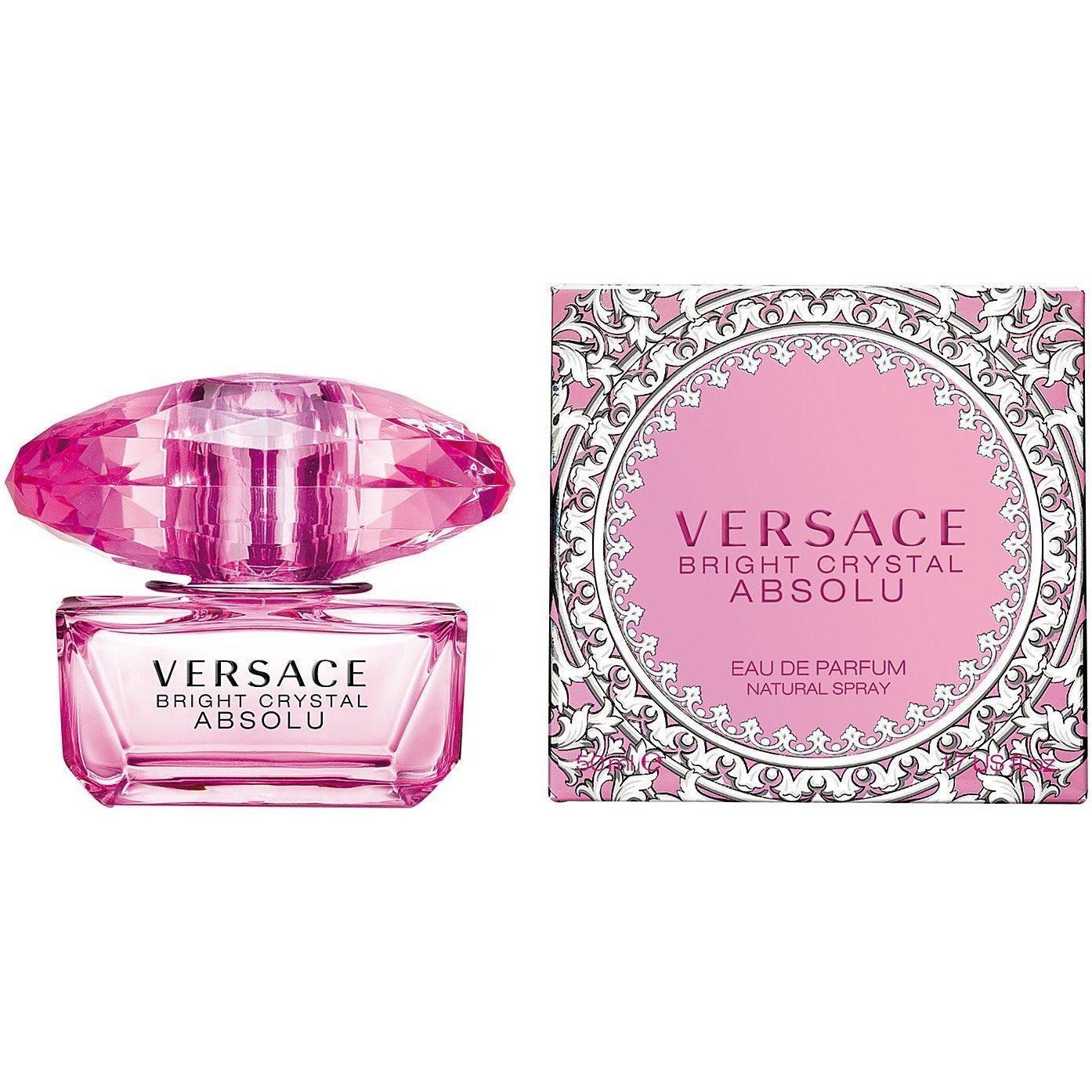 This is an upgraded version of the original Bright Crystal and is perfected so it lasts longer and has a stronger scent. It smells very unique, fresh and dreamy. It is great for special occasions but can also be worn as an everyday fragrance for bold and confident ladies. This is a quite a luxury product but famous for its' good quality. The notes that are included in the Versace Bright Crystal Absolu are Yuzu, Pomegranate, Icy accord, Raspberry, Lotus flower, Peony, Magnolia, Acajou wood, Vegetal Amber, Musk.
Marc Jacobs Fragrances Daisy Eau So Fresh, 125 ml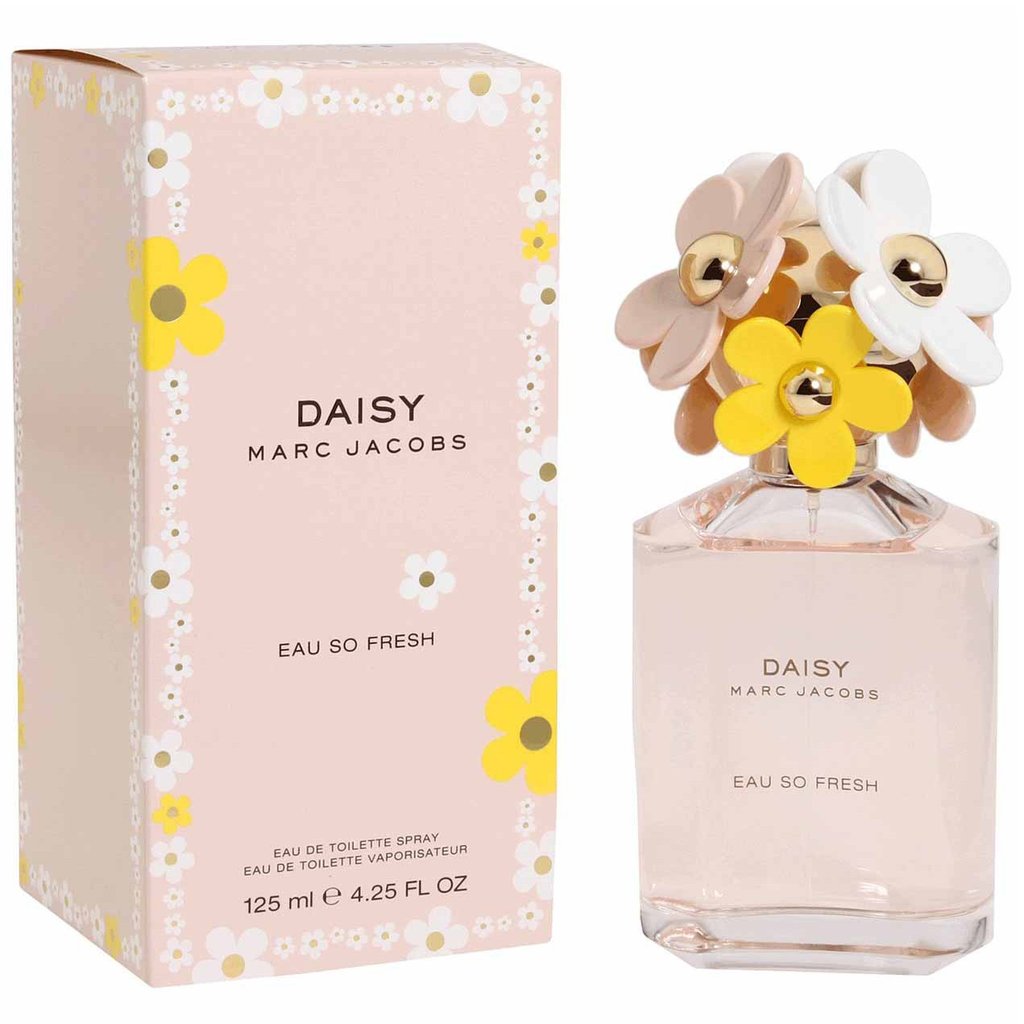 This is one of the versions of the famous 'Daisy' perfumes created by Marc Jacobs that have been very popular for many years. It has a beautifully fresh and feminine scent. The smell will remind you of spring and you will feel like the most beautiful flower while you wear it. It is perfect for daytime occasions if you want to feel very special and confident. The notes that this version of Daisy perfume includes are Ruby red grapefruit, Raspberry, Green leaves, Pear, Violet, Wild Rose, Apple blossom, Lychee, Jasmine petals, Musks, Plum, and Cedarwood.
Tom Ford Black Orchid, 100 ml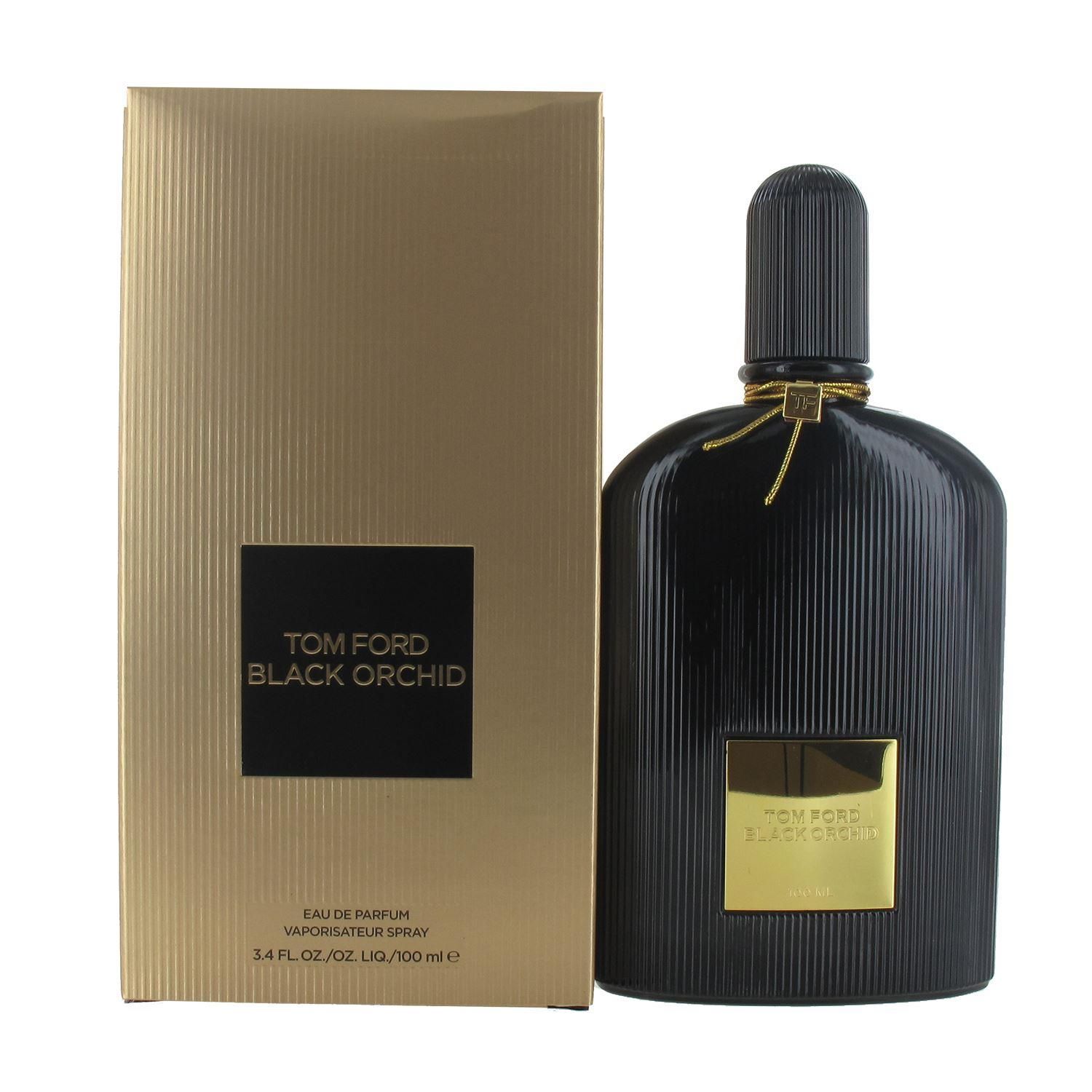 This is a very strong, seductive perfume that is popular among brave women who like to be noticed when they go out to town. Tom Ford's Black Orchid has a very musky specific smell that is great for various nighttime events. You should keep in mind that it is very strong and can be overwhelming if you apply too much of it on. If you like fresh light scents, this is not the product for you. The notes that are included in this fragrance are Jasmine, Gardenia, Blackcurrant, Lemon, Bergamot, Mandarin orange, and Black truffle.