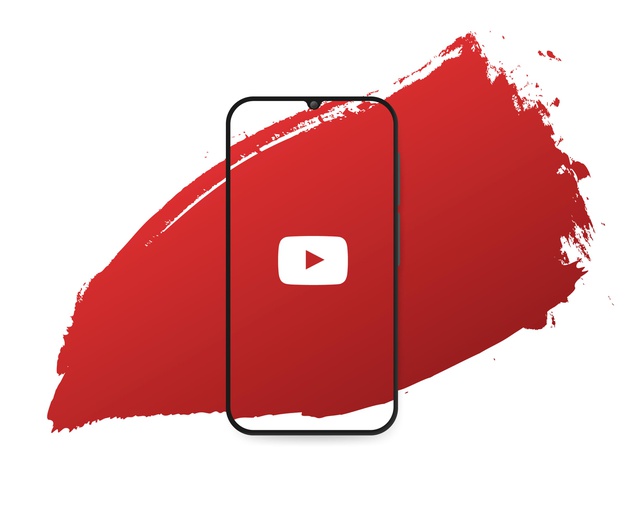 We are all aware of how much technology has turned our lives upside down and how much it is present in our every day. Technology is of great importance for every individual, but also for most businesses nowadays. If you don't appear on social media, it's like you don't exist. It may sound harsh, but it is quite true in the 21st century.
Creating Youtube videos has become one of the main marketing activities. And if you create videos for personal or business needs, one of the things that can help you do this easier and faster is a Youtube intro maker. With this tool, each of your videos can look professional and hold the attention of viewers, even if you are not very skilled in recording and editing videos. With the right tools, you can achieve even better results. Here are all the benefits of using a Youtube intro maker.
1. Quality is non-negotiable
Considering that millions of people have been creating YouTube videos for many years now, it has become clear that it is necessary to provide viewers with high-quality videos. Only that way you can stand out from the crowd, attract people's attention, and then keep it, which should be your main goal. In the 21st century, quality is a must. No one wants to watch a video of mediocre quality. It may sound spoiled, but it's a reality.
Technology has spoiled us a lot, and that is how it works now. And the sooner you accept this fact and start improving your videos, the sooner you will see results and profit from smart moves. And in case you're not sure how to create high-quality videos, we're here to solve a mystery: a YouTube intro maker can do it for you. A good intro maker can help you create an amazing, high-quality intro for your video in just a few minutes. And you're good to go! Forget about editing the video and looking for the optimal intro for a few hours, only to end up dissatisfied with the final choice. Even though you have given your maximum. A Youtube intro maker will save you a lot of time and help you find the best intro for yourself. And if something saves you time, it also saves you money. And we don't want to lose our money, right?
2. Youtube intro maker can save you money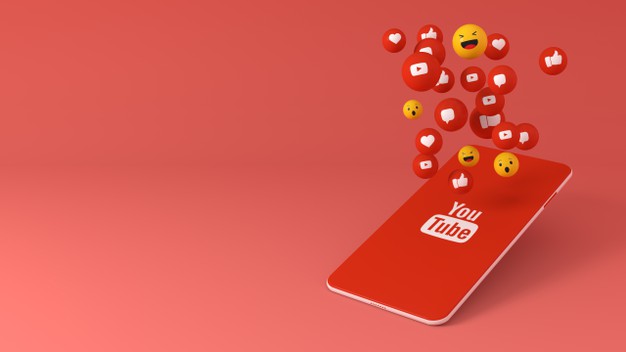 Nowadays, there are many different platforms for creating and editing videos at different prices, so you may think that something is better just because it is more expensive. This can lead to spending a lot of money on video editing platforms, and in the end, you are still not satisfied with the result. If you want to avoid this in the future, we suggest you choose a good Youtube intro maker that will provide videos you'll be very satisfied with, because they encounter positive reactions from viewers. And promo.com is one of them. Another great thing is that using this kind of tool can save you a lot of money in the long run. Always try to choose the best option for yourself, and that is often not the most expensive option.
3. Makes an association to your Youtube channel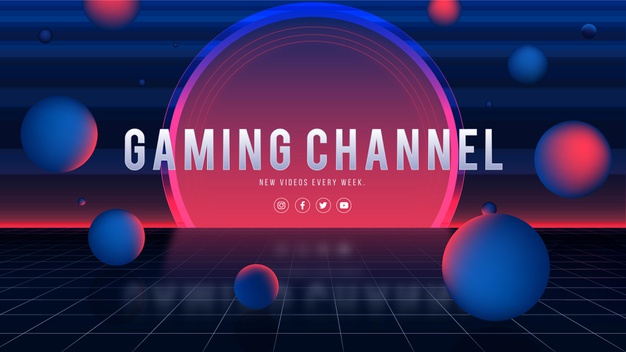 You know how the intro music of some TV series just gets stuck in your head and you can't seem to forget it for the rest of your life. You only need to hear the first few bars to immediately think of that TV series. It's the same with your Youtube intro. When people hear it enough times, they will associate it with your YouTube channel and think of you every time. It's a great idea to have something that's just yours and that people can connect with you.
This way, you build a stronger relationship with your audience and strengthen your personal brand. The YouTube intro maker can help you find an intro that will fit perfectly with your style and the style of content you offer on your channel. Emotion is the most important thing in sales and that is why you want to provoke positive emotion in your subscribers because it will eventually probably lead to sales. Simple as that!
4. Creates a consistency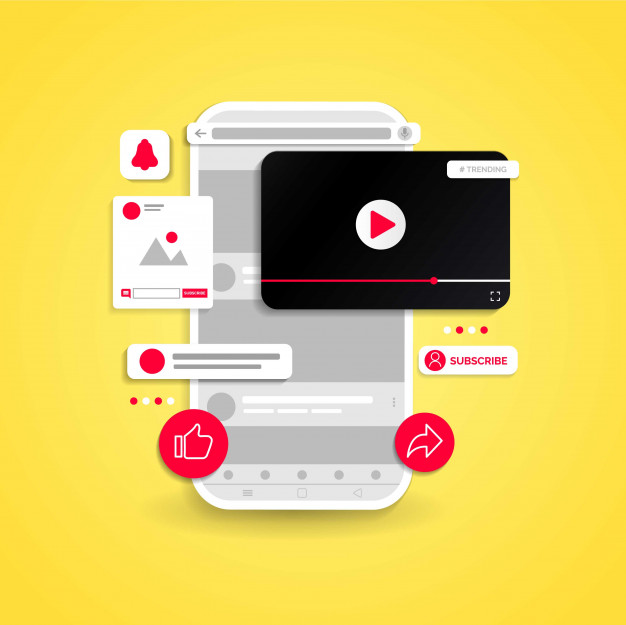 Most people live in a comfort zone and choose to opt for the same, familiar things every day. Once they connect with something they like, they remain loyal to it as long as they still have a positive emotion towards it. You know how experts advise you not to change your profile picture or the name of your Instagram or website often. This is because people like consistency, for purely physiological reasons. Our brain always chooses the familiar, because it feels safe there and there is no fear of danger. As much as it made or didn't make sense in reality!
Therefore, a Youtube intro maker can help you create consistency in your videos because each video will start in the same way. Why is this a good idea? If you have the same intro on all the videos, it will create a certain level of trust in people and every time they hear it at the beginning of the video they will experience the same emotion and feel safe. Make sure you choose a YouTube intro maker that offers an intro that you think suits you and that you can connect to your own style.
Conclusion
Nowadays, technology is of great importance for most businesses. Creating videos is common for most people who want to advertise online and thus reach new customers. And if you're not an expert at creating and editing videos, you may have one or two doubts. With the right tools, your videos can look very professional and attract a huge number of viewers. The Youtube intro maker is one such tool.
There are many benefits to using a YouTube intro maker. One of them is that it provides you with high video quality and in the long run, is much more cost-effective than various editing platforms. With its help, you can create a phenomenal intro for your videos, create consistency and win the hearts of your audience.