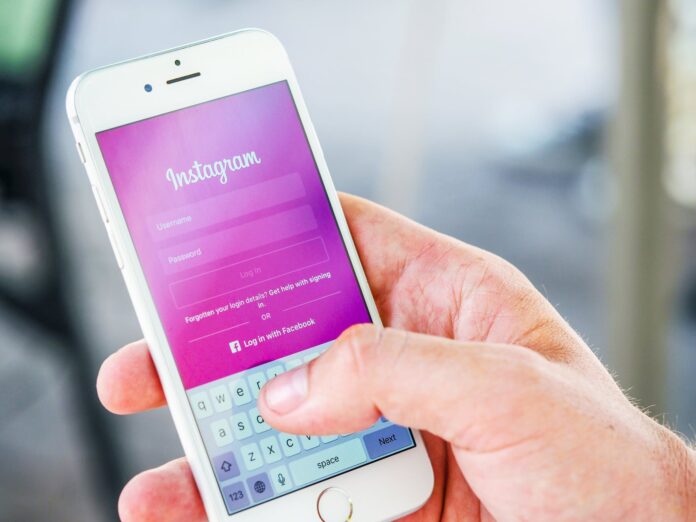 When you want to boost your brand on the social media, you need to be consistent with the posts you publish, so you can reach the wanted goal – increasing the audience and attracting more potential clients. When Instagram first appeared a decade ago, it brought a whole new concept of social media, a lot more different than Facebook and Twitter. They were engaging the users to publish low-quality photos, adjust them with a lot of editing tools, effects, and filters, and try to tell some story or spread some message. And young people absolutely loved it. Later, Instagram became a Facebook product, by merging and syncing with it, and they offered the users a lot more options to edit, caption, and tag the content they are publishing.
Social media ads are the most popular and effective way to promote your new brand, company, or sell your product or service. In the first moment, it was better for your business to use relevant photos, but now, you can use any type of content turned into a picture and share it on Instagram, so you can gain more followers and increase the value of your company in general. The people who have a lot of followers and friends, and of course, the celebrities, are a part of the popular influencer marketing when a relevant person is encouraging the followers to try some product or visit someplace they are paid to promote.
All of these things are just a few reasons why you need to consider creating an Insta-profile for your company and business. You can convert your usual profile to business mode to receive the basic statistical data, or you can use specialized insights services as sharemyinsights.com so you can optimize your marketing strategy and stand out between your competition.
Here are a few ways to create a strong marketing strategy for your business Instagram account:
1. Don't try to teach your followers a lesson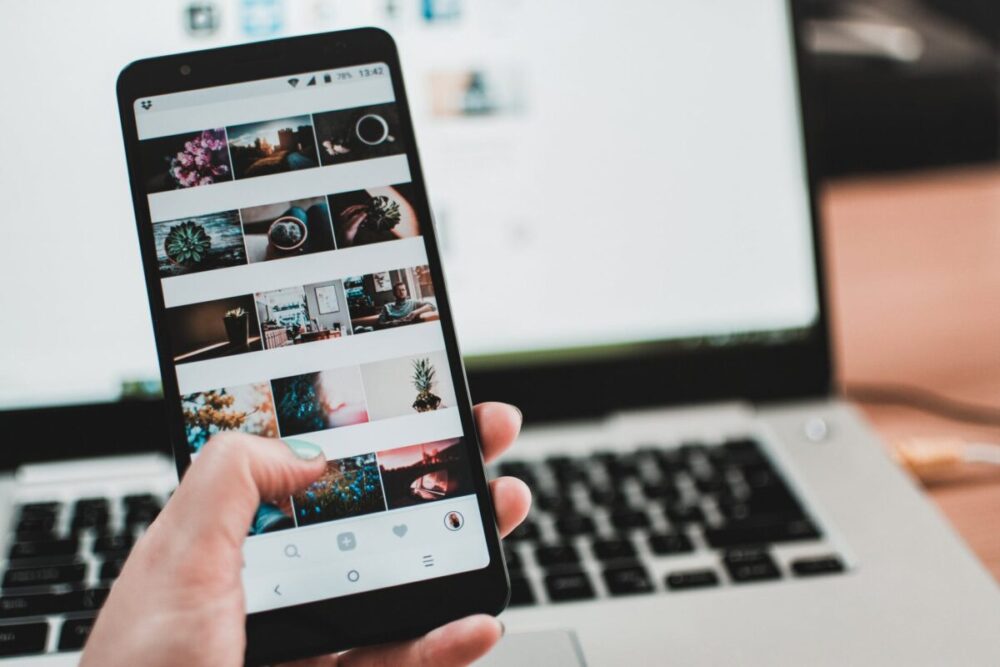 Instead, you need to share your story with them. Who are you? What is your mission? What are you doing to be the best in your field? How you came to the idea to start your business? What are you offering to them? Why do they need to choose you? Your background story will attract them, waking up their sympathy for you and your job. You don't need to teach your audience what is best for them. Just the opposite, let them think they are making the decision to choose you. Use a friendly and confident conversational tone, so you can gain their trust.
2. Be consistent in your storytelling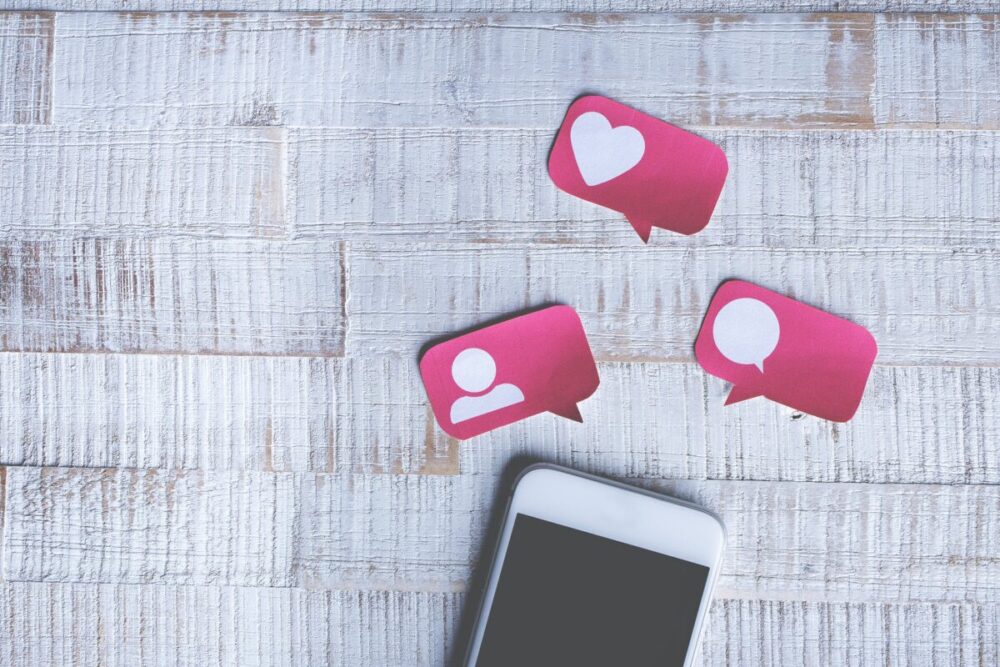 You can even write down your plan and guidelines, so you can keep your consistency. Decide how many times per week you will publish a new post, and what is your goal with it. The audience will expect new content almost every day, but you are the one who defines the dynamic of the profile.
Having consistency is an important feature of every marketing strategy, including the social media plan that will promote your company or the product you are selling.
3. Choose a style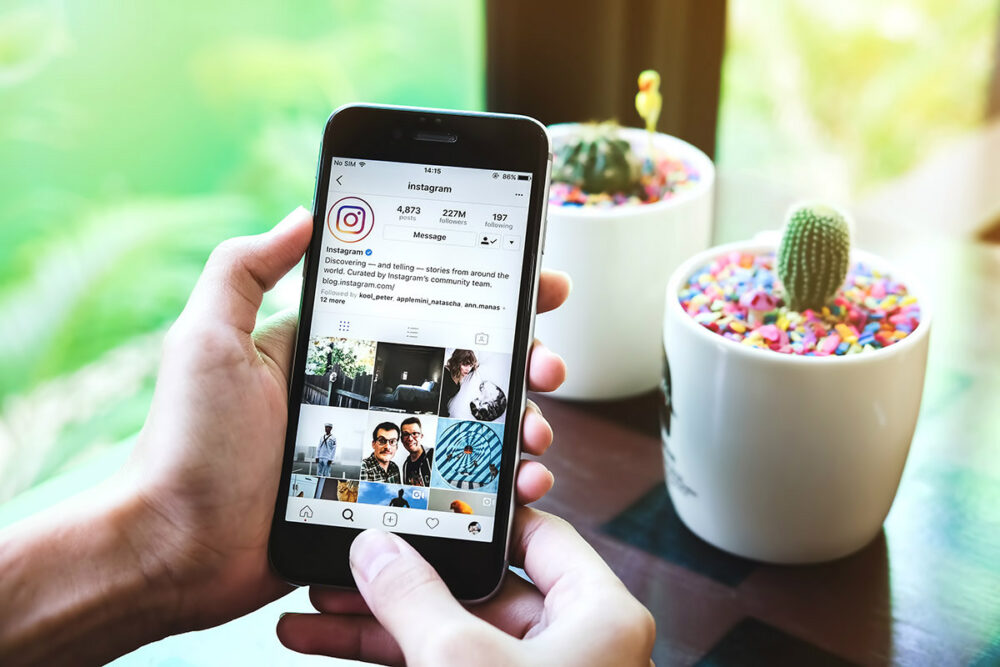 You can also define a color scheme for your profile, or maybe some visual pattern you will follow, so they can recognize your posts when they hit the "explore" button. For every company is always a nice idea to create something recognizable and typical just for you. For example, you can add a stylized version of your logo, or use the corporate colors, so they can know they are hitting on something you are promoting.
4. Use relevant hashtags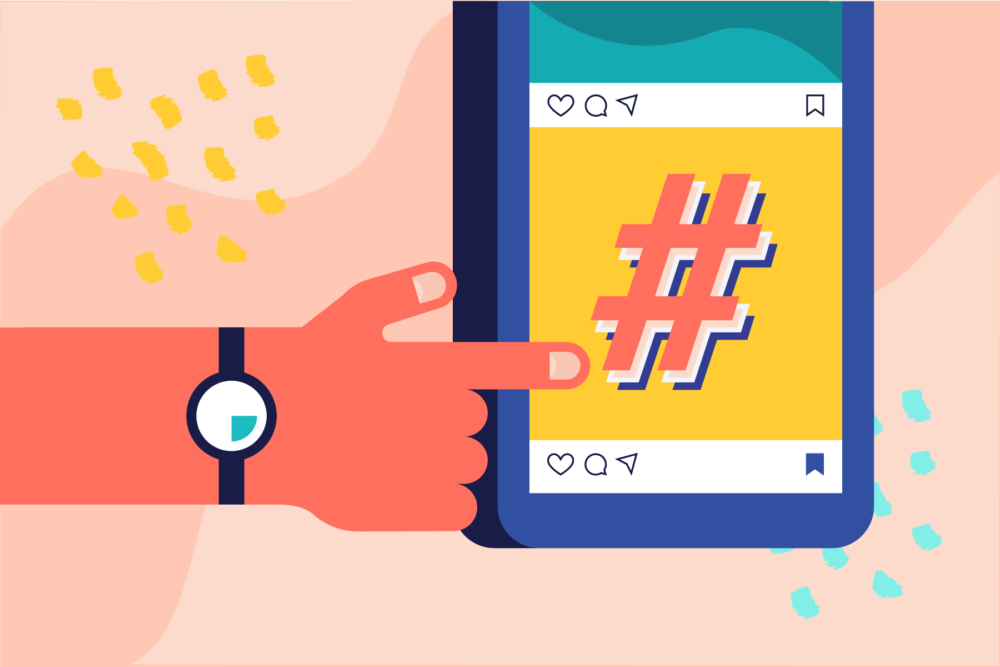 Use the hashtags to describe your product or call your audience to action. These tags will also attract more accounts with similar interests, and you can always exchange experience and help each other to grow better. Another nice option is to create a hashtag for your brand, that will lead the interested people to your posts, profile, and to your homepage in the end.
5. Focus on your users and potential customers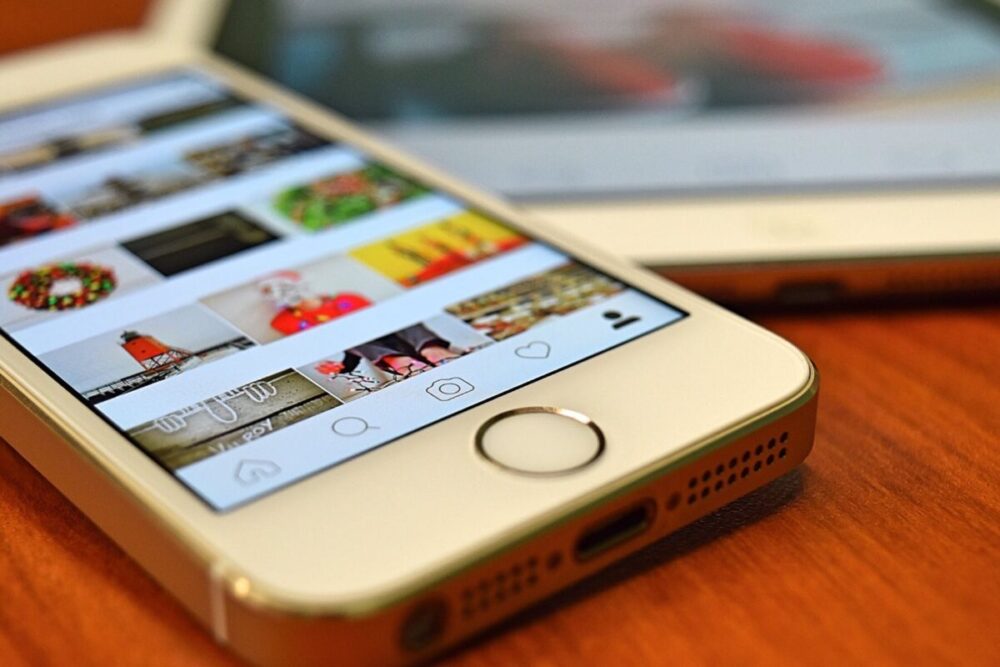 As we said, you don't need to tell how good you are. You need to make your customers believe you are a great option for them. So, don't spend time and resources telling blissful things about your brand and products. You need to describe them in a way your future clients will be impatient until they put their hands on your products. That's the art of sales.
6. Use all the tools Instagram is offering to you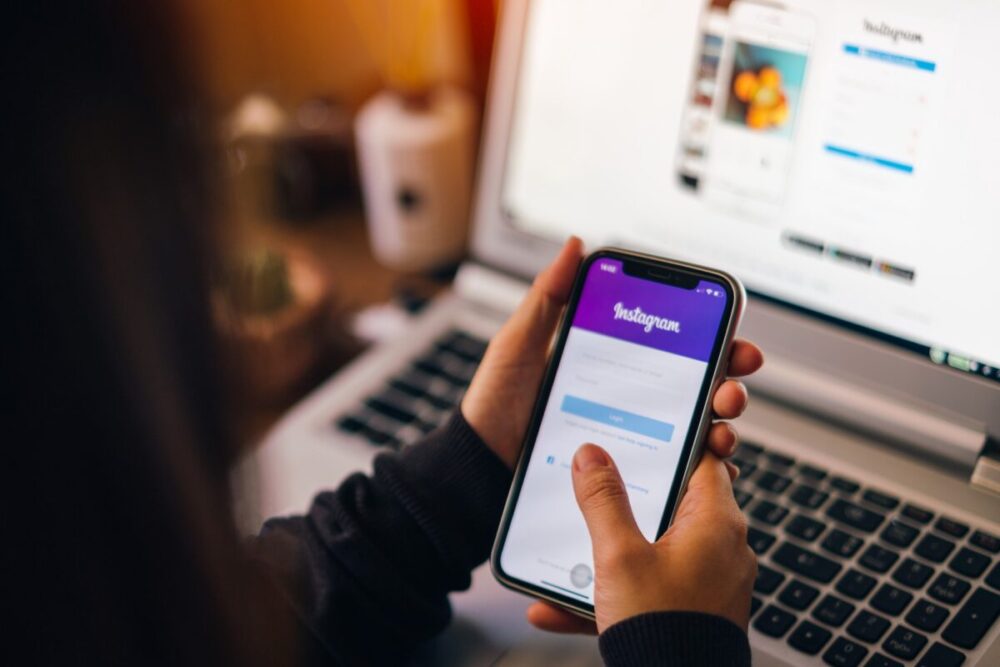 Tag all the relevant accounts and people. Use the stories so you can increase your chances to be seen by your potential customers. Use the insights to track your posts with the highest reach and use the same strategy to repeat those exceptional results for the next campaign. It's always good to learn from the best, and you can also choose a few accounts that you will use as an example when you create the plan for yours.
7. The most important thing in every social campaign – the CTA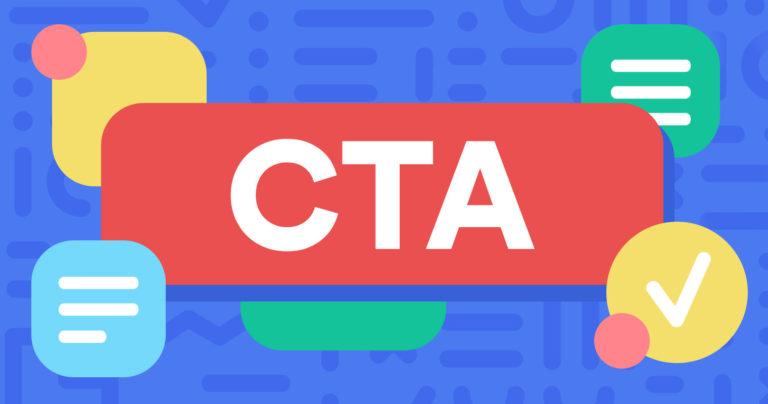 CTA stands for Call-To-Action and it's the final "magic" you need to add to your Instagram post. An effective CTA will result in more shares, reposts, website visits (from the link in bio), visiting relevant and related profiles and pages, and most importantly, lending a lot of sales and subscribes. No campaign is complete without this feature, and you should really pay attention to it before you publish the post.
Social media networks are very powerful when it comes to marketing and similar promotional purposes. In the beginning, they were intended to connect the people, no matter where in the world they are. But now, we can shop through them, publish rich media content, make calls, and use every possible tool to make your business more visible and target the people who will be actually more interested in buying your product or use your service. You can also visit some marketing academy and learn even more important skills that will help you create an exceptional business profile on Instagram.