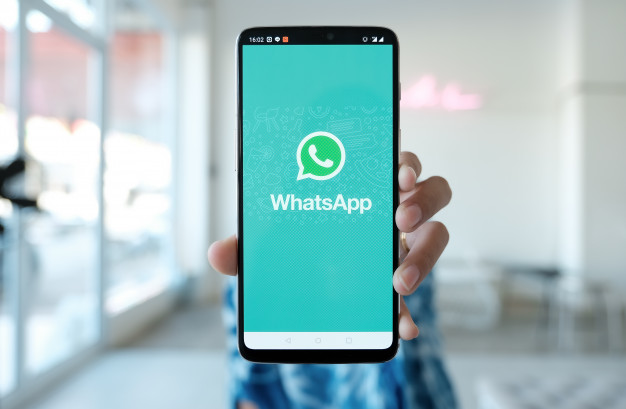 The introduction of new and exciting iPhone versions in the market triggers many Android users to switch to iPhone from their regular Android when they think about getting upgraded with the new phone. While switching from your previous mobile device to your new devices, transferring your data becomes so frustrating. The hard part is transferring apps that contain data. Transferring WhatsApp from android t iPhone becomes tricky when you don't want to lose your data. This article summarizes the whole process of how to transfer WhatsApp from Android to iPhone simply.
Introduction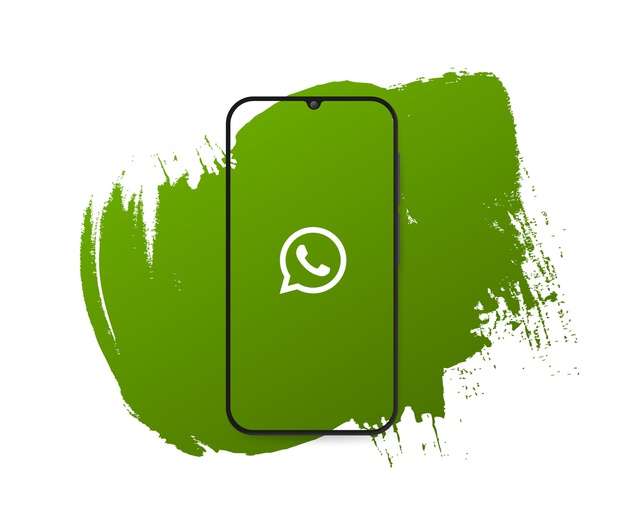 The exciting features, premium quality camera, lagging free operating system compel mobile users to switch from Android to iPhone. But once the decision is made, most users find it difficult to transfer their data. This is because both devices share a fairly different operating system and feature. We bring you completely simple and reliable methods to transfer WhatsApp messages from Android to iPhone, following simple and quick steps. After all, it feels good to be your mobile-tech expert, isn't it?
Can I Transfer WhatsApp from Android to iPhone using Google Drive?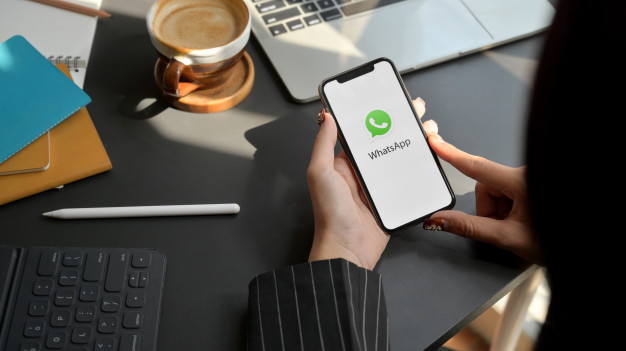 Transferring Whatsapp from Android to iPhone using Google drive is not possible in its simple form. That's because the IOS platform is incompatible with Google Drive. So it does not allow much reliability in data sharing directly. But you can save your WhatsApp chat history in the form backup file from Google Drive to Android.
Download and install the WhatsApp app on your Android.
Sign in and verify.
Click on the Restore button that will pop up after installation
Open WhatsApp, go to Setting.
Click on Chat > Chat History > Export Chat.
You can select the chat data you want to transfer.
From the dropdown screen, click the Gmail icon, which leads to a compose screen.
Although you can save your chat history, there is no feasible way to move this data to your iPhone device. The lack of compatibility in the Google Drive and iPhone operating systems is the main reason.
Way 1: Transfer WhatsApp from Android to iPhone with iCareFone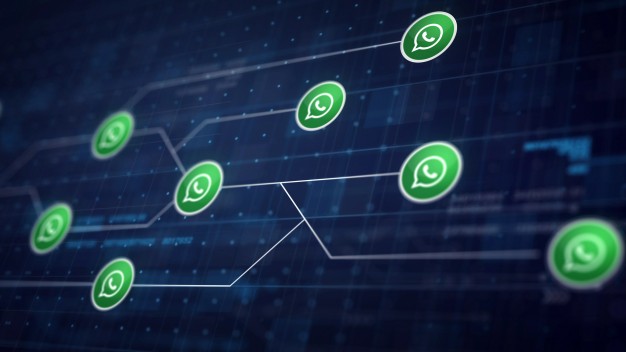 Transferring WhatsApp and other data from Android to iPhone becomes so much difficult sometimes. And it became frustrating to apply different tactics and tricks that end up with nothing as a result. We understand your frustration and bring you the amazing free software which allows you to transfer WhatsApp and other data from your previous phone to your new iPhone. Tenorshare iCareFone for WhatsApp Transfer is a reliable option for you to not get upset in the long process of data transfer and allow you to enjoy the amazing feature of your new mobile device. The working procedure is easy, simple, and fast. You can be your own mobile tech expert with great reliability. Not only does it allow you to transfer Whatsapp, but you can also transfer your data, music, photos, videos, and much more. Here is how it work;
You can easily install and operate an app like this to transfer WhatsApp messages from your Android to iPhone by following few simple steps.
Download and install the free software on your PC.
Launch the iCareFone for WhatsApp transfer.
Connect your Android and iPhone with your computer.
Enable USB debugging for Samsung devices.
Backup Your WhatsApp data in your source device as depicted below.
The software will take a few minutes to back up your data from your source device.
Sign in and verify your same previous WhatsApp account that you created for restore.
Click ok to the window pop-up that tells you about the Whatsapp verification code you will receive at your source device.
You will go to the verification interface.
The WhatsApp account on your source device may be logged out during the verification process. To verify successfully, please do not log in again.
Fill the 6 digit verification code in the verification bar that shows on the interface.
Click Verify.
After verification, your device automatically will go to the next step of data-generating on your new target device.
Turn of "Find My Phone" for WhatsApp data restoring in your new device by following way.
Restoration will take few minutes, depending on the speed of restoration data size.
When the restoration is done, your target device will be restart.
Way 2: Transfer WhatsApp from Android to iPhone via Email Chat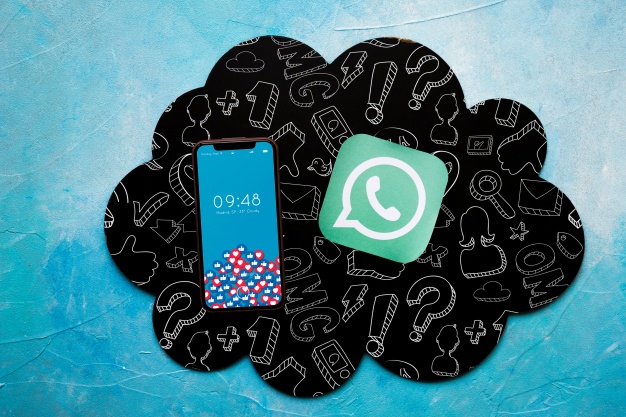 You can also transfer your Whatsapp data from your old Android mobile to your iPhone via email chat. The process involves sending the WhatsApp chats to yourself in an email attachment, and you can download them after signing up from your iPhone. You can easily manage this by following simple steps.
Open the WhatsApp app from your android device.
Select the chat you want to share and restore on your iPhone.
Click on the contact name displayed at the top.
Click on the Export Chat.
Chose if you want to attach media files to the email or not.
Enter the email address that you can log in from your iPhone.
Tap the Send option.
Go to the email app on your new iPhone.
Open the mail and download the attachment in text format.
Drawbacks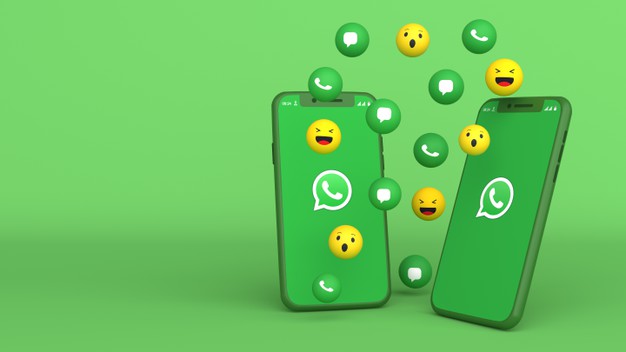 Although you can restore your WhatsApp chat data using email, you certainly cannot view or restore chats directly on your WhatsApp in iPhone. There are specific laybacks in using the WhatsApp transfer from Android to iPhone via email chat.
The email chat method will save your WhatsApp chat history in the TXT format.
You won't be able to the message sender and cannot be able to reply.
It requires an internet connection for opening and looking at.
There is number limitation in the WhatsApp data transfer using email chat.
Conclusion
Switching mobile phone devices is important for you to remain upgraded with the newly introduced features and when your previous device starts to irritate you with its slow operating system. People prefer to use IOS moreover Android for various reasons. While switching mobile phone devices, transferring data become much difficult and frustrating, especially when you go from Android to iPhone. That may be because both the devices hold drastically different operating systems and features.
Most people give up getting their previous WhatsApp data and start afresh. But it's not the solution and an option when you have important messages in your WhatsApp chat histories. By reading this article, you can now get rid of that frustration and fully enjoy your upgraded iPhone's new exciting features. Tenorshare iCareFone for WhatsApp Transfer is the perfect solution for you about how to transfer WhatsApp chats from Android to iPhone without getting annoyed with the complex methods of using Google Drive storage and email etc.