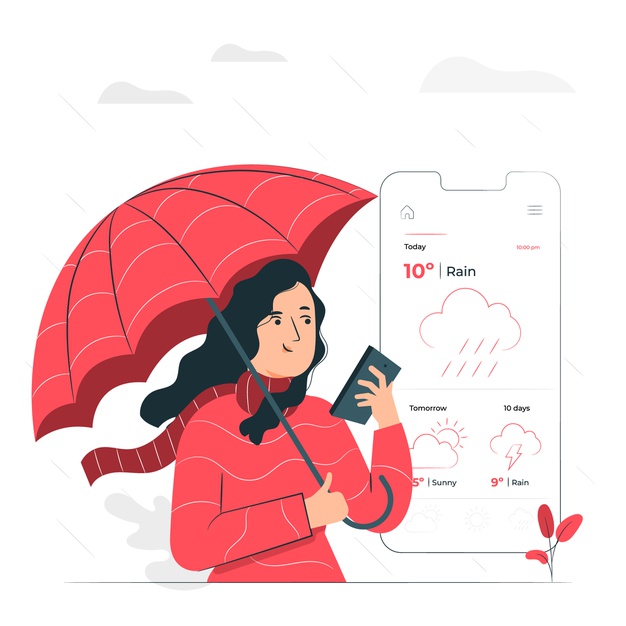 In our daily smartphone usage, we spend hours on social media and messaging apps. Another category of apps that are equally important is weather apps. With a tap of a finger, you can make sure you are not going out without an umbrella or sunscreen as the weather changes. Having one of the best weather apps on your phone can tip you off to what conditions are like should you need to venture outside.
Both Android and iOS come with a built-in weather app to check outside temperature and conditions. But they are basic at best. It's always advisable to check the third-party options from the App Store and the Play Store.
The best weather apps on Android and iOS will provide all manner of weather forecasts and meteorological data for you, but not all are created equal. We have compiled a list of the eight best weather apps for iOS and Android. Let's get started.
1. ClimaCell Weather Assistant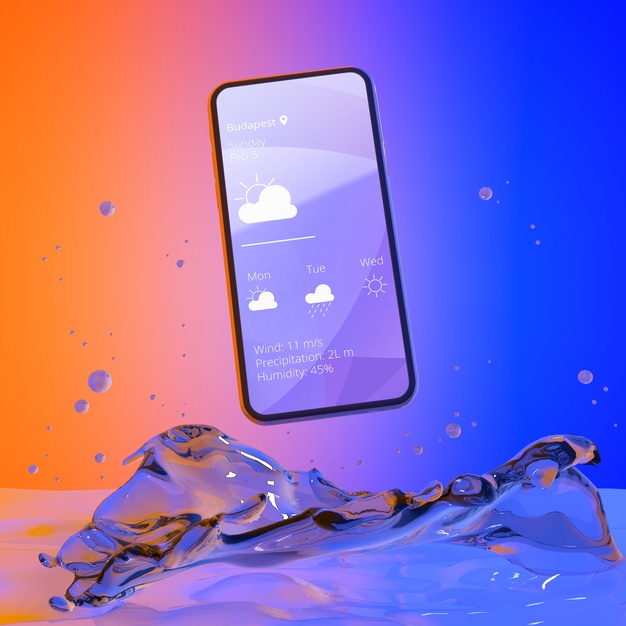 ClimaCell delivers street-by-street and minute-by-minute hyper-accurate forecasts, rain and snow alerts, air quality maps, and wind speeds.
Upon startup, you can set the home location as well as work location to keep track of weather changes at both places. One area where ClimaCell completely nailed the implementation is the widgets department.
ClimaCell offers stunning and informative widgets on both Android and iPhone. There are many widget sizes to choose from. Users can view the day's temperature, weather forecast, wind speed, humidity, and other details right from the home screen.
The feature list doesn't end here. ClimaCell also features Google Calendar integration so that you can view all the upcoming meetings from the app. The Stories add-on allows you to read the most important news going around you. ClimaCell is free to download and it's available on iOS and Android.
2. AccuWeather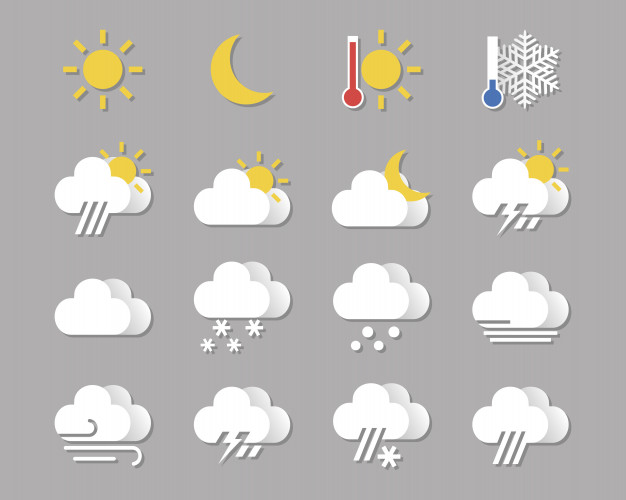 As the name suggests, AccuWeather prides accuracy of its forecasts and global weather monitoring. It's an excellent app that provides hourly, daily, and 15-day weather forecasts, which you can integrate with your calendar. The MinuteCast feature even provides hyper-local, minute-by-minute forecasts for the next two hours.
Beyond sunshine and rain, AccuWeather can give details on wind speed, solar ultraviolet radiation (UV) levels, humidity, cloud cover, visibility, and more. It's undoubtedly one of the best weather apps out there for the depth and precision of its data.
AccuWeather is free to download. You can get it on both iOS and Android.
3. Carrot Weather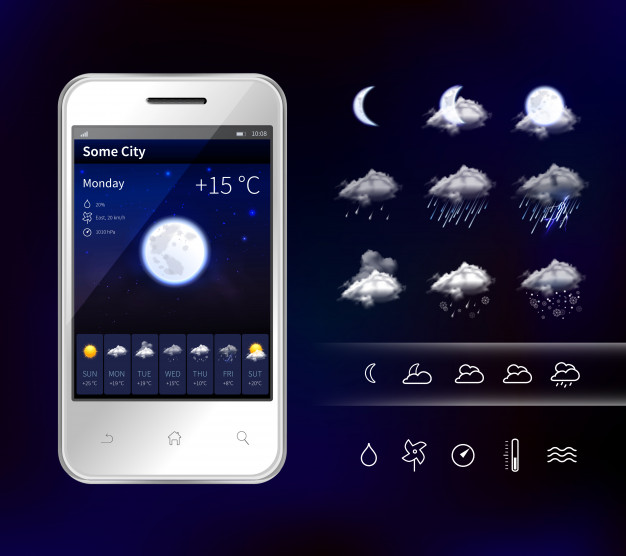 This one shouldn't come as a surprise to anyone. Instead of bombarding users with irrelevant information, Carrot keeps it simple and straightforward.
As for the weather details, you can dig week, day, or hour, checking out everything from temperatures to wind speed. The graphic at the top of the app screen is particularly useful, showing an at-a-glance representation of the weather for the next few hours.
Carrot Weather combines data from both the Weather Channel and AccuWeather. There are 5 different widget types: Snark, Forecast, Hourly, Daily, and Weather Maps. Just long-press a widget to customize it with all sorts of different options.
Get Carrot Weather for Android
4. The Weather Channel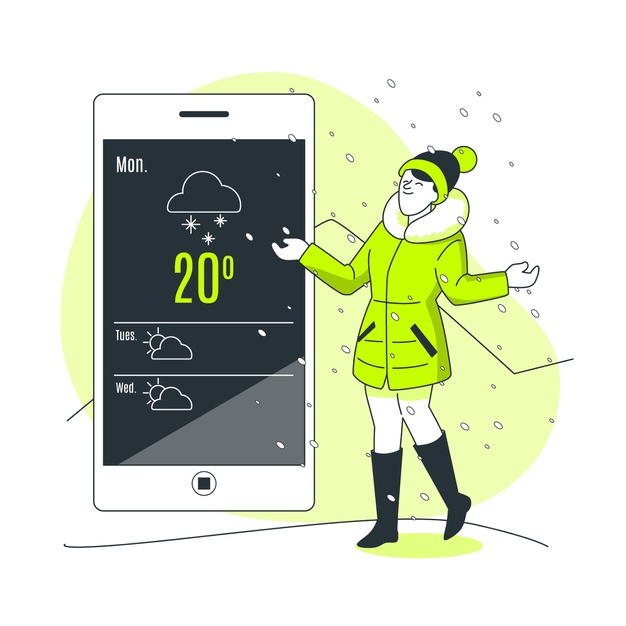 The Weather Channel is a known name among users. TWC app provides you with a wealth of meteorological data such as temperature, wind, and visibility on an hourly or daily basis, with an extended 10-day forecast available.
Owned by IBM, the app also offers real-time rain alerts with radar, and the ability to track seasonal allergies, flu risk, and COVID-19 cases. The Weather Channel also packs social integration for users to upload images, tweets, videos, and photos.
The free version is riddled with ads. You can pay for a premium and get an ad-free app at $1 per month.
Get Weather Channel for Android
5. Weather Line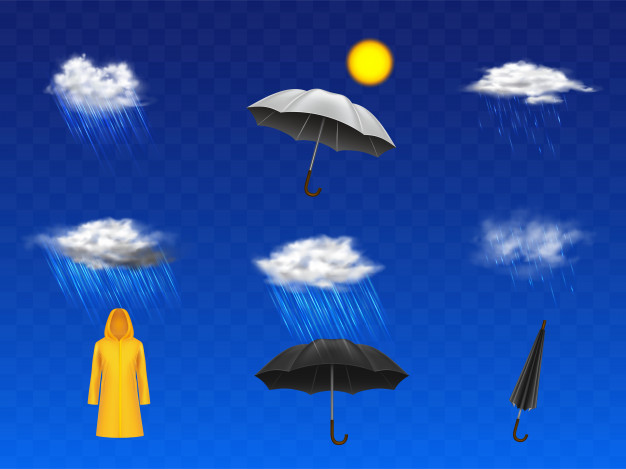 Weather Line has one of the best iOS 14 widgets out there. The app justifies its value by bundling the best features of weather-tracking services.
Users will surely appreciate the customizable views of Weather Line, which includes multiple dark modes, over twenty themes, and icons so that you can give the app a look that helps you easily pick out the weather for locations at a glance.
The free version is an average offering though. You can pay $1.99 per month and unlock all the goodies such as looping HD radar, 120-hour forecast, real-time precipitation, 10-day forecast, and more. Weather Line is an iOS-exclusive offering.
6. Yahoo Weather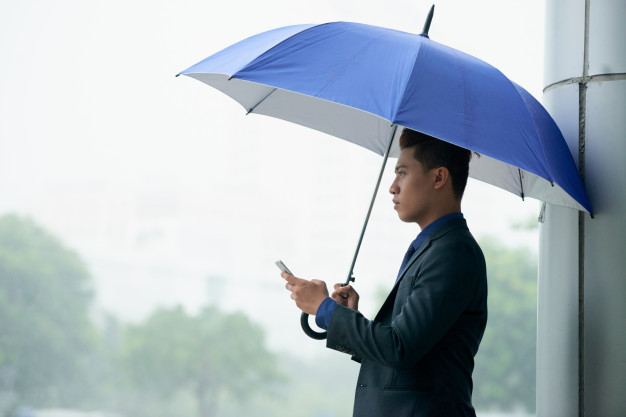 Yahoo Weather empathizes form over function. The company has beautifully designed the user interface with the right amount of information at the right place. The app displays images of your location with a matching time of day and weather conditions, with the option to view detailed five-day forecasts, as well as interactive radar, heat, and satellite maps.
Unlike other apps, I like how Yahoo kept the UI elements consistent across both iOS and Android. Yahoo may feel short on the feature list but it does make up for it by offering relevant information in a nice package.
7. 1Weather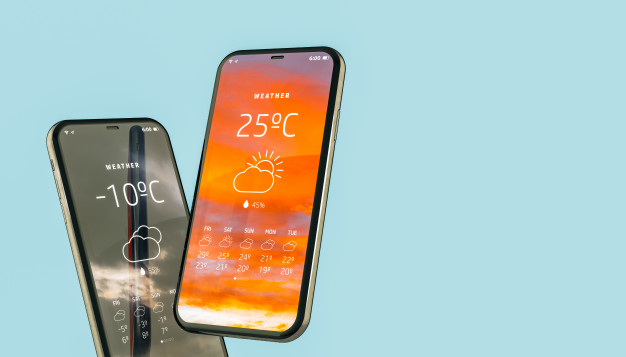 1Weather is the perfect tool for both casual users and serious weather watchers. You can track and view weather forecasts and current conditions for "My Location" to get real-time updates wherever you go, or add any location you choose. The app supports millions of locations worldwide.
Other goodies include weather forecast, detailed graphs, weather discussion, Radar, weather layers, and customizable push alerts for several locations.
1Weather is available for free on both iOS and Android.
Get 1Weather for iOS
8. My Moon Phase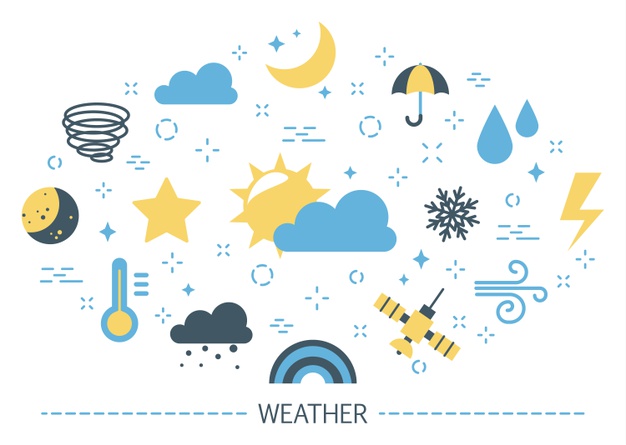 If you want the most efficient way of keeping up with the lunar calendar and the current moon phases, then My Moon Phase is the right app for you. It has a sleek dark design which makes it easy to view information such as the current moon cycle, moonrise & moonset times as well as extras such as when the next full moon will be.
Those interested in moon photography can find out when the golden hours and blue hours are and allow users to take the most beautiful photos.
The app can help you pinpoint moonrise time as well as phases of the moon with an extensive calendar for tracking the cycles of the moon. One can even get notifications for when the moon is about to enter a particular phase.
If your interest in the best weather apps extends to the lunar calendar, then My Moon Phase is a must-download.
Get Weather Details on Your Phone
Go through the apps list above and download the perfect weather app on your iPhone or Android device. Each app has its pros and cons. Try them and do let us know which app ended up being on your phone's home screen.