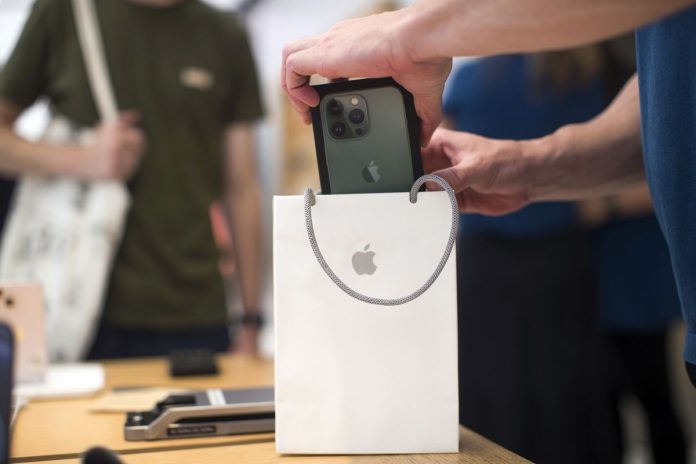 Apple updates the operating system for the iPhone once a year. You should presumably be familiar with a ton of the features. You spent a lot on your Apple device, so why not make the most of it? Even if you use your iPhone daily, you may be unaware of its capability and functionality and may not be aware of some of the hidden features of your iPhone.
This page will provide information about iPhone features, such as concealing private images, enabling a secret trackpad, and more. They're convenient and amusing and may even save you some time in the long run.
There are a few you may already know and some that may shock you. You may also visit CellularNews.com for additional iPhone-related articles, hacks, and advice. Here is a collection of our favorite, most often used, lesser-known iPhone features.
1. Drag and drop pictures and files
This feature is one of those iPhone features that not all users know. The ability to drag & drop content between iPhone applications is a little-known function that may save you a lot of time. This secret feature might be a bit challenging at first, and it takes some skill and finger flexibility.
Using the drag-and-drop tool, you may quickly import a picture or video from your photographs or a website. You may also drop a PDF from your files into an application like Notes or Messenger. This feature is available on any Apple device running iOS 15.
2. Use back tap
This feature could be the coolest iPhone feature you didn't know you needed until now. Did you know that when you tap the back of your iPhone, you can quickly access your settings, shortcuts, and applications? This functionality has been present since iOS 14, and you must activate it by selecting Settings > Accessibility > Touch and then Back Tap.
When you activate Back Tap, you may attach a variety of tasks to a double or triple-finger tap on the rear of your iPhone. You may assign various time-saving and accessibility actions, and you can even pair the functionality with Shortcuts for additional flexibility.
3. Enable hidden trackpad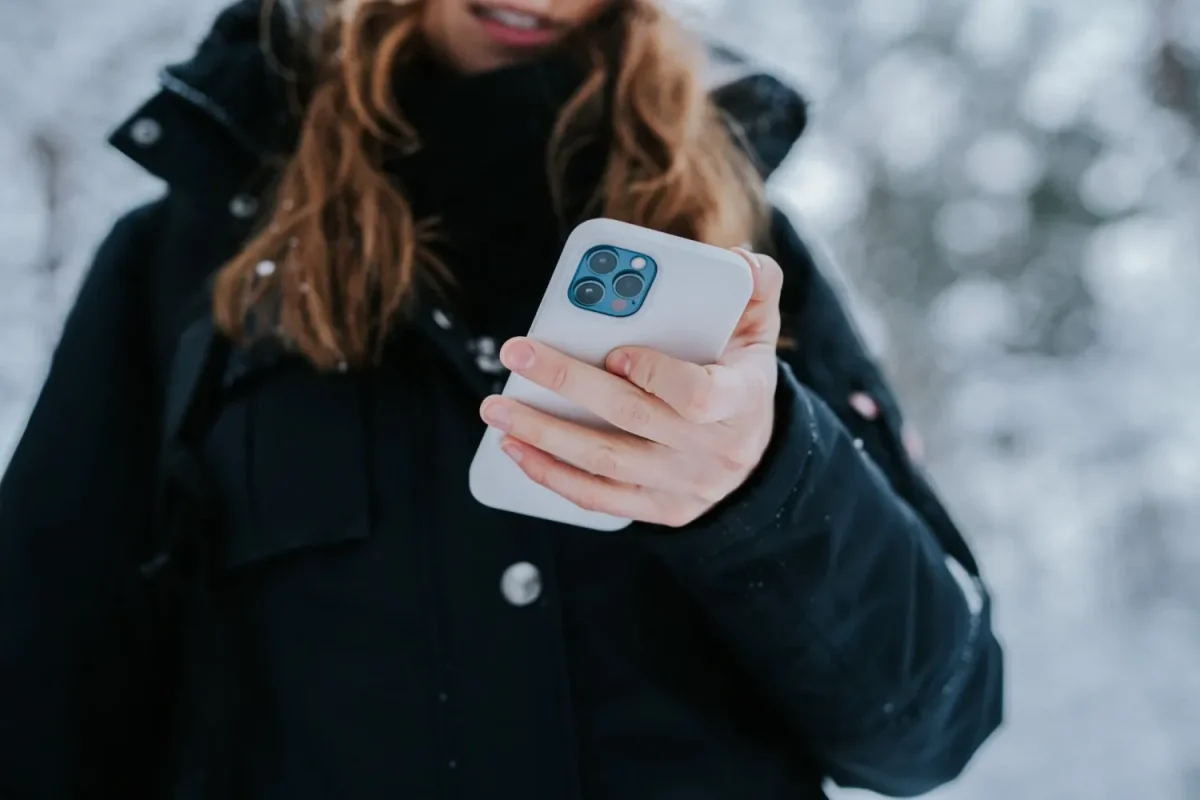 It may surprise you that your iPhone's keyboard also works as a trackpad. Even those with the tiniest hands can use the phone's diminutive keyboards. You may use this on any Apple device running iOS 15, whether it's an iPhone 13, an iPad, or anything else. It doesn't need a visit to the Settings or the installation of any other software to enable it, making it a breeze to use.
To use the trackpad, tap and hold the spacebar on your keyboard. This feature allows you to navigate your cursor far more precisely than if you had to touch and press the screen to drag up the magnifying glass.
4. Face ID
They introduced the first facial ID function with the iPhone X in 2017. So, this functionality is no longer novel. However, iOS 15 includes a new upgrade. The most recent software update of iOS 15.4 adds a feature that enables Face ID to detect your face even if you're wearing a mask.
However, this feature is only available for iPhone 12 and 13 devices running iOS 15.4. This feature is helpful since the pandemic is still ongoing. You don't have to remove your mask if you want to unlock your Apple device, and you can turn this feature on and off without requiring your face to be re-scanned.
5. Hide photos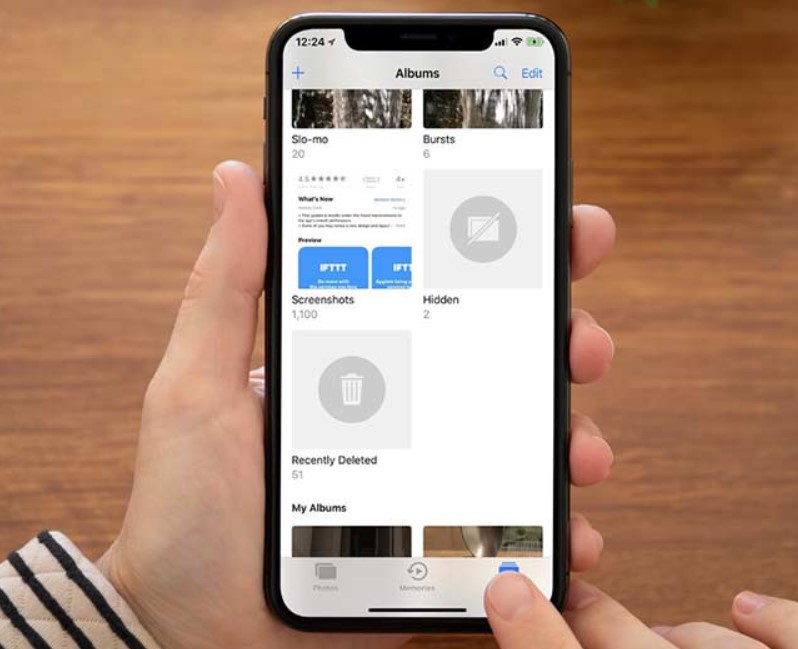 Did you know that you may conceal images on your iPhone? It's far simpler to hide any images you don't want to see or don't want others to see using this function than it is to locate a space or folder for them. Photos hidden from your Photo Library on iPhone go into Hidden Photos albums. You may also conceal the hidden photos album by toggling it. You may unhide any hidden picture by clicking on it and choosing to unhide. After that, it'll go back to your Photos folder. We are sure that you will enjoy this secret feature.
6. Lock applications
We may achieve additional protection for our iPhone by encrypting our iPhone's applications. Unfortunately, Apple does not provide an official means to lock each application. But the Screen Time technique allows you to protect your essential applications temporarily. Navigate to the Settings app and choose the Screen Time option.
A password is required to enter the App Limits screen if you've activated Screen Time. Select All Applications & Categories at the top right of the screen to restrict all apps on your smartphone. If this is too much trouble for you, you may instead use a third-party app to lock certain of your applications.
7. Customize control center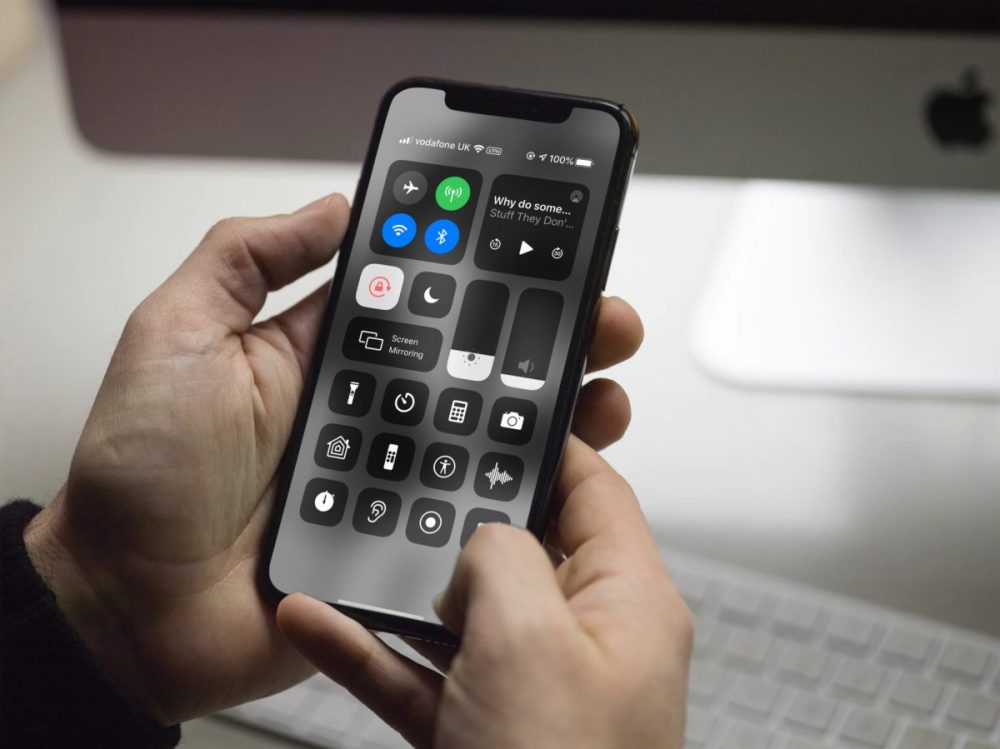 Your Control Center settings are customizable, which you may not have realized. It's easy to access your most frequently used widgets by swiping down from the top of the screen, even though your Apple device is locked.
Control Center is an excellent location for adjusting volume and brightness, instantly playing or pausing music or audiobooks, disconnecting from Bluetooth or Wifi, and performing various other functions. In the Settings app, click on Control Center, and then hit Customize Controls. This feature is handy when a widget is needed immediately.
8. Use secret codes
By entering a few hidden codes into your iPhone's dial pad, you may have access to all sorts of valuable iPhone capabilities. Most individuals are unlikely to understand how to utilize secret codes on an iPhone and are probably unaware that the iPhone includes hidden codes.
Every smartphone has an International Mobile Equipment Identity (IMEI) number that is unique to it. If someone stole your iPhone, you could use the number to identify the device. Enter *#06# to find your IMEI and #31# to conceal caller ID. There are a lot of valuable codes, so these are not the only ones.
Conclusion
Which of the following surprised you the most? These features will undoubtedly aid you in navigating your Apple iPhone. Some of the functions need that you have iOS 15 installed on your phone. So go and install iOS 15 now.