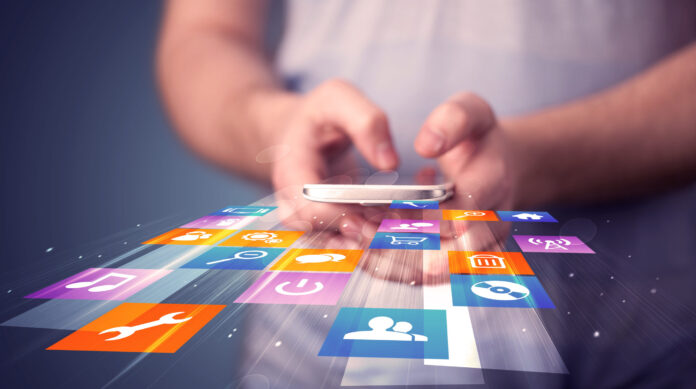 If you are a business owner, the best way to improve your business is to develop a mobile app. That way you are adapting to the new world, but also become a better competitor on the market.
Why is having a mobile app a good thing? Because everyone is connected to their phone, and we don't take it out of our hands. By creating an app, you have a greater reach of customers so they can see what you offer and use your products. They can use the app sometimes without being connected to the internet. And you can also make polls or other types of questionnaires to see what they want so you can improve your product.
In case your firm doesn't have good mobile app developers, you should consider outsourcing. If you are wondering what is outsourcing let me tell you. Outsourcing is when you hire a third-party company to do your work. You can choose the company from your state, your continent, or somewhere across the ocean. Why is that beneficial? Because you can find many different companies that do such jobs for a price that you are willing to pay.
We made this article to show you some of the benefits and reasons to outsource your mobile app development.
Cost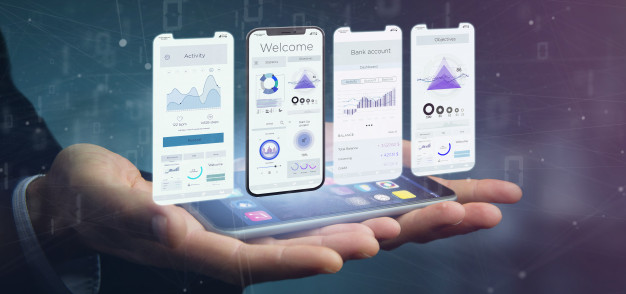 If your business has no app development employees, you will have to hire new workers and the process of hiring and training is long and expensive as a start. When hiring, one man can't do this job alone so will need to hire more people to do different tasks. Having a development team can be pricey because you can't hire someone to work at your firm just to make that app and go away, they will have to stay with no work so you will have to pay them anyway.
When choosing an outsourcing company, you have the freedom to choose many different options. You contact them, they review your request, they offer the price they need to do your job since they are paying a whole team, not just a developer, and in the end is still more cost-efficient. Also, you don't need to stress about anything since they are guaranteeing their work. You just give them your requirements, deadline and that's it.
Time efficiency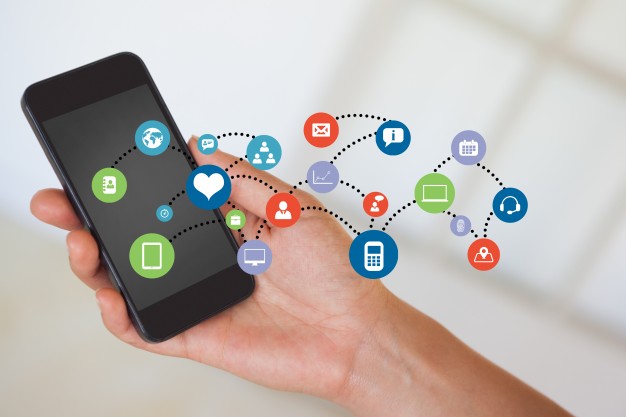 Having hired an outsourcing team can relieve you of additional stress because you are sure they will make it in time. If you have an internal team you might run into problems such as inexperienced developers and other team members, they will have to go training and you lose precious time with that. When you hire an experienced outsourcing team they can go through problems if they run into them with ease.
When planning on getting an app, you have to make sure it's working on both operating systems, IOS and Android, with an experienced team the development can go parallel and you can save time. Instead of worrying about the development, you can focus on your business on how to upgrade it and make it better.
For more information about app development visit: https://www.gappsy.com/
Better quality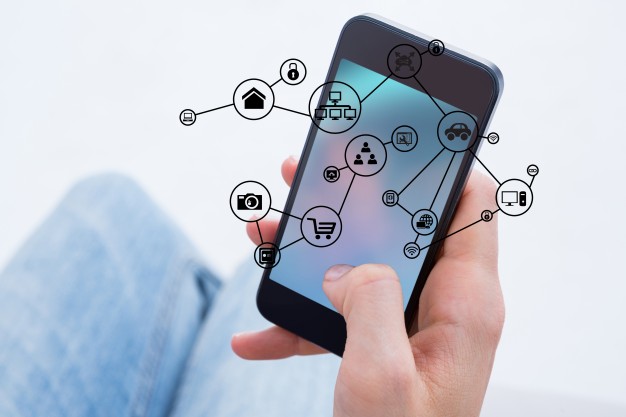 An experienced team can offer a higher quality application. Since these companies have long histories of developing similar apps, they know how to make a good product. They have testers and people that guarantee the quality so they test out everything before finishing it. Nobody wants an application that is slow, with a lot of bugs, and not working properly. They will test every possible scenario, from every operating system to minor changes because the app has to work properly after an update.
Following their work, you need one employee from your firm to oversee them once in a while to see what progress they have. If you have something new you want to add on he will contact them and he will make sure they do it. Also, since they have worked with a lot of clients, they can give suggestions on how the app should be or what kind of functions should it have.
Designing the app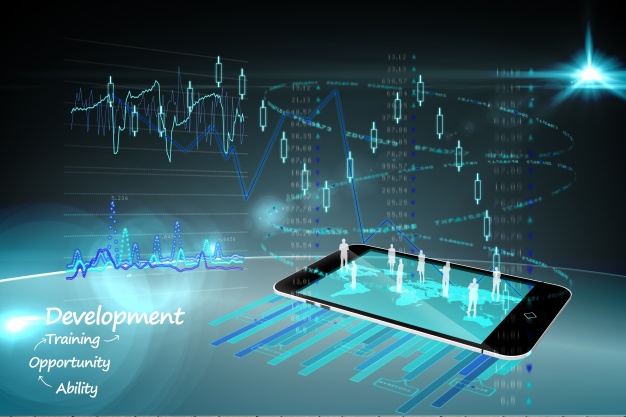 The design of the app is not just how the app looks like, it's really important for the users to feel good while using it. The design has to look good. But maybe the most important thing is the interface. Nobody wants confusing menus where you can't do your work properly. A simple interface will make the user's experience much more enjoyable. Having a good app says a lot about your firm since it connects the world with your brand. An experienced team will show you different types of interface designs, and may provide you with suggestion on what is better than the other based on what products does your business offer.
Support after finishing the app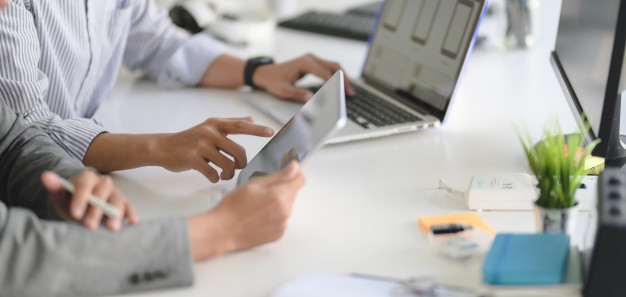 Having a finished app doesn't mean you have finished with the process. That is just the start. As time goes by your app has to be updated, including new products or just improving it. Also, if any of your customers find a problem using the app, you have to find a way and fix it. That's where your outsourcing teams come, they know the app and the code and they can fix it in no time. With their workflow, they can improve the app and add all the things you want.
If there is a major operating system update, they are going to adapt your app to it, to work as well as new. Your outsourcing team can make your apps more affordable than hiring people in your firm dedicated to that task.
Conclusion
To sum it up, every business has to adapt to this new world of technology, especially mobile phones since they are part of everyone's life. While you can have the same job done with people that you can hire to work in your firm, it is much more efficient if you hire an outsourcing company to do that job. Not just that it's faster, but with better quality and much more affordable. You should always lean into the hands of an expert.