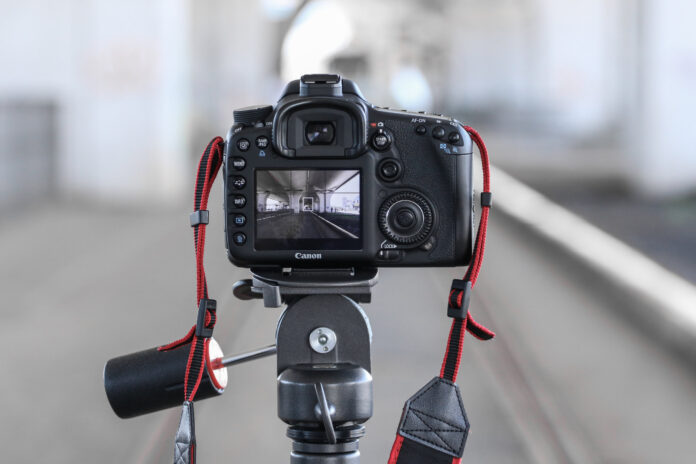 Whether you have a previous vlogging experience or not, a vlog is a completely different matter. But also increasingly popular. People have become lazy to read and they prefer short content like the one available on Instagram. People are bored to read long and tedious texts. But since not everything can be shown in a 60-second video on Instagram, then vlog is an ideal option to talk about something you want and have a large number of viewers.
But before you start vlogging you have to remember certain things, otherwise, you will waste time, but without the desired success.
1. Select a niche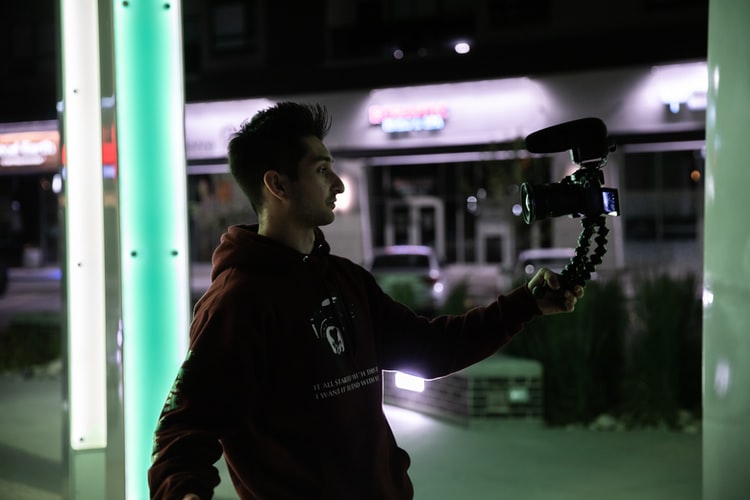 The first step is the same as when you start a blog. You have to choose a niche. Niche is the main topic you will talk about. Since YouTube, as the most popular platform of its kind in the world, has over ten billion videos, it is clear to you that it will be difficult to breakthrough. But don't let that discourage you. Everyone had to start from scratch, even PewDiePie, the most popular vlogger in the world, who is now followed by over a hundred million people, and his video has been watched over a billion times. He was even chosen among the most influential people in the world in the selection of Time magazine.
But let's get back to the topic. If the topic you intended to talk about is very popular, it does not mean that you should give it up, just that you will need even more effort to invest in order to be successful. If you opt for a popular topic, you need to come up with something different from the others. Have a different approach than most. Also, choose only a topic that you know a lot about.
You have to be an expert to get people's attention and beat the competition. If you are just another one of the million vloggers on YouTube, your career in that field will be short and unsuccessful. Travel, makeup, gaming, various types of tutorials, entertainment, food are some of the most popular topics. It is best to avoid them if you are not an absolute expert or do not travel to some of the most unusual places in the world. Try something unique. And even if you choose to make some of it your niche, specialize within the topic.
2. Always pay attention to copyrights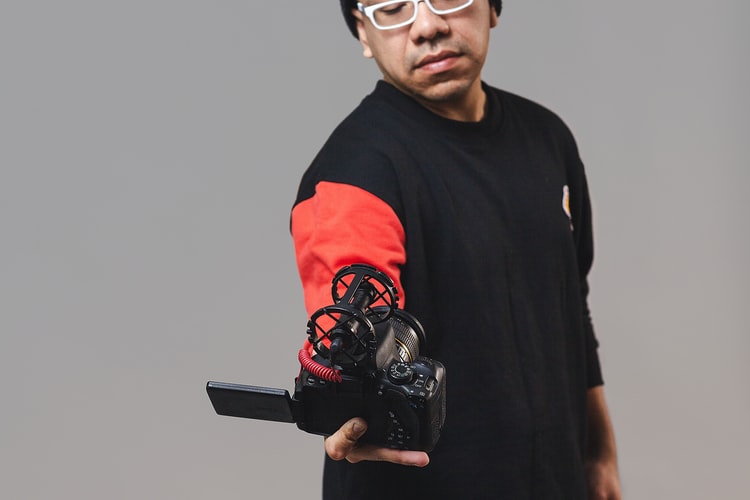 The first thing that can end your vlogging endeavor is copyright infringement. You can infringe copyright in a variety of ways. The most common way is if you insert music into your videos. Or if you are reviewing movies, TV shows, music, video games, etc. While these are topics where you are likely to have a lot of viewers, you have to be very careful. Everything is copyrighted.
Although copyrights may expire, they usually happen after many years, so it is unlikely that you will talk about something that has expired copyrights. So be careful. Don't insert anything into your video for more than 15 seconds without copyright. Also, indicate to whom the content used belongs. The same goes if you talk about sports. We know it is best to include some professional footage and talk about it, such as NFL movies, but it can cause YouTube to delete your video, and very possibly ban your channel. So be careful and never violate Intellectual Property Rights (IPR).
3. Equipment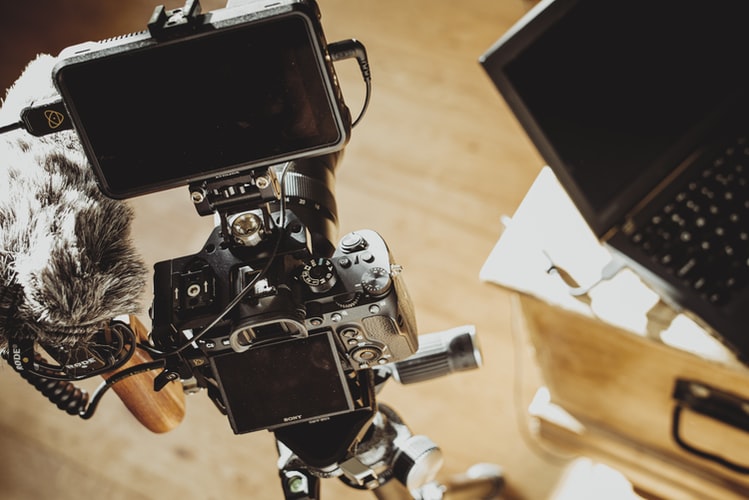 It is important to find a balance in the beginning. Many people think that professional equipment is necessary to be successful, and this is certainly not the case, especially in the beginning. Even if you have a lot of money, it would be foolish to invest a lot of money in something in which you may not be successful.
But you can't start with bad equipment either. You need good equipment to get started, but it doesn't have to be the best. Or make a balance, so that one piece of equipment is top-notch, and the others are satisfying, to begin with. Let's start with the most important thing, and that is the camera. If you don't already have a camera, our advice is to invest in one of the new smartphones. Most of them have a very good camera, and that is a smart investment because even if you don't succeed as a vlogger, you will still have a great smartphone. Visit this website and read a review of the best phones for vlogging in 2023.
As for lighting, there is no need to buy professional equipment. Shoot during the day and that will be enough. The new phones have a very strong flash, so that will be more than enough if you decide to shoot in a low light environment. As for the microphone, the cameras usually don't record great sound, so either record in complete silence or buy a microphone.
4. You must have a detailed plan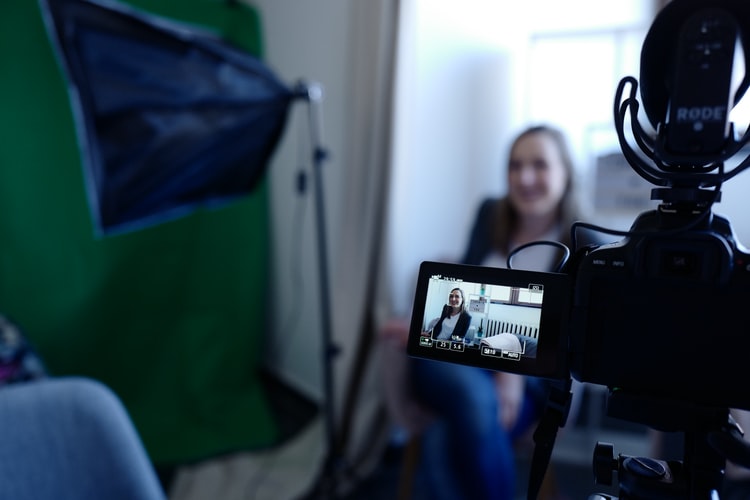 Before you start making videos, you must first make a detailed plan. Think of it as a real business plan. You need to think about all the important things that will affect the quality of your content. Once you have chosen a topic, you need to consider who your target audience is, then how often you will post content, how you will advertise, how you will edit the video, and so on.
You can't post videos without any order. You have to decide whether it will be daily or once a week, but it is important that viewers know exactly when they will be able to find new content on your channel. The more often you post, the more viewers you will attract in the beginning, but don't overwhelm people with content, otherwise, they will get bored and will not return to your channel. You will easily find various sources on the internet to help you make your vlogging plan.
Conclusion
These are the basic things you need to remember. Don't forget that it is very important to know how to edit the video, then to avoid stage fright and, above all, to be natural. Be you!