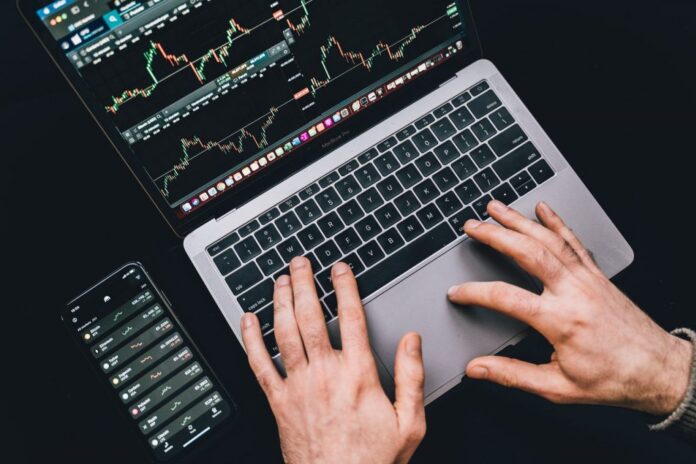 Many people worldwide have decided on investing in different things in order to ensure some kind of side profit, just in case. The majority are deciding on investing in crypto, which is a good idea, but there are other investment opportunities you can choose to take advantage of, also online.
You must have heard many times about the term "stock trading", but have you ever seriously thought about investing your money in the shares of a company?
It's true that trading stocks online can be very profitable, but as is the case with every other investment opportunity, it can also have consequences on your budget if you don't have the right guidance, and gear. What do we mean by "gear"? We are talking about stock trading computers, which you can find here.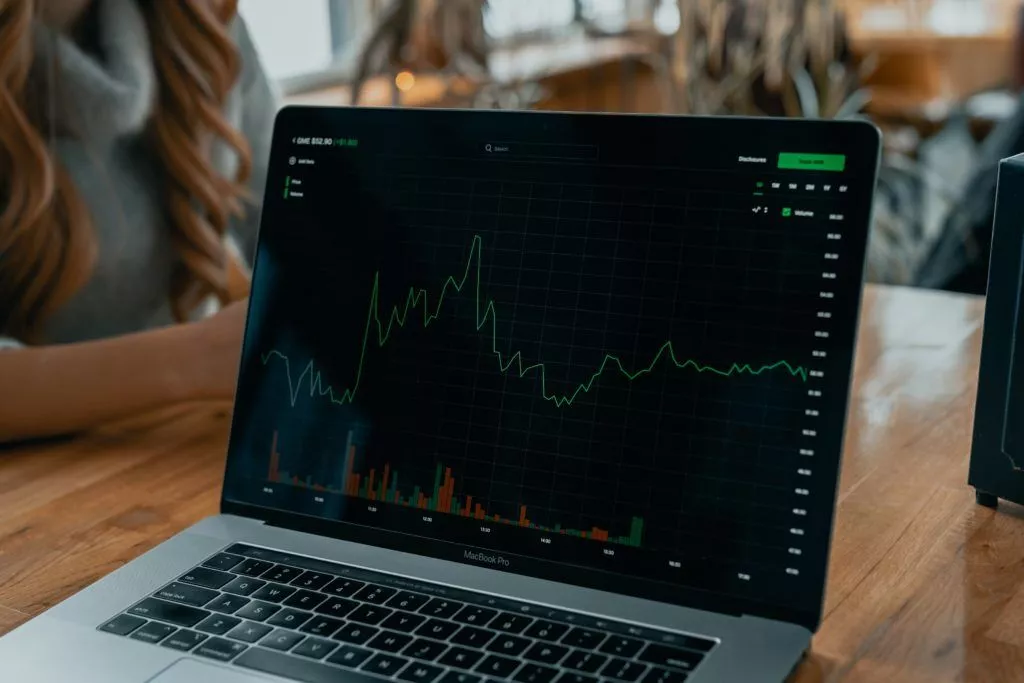 But, do you really need to have a fancy computer in order to perform your trading activity on a daily basis? We will try to answer this question in the following lines.
No doubt that having a computer that will do nothing but trading will make the job way easier, but in reality, it is not that necessary. For example, you can choose to start the activity on a laptop or a PC you already have, if it meets minimum system requirements.
In fact, a laptop would definitely be more convenient, as it will allow you to track your activity wherever you are. But in order to be able to do that you need to know what you want from the setup.
So, the first thing is to select a platform you will be used for trading, and see if it has certain requirements when it comes to the system. Based on this, you will see whether you need to upgrade your computer or not.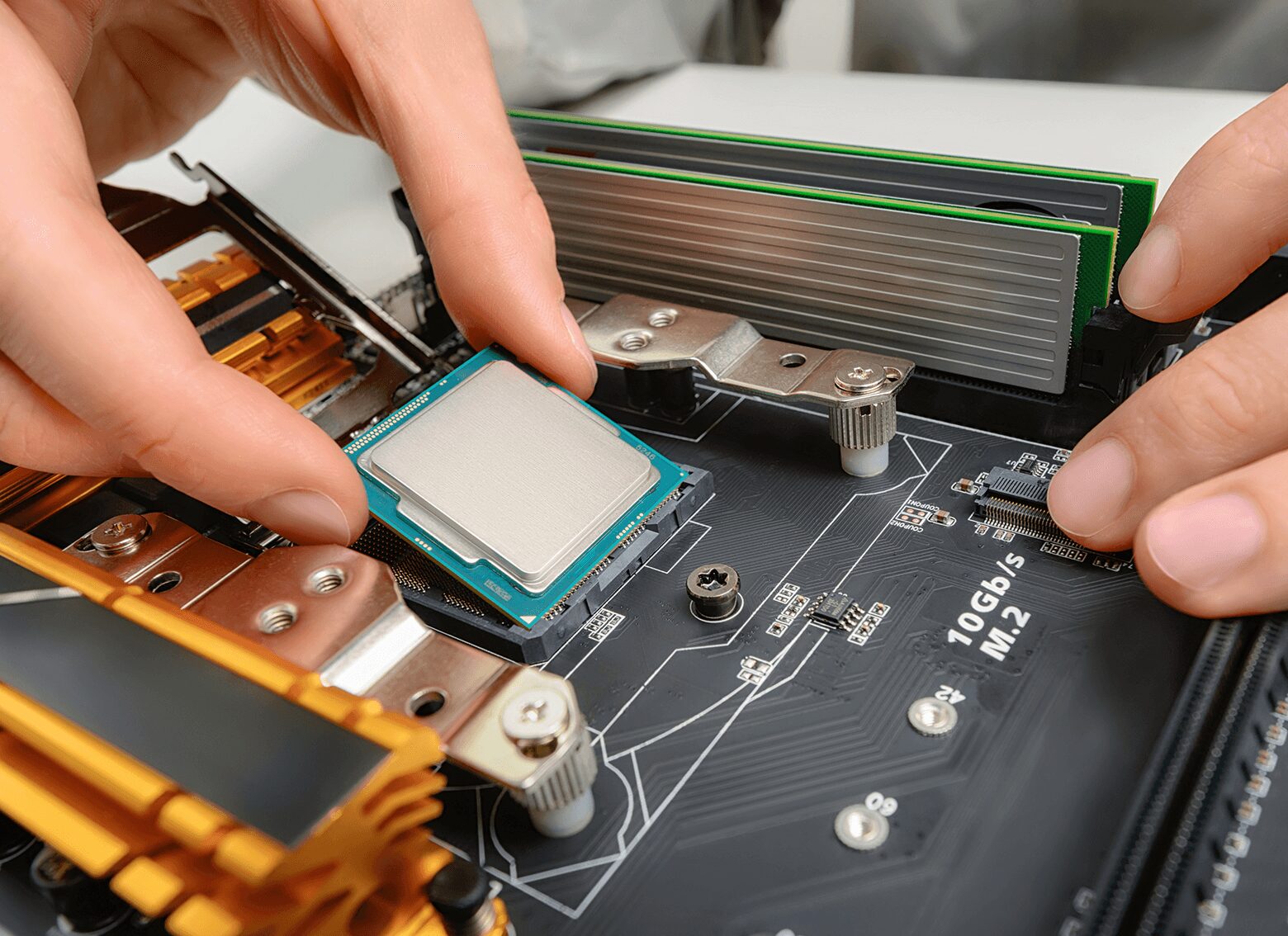 As long as the system supports the software, you can trade even with missing keys on your keyboard.  This is good for starting. As you progress, make a profit, and get better at trading, then you can consider doing some gear upgrades.
So, you do not need to have a fancy computer to trade. However, purchasing a custom-made piece of equipment, meant only for trading, has a lot of advantages.
For starters, such a computer will be able to run non-stop, and you won't have to go through any trouble repairing it often. Systems are stable, and ideal for automated trading. Moreover, you can purchase multiple monitor screens in order to make tracking multiple different charts easier. After all, such activity requires tons of data to be tracked and analyzed.
Before everything, learn the basics…
A stock represents ownership paper, i.e. a part in the ownership of a company. Depending on how many a company has, its value also varies.
In addition, they can bring a profit payment to holders.
Being a holder means having a certain part in the company ownership.
In the case of large companies, by buying a stock you have a very small ownership part, but its value is also much higher, so with a smaller number of stocks you can make big profits and good dividends.
Investing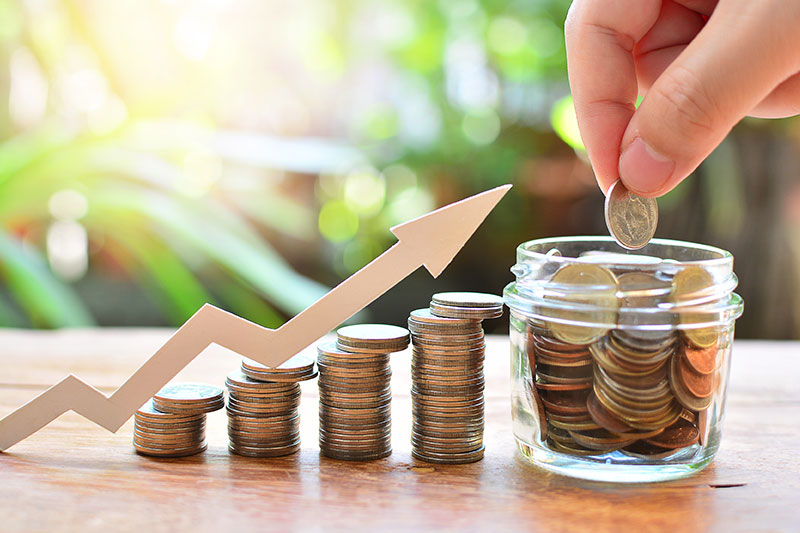 These have been one of the most popular ways to invest for many years, and the reason for this is that they represent a stable investment with continuous growth.
Although we have witnessed some market declines throughout history, ultimately the growth of stocks in the long term is a great opportunity to make money.
What else do you need for effective trading?
To trade effectively you need to understand the potential risks and opportunities associated with the financial and capital markets.
This may mean reading the news, reviewing technical patterns, analyzing the profit potential of a particular market sector, or simply choosing the right broker or trading platform.
If you want to learn how to trade online, you can find a lot of resources, but you can also start with the basics. Before you start the actual application or invest your money, here are some things you should consider and prepare.
Learn how to trade without risk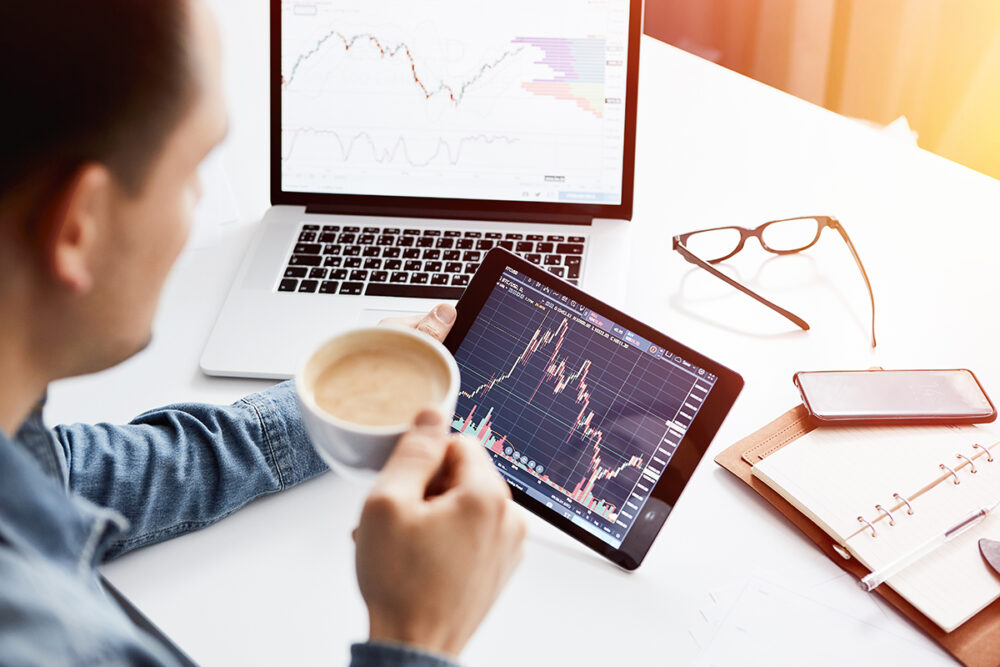 There are also ways to invest in this market without actually putting money into the market. You can use various platforms to simulate trading or follow online magazines that provide you with useful information and a deeper insight into the market.
Online platforms and simulation software are great for practice and learning, and often offer virtual cash of up to $500 that you can use to practice.
Create a strategy
For the activity to be successful, you want to have a strategy.
For example, if you choose to trade individual stocks, you should know that it carries more risk, but also requires more effort than investing in mutual or index funds. You must actively observe your positions and understand if and how you will react to market moves. This is not the kind of risk most retirement investors want to take.
If you prefer to base your business online, a portfolio managed by a robo-advisor might be a better solution than trading individual stocks.
Make a plan and stick to it
Investing can be emotional, especially for those new to the game. And no wonder, since it is your money involved.  Losing it can cause panic, so it's easy to withdraw at the wrong time. It's also very easy to fall asleep and lose focus due to the excitement when your stock goes up sharply.
That's why it's important to plan how much you want to invest at what price and determine how far you're willing to see the stock fall before you get out.
Using the right type of trading order can help you stay on track and avoid emotional reactions. For example, stop-loss orders trigger sales if a stock falls to a certain price, which can reduce risk and losses. For this reason, having computers specialized in trading is definitely something worth investing in, even though it is possible to do the whole thing with a regular computer you have.