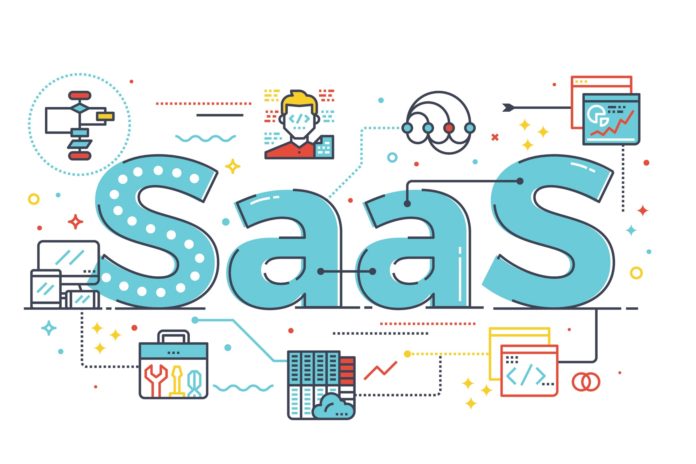 SaaS (Software as a Service) is now playing a significant role in the realm of logistics. SaaS systems assist and support operators by simplifying and streamlining traditionally difficult and time consuming logistics management systems and processes. It's clear that in this day and age SaaS technology is a key component of any successful logistics operation as it ensures greater accuracy, productivity and cost savings.  In this article, we will delve into a few successful SaaS solutions that are making a wave in the transport and logistics space. 
Turn to Software as a Service and save
According to CartonCloud, by implementing SaaS systems you will inevitably save on staffing costs and put your best employees in positions that challenge and help them to grow in their profession, instead of hiring people to do simple data inputs, allow the software to do that for your operation. According to Mixmove, "Cloud-based solutions are here to stay. They help companies achieve better execution, visibility, cost savings, and collaboration with trading partners across the supply chain. What's more, they break many of the barriers for smaller players to adopt digital practices, since in many cases they come in Pay-As-You-Use low initial investment models."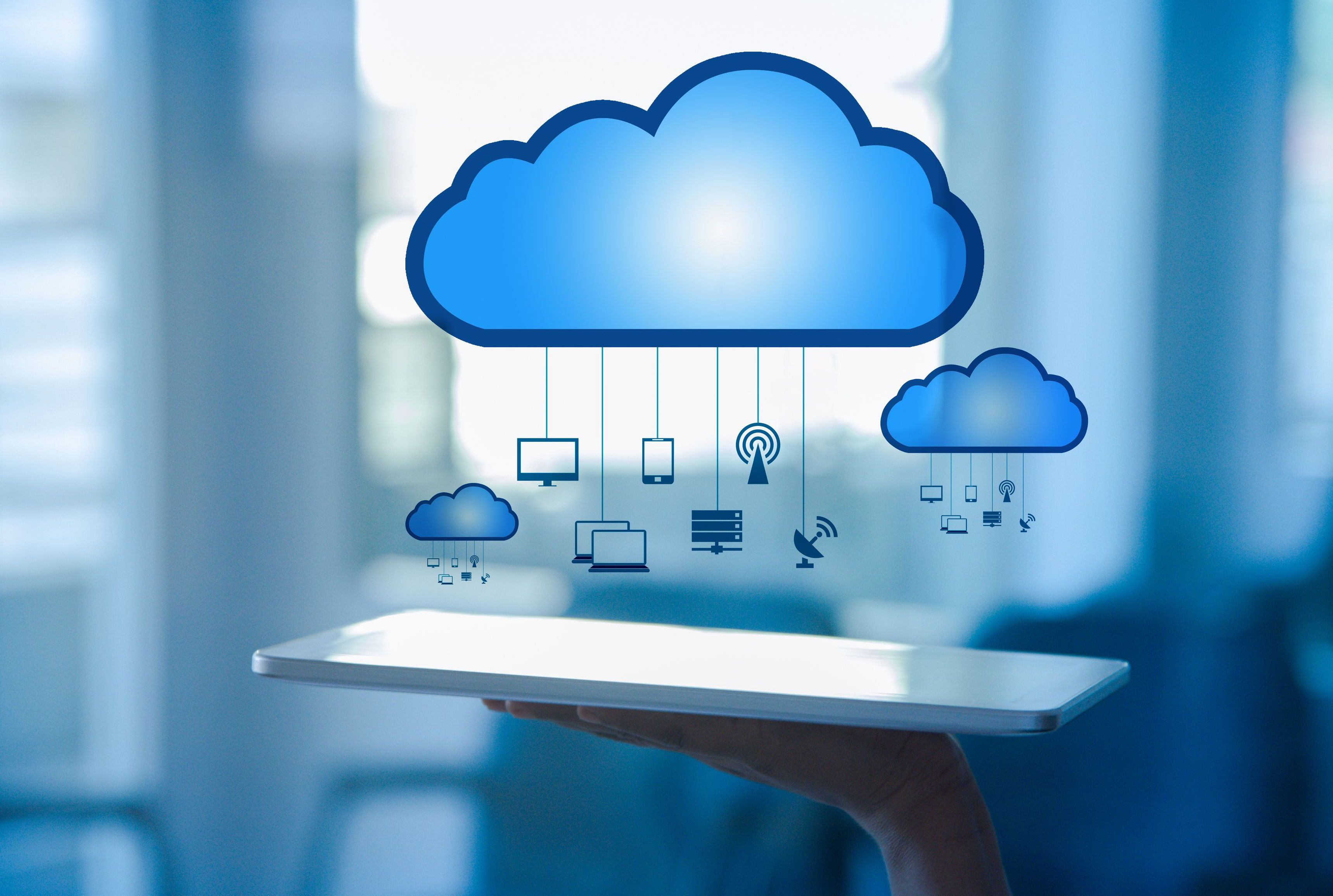 Integration equals success
The beauty of SaaS technology is how it allows users to integrate numerous systems that would traditionally segregated and require user attention for prolonged periods of time. With the support of cloud technology, communication tools a whole host of applications with integration capabilities SaaS allows logistics systems to be streamlined, encouraging and supporting greater productivity. 
Forget border difficulties
If SaaS solutions are managed and assimilated into a business, they have the potential to cut down on border constraints, allowing the free flow of transport across state lines, which border officers being given the opportunity to readily and automatically able to assess goods without the usual holdups.  
You can also Integrate supplier management software by GatekeeperHQ to aid your logistics operations by keeping the supply chain flowing and maximizing the relationship between the business and its suppliers.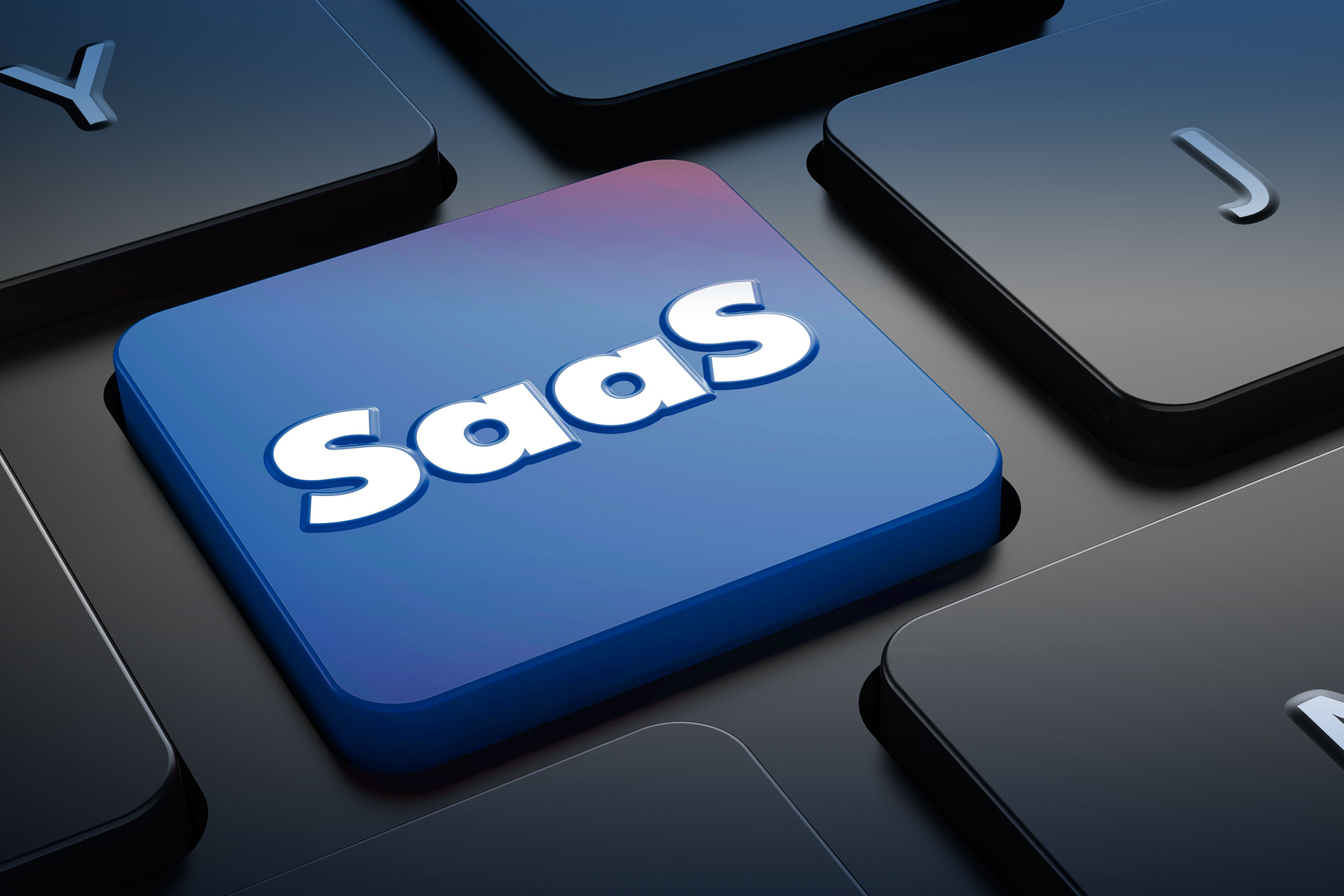 Say goodbye to paper
Surprisingly, numerous transport businesses around the globe still function in a paper-laden work environment. SaaS systems, on the other hand, allow operators to operate paper free, relying on the intelligence of technology to support their often-complex systems.
Descartes.com states "Software as a Service (SaaS) solutions for Logistics are designed to meet the needs of businesses regardless of size, providing a simplified, streamlined, integrated end-to-end approach that is essential for Mobile Resource Management (MRM). This also helps to more efficiently managing costs and IT staffing." From considerable cost savings, specialised platform and systems integration, less border hassles and a paper-free, more sustainable work environment, what isn't there to like about embracing the technologically advanced SaaS logistics model?