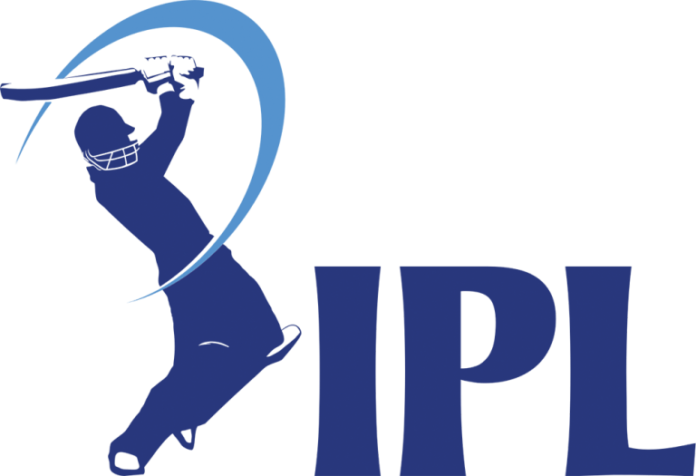 Are you a fan of cricket, more specifically of the Indian Premier League? That is great, and it means you will need the right place to watch the exciting games this sports league brings. If you are not in India, you will have to look for alternative IPL live streaming services if you want to watch the games online. Hotstar is the Indian entertainment platform that offers the best streaming for IPL, but it is only available in India as of yet. Therefore, you need to get a VPN service and set it to an Indian server, in order to get free IPL streams from Hotstar. If this is not an option, do not worry, as in this article we will go over other possibilities.
IPL 2023 Channels and Broadcasters
In India, the broadcasting rights to IPL are owned by Star Sports, and the fans can watch games in Bengali, Telugu, Tamil, Kannada, Hindi, and English, across the 10 channels they have. For the fans in other countries however, they have to turn to their own respective services.
USA and Canada
For the viewers in these two North American countries, turn to Willow TV and beIN Sports for the official IPL broadcasting from the comfort of your living room.
Australia
In the Land of Down Under, you can watch IPL with cable-TV on Fox Sports if you want to watch it on TV.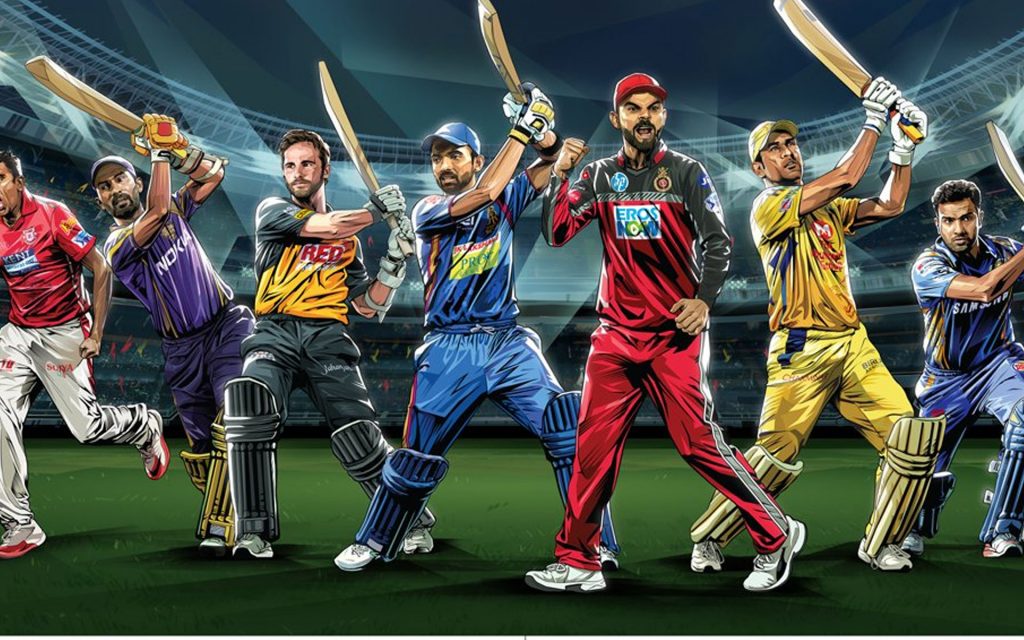 South Africa
South Africa fans of IPL can watch the games on the SuperSport channel.
The United Kingdom and New Zealand
Sky Sports is under a multi-year extension of their old contract, which allows the fans in the UK and New Zealand to watch live games.
Bangladesh
Fans in this country should turn to Twenty20 Channel 9 for their dose of IPL broadcasting.
Afghanistan
Afghan fans can watch IPL games on Lemar TV.
Pakistan
Geo TV has the TV rights to broadcast IPL in Pakistan.
If you are from any other country in the world, you only have the option of online streaming if you want to watch IPL games. You can do that with an Indian VPN with Hotstar, or with one of the following alternatives.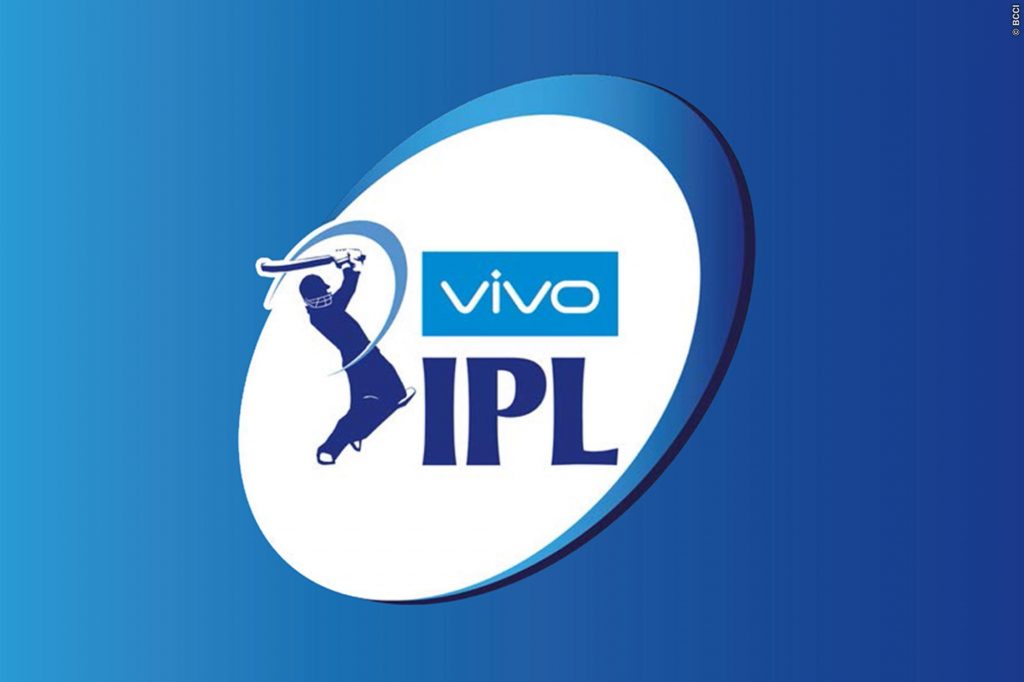 How to Watch IPL Live Free Online Streams
Since subscribing to premium services can be quite expensive, we will share with you several free options for IPL live streaming. Check out the following services for free and lice access to your favorite cricket games.
Cricingif
This is a great place to be if you want to be watching everything related to the world of cricket. The platform offers both live streams and game highlights of the biggest cricket events, including ICC, PSL, and most importantly, IPL, along with all of the information you might need in the form of news, blogs, and much more.
Cricket Gateway
Here is another solid option for live streaming of all matches of the IPL season. This website is based in Pakistan and it offers live coverage of all cricket tournaments, highly anticipated ODIs, as well as domestic cricket. It has a separate dedicated page for IPL, and it is worth checking out.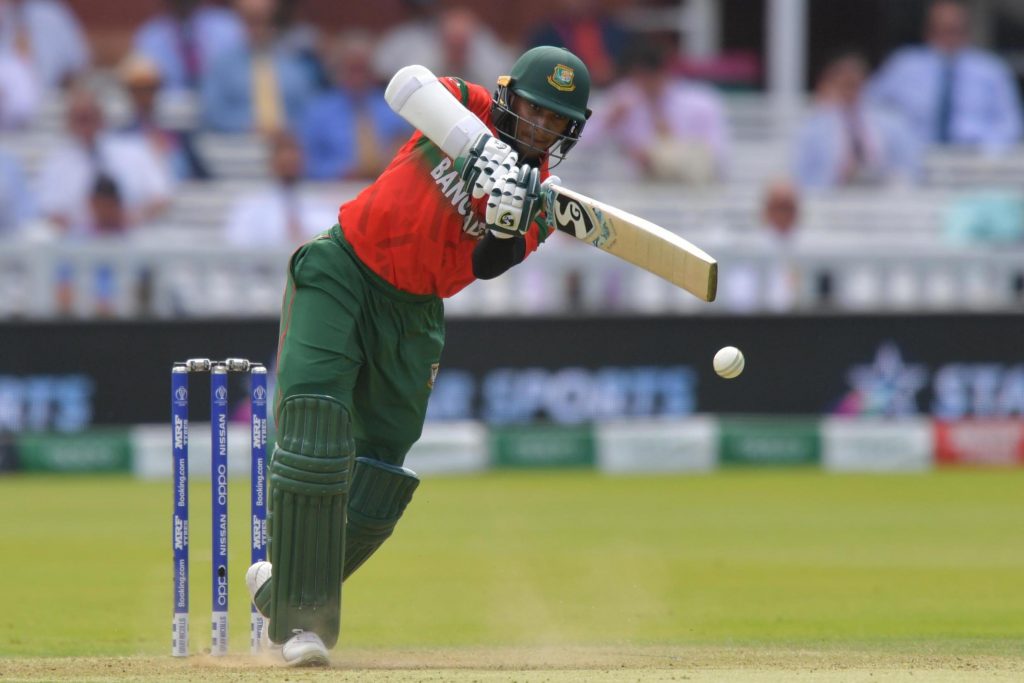 My Live Cricket
The third option we have for you is My Live Cricket. Although this website does not offer many match details like news and blogs, you can always rely on their service when it comes to live streams of every cricket event in the world, which is the most important thing after all. Also, you can access it from anywhere without the need for a VPN.
CricHD
The last option we will mention is CricHD. They have many versions online, but the one with the .im extension is the only one that works properly. There are no updates, stats, and general game information, but a wide variety of cricket matches are available, separated and organized by dates and times. There is even an Android app available for streaming on the move.