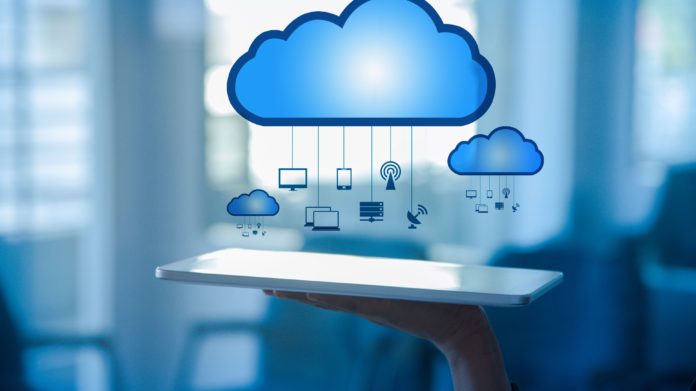 Cloud computing is a service that allows its customers to conduct their business over the Internet. Instead of storing all the data on a computer's hard drive, when using this service, they will all be kept on a cloud. Since everyone uses these devices, nowadays, cloud computing facilitates the work because everyone can easily access the stored data.
This service is offered by a host, and their job is to always work on its improvement, but also to ensure that all the information is stored safely. In order to access the data, all one need is a username, password, and of course, the Internet connection. In the following text, we are going to tell you about some of its basic features, as well as its advantages and disadvantages. Given that we are going to discuss some essential things if you want to learn about it in great detail, visit blog.cherryservers.com.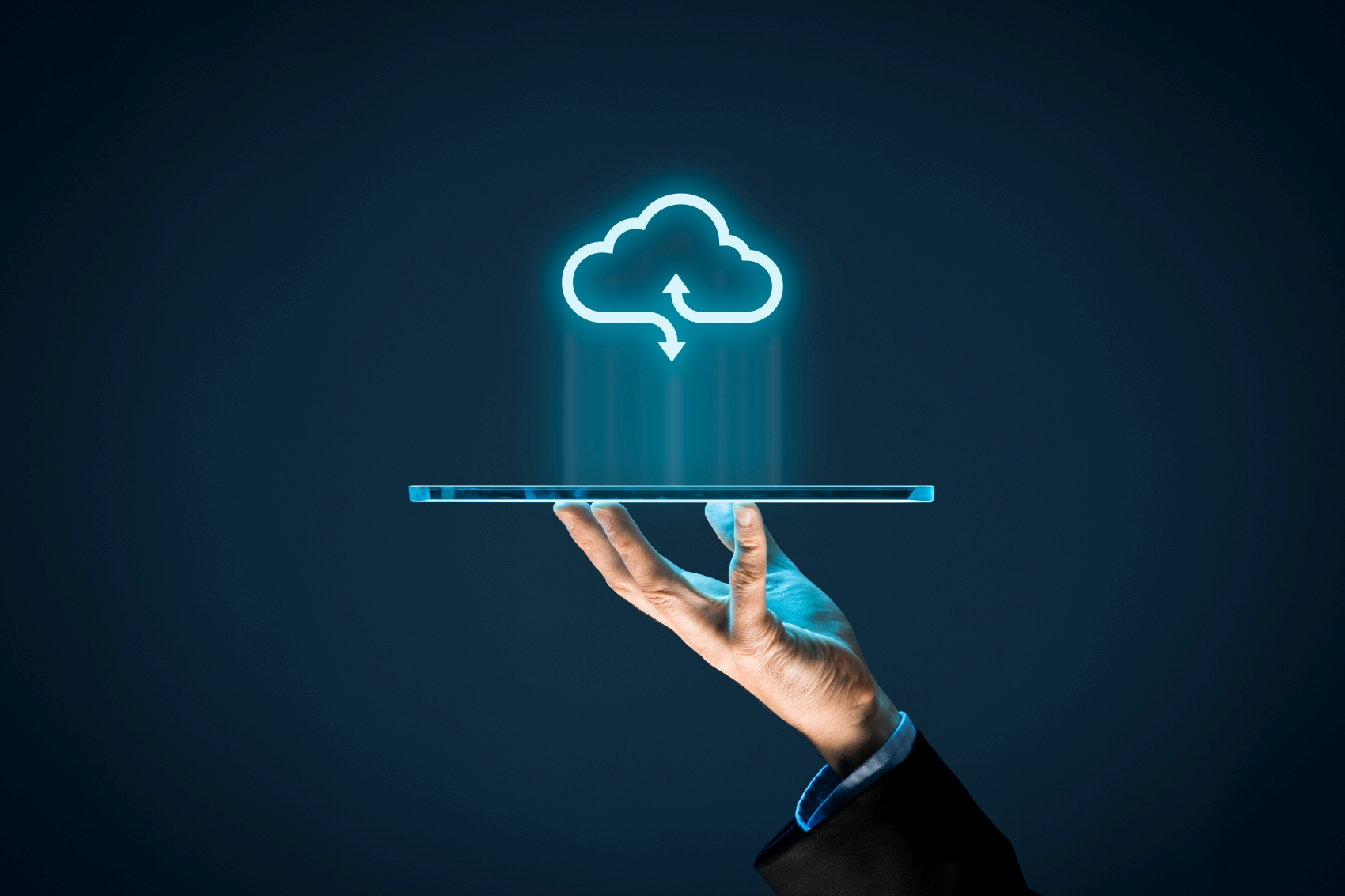 There are three types of cloud computing
SaaS or Software as a Service allows its users to use the software at any time and from anywhere they choose to. Clients can access the software via a web browser, and because of this, today, it is a part of numerous strategies of many companies.
PaaS stands for Platform as a Service provides a platform for its users where they can make, run, customize, and manage applications without having to install the rest of the programs and software which are necessary for this type of work.
IaaS or Infrastructure as a Service gives its clients the opportunity to use software and IT hardware by only paying for basic features of it. Instead of purchasing and handling servers and other parts of the infrastructure, the users can opt for features they need and only pay for those. This is especially beneficial for start-up and small companies because, this way, they will save a significant amount of money.
The biggest advantage of cloud computing is cost saving. Since everything is done online, and you can choose which services you need meaning that you can pay only for those thus you will not have to spend a lot of money. There is no need to purchase the equipment and hire technicians to manage them because everything is done by the provider.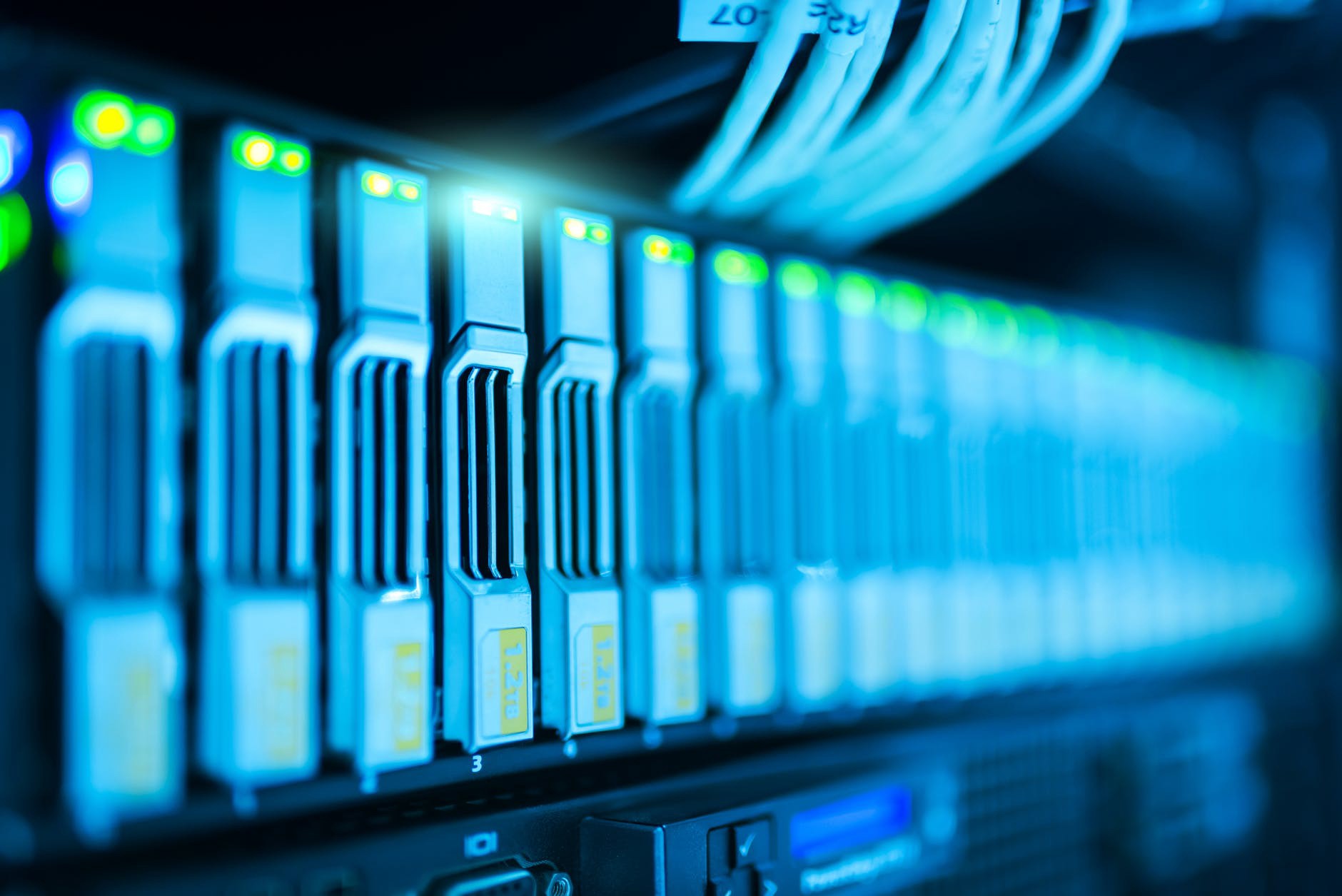 Furthermore, this service is available 24/7 which means that you can access the data at any time you want to. This is incredibly important if your employees travel a lot to different countries i.e. time zones and do most of their work while on the move.
What's more, this service ensures the safety of all the information. All data is stored on a cloud which means that if some problems with your devices occur, you will still be able to access it. In addition, it is protected by multiple passwords meaning that you can decide who gets to see that information.
On the other hand, there are also some downsides to this service. First of all, there is always the risk of stealing the data even though it is stored on a remote cloud. Unfortunately, hackers are becoming more skilled with each passing day, so the providers have to constantly work on updating the security features.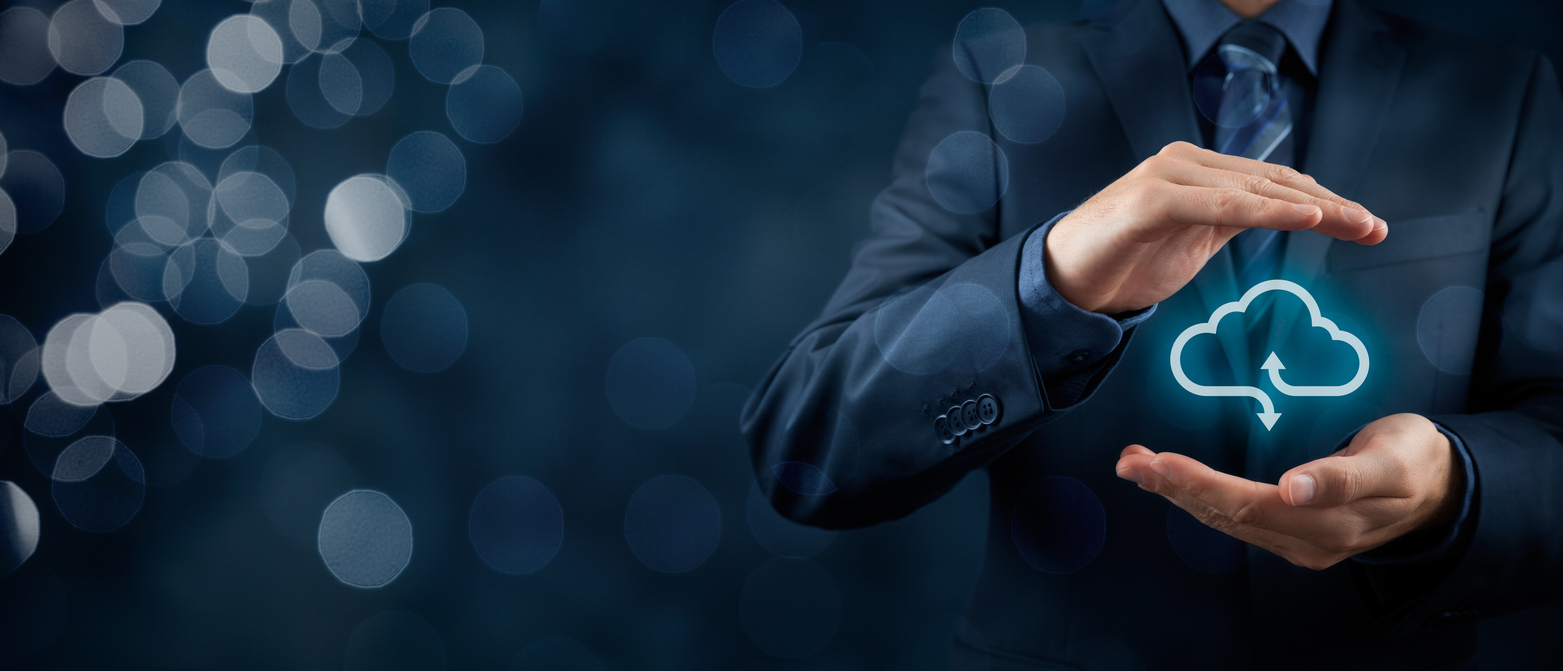 Similarly, some technical issues can occur and they can affect your work. Regardless of the maintenance standards, even the best cloud services provider companies can face this problem.
Lastly, you cannot log into the cloud without an Internet connection. If you find yourself somewhere without Internet access, and you need to see some of the data immediately, this can be quite a problem. The same thing can happen if your Internet connection is bad.
To conclude, even though we have mentioned some disadvantages of using cloud computing, we cannot deny that there are more and more companies of all sizes and trades that opt for this service.